First Gay Couple to Marry in the US Still Together after 50 Years – inside Their Love Story
In the US, Michael McConnell and Jack Baker became the first gay couple to marry. Five decades on, the pair are still together. Here are the details of their relationship.
During a recent appearance on "Today," Michael McConnell and Jack Baker shared how they got married as a same-sex couple in Minnesota in 1971. Albeit they faced challenges, they were able to overcome them.
McConnell and Baker first met at a party in the 1960s, when both were students at the University of Oklahoma. Six months after that, Baker proposed. McConnell agreed to the proposal, but with one condition.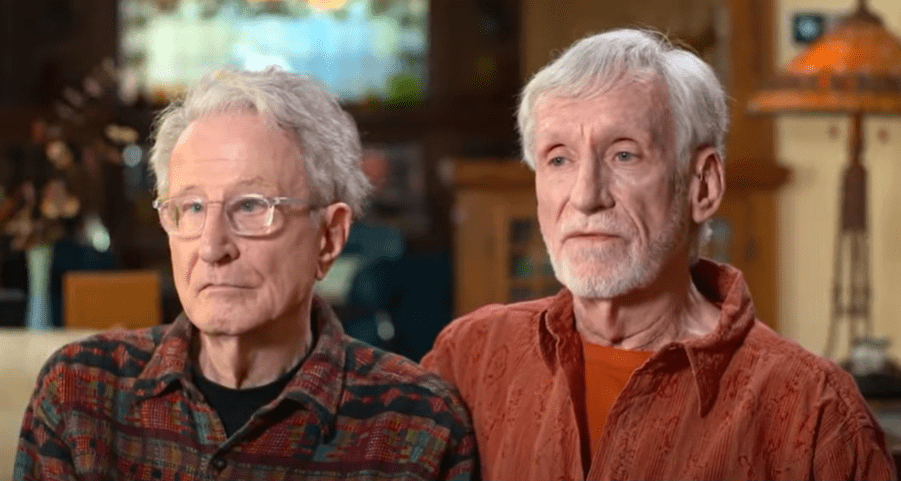 "I said, well, I'll commit on one condition, you have to find a way for us to get legally married," McConnell told "Today." It was Baker's fierce determination to get married that led him to attend law school.
Baker found out later that there's nothing in the law that prevents them from getting married. So, the couple applied for a marriage license with the Hennepin County courthouse in Minnesota.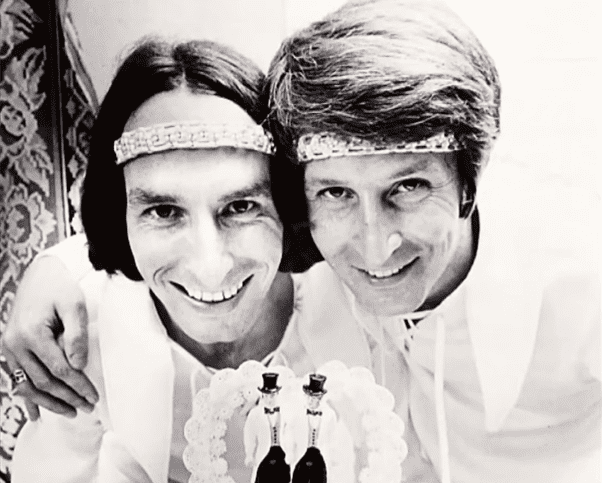 The application was turned down, unfortunately. As a result, the two decided to try again by exploiting a legal loophole discovered by Baker. His name was legally changed to Pat Lyn, a gender-neutral name.
McConnell and Baker served as national spokesmen for gay equality for some time in the 1970s.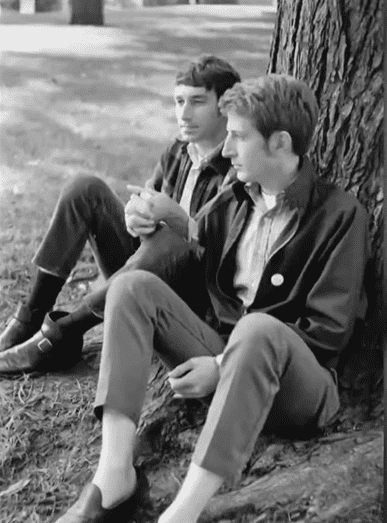 Baker intended to change his name so that his application for a marriage license wouldn't gather any extra attention. Next, McConnell went by himself to the court in Blue Earth County, Minnesota, to apply for a license.
The application was approved by the court clerk this time. A wedding ceremony was then held for McConnell and Baker on September 3, 1971, which was presided over by Methodist Pastor Roger Lynn.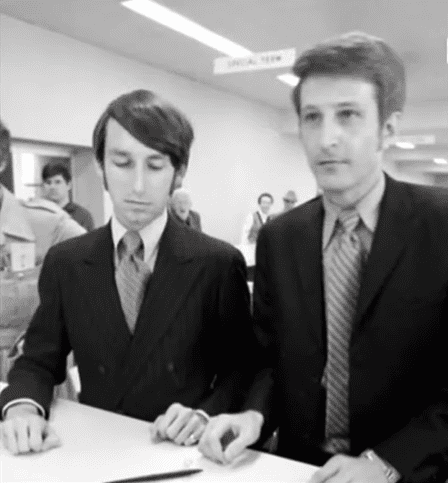 When the county attorney learned that "Pat Lyn" was a man, he told the clerk not to maintain an official record of their marriage. Consequently, they were not eligible for Social Security benefits as a couple.
Despite legalizing same-sex marriage in 2015, McConnell and Baker's issue continued. In September 2018, a Minnesota district court judge finally recognized the marriage as valid after a lengthy legal battle.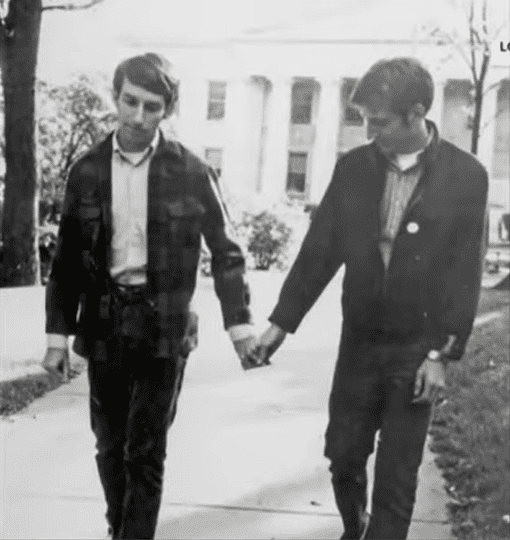 McConnell and Baker served as national spokesmen for gay equality for some time in the 1970s, particularly Baker, a neatly dressed, logical figure who spoke out courageously against discrimination. 
Meanwhile, Tanya McCloskey and Marcia Kadish became the first same-sex couple legally married in the United States after dating for more than two decades. The couple had their wedding on May 17, 2004.