British Royals Have Family Monikers for Each Other — Stories behind Their Nicknames
Prince Harry and Meghan Markle's daughter received one of Queen Elizabeth's nicknames, but Lilibet isn't the only pet name used in the royal family - read on to see what their loved ones call various family members. 
Royal family nicknames are on the minds and tongues of the British public after the news that Prince Harry and Meghan Markle decided to give their daughter Queen Elizabeth's endearing nickname, Lilibet. 
But the reigning royal isn't the only member of the British royal family who has been given a pet name, Prince William and his children and Prince Harry have terms of endearment used by their family members.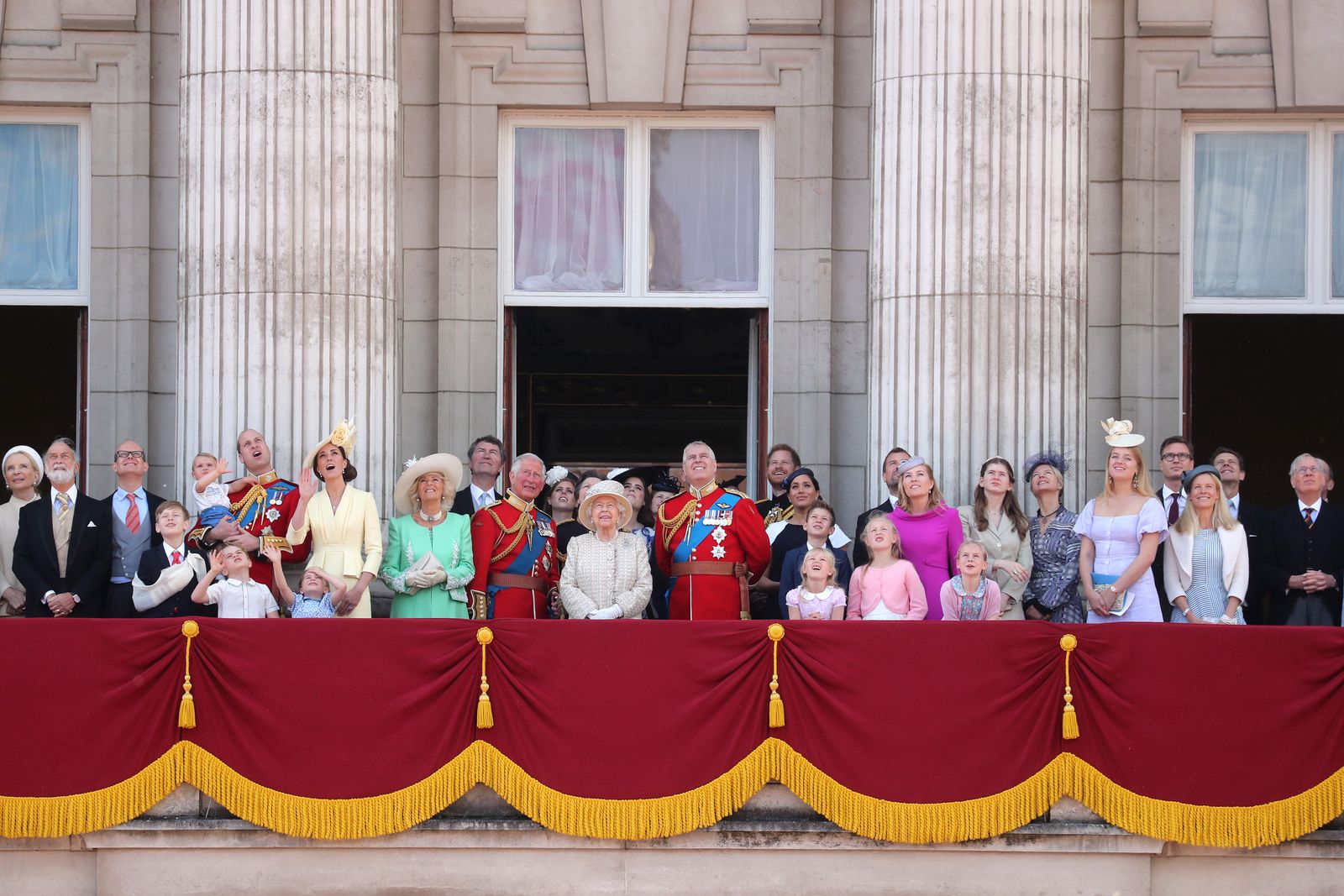 1. LILIBET'S ORIGIN
Queen Elizabeth's nickname as Lilibet is a term of endearment that she has carried with her since childhood. The monarch was unable to pronounce her full name, introducing herself as Lilibet. 
Her parents and the rest of the family adopted the adorable moniker, and when Queen Elizabeth and Prince Philip tied the knot, he also took to calling her Lilibet. In a famous quote, her father, King George VI, said the following: 
"Lilibet is my pride. Margaret is my joy."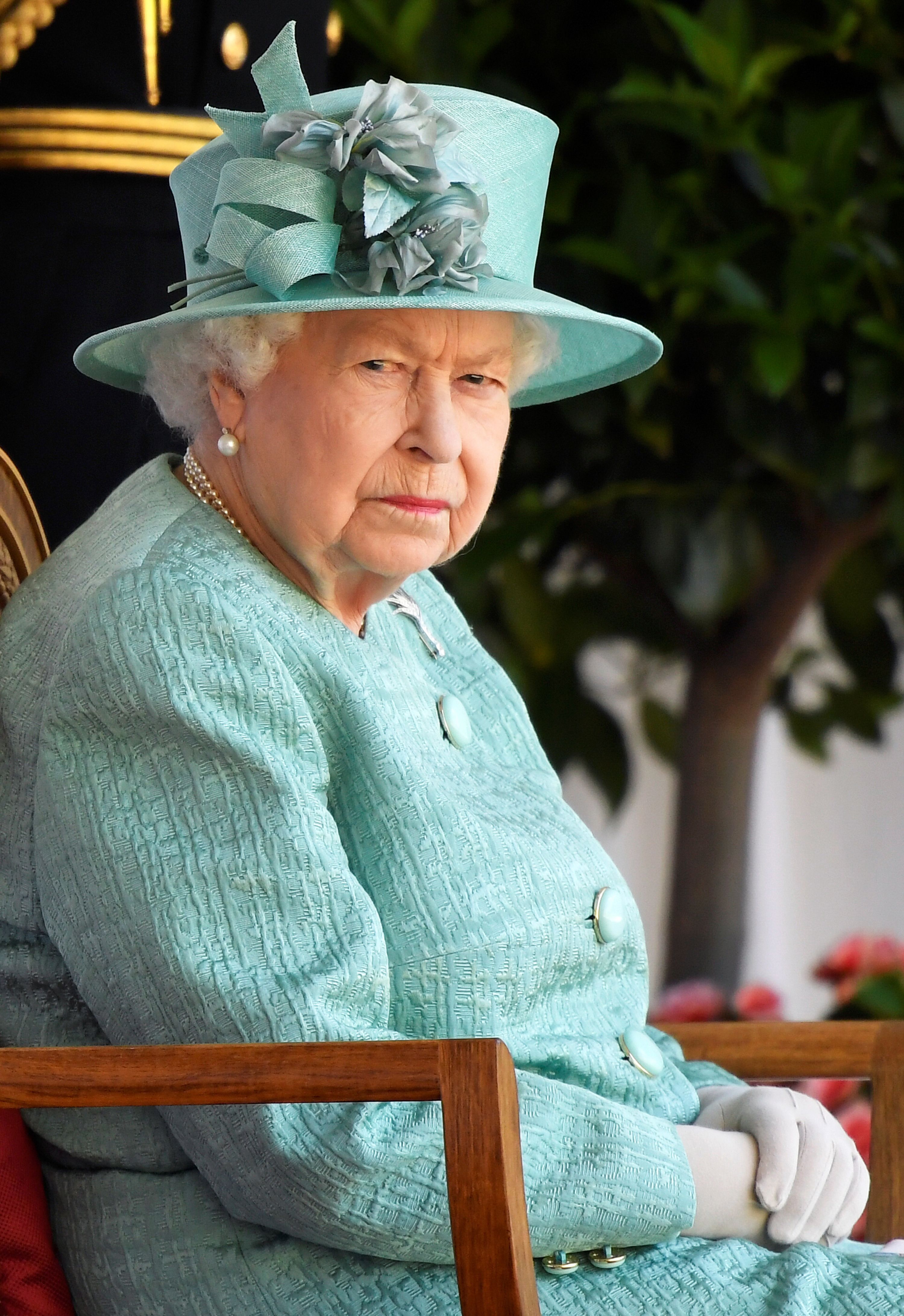 2. FRED AND GLADYS
Prince Charles and Camilla, Duchess of Cornwall, also have interesting nicknames for each other, showcased during "The Crown."
When the couple first crossed paths and started dating in their twenties, the Prince of Wales and his wife called each other 'Fred' and 'Gladys.' These names were inspired by characters from the radio comedy show "The Goon Show."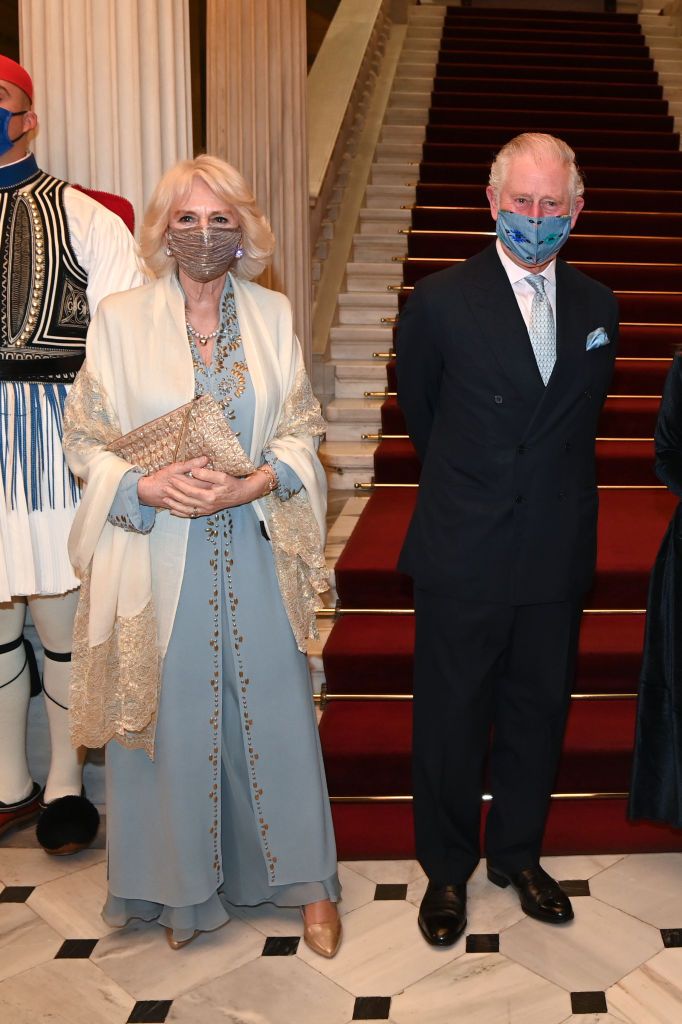 3. PRINCESS MARGOT
Prince Charles doesn't only have a pet name for his wife; he also has one for his aunt Princess Margaret. The royal shortened and adapted her official name to 'Margot,' a name that spread to the rest of her family. 
Prince William and Prince Harry also caught on to the endearing pet name and took to calling Princess Margaret 'Great Aunt Margot.' The Princess had plenty of affection for Prince Charles, who she lovingly referred to as her "heavenly nephew."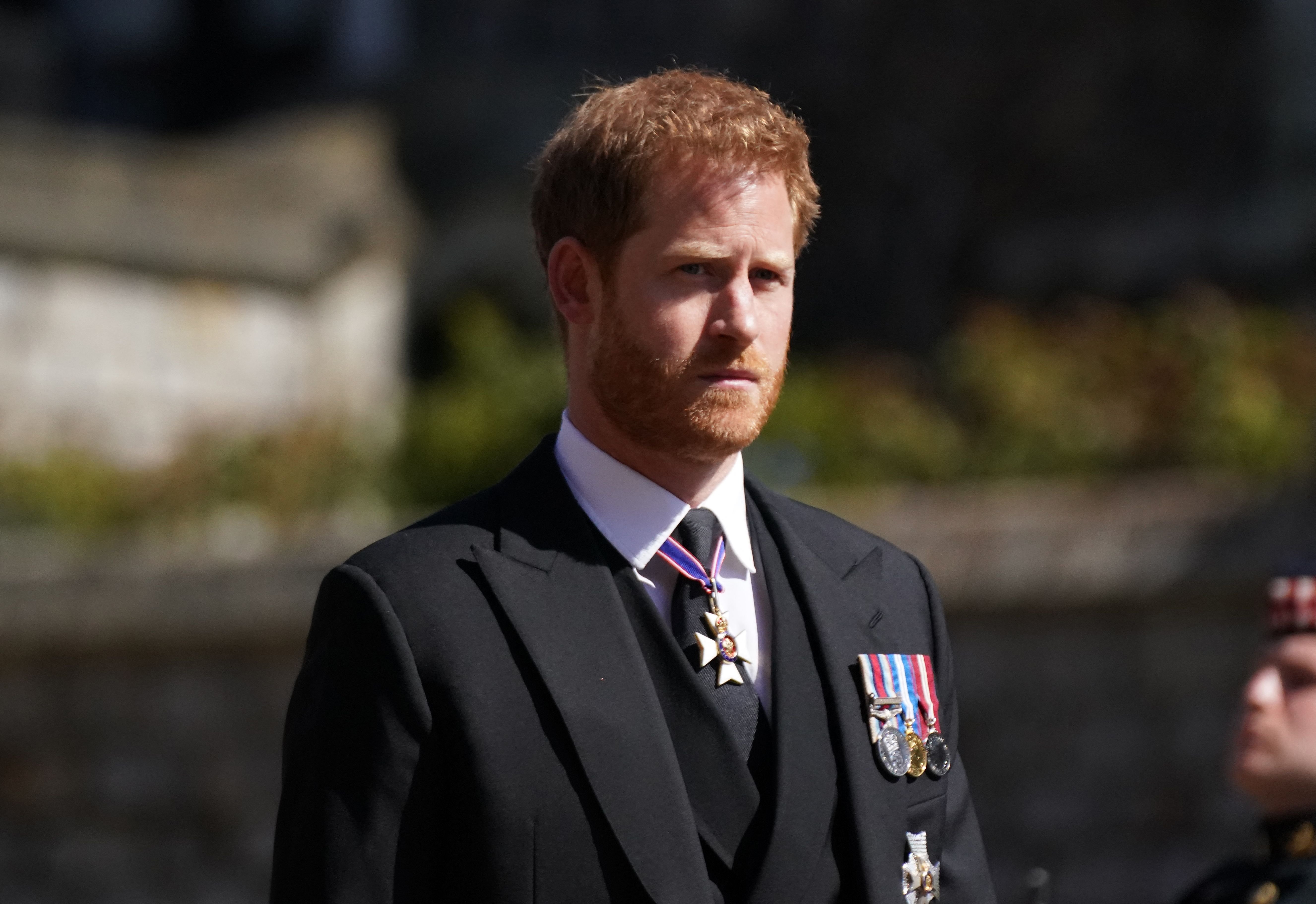 4. PRINCE HAZ
The tendency to give loved ones a nickname was passed down from Prince Charles to his children and their spouses. During a special with James Corden, it was revealed that Markle has a special name for Prince Harry. 
During a video call with her husband, Duchess of Sussex referred to Prince Harry as 'Haz .' When Corden expressed surprise at the pet name, Prince Harry explained it was what his wife called him.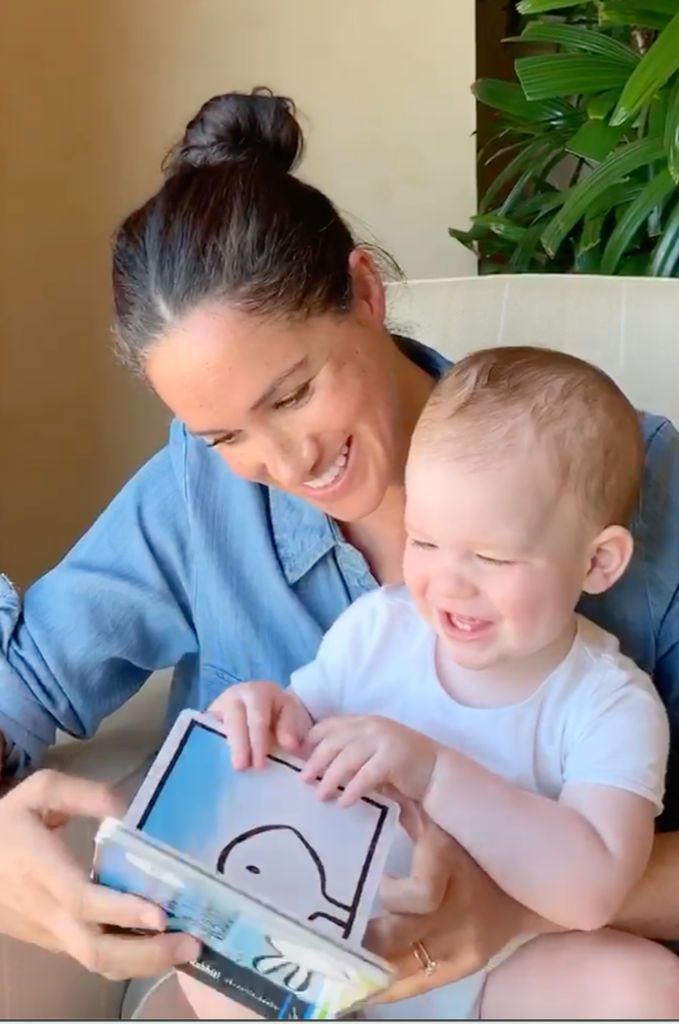 Markle enjoys giving her family a shortened version of their names, which she also did with her firstborn Archie. In a video released on his first birthday, the little one's nickname was revealed. 
The footage shows Markle, who is now a mother of two, lovingly call her son 'Arch' when he started to get fiddly on her lap while she read him a story. 
Whether it is a different version of their original names or a completely new name, it is evident that the royal family enjoys coming up with names for each other as an expression of their love for one another.