Daily Joke: Man Orders 3 Shots Every Time He Walks into a Bar
Jack went to the bar to take three shots for his brothers every week. Suddenly he changed his order to two shots; read on to see the hilarious reason for the change. 
Jack walked over to his local bar and asked the barman, Sam, for three shots. Sam looked over to the door and asked Jack if he was waiting for his friends to join him. 
Jack explained that he was alone; he was taking the other two shots for his brothers. One of them lived in Italy, and the other was living abroad in Australia.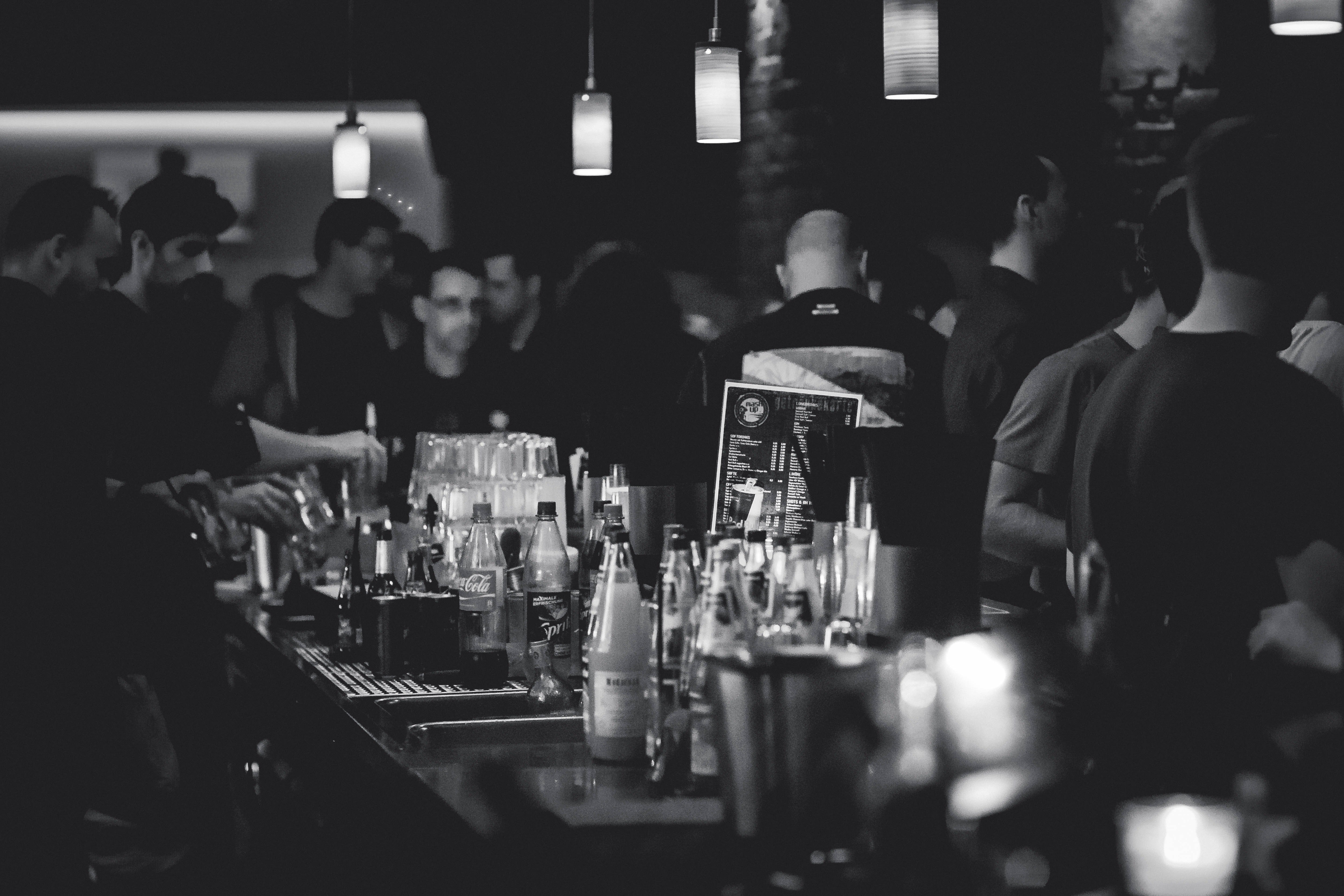 Jack took to three shots and let out a loud cheer on behalf of his brothers. Once he was finished, he sat down and had a lengthy conversation with Sam about how much he missed his siblings.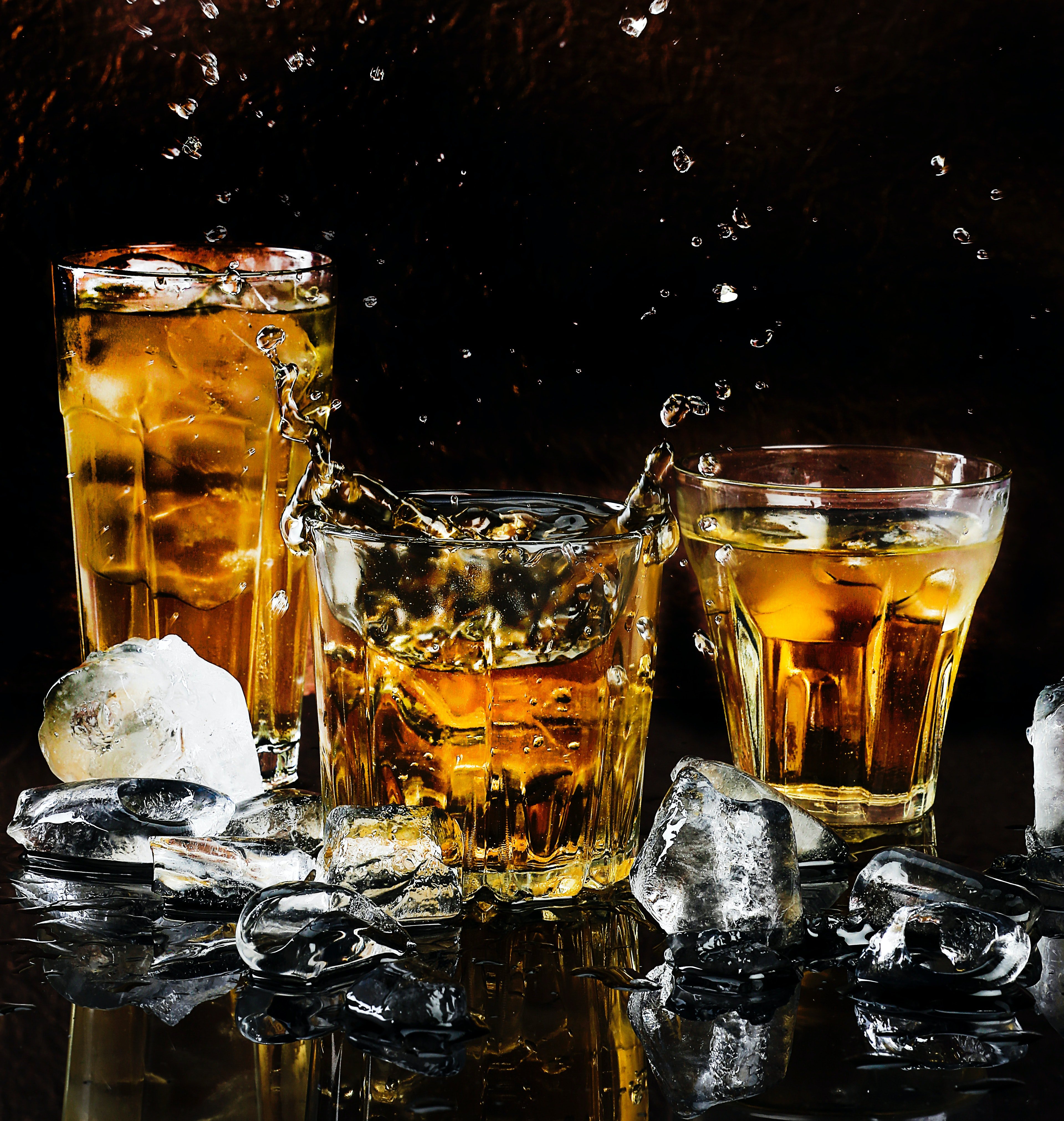 Week in and week out, Jack came by the bar to take the three shots for his family. Sam smiled every time he saw Jack walk into the bar because he knew that drinking the three shots was as good as family time for the patron. 
A few months later, Jack came into the bar, and without ordering, Sam began pouring the three shots of bourbon for him. However, before the bartender could pour the third shot, Jack stopped him.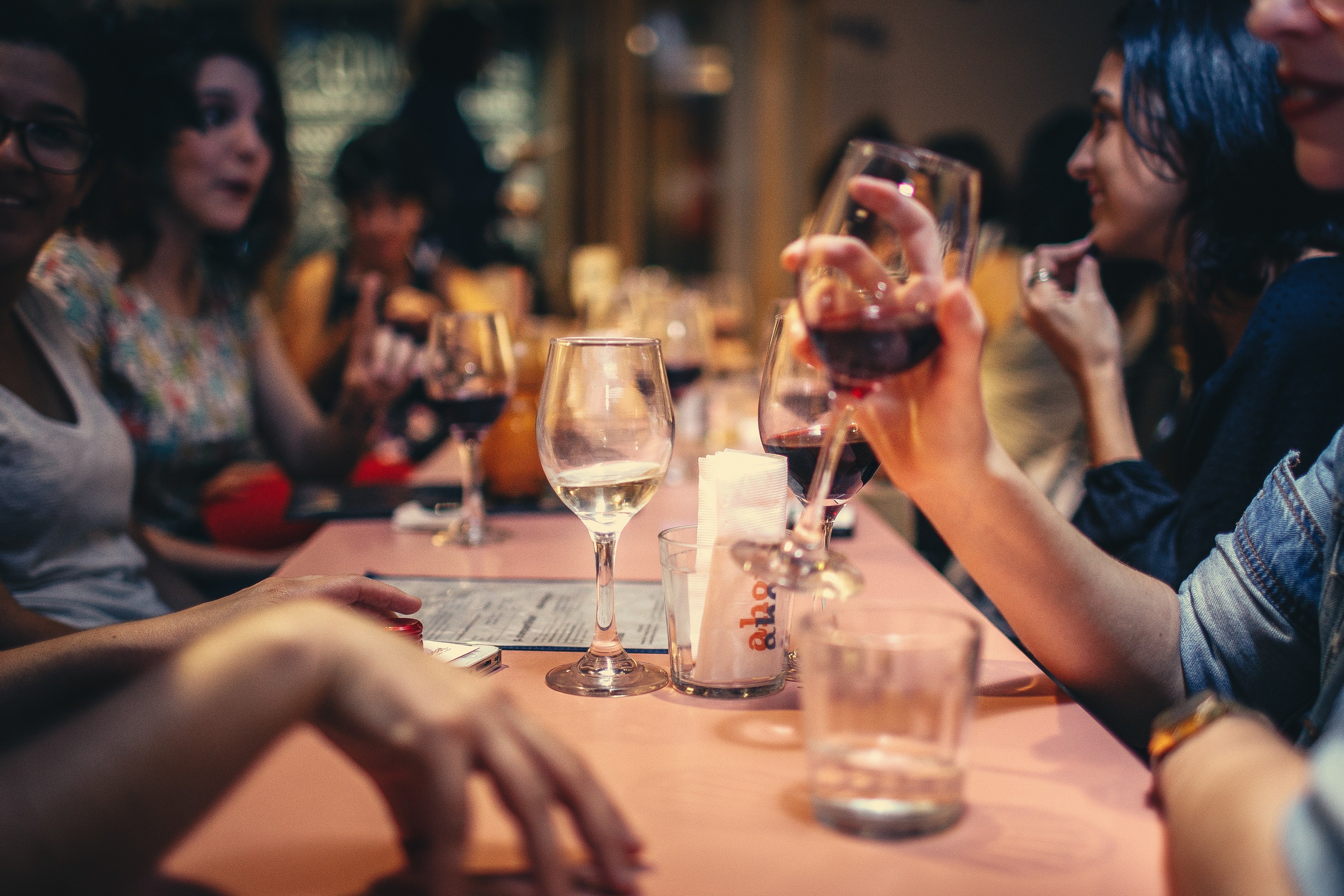 Confused, Sam looked up at the client, wondering why he was hindering him from pouring the third drink. Then, he asked if there was something wrong with one of his brothers. Jack replied: 
"Oh, those two are fine! I've just stopped drinking so I only take two shots for my brothers and leave out the one for me!"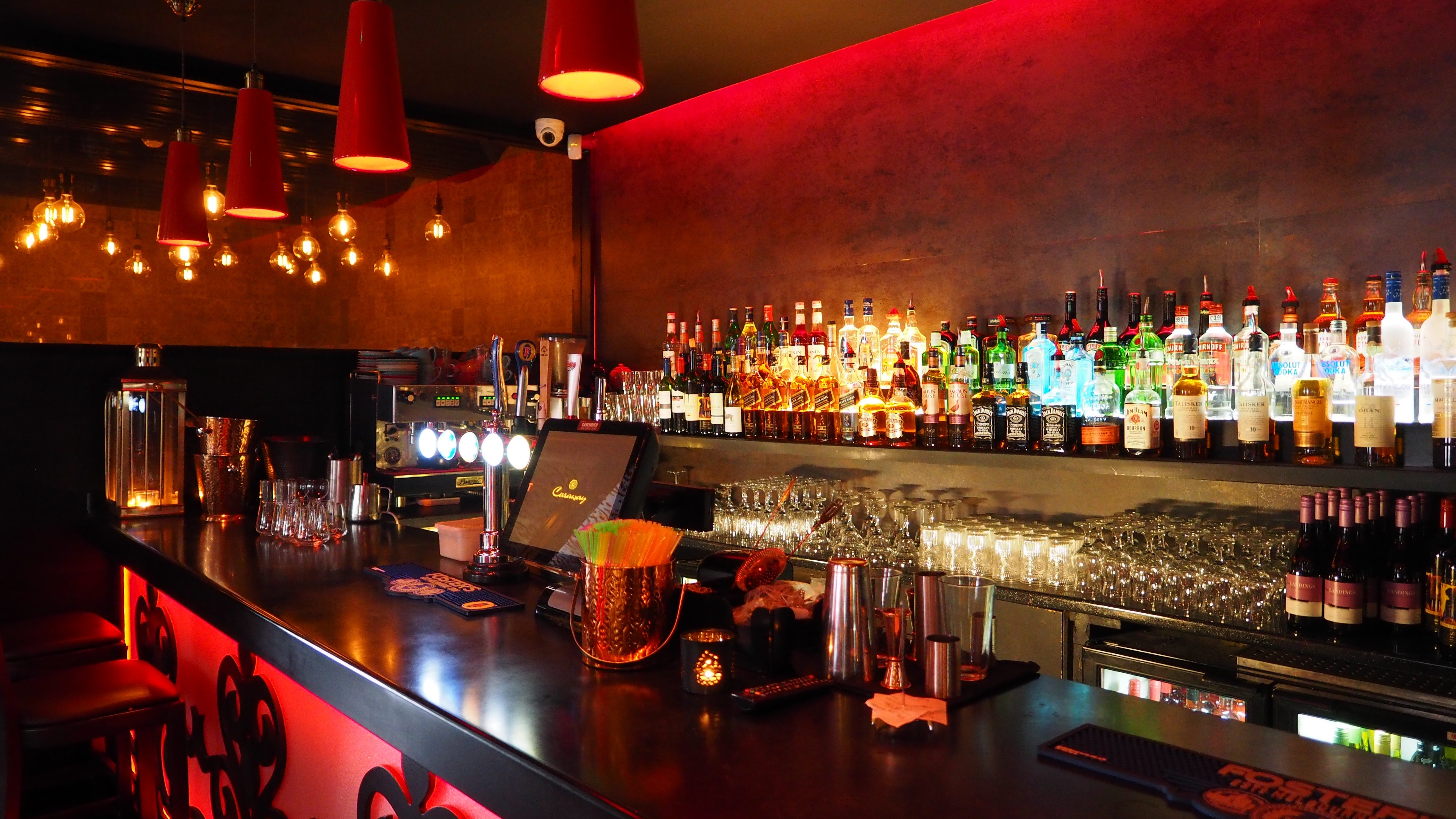 On a different occasion, Sam noticed that one of his other locals came into the bar looking particularly down. Finally, he sat down and ordered a beer. Sam asked what was wrong, and he answered: 
"My wife and I were in a massive fight, she hasn't been talking to me for a month."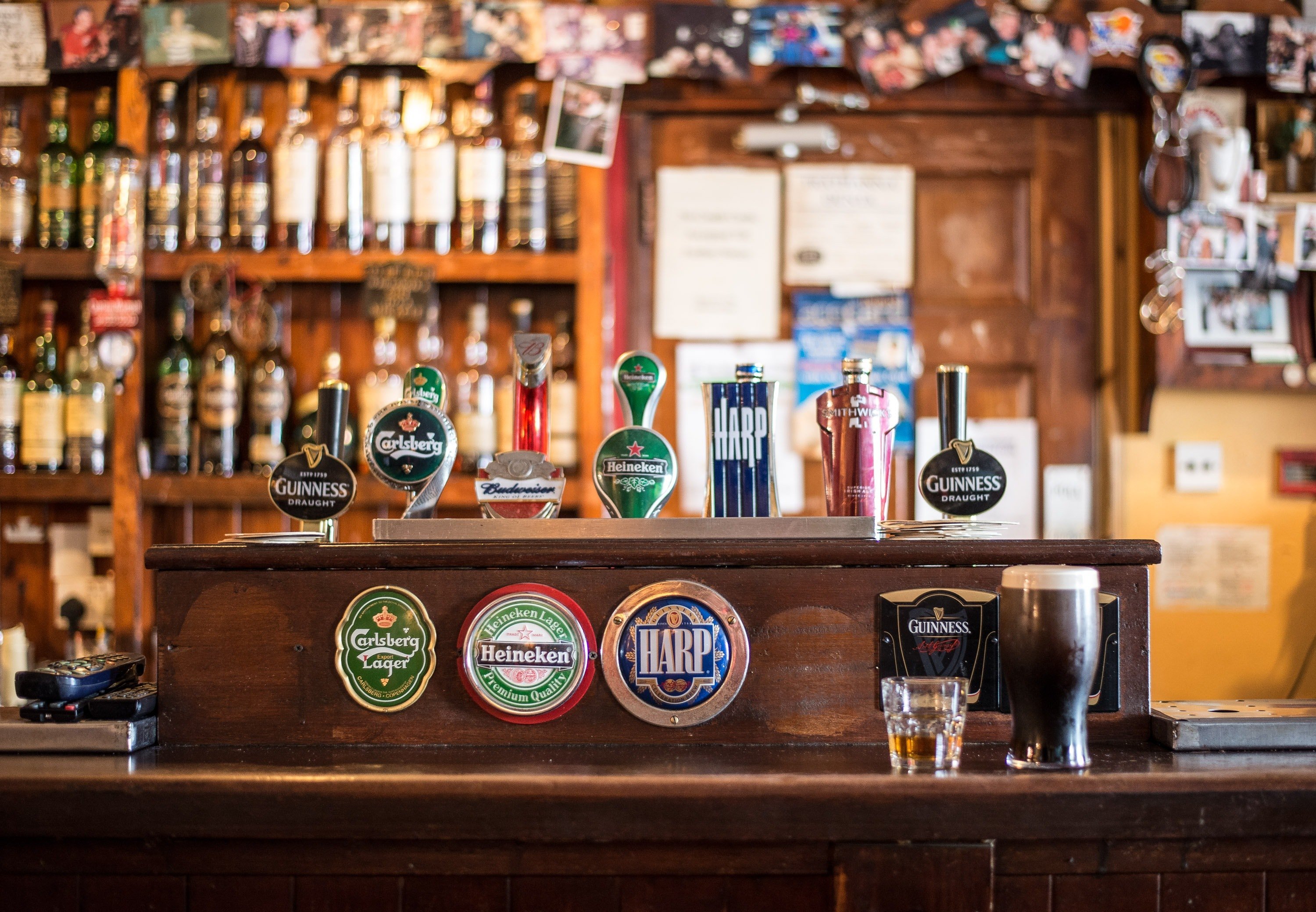 The bartender tried to sympathize with the customer saying he was sorry that things weren't great at home for him at the moment. Finally, the customer looked up and said: 
"Well things have been great for the last month, but now times up and my wife is going to start speaking to me again."