Daily Joke: An Elderly Man Calls His Son Who Lives in Another City
An elderly man called his son who lived in another city to deliver some sad news to him even though the authenticity of the news was to be questioned.
Sometimes, parents can call to deliver some sad news to their children just to prompt them to act in a certain way even though it is not convenient for the child.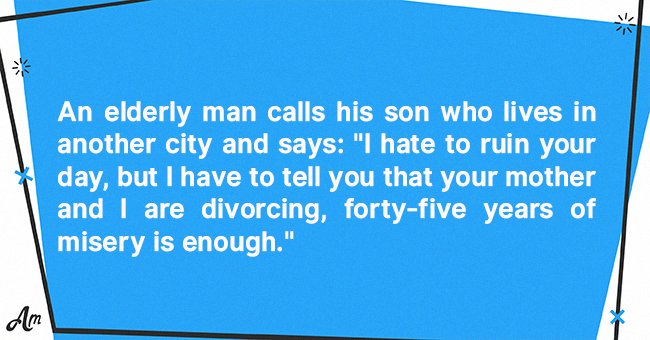 The elderly man in this joke called his son, who lived in another city far away from home to talk about how he and his wife of forty-five years were getting a divorce.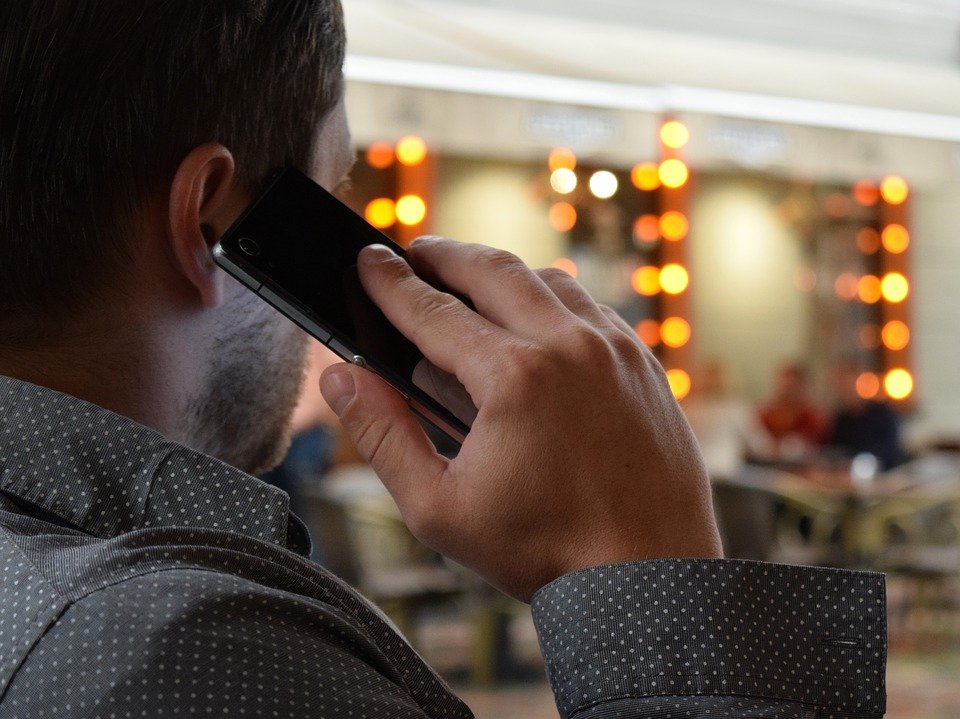 The man said it had been forty-five years of misery, and he could no longer continue living with her. The news took the son by surprise, and he tried to find out more about the issue.
The father continued by saying he and his wife could not stand the sight of each other any longer and that they were sick of each other. He told the son to call his sister and relay the news to her.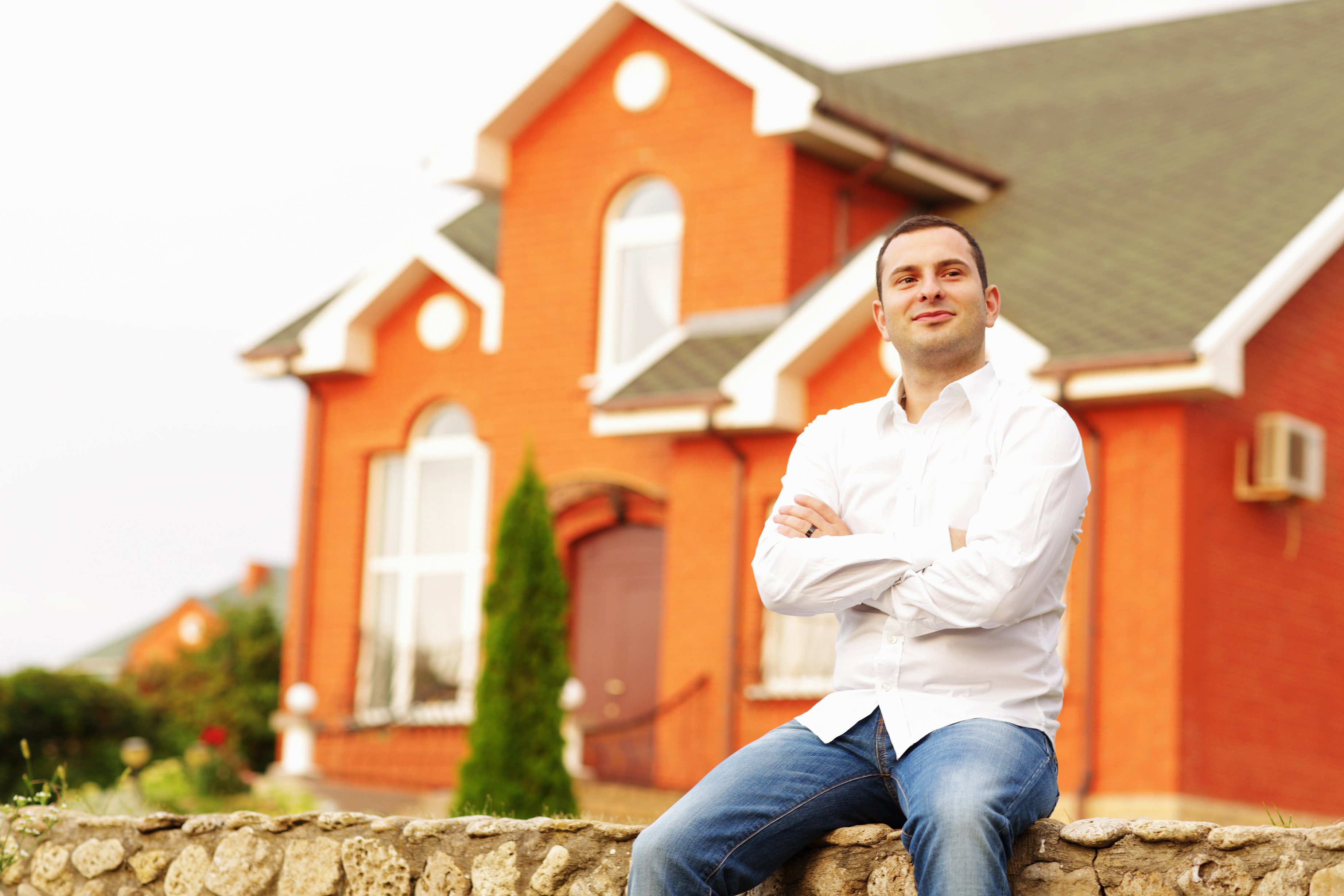 Frantic, the son called his sister who exploded on the phone saying there was no way their parents were going to get a divorce. She assured her brother she was going to take care of it.
She immediately called her father and told him it was impossible for him and their mom to get divorced. She added that they should not do anything irrational as she and her brother would be there the next day to sort things out.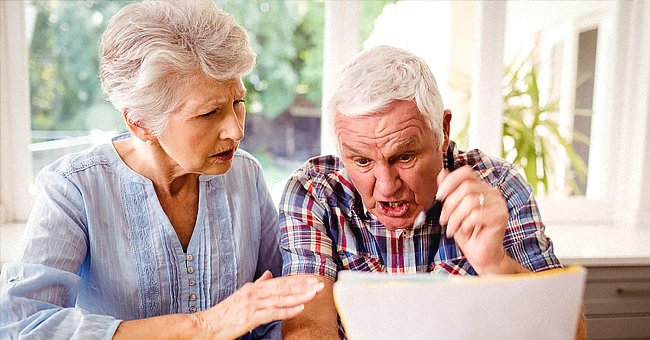 After hanging up the phone, the elderly man turned to his wife and smiled. He told her all that their daughter had said before, adding:
 "Okay, they are coming for our anniversary and paying their own way. Now what do we tell them for your birthday?"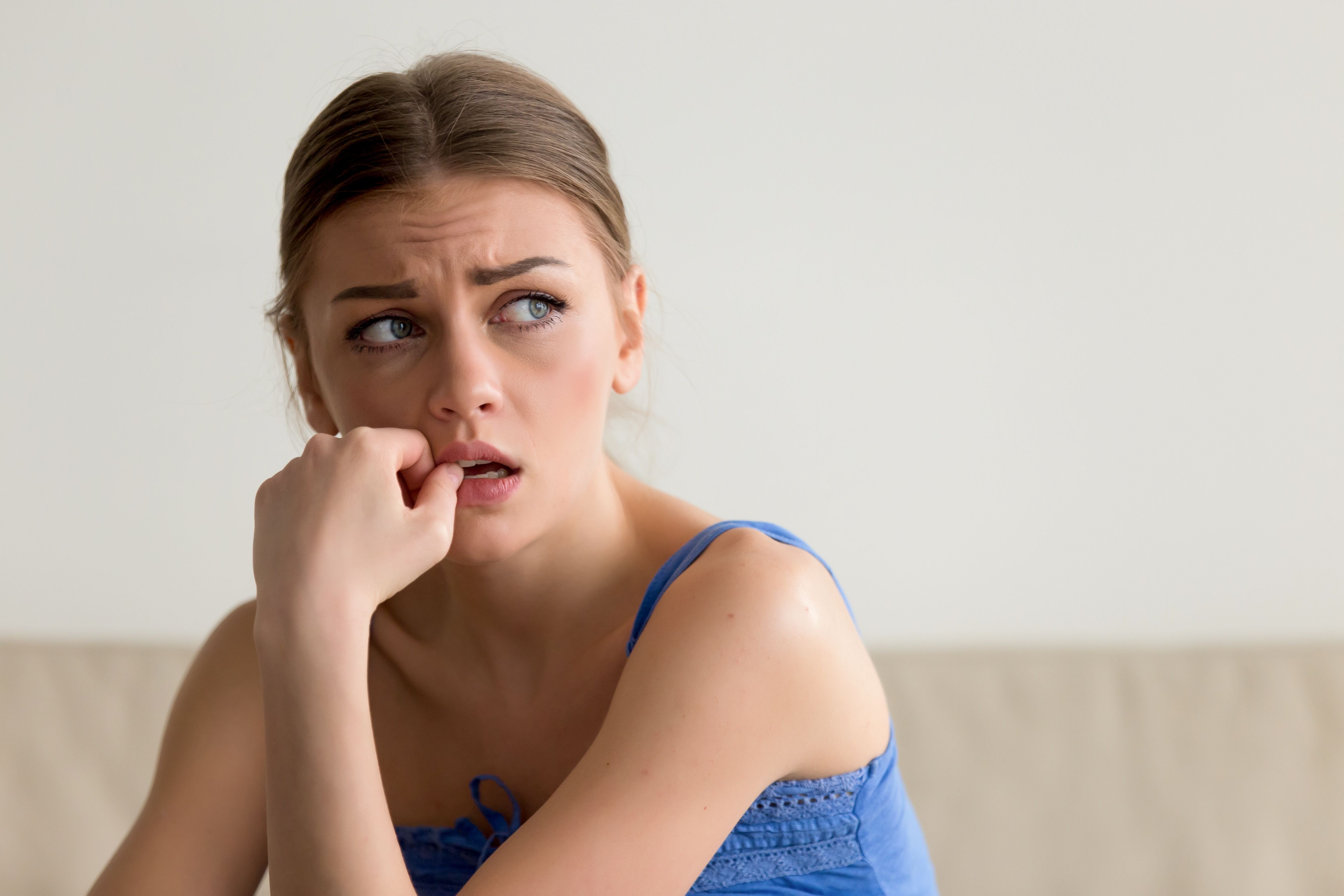 Here is another joke about a mother who looked for a way to help herself out of a difficult situation should it ever occur. A 50-year-old woman decided to stop her usual routine work of going to church in order to begin swimming lessons.
This decision baffled everyone around her, thus prompting them to ask her the reason for the sudden change in routine and why she picked up swimming lessons instead.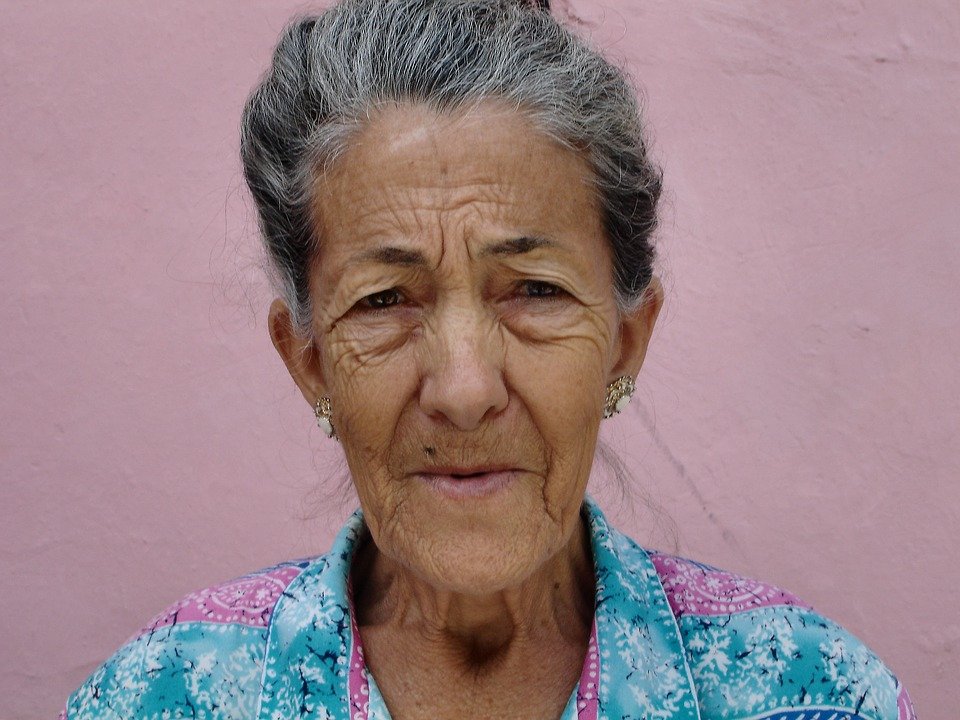 With a look of helplessness, the woman replied that whenever her son and daughter-in-law quarreled, the daughter-in-law always asked the son that if she (the daughter-in-law) and the son's mother fell into a river, who was he going to save first.
The elderly woman added that since she did not want to put her son in such a difficult position, she decided to learn how to swim.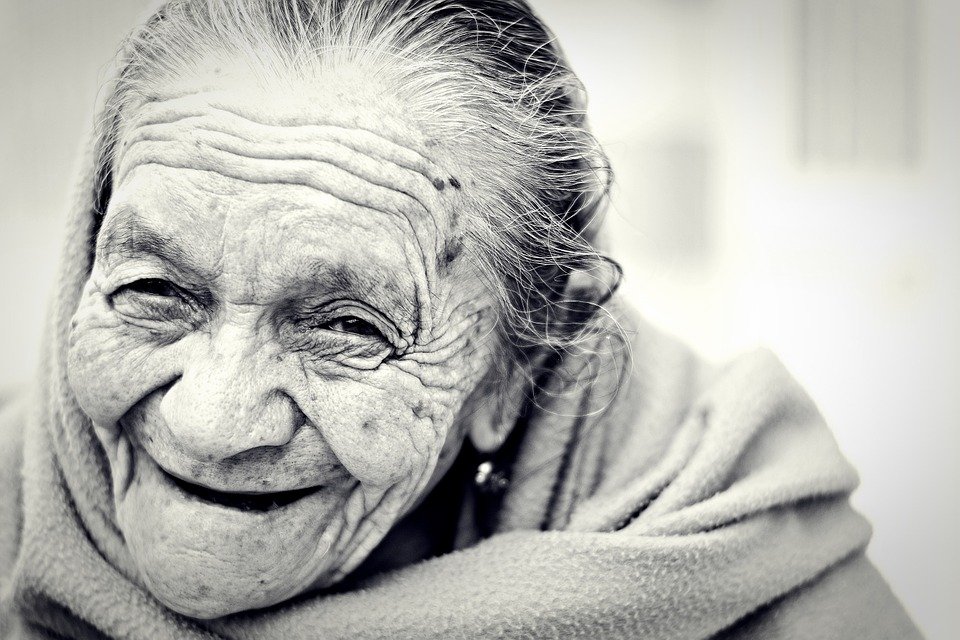 True to her words, a few days later, the husband and wife began quarreling again, and this time, the daughter-in-law unreasonably asked the same question again.
This time, the son replied that he does not have to save anybody as his mom knows how to swim, and she was going to save his wife.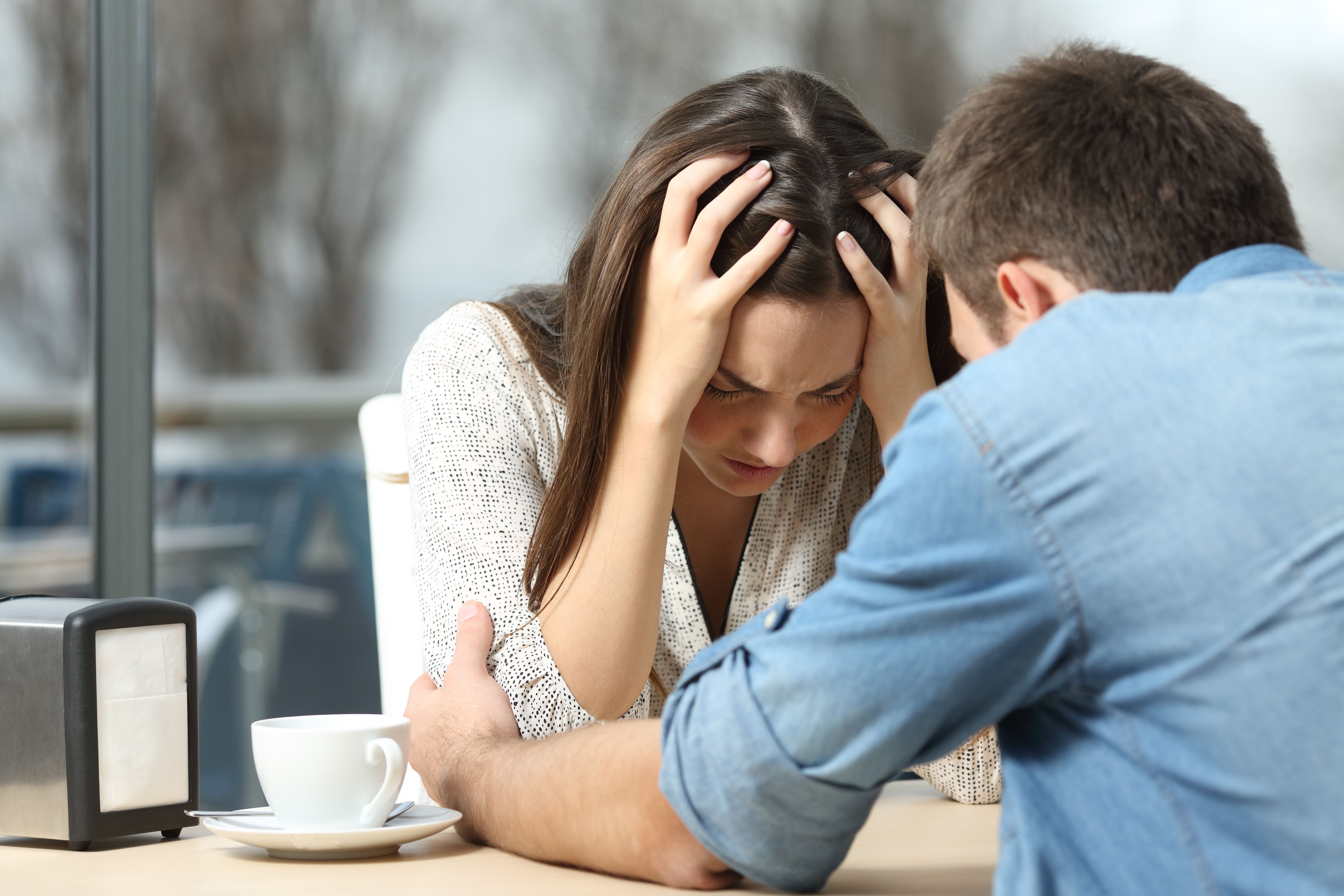 The wife insisted he had to jump into the water to save one of them, to which he said: "Then you will surely die…. because I don't know how to swim …. and my mom will definitely save me first."
Sources: jokesoftheday, viralgfhealth