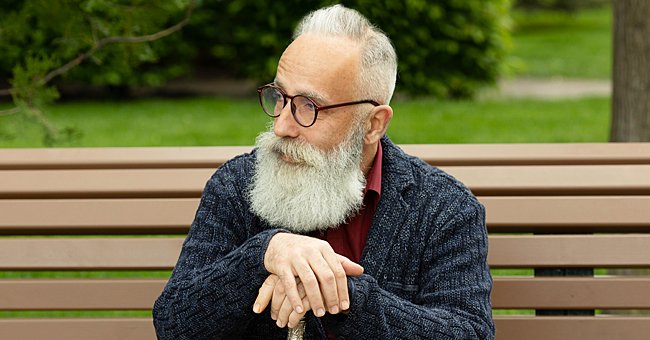 Shutterstock.com
Daily Joke: An Elderly Man Was Unable to Dig up a Garden Plot
An elderly man was unable to dig up a plot in his garden to plant vegetables, as the soil was too hard for him to get through.
An elderly man had lived his whole life living off his land by planting and growing his own vegetables. Unfortunately, this year it seemed impossible as the ground had grown too hard for him to dig through.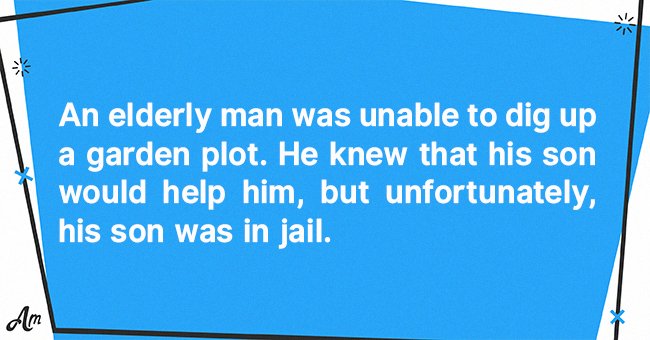 Source: AmoMama
He sent his son a letter about the predicament. "Dear son, I wish you were not in jail so you could help me dig up the garden for my vegetable patch. The work had become too difficult for me as the ground has become so hard.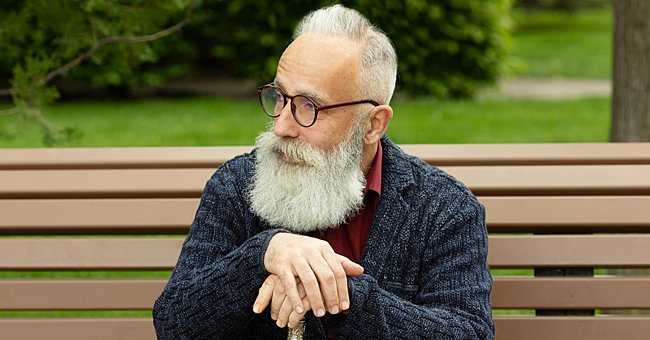 An old man rests on his cane while sitting on a bench. | Photo: Shutterstock
Anyway, I will be okay. I hope you are well and not getting into trouble. Hopefully, I will be able to see you soon. Take care, son, love always, Dad. "
A few weeks later, the man received a letter from his son. "Dear Dad, please do not dig up the garden as that is where I hid all of the bodies. Love you, your son. "
The following day the federal police showed up along with FBI agents. They all spent the day digging up the garden, searching for evidence of dead bodies. However, the officers did not find anything.
A few days later, the man received another letter from his son; "Dear Dad, that was the best I could do given the circumstances. I hope they did a good job on the garden, from your son."
Need another quick joke? One day a man is driving in his brand new Volvo, and he gets a car phone call from his wife. She said, "honey, be careful on the road today. I heard there is a lunatic driving the wrong way."
The husband then replied, "Oh sweetie, it is a lot worse. There are hundreds of them."
Please fill in your e-mail so we can share with you our top stories!