NBA Star Ray Allen Is All Smiles with His Wife Shannon and 4 Look-Alike Sons in Family Snaps
NBA star Ray Allen enjoys a fun-packed outing with his family at Walt Disney World, Orlando. Check out how Ray, his wife, and four look-alike sons faired during a family outing.
Ray Allen and his beautiful, youthful wife Shannon have been an item since 2004. They got married in 2008 and continued to grow their family.
Ray, an NBA legend and the league's most successful 3-point shooter in history, shares four sons with his wife, former "Shades" singer and TV chef.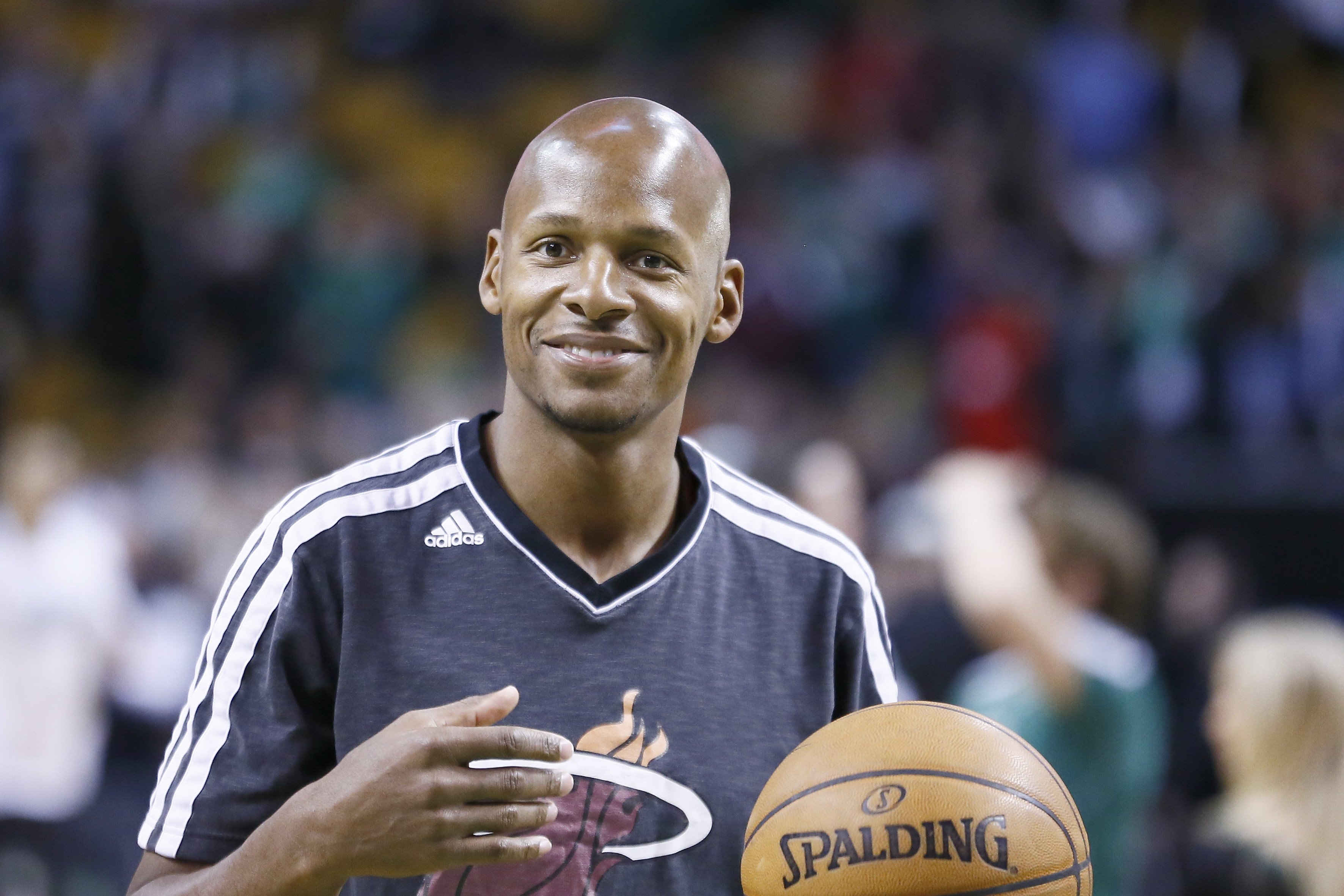 With schools being on summer break, the family-of-six organized a fun trip to Epcot, Walt Disney World in Orlando, and snaps from the trip featured everybody looking happy. Ray's heartwarming tag along words were:
"So happy to be able to get out and do something as a family...where better to do in than the most magical place on Earth?!
He added that they all had a "great day," and further marketed the destination by confessing that Epcot's beauty is a sight to behold.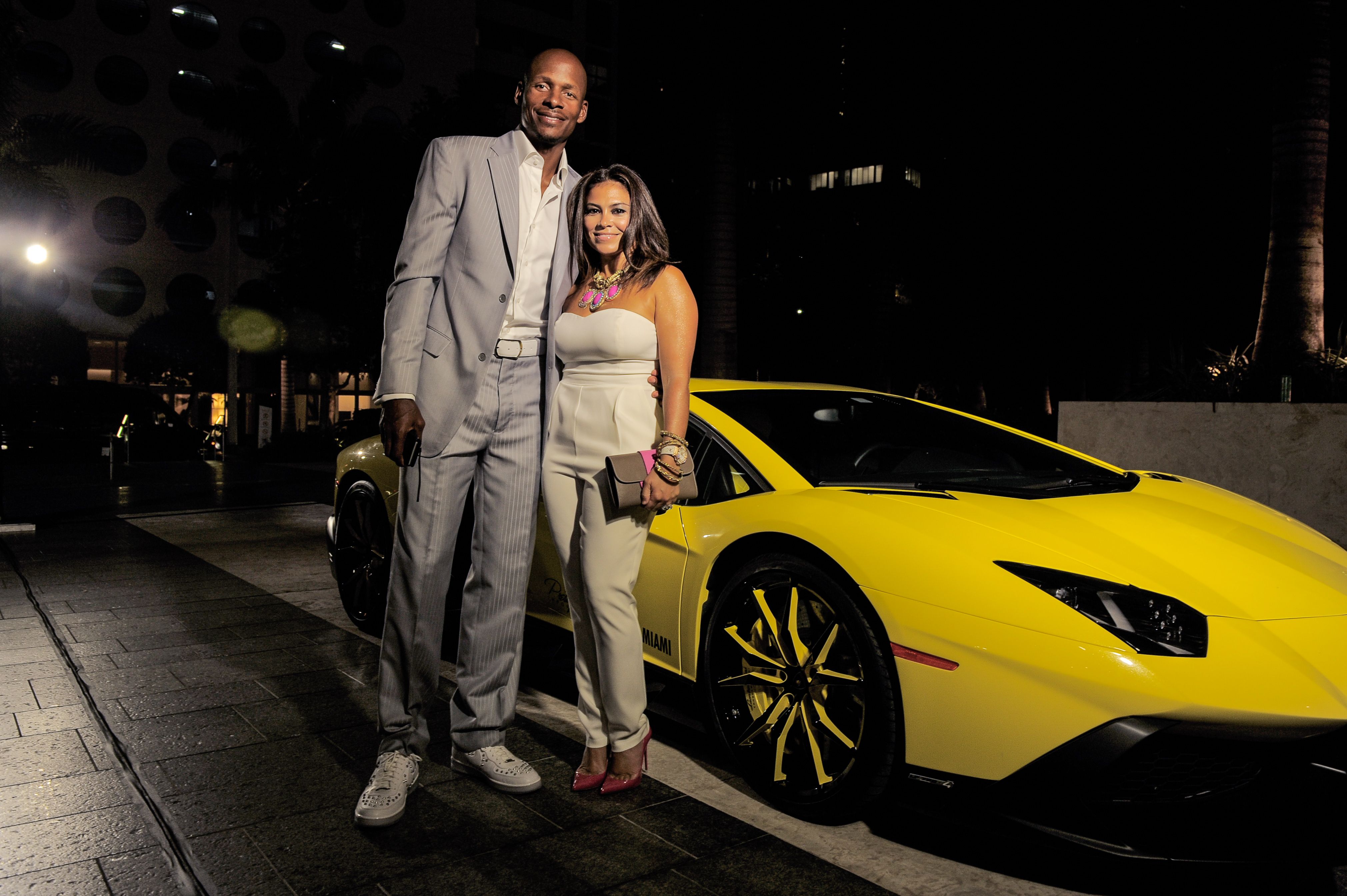 One of the snaps showed the beauty of the place. It featured a garden of assorted and colorful flowers and a remarkable architectural building by the side.
As Shannon gets her hands busy with the kids' diet, Ray is very present for constructive conversation with his kids.
Other photos shared by the family's patriarch showed him with his wife and four boys posing in different areas with wide-eyed grins on their faces.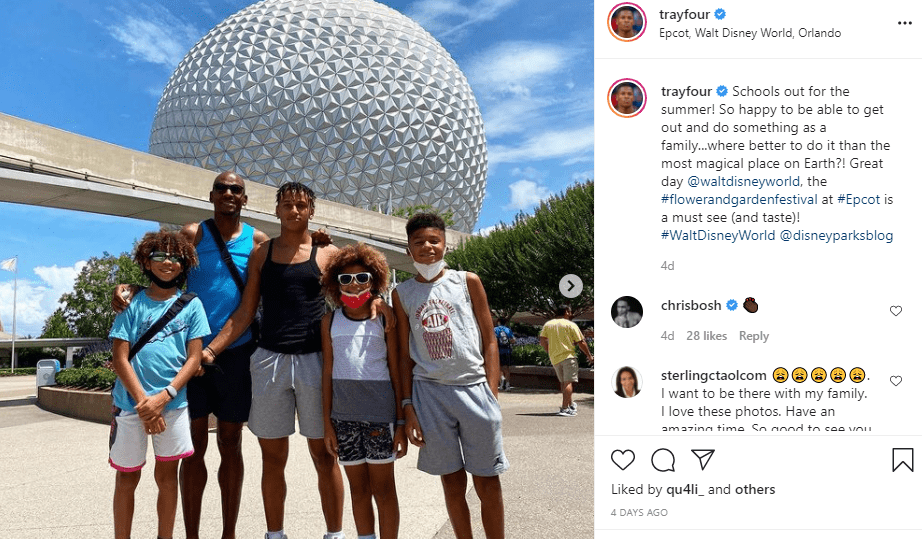 The guys all dressed in shorts and casual shirts while the lady of the house was stunned in a pink mini-dress with a white belt hanging down her waist.
Knowing how to whip up fashionable trends is one of Shannon's many talents. She is a fantastic singer with a record of being on one of the country's former thriving groups, "Shades," from Motown Records.
Although her days of touring and singing with her bandmates have been over for a while now, the mother-of-four confessed that singing has become a part of her lifestyle.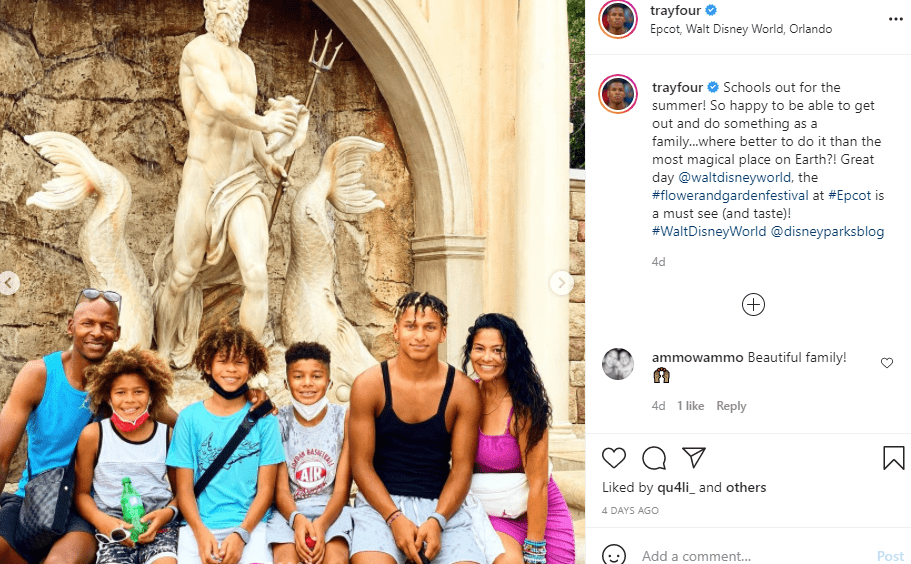 After retirement, the singer branched into acting but seems to have settled in the food business. One of her impressive talents is, however, the ability to play her motherly role just right.
In 2008, the family nearly lost one of their sons, Walker Allen, to diabetes. At barely two years old, their mini-me was diagnosed with Type 1 Diabetes.
Thankfully, he got treated fast, but his mom is still in the business of watching what Walker and her boys eat while enlightening herself and others around on the medical condition.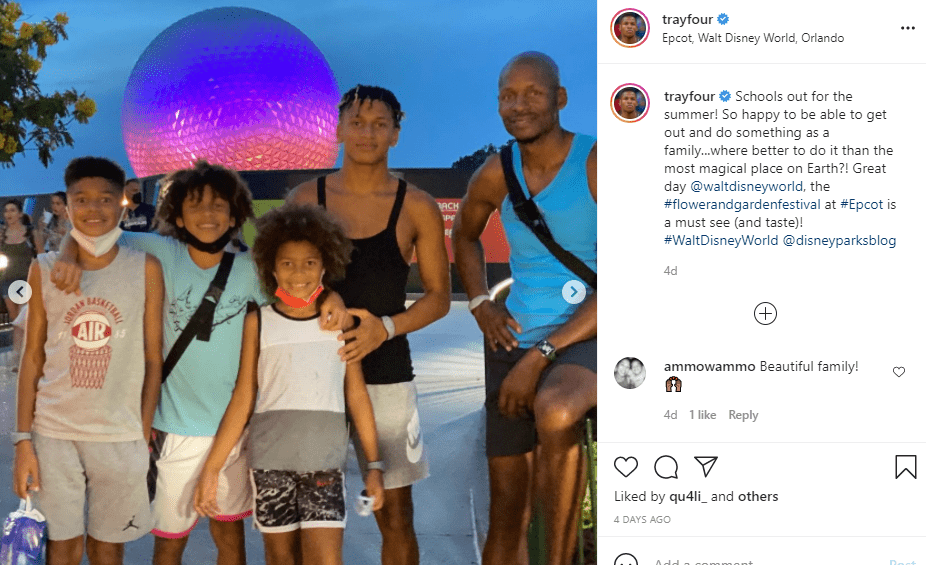 As Shannon gets her hands busy with the kids' diet, Ray is very present for constructive conversation with his kids. In 2020, the NBA star opened up about how he educated one of his kids on racism after the boy stated that he is white and not black.
The father-of-four, who has been vocal on social media about the civil crisis and police brutality in the nation, patiently explained the differences and maintained that most parents influence their kids' thought processes with the way they attack the issue of race.