Michelle & Barack Obama Celebrate Sasha's 20th Birthday with Adoring Family Photos
Sasha Obama officially turned 20 this month, and her famous parents made sure to honor her in a special way! Michelle and Barack took to social media to celebrate with throwback photos!
On Thursday, June 10, 2021, Barack and Michelle's second daughter, Sasha Obama, officially turned 20! Her parents took to their individual Instagram accounts to pay tribute.
Michelle shared a throwback photo of her holding a much younger Sasha as she sat in her lap while they exchanged a conversation. The pair seemed to be on board a boat as little Sasha wore a life jacket.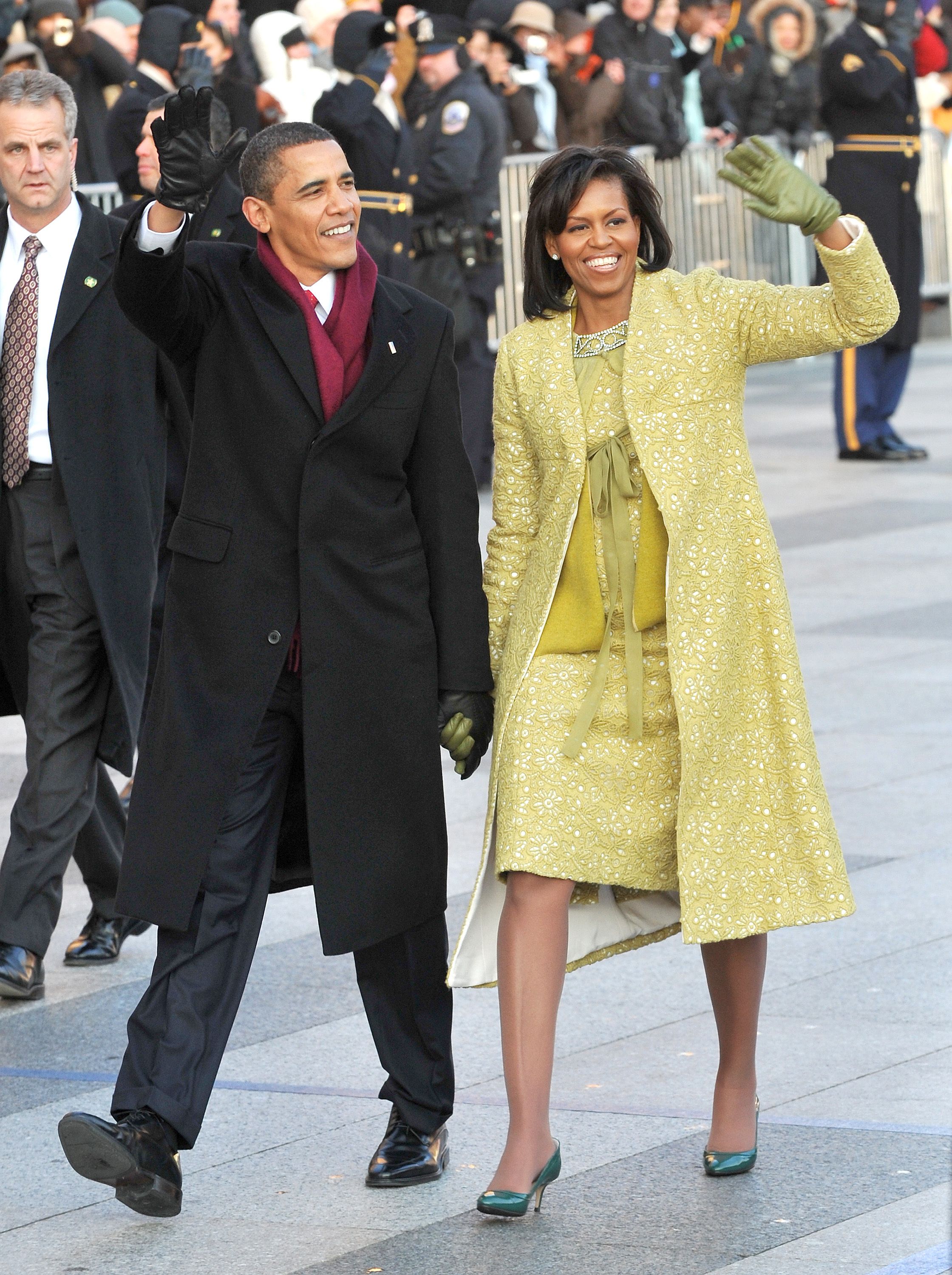 Barack also went with the same theme of sharing a throwback image. The picture featured the former US President smiling as he carried a happy little Sasha in his arms.
In the caption of his post, he wished the young woman a happy birthday and noted how much she'd grown. He confessed that it had "been a joy" to watch her become the person they always hoped she would be.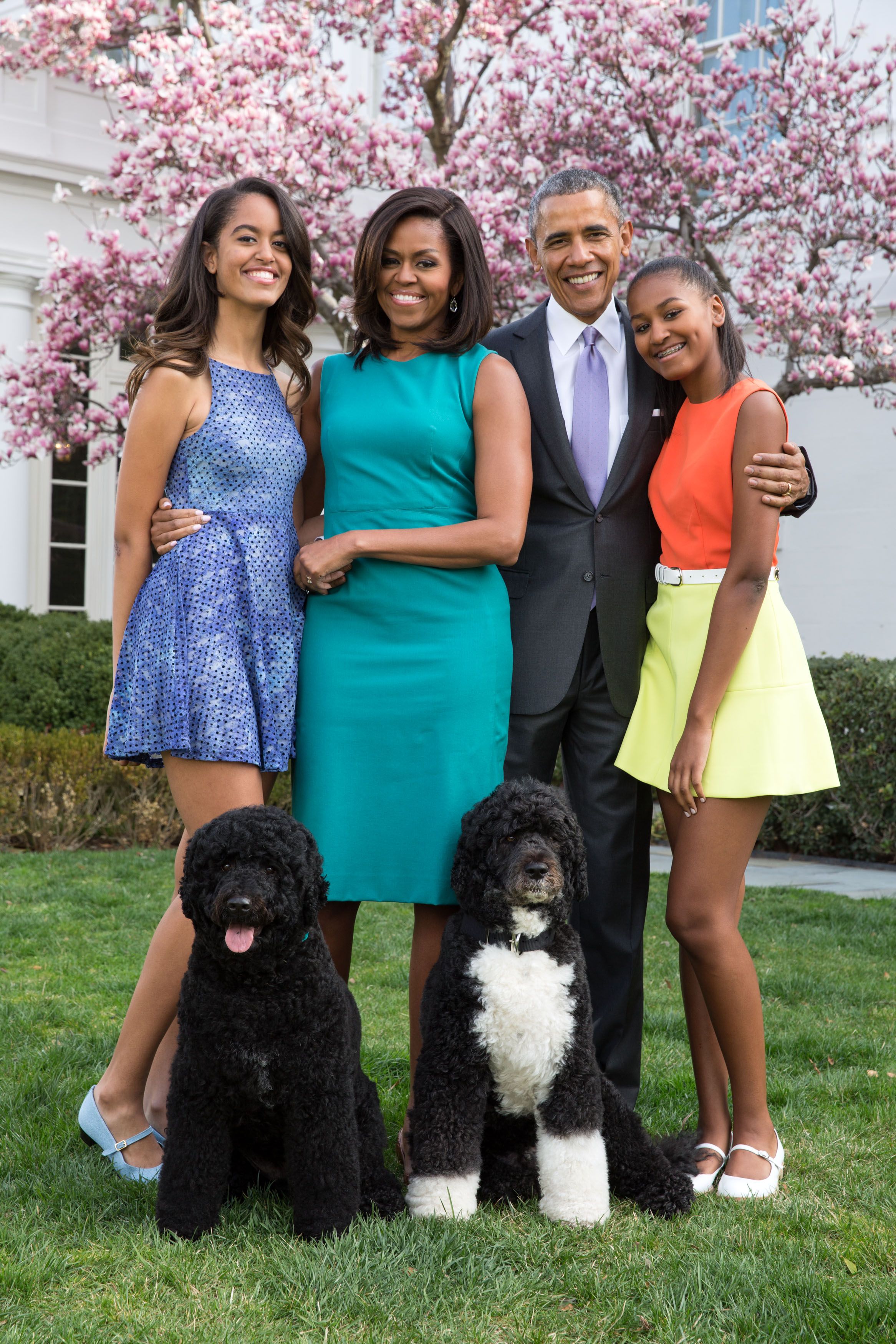 Sasha's father concluded by noting that he and his wife couldn't wait to see where life would take her next. Michelle also wrote a touching message to her daughter, starting by wishing her a happy birthday too.
The former First Lady thanked her child for all the laughs they'd shared and everything Sasha had taught her over the past years. She lovingly admitted to the young woman:
"You'll always be my little girl, but I couldn't be prouder of the woman you are becoming. Love you so much!"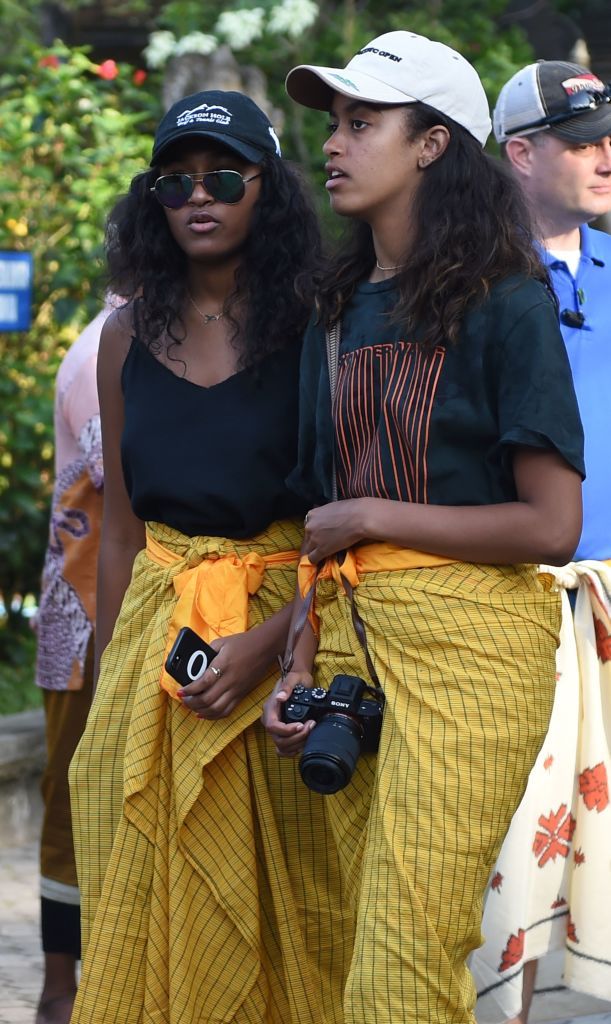 Besides Sasha, the Obama's are also parents to another daughter, Malia Obama, 22. The two young women are activists in their own right, taking part in rallies and protests like the Black Lives Matter movements.
Both women attended last year's protests after the death of George Floyd. Sasha and Malia are forging their own individual paths after spending most of their time in the background when they lived in the White House.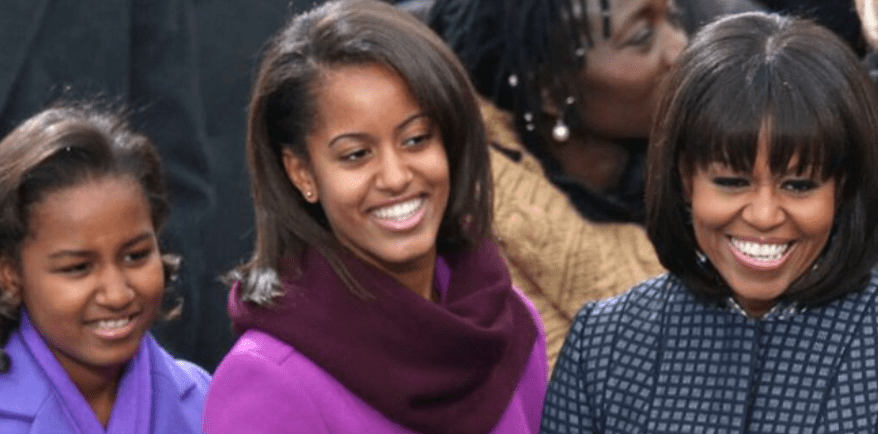 Another one of Sasha's milestones that the Obamas got to celebrate a few years back was her high school graduation. Her proud parents got to attend the Sunday ceremony on June 9, 2020.
She [Sasha Obama] said it was important for people to be proud of themselves.

At the time, the 18-year-old was reportedly heading to the University of Michigan in the fall. She received her diploma from Sidwell Friends School in Washington D.C. with the rest of her classmates.
Michelle has a big connection with both of her daughters, and not only is she proud of them, but they share the same sentiments too. Before her "Becoming" documentary was released, the sisters showed her support.

In the documentary, Malia and Sasha praised their mother for her incredible work. They also noted how dedicated the former First Lady was to helping others and raising them well in the spotlight.
During her appearance on "Becoming," Sasha said she was excited for her mother to be proud of the work she'd done. She said it was important for people to be proud of themselves.