Georgia Single Mother of 5 Accused of Reckless Behavior toward Her 4-Year-Old Son
A single mother of five children from Blairsville, Georgia, is facing charges of child misconduct after she failed to find childcare during the pandemic. 
Blairsville local Melissa Henderson was arrested and charged with child misconduct after her four-year-old son left the house without supervision and went to play with the neighbor. 
Henderson left the toddler in the care of her 14-year-old daughter so that she could get to work when the little boy slipped out of the house and went to their neighbors. The neighbor phoned the deputy, and the mother was arrested.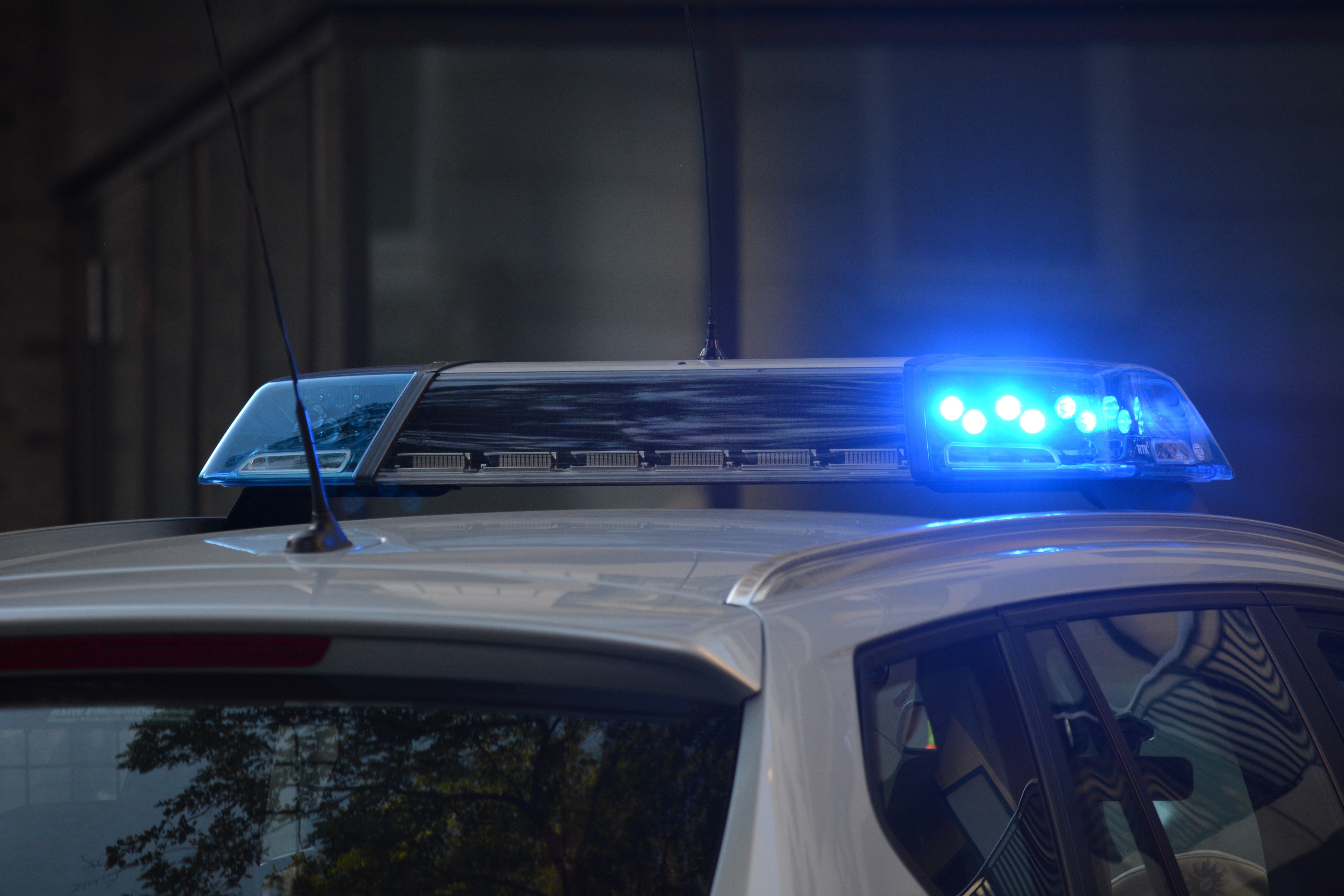 LAW ENFORCEMENT OVERREACH
Henderson is a single mother to her five children, and the pandemic resulted in the loss of her job, followed by the loss of childcare. By May 2020, she was able to return to work but struggled to find someone to watch her kids. 
A few days after returning to her job, which was only a few hours a day, Henderson came home to law enforcement waiting for her after the neighbor reported the negligence. Henderson shared about the situation, saying: 
"This has just been a nightmare."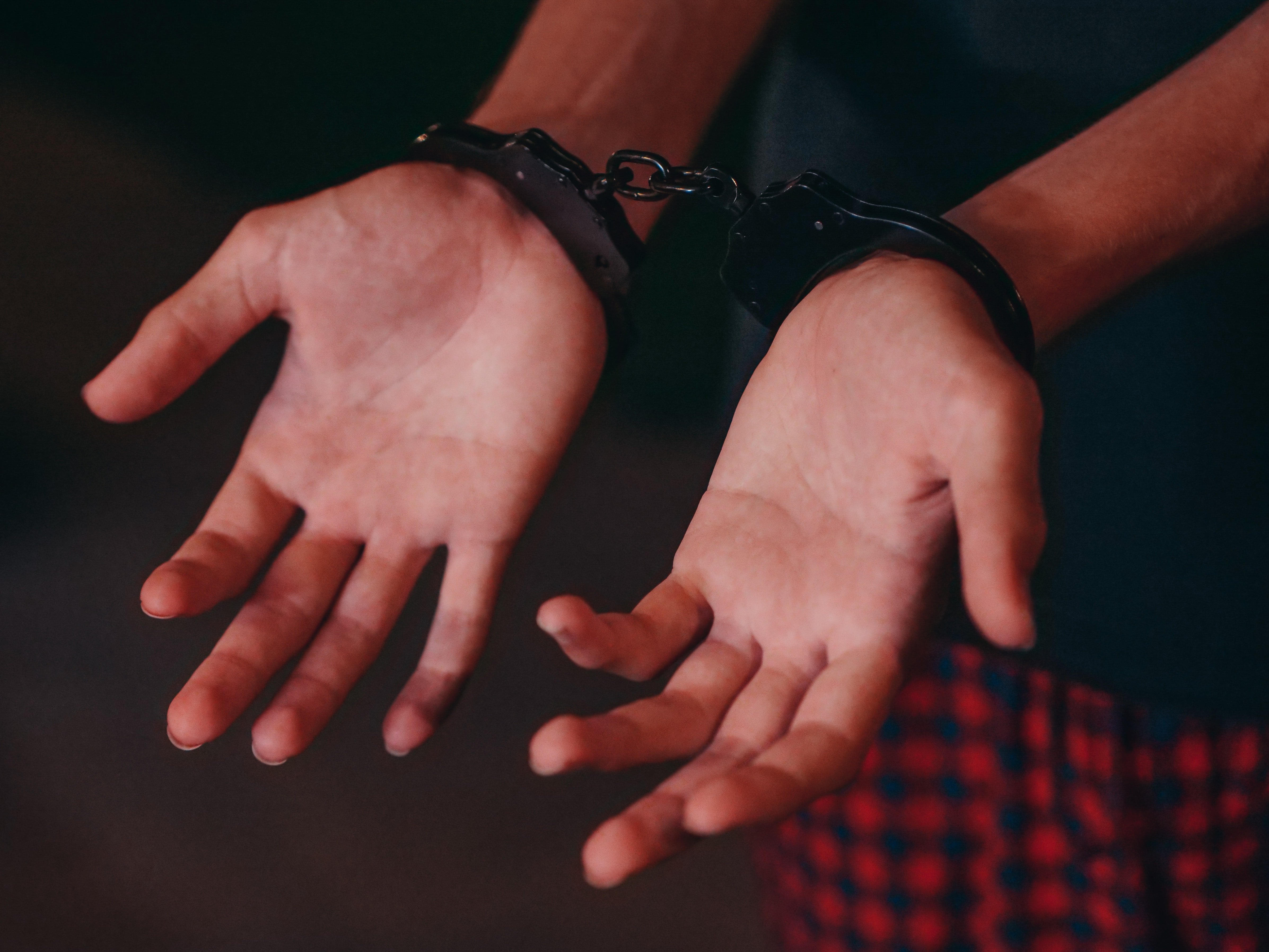 WATCHFUL NEIGHBORS
According to Henderson, her four-year-old peeked out the window, and when he saw his friend playing outside, he went to join him. The neighbor saw the little boy come out of his home and join his friend. 
The neighbor then took the toddlers into her house and phoned the deputies. According to the authorities, the 14-year-old sister who was watching the boy noticed he was gone within ten minutes and found him next door.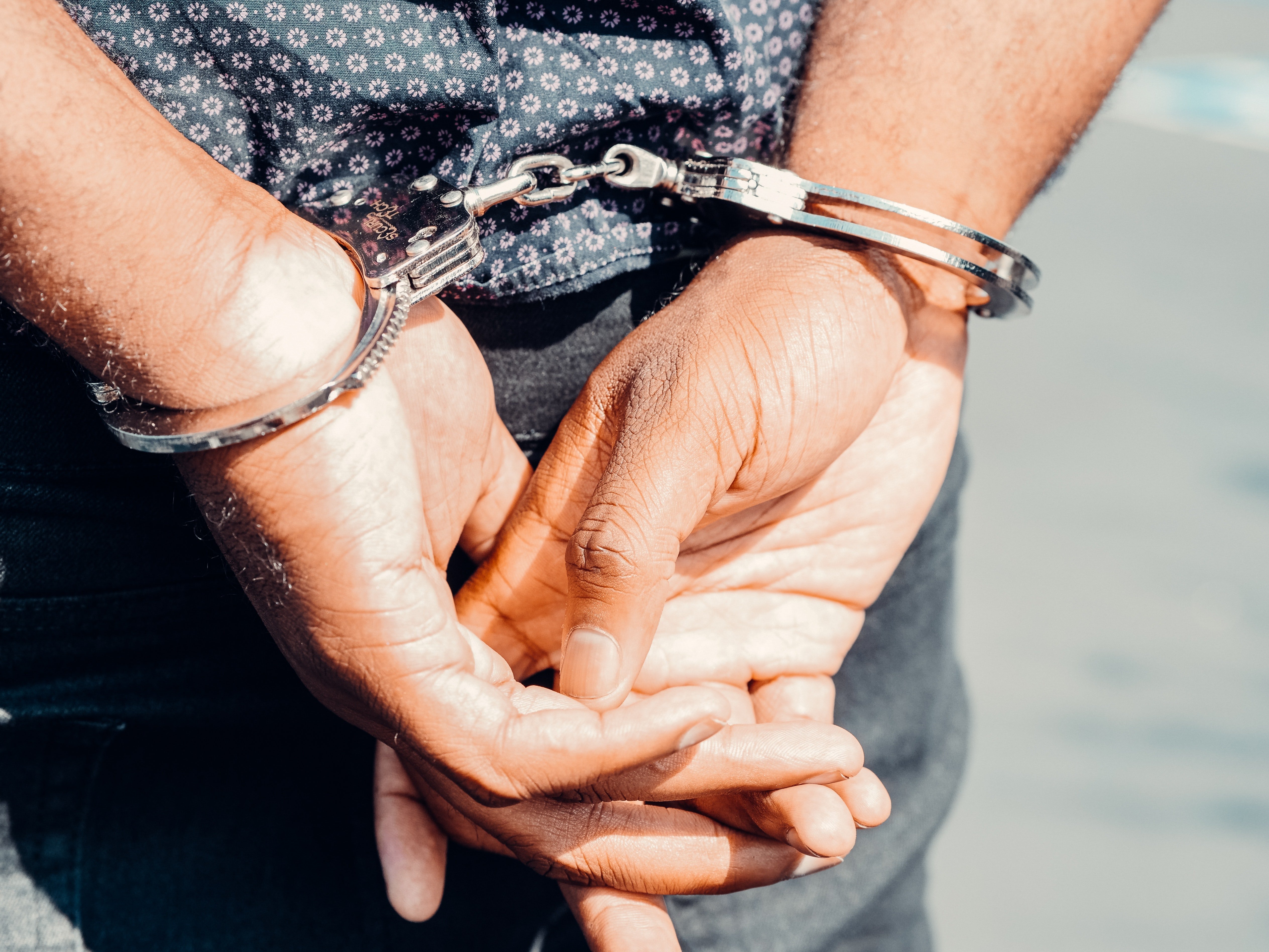 WANTING TO PROVIDE
The mother of five described her distress over the situation, saying that the moment she was handcuffed outside of her home was embarrassing. Henderson shared: 
"It makes me feel hopeless, just now feeling like you can get back to providing, get back to normal. They took away every option that I even have."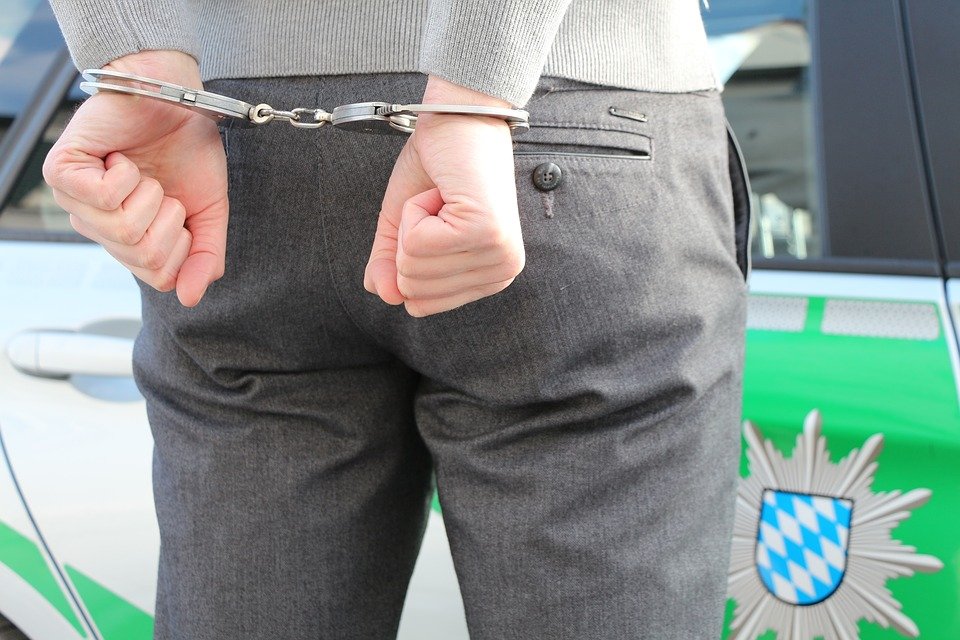 NEGLECTED CHILDREN
Henderson is not the only mother facing charges related to the neglect of children, as a mother located in Irving has been charged with the drowning of her three children. 
30-year-old Patricia Allen was next to the pool on her phone and didn't notice that her three kids were struggling in the water. Unfortunately, all three children passed away; the authorities called the mother's actions reckless.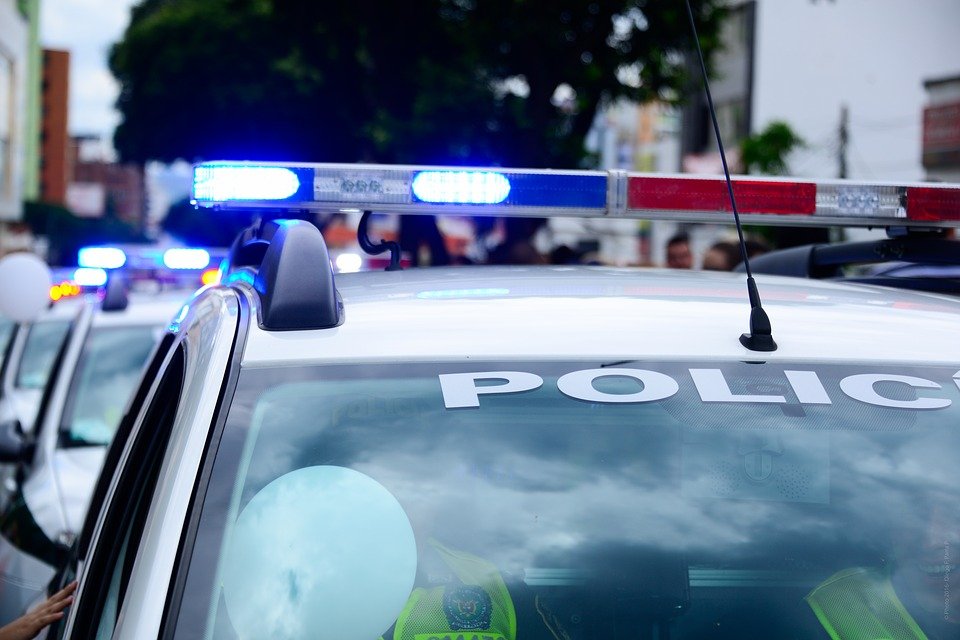 Another mother left her baby in a trash can in Boston's Dorchester. A neighbor heard the infant wailing and rushed to his aid. Emergency services were called, and the mother of the child was found. 
Both the mother and baby were taken to a local hospital to receive treatment. The baby was found in a grocery bag in the trash can but is now in a healthy condition.