4-Year-Old Oklahoma Girl Celebrates the Completion of Her Chemo Treatment with Biker Escorts
After battling cancer for a long time, 4-year-old Shyanna Jones said goodbye to chemotherapy on June 4. She was escorted home by bikers, and it was very emotional.
It was nothing but absolute joy for a 4-year-old patient from Oklahoma, identified as Shyanna Jones, after she finally completed her chemotherapy treatment and rang a bell to celebrate. 
According to Jones' doctor, the little girl came to the hospital every two weeks for a year for her chemotherapy and to receive oral steroids. The doctor said Jones did amazing.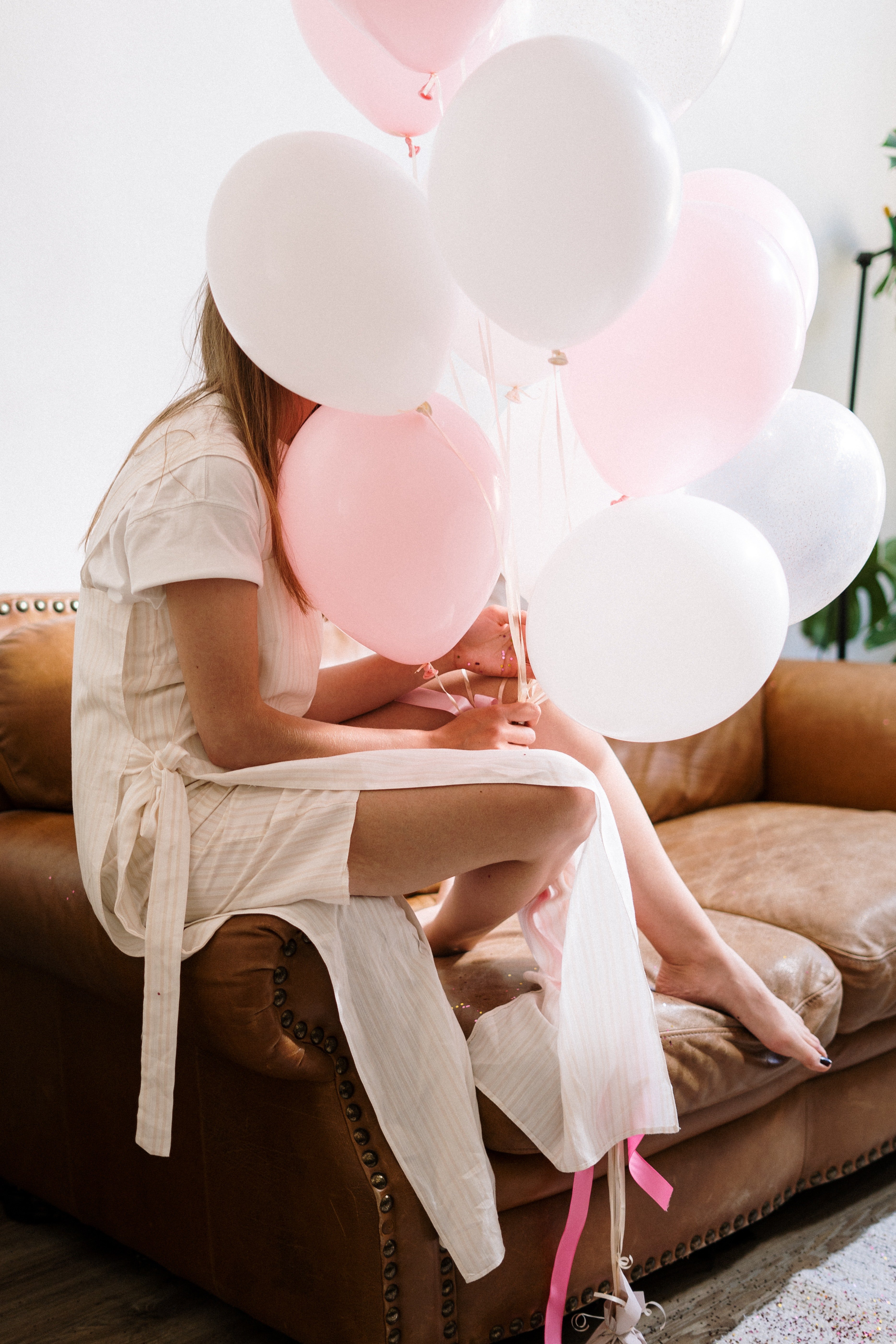 On June 4, a Facebook Live video showed Jones being adequately celebrated by some hospital staff and children from the Oklahoma Children Hospital.
There was a short musical presentation for the happy little girl, and some voices in the background could be heard singing a cover of Taio Cruz's "Dynamite," filled with encouraging lyrics.
Penned-down information on the Facebook page revealed that it was an amazing day at the hospital. According to the statement, the little girl and her family were escorted home by Riders United for Children( RU4C). 
The written note thanked everyone for the beautiful day and for rallying up with Jones. It was also explained that the 4-year-old's story was to be broadcast on Ada News, Tulsa, and Oklahoma. 
Johnson was diagnosed with bone cancer in 2019.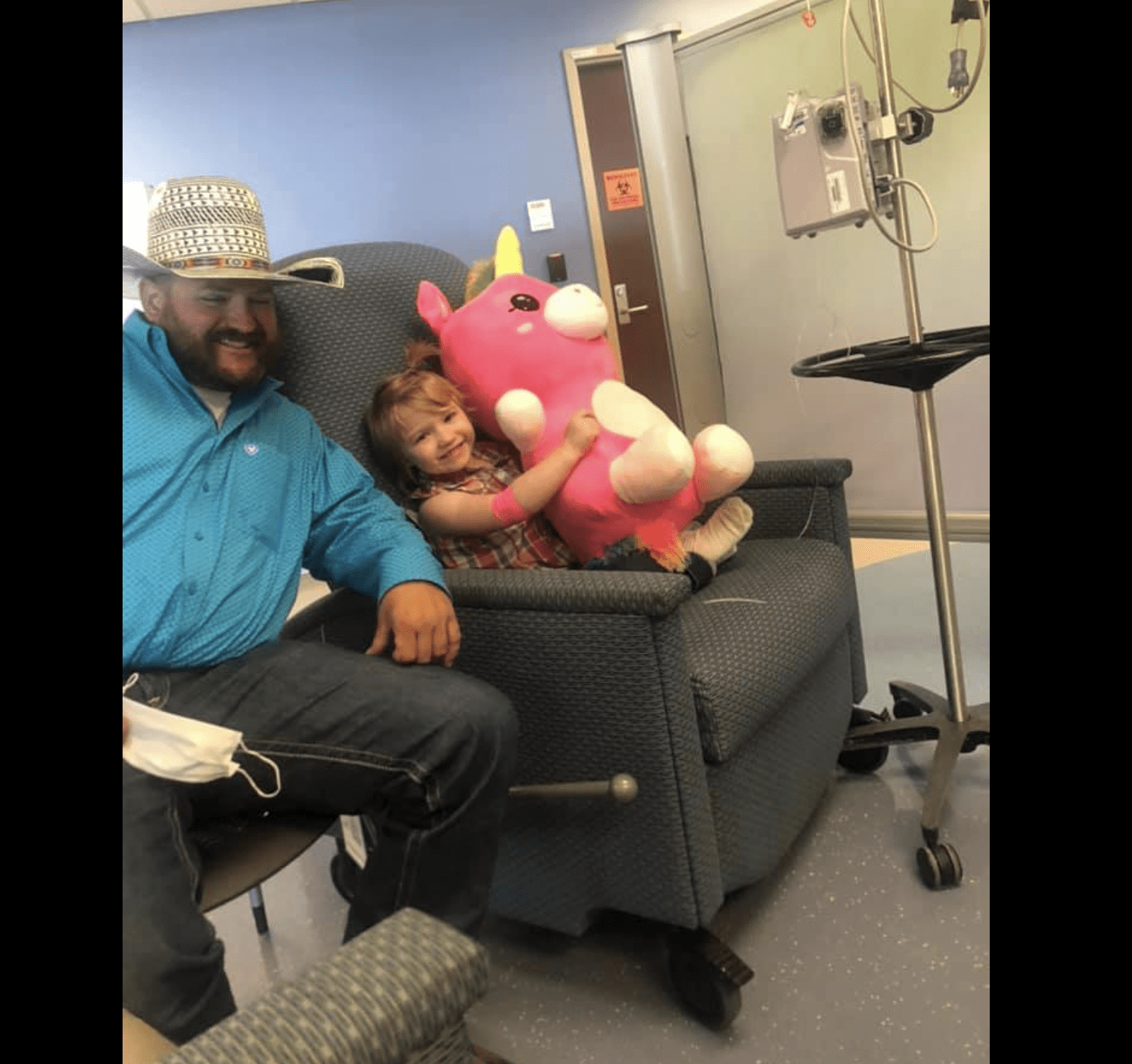 Followers of the page were quick to drop words of happiness and inspiration in the comments section. A user noted that the sight was awesome and expressed how happy she was for the 4-year-old and her parents.
Another follower admitted that Jones deserved all the recognition she got. Other well-wishers wrote down how happy they were to see the little girl finally ring the bell. It was a beautiful and emotional sight to behold. 
In another news, May 27 was a day to remember for Orchard Park's Gia Rodo as she celebrated her eighth birthday alongside the end of her cancer treatment.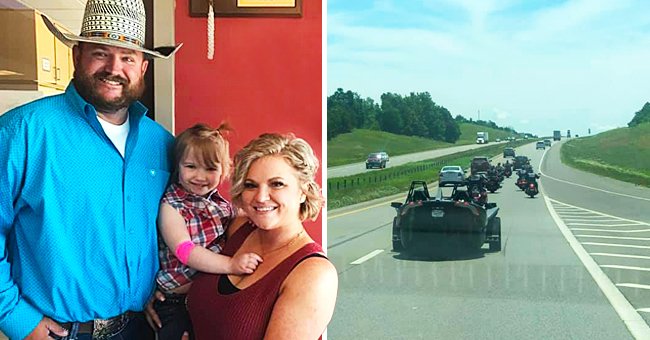 According to a report from WKBW, the 8-year-old was diagnosed with B-Cell Acute Lymphoblastic Leukemia on November 24, 2018. Her parents noted that their little girl fought for more than two years and finally rang the bell at Roswell. 
Rodo was received by a large crowd of family and friends when she returned home in a stretch limo that Thursday. It was the greatest day for the little lady and her family.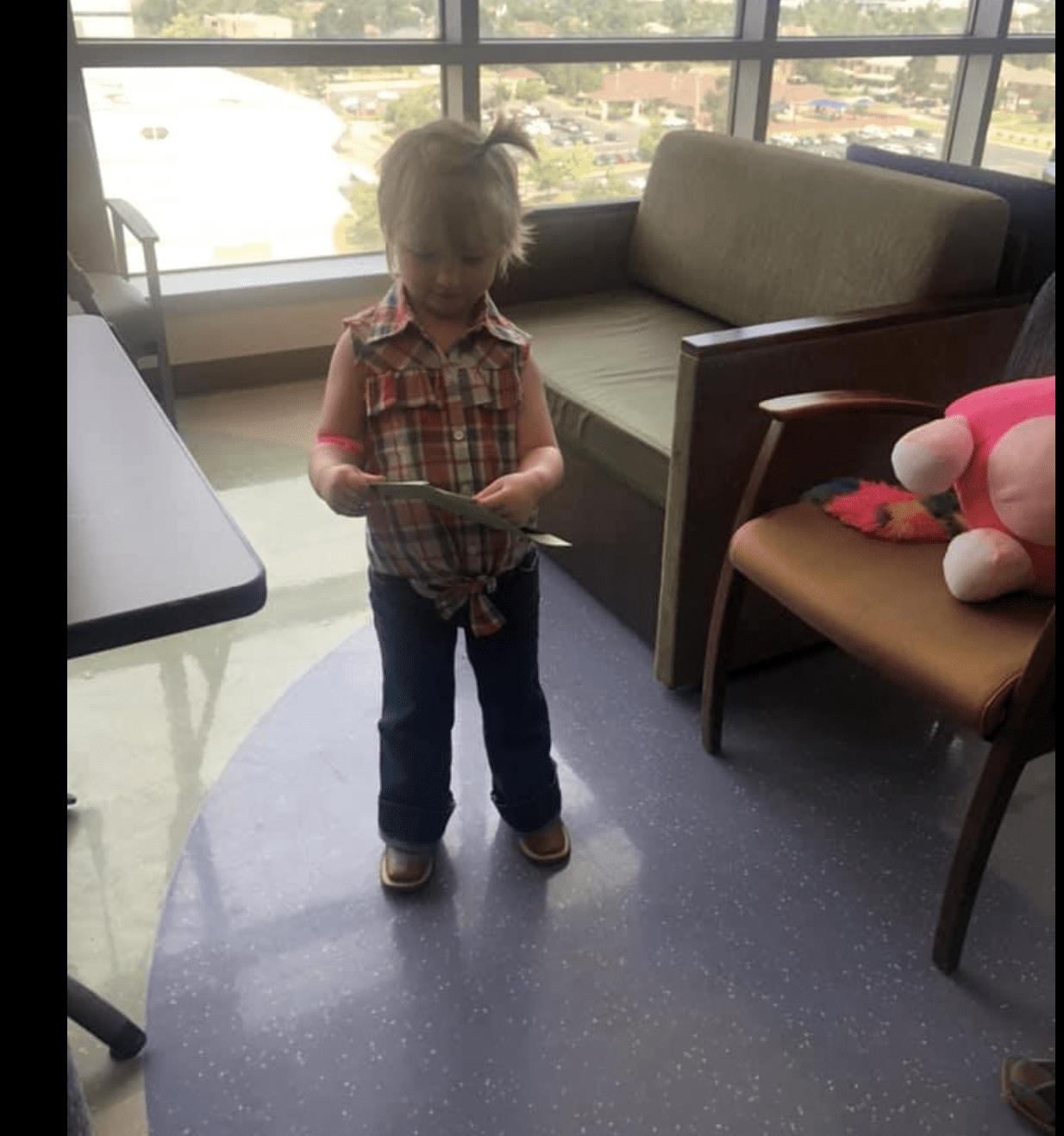 15-year-old Courtney Johnson also received a welcome-home parade after she finished chemotherapy In March last year. Johnson was diagnosed with bone cancer in 2019.
The child's mom, April Danz, revealed that her daughter went through ten months of continuous treatment and was free. However, she urged people to strictly adhere to the COVID 19 rules due to her daughter's weak immune system.