Vanessa Williams & Rick Fox' Daughter Sasha Reveals She Did Not Think about Modeling While Growing up – Here's Why
Vanessa Williams and Rick Fox's only child and daughter got candid in a recent interview when speaking about her modeling career.
Vanessa Williams and Rick Fox's daughter, Sasha has chosen to assume a position in the spotlight like her famous parents. Born of an actress and model mother who was the first Black woman to win a pageant, Miss America in 1984.
The young adult has also charted a similar course. She has a thriving career in the modeling industry as a plus-size model and has appeared in on-screen productions too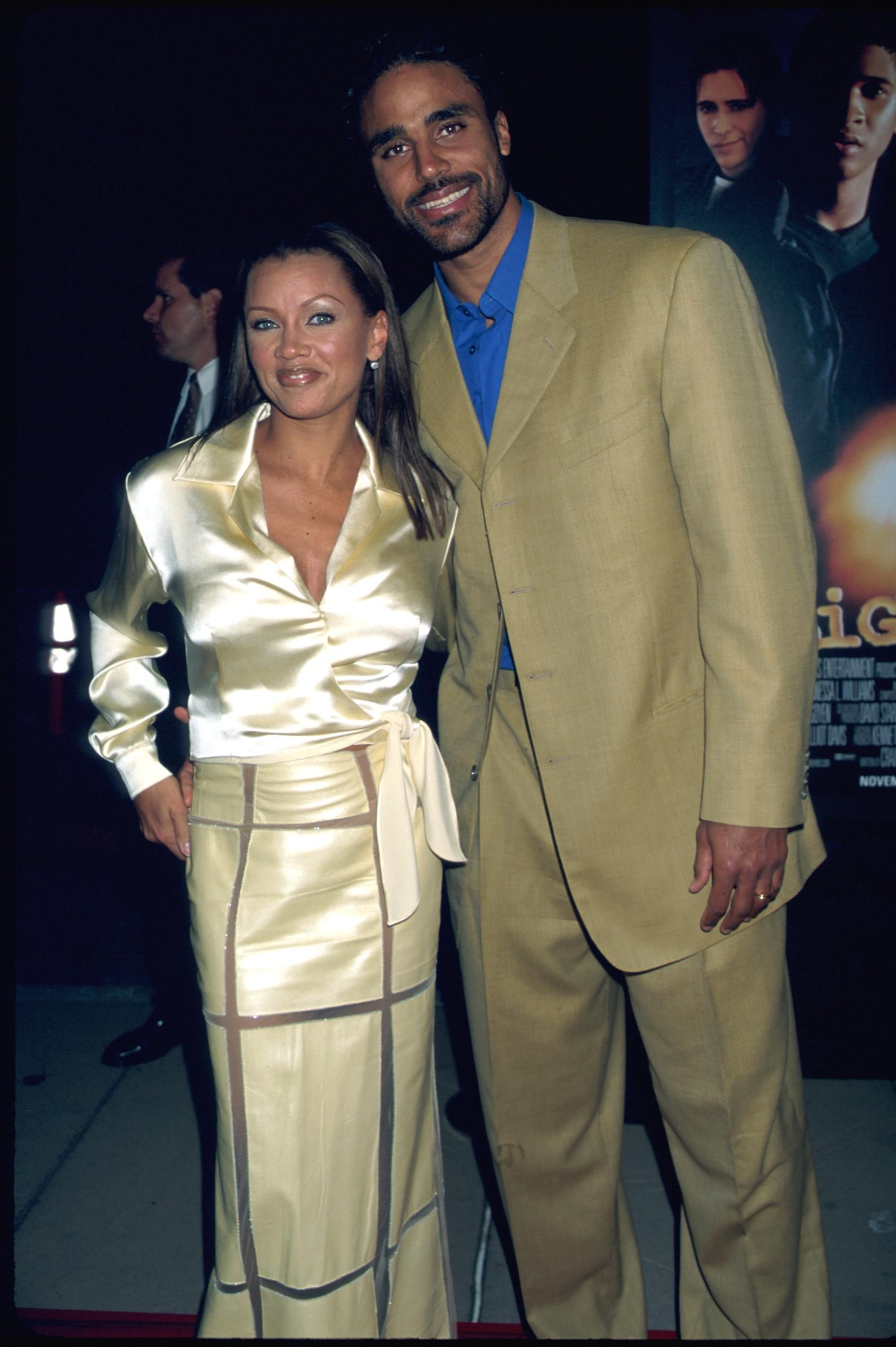 While speaking in an interview, Williams' mini-me revealed that she never thought of venturing into modeling while growing up. According to Sasha, all she wanted was to be acquainted with directing, acting, and appearing on screen.
The pathway to modeling opened when her current agency, Natural Model Management, LA, contacted her. She considered it and decided to give the career a trial.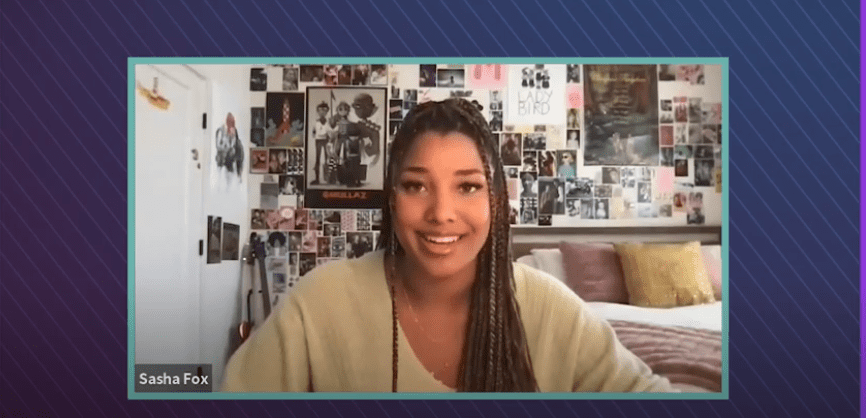 Since then, the rest has been an impressive history with the plus-size model marketing the threads of famous designers and celebrities like Serena Williams and Kim Kardashian.
Sasha has never fallen prey to such naysayers. In fact, her audience appreciates her work.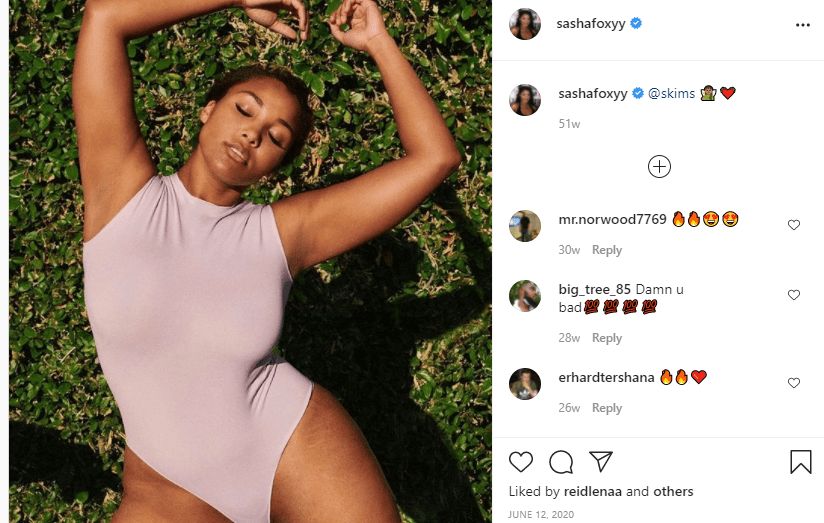 Williams' daughter talked about how influential social media platforms have been in marketing products and contacting a target audience.
Although it is tasking to pair her successful career with school work—she is a student at Chapman University, Sasha finds a way around it, especially since she fancies her course and career.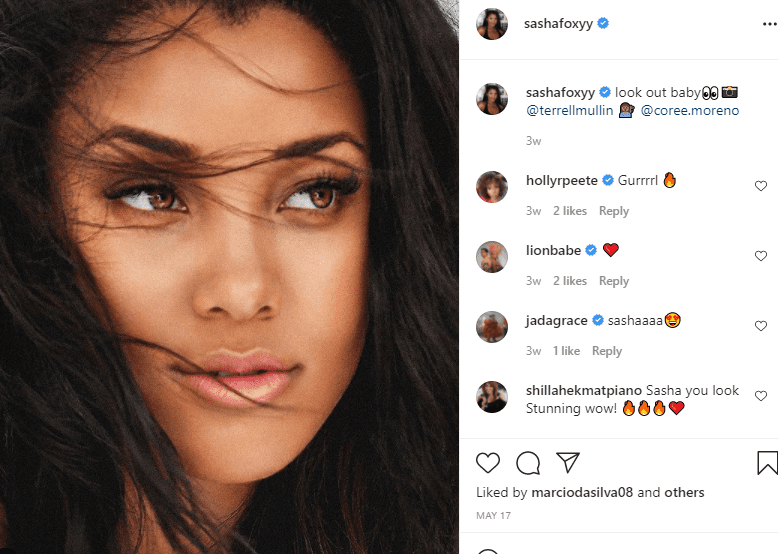 The size 14 model confessed that there is a bulk of work to be done and that while she navigates through it, she is conscious of delivering nothing but the best to her partners and employers.
This type of work comes with its fair share of problems. People often criticize plus-size models for not being the average straight-size model.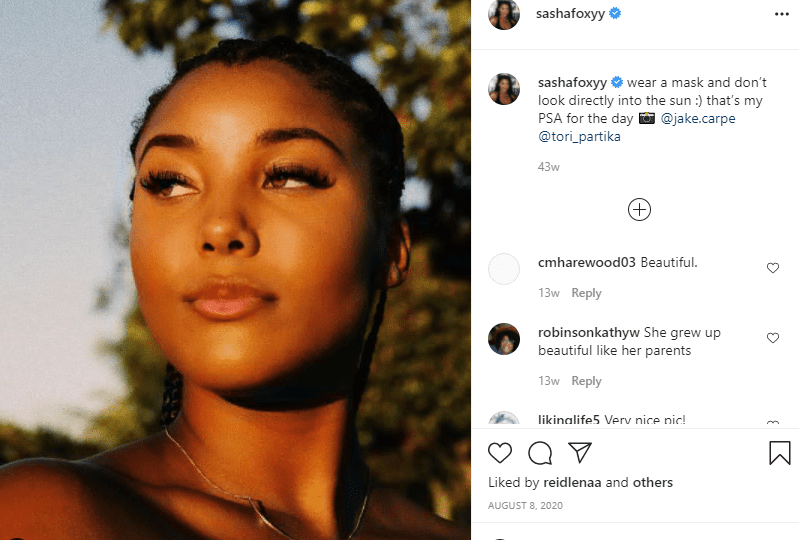 Surprisingly, Sasha has never fallen prey to such naysayers. In fact, her audience appreciates her work and often gushes on her online when she posts.
While the model has admirable confidence, she also enjoys a lovely relationship with her parents. It has been more than a decade since they divorced. Still, they co-parent and are always present to cheer their child when needed.
Williams tries to be there for her family despite having married three men at different times. Her marriages produced more than two kids, and she constantly talks about how she learned from those men.