Remember Rosie from 1973 Movie 'Live and Let Die?' She Looks Different Now
James Bond addicts would find it impossible to forget "Rosie," a character played by Gloria Hendry in 1973's "Live and Let Die?" But not many would be familiar with her current lifestyle. See her recent photos to know how different she looks.
Gloria Hendry is a veteran actress whose fame was at its peak following the groundbreaking role in the James Bond film titled "Live and Let Die," with over 45 cast members.
Although she was not the first woman of color to feature in the production, "Rosie" made history by being the first black Bond girl to have a romance with the English secret agent.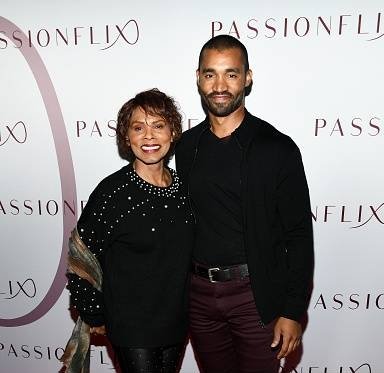 It has been a few years since the role that defined her career, and the actress has starred in other movies, as well as worked on numerous projects.
Time might have gone by for Hendry, a stunning young woman with a killer body, stills she manages to keep her physique intact while living a happy and fulfilling life these days.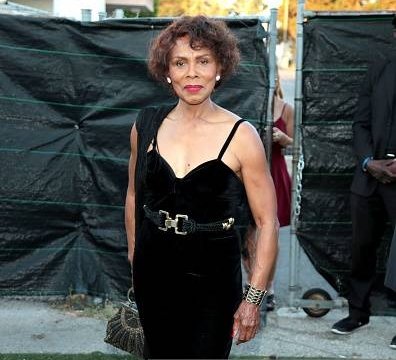 Via her Facebook page, the entertainer showcases her current lifestyle, which is the epitome of true love, beauty, and genuine joy. In 2019, she flaunted a photo showing Phil Wright, her husband, and her cuddled up on a chair.
The couple was all smiles, and they twinned in all-black matching outfits for a Thanksgiving shoot. Hendry had the most adorable caption, celebrating their longevity as a couple.
In 2015, the "Live and Let Die?" alum was honored alongside three other black women who acted as Bond girls.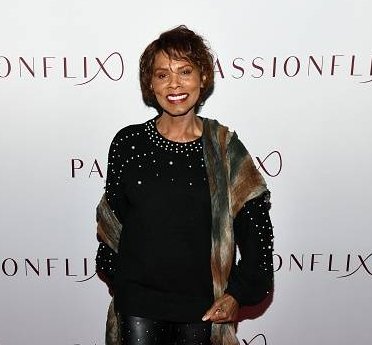 A year ago, when COVID-19 plagued the world, the James Bond actress was full of positive energy and 
urged 
her followers to hang in there "really tight."
She also shared a happy-faced photo of herself in the company of a lot of books. Hendry admitted that she had been doing a lot of research and had written an autobiography during quarantine.The actress wrote:
"It is extremely personal, candid, and filled with many glossy rare photos...A must-read " Piece of Art" available on Amazon and Kindle."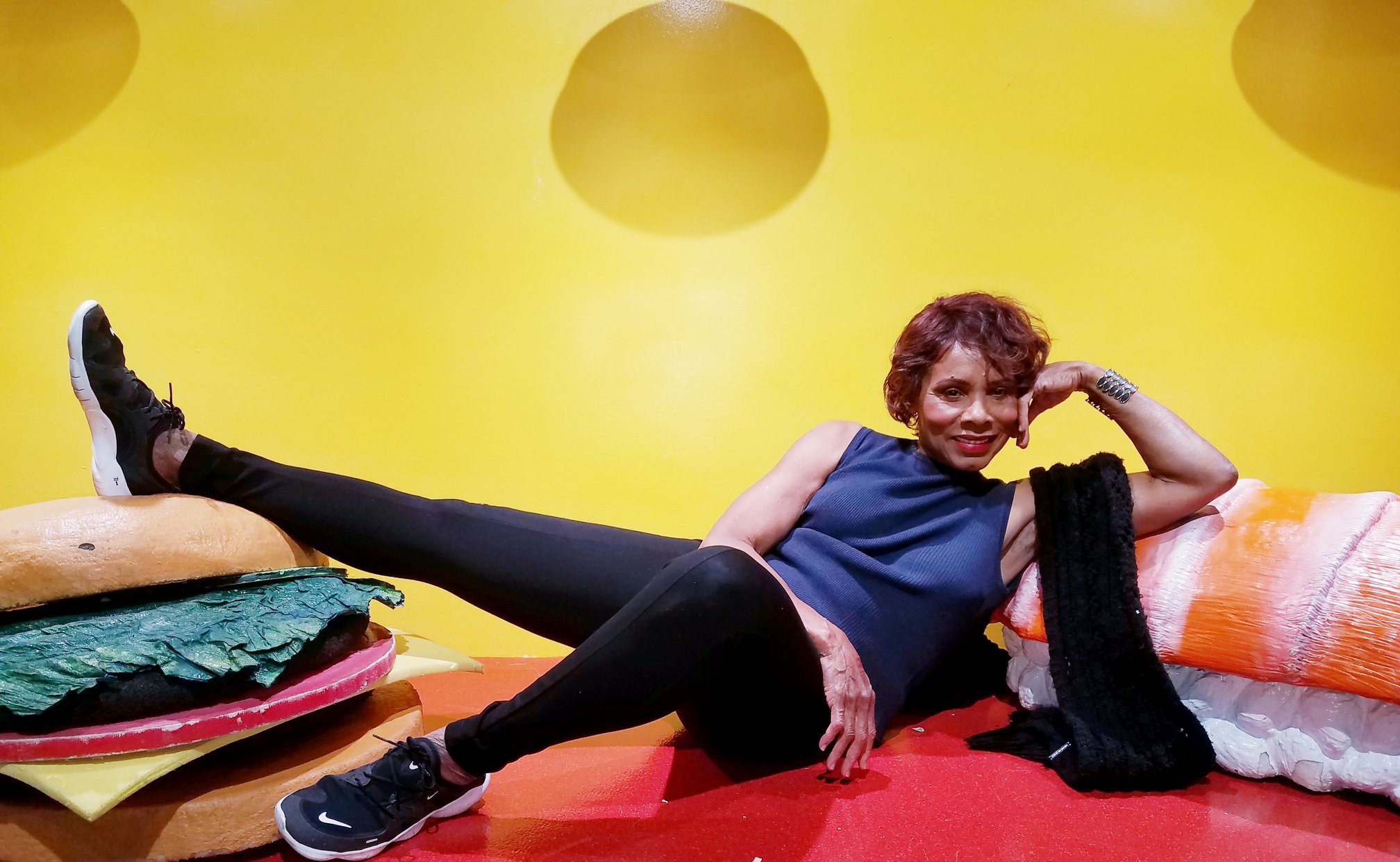 As expected, Hendry's post welcomed generous comments from fans on Facebook who revealed their hunger to learn more about the veteran actress.
Owing to her distinct works, she has garnered love and appreciation from fans, colleagues, and associations. In 2015, the "Live and Let Die?" alum was honored alongside three other black women who acted as Bond girls.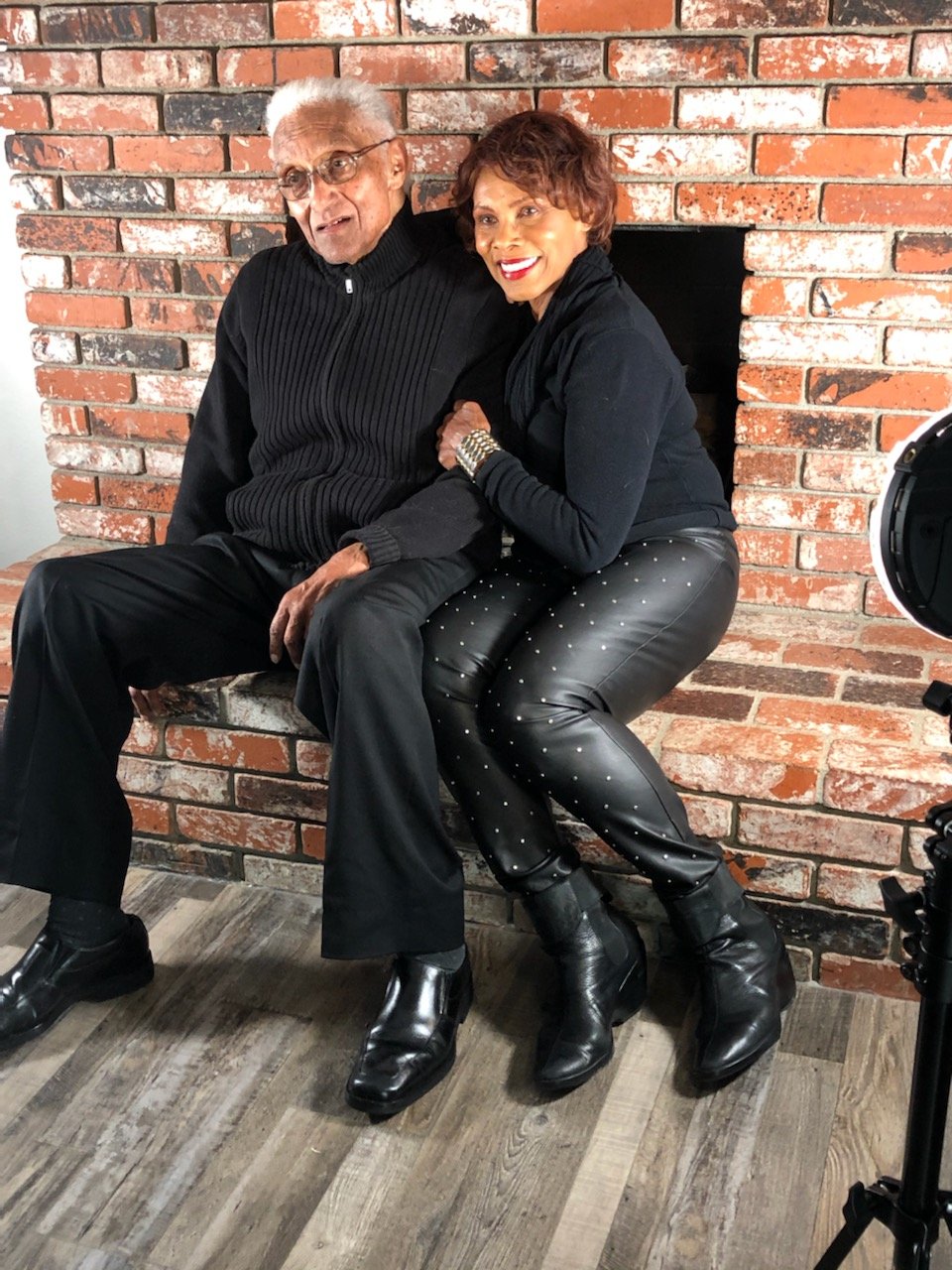 The African American Film Critics Association hosted Trina Parks, the first black woman in a James Bond film, Halle Berry, Halle Berry of 2002's "Die Another Day," and Naomie Harris of 2012's "Skyfall," and "Spectre."
James Bond's creation was through a novelist Ian Fleming in his 1953's novel "Casino Royale." The character has since been developed, and the story adapted in several films with eight men who have starred as the lead character throughout.