Teresa Graves AKA Christie Love on 'Get Christie Love!' Tragically Died at Just 54 – Inside Her Life & Death
Teresa Graves is famous for portraying a sassy undercover cop in the police drama series "Get Christie Love!" Find out more about her life on earth and how she died in 2002. 
Teresa Graves was one of the most popular Black actresses in the 1970s. She was also a beautiful woman whose name popped up in conversations about the most beautiful women of that decade.
Coupled with her beauty and elegance, Graves was a talented actress and singer. However, after a while on the big stage, she was hardly heard of until she died in 2002. Find out what happened to her.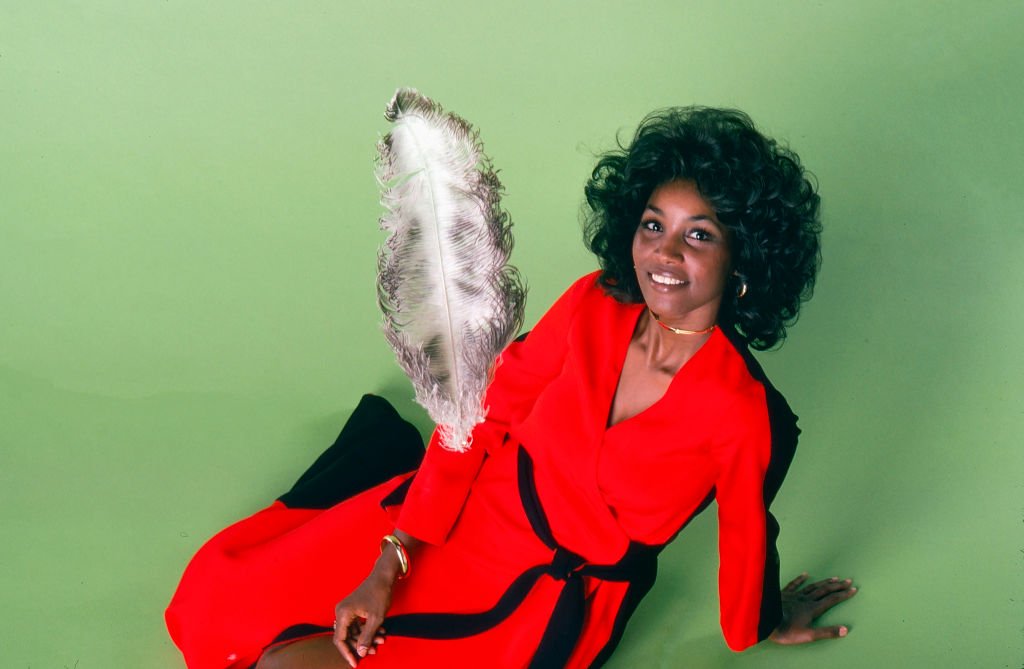 GRAVES' CAREER
The late entertainer began her career as a singer with the Doodletow Pipers before transitioning into acting. As an actress, she appeared regularly on "Rowan & Martin's Laugh-In," which aired in the late 1960s. 
She also starred on "The New Dick Van Dyke Show." Besides these, Graves featured as a supporting actress in multiple movies that aired in the 1970s like "Black Eye," "Old Dracula," and "That Man Bolt."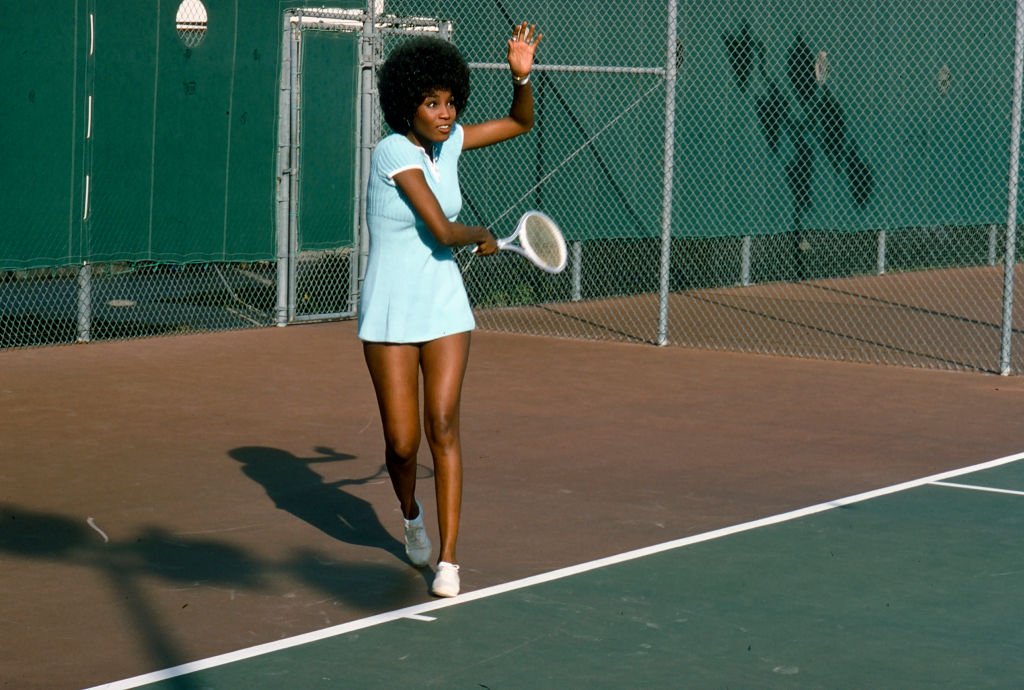 "GET CHRISTIE LOVE" 
Graves' biggest role as an actress came when she starred as the title character in "Get Christie Love." Her role in the television series made her the second Black woman in American history to start a television show. 
"Get Christie Love" ran from 1974 to 1975 and cast Graves as a Black woman hired by a big-city police department. Besides her acting career, Graves toured around the world recording music. She performed on tour with the Harlem Globetrotters.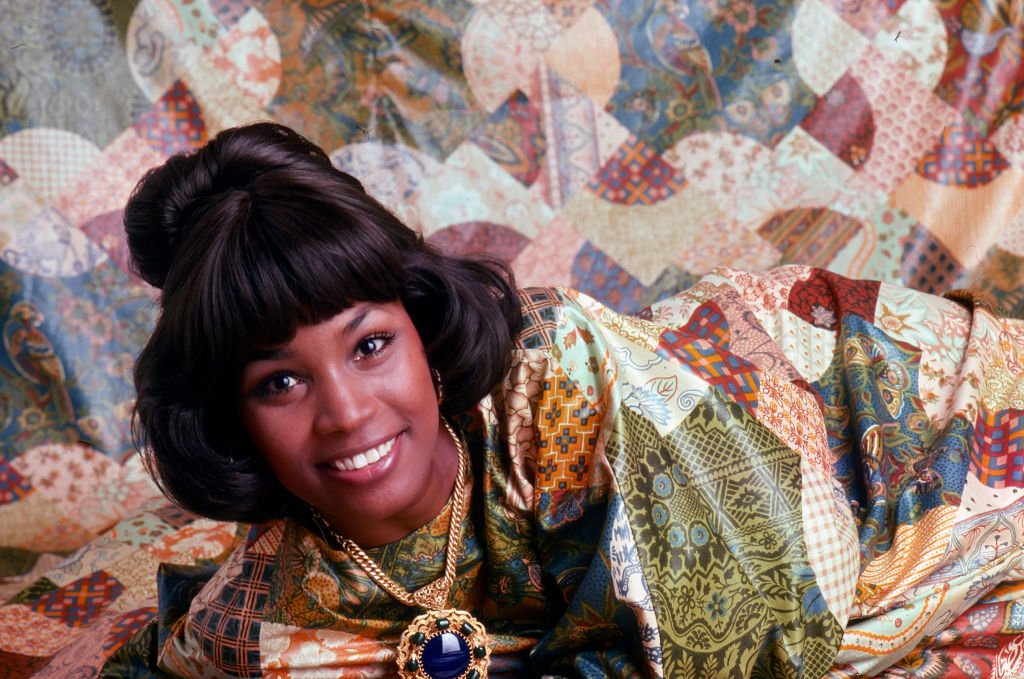 GRAVES' DISAPPEARANCE FROM THE SCENES
Reports state that Graves became a Jehovah's Witness in 1983 and took her religious life seriously. She retired from the entertainment industry and never starred in a film or television series or recorded music again. 
Investigations revealed that a faulty portable space heater caused the fire outbreak.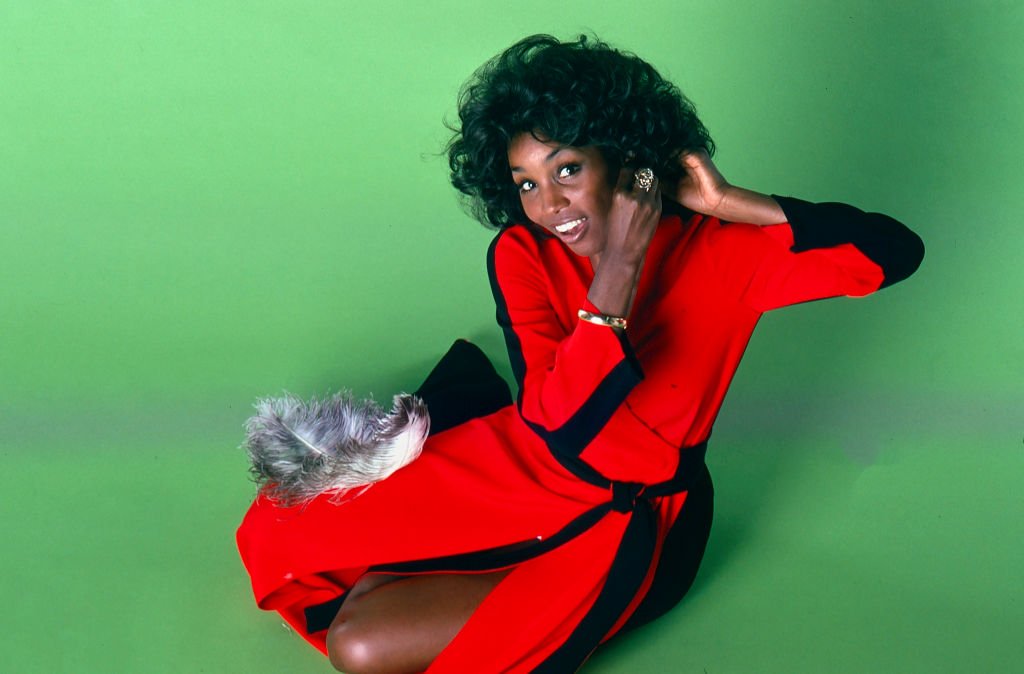 GRAVES' DEATH
Tragedy struck on October 10, 2002, after Graves died following a fire outbreak in her home in Hyde Park district, New York. She was 53. 
When firefighters arrived at the scene, they found Graves unconscious in a bedroom and transported her to a hospital close to her home.  However, she did not survive the accident.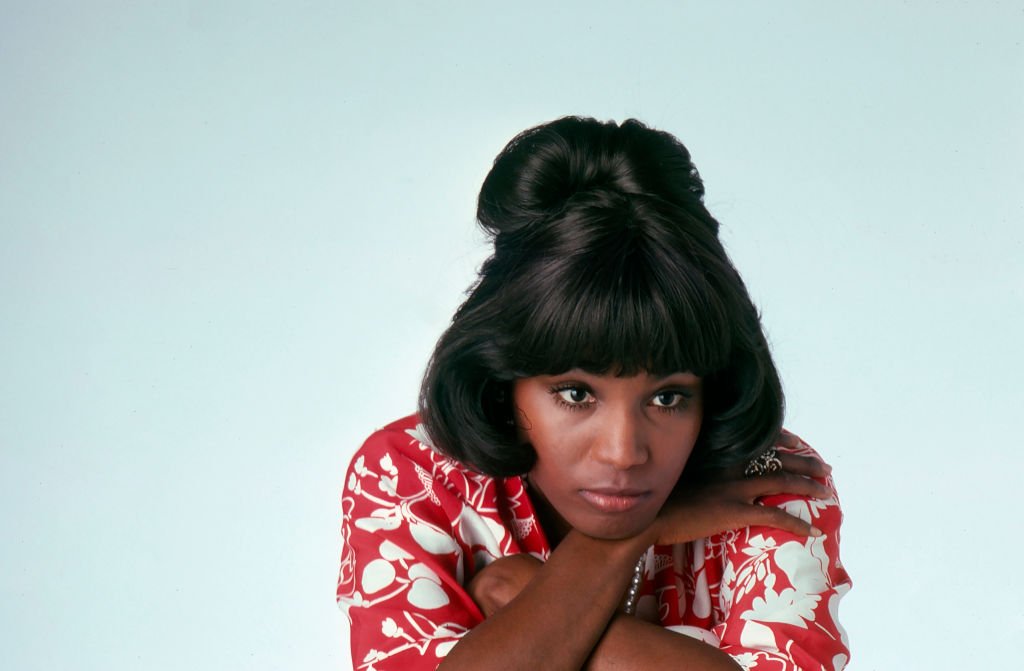 Investigations revealed that a faulty portable space heater caused the fire. Graves, who was never married and committed her life fully to serving God, is survived by her brothers, A.D. and Mannie Graves.