Daily Joke: A Man and His Wife Are in Bed When They Hear a Knock
A man and his wife were on their bed one night when they heard a loud knock on their door. The man was unwilling to help the stranger he found at his door, but his wife thought differently.
One day, a man was with his wife on their bed when suddenly they heard a loud knock on the door. The man turned to get his watch to check the time and saw that it was 3:30 in the morning.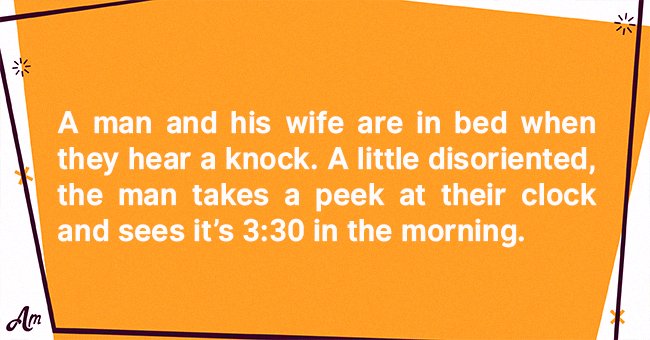 Seeing it was too late to get a visitor, the man decided he would not get up from his bed; he continued his sleep. The knock became louder, and his wife asked if he was not going to answer the door.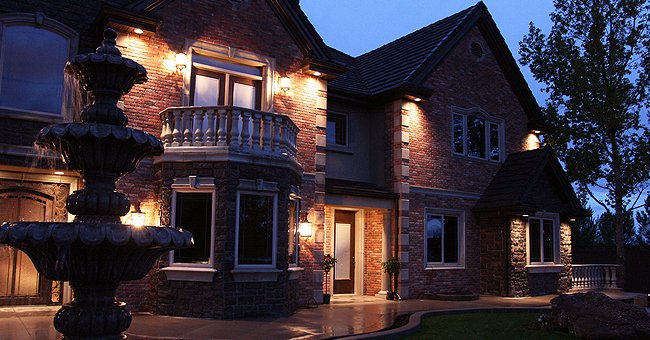 The man finally decided to go downstairs to see who was knocking on his door at that time. He opened the door and found a weird-looking man standing on his porch. It did not take him long to realize that the man was drunk.
Speaking sluggishly, the stranger asked the homeowner to give him a push. Irritated, the man said, "no, get lost! It's half past three. I was in bed." In anger, he slammed the door and returned to bed.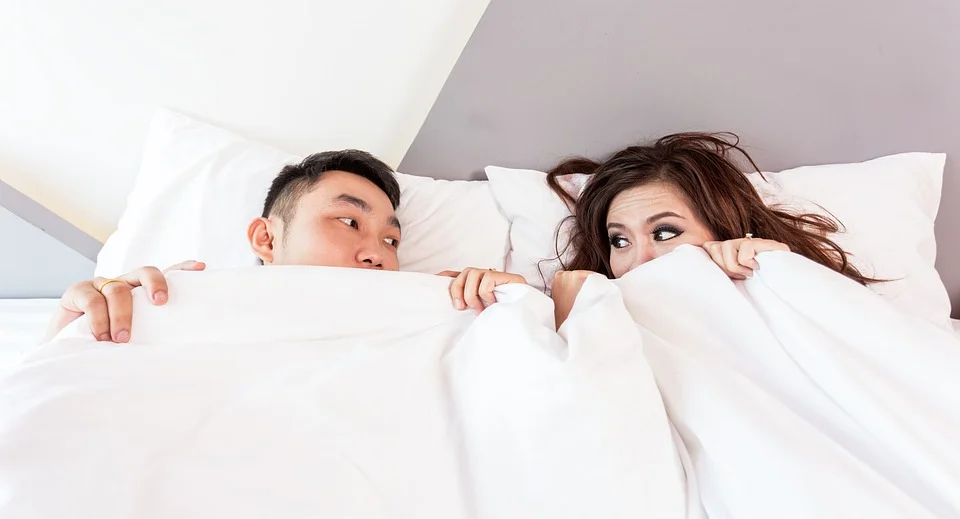 When he got to his wife, she asked him what had happened, and the man explained that a drunk stranger stood at the door asking for a push, but he drove him away and asked him to get lost.
Unimpressed, his wife said he wasn't being nice, reminding him of them being stranded: "Remember that night we broke down in the pouring rain on the way to pick the kids up from the babysitter and you had to knock on that man's house to get us started again? What would have happened if he'd told us to get lost?"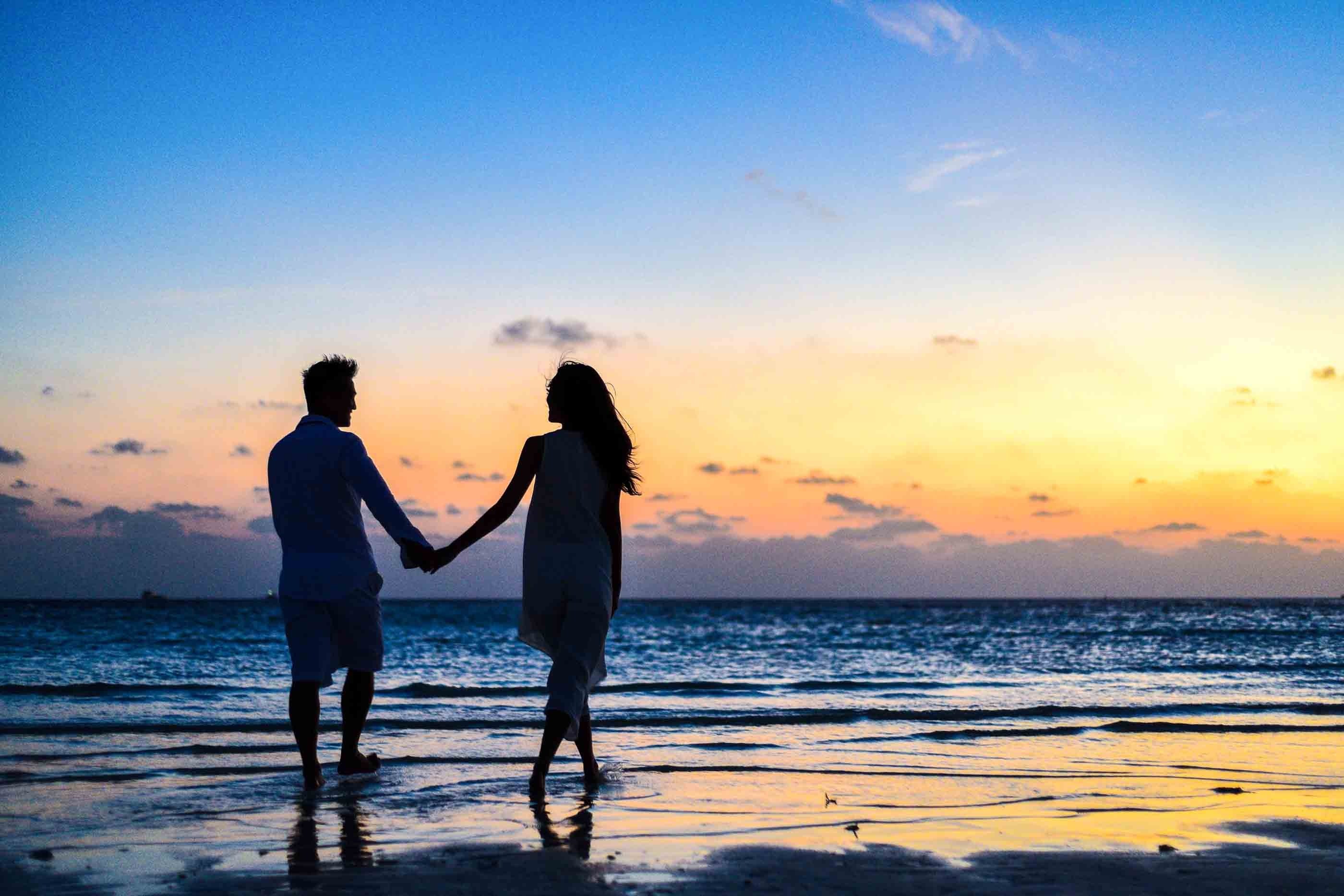 In his defense, the man insisted that the stranger was drunk, but his wife waved his excuse aside, calling it irrelevant. Instead, she explained that the stranger needed their help, and it would be the Christian thing to do by helping him.
Finally, the man got up from his bed and dressed himself up to go downstairs for the stranger. He opened the front door and could not see the stranger, so he shouted, "hey, do you still want a push?"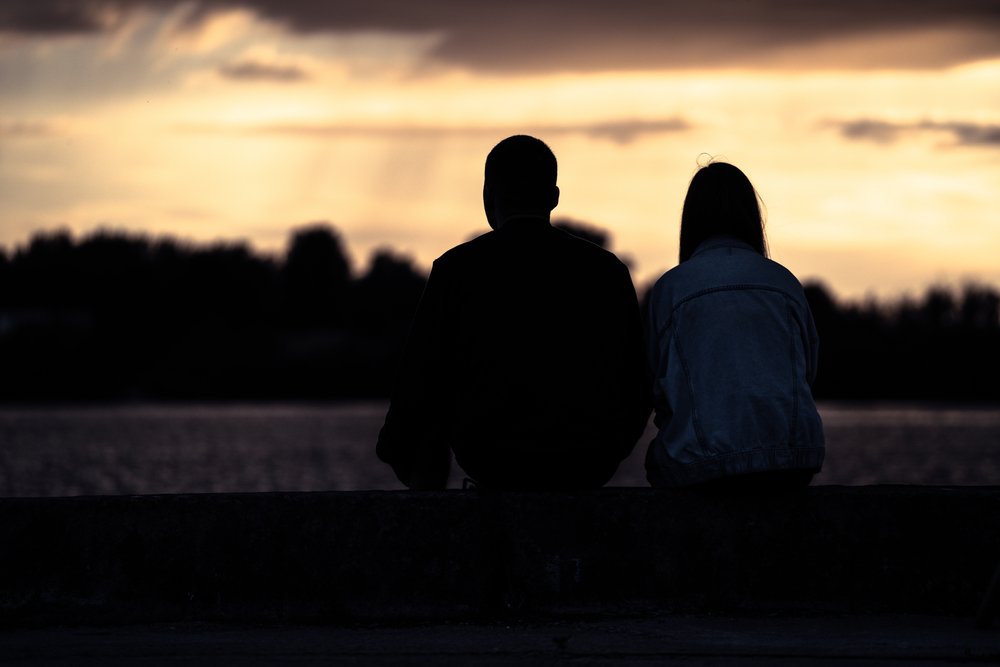 He heard a loud voice scream, yes but he was unable to spot the stranger so he screamed, "where are you?" and the drunk stranger replied,
"Over here, on the swing."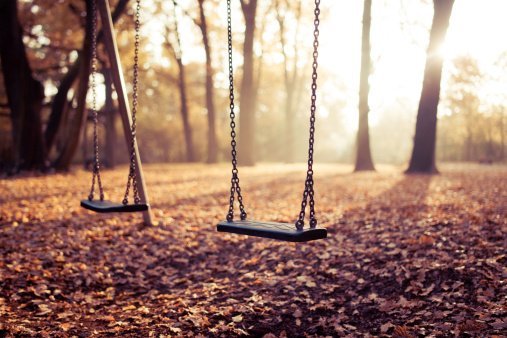 Enjoyed the joke? You can read another similar joke about a couple that moved into a new home.
Source: Jokesoftheday