Nathan Fillion's Love Life — He Was Reportedly Engaged Twice but Is Still a Bachelor
Actor Nathan Fillion's dating history is a topic of interest for many. The actor has been engaged twice to two different women, but sadly, all his relationships have ended in break-ups. Take a look inside Fillion's interesting romantic life.
Actor Nathan Fillion is known and celebrated for his acting skills and prowess in the industry. However, many also wonder about his dating life and why he has never gotten married.
In the past, the actor has been engaged twice, first to actress Perey Reeves and then to actress Mikaela Hoover. Here is all you need to know about Fillion's dating history and his two failed engagements.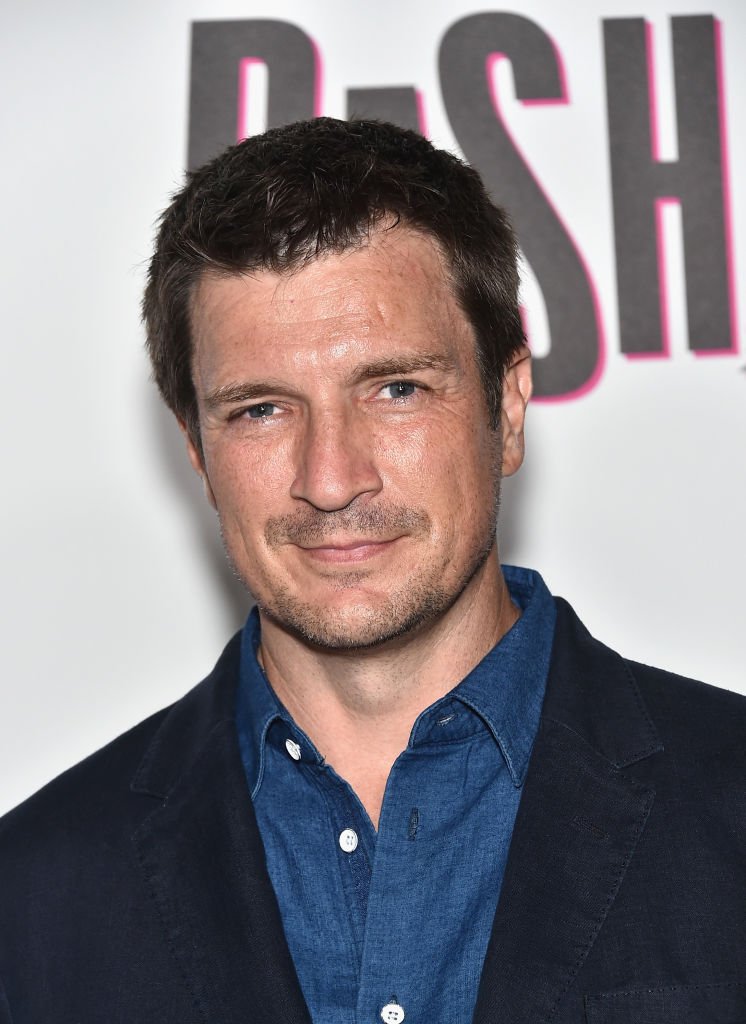 WHO IS NATHAN FILLION?
Actor Nathan Fillion is best known for his roles in the Western drama "Firefly," its film continuation "Serenity," and the television drama "Castle." He also starred as John Nolan in the ABC drama "The Rookie." 
Born in March 1971, the Canada-born actor officially started his career in the early '90s after he worked several odd jobs in theatre, television, and other film productions.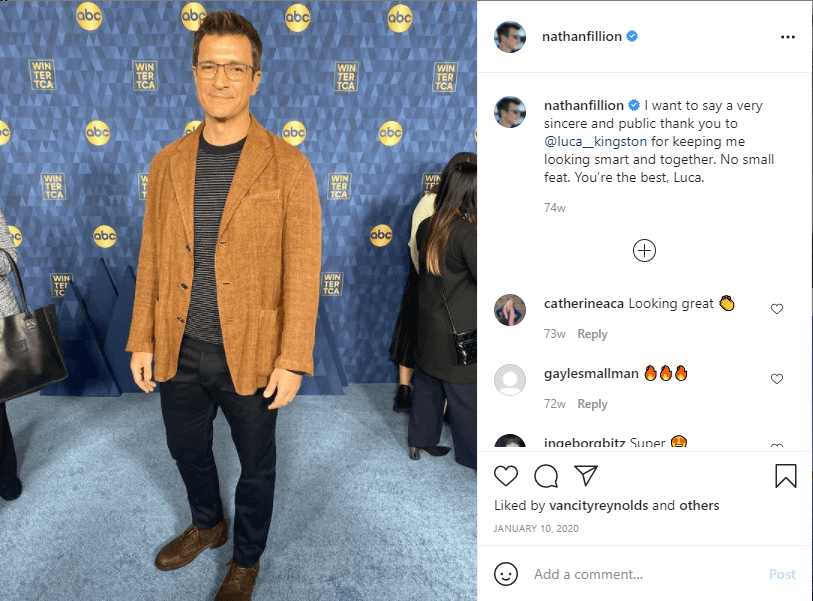 He landed his big break with the soap opera "One Life to Live," for which he was nominated in 1996 for a Daytime Emmy Award for Outstanding Younger Actor in a Drama Series.
In 2015, Fillion turned heads yet again with another stunning partner.
Since then, Fillion has starred in several other successful movies and has also racked up several other award nominations, scoring quite an impressive number.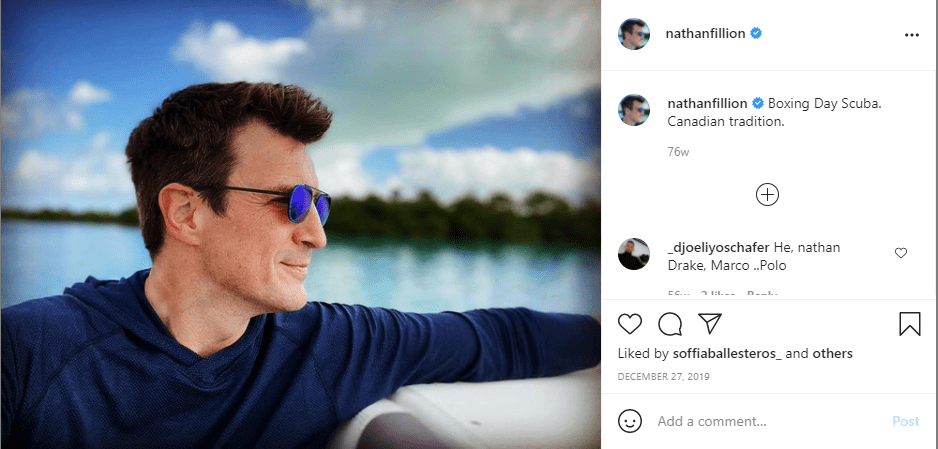 FIRST FIANCEE
While Fillion has had quite a successful past couple of years, many people still wonder what his private life is like, particularly his romantic life. Many people question if there is a lucky woman with the title of Nathan Fillion's wife out there somewhere. 
Indeed, the actor's love life has been as exciting as his work life. Back in 1995, he started dating "Beverly Hills, 90210" actress Vanessa Marcil. After only eight months of being together, the pair decided to get engaged. 
Sadly, the whirlwind romance was short-lived. Only a few months after the engagement, Marcil and Fillion's engagement crumbled under their unrevealed differences.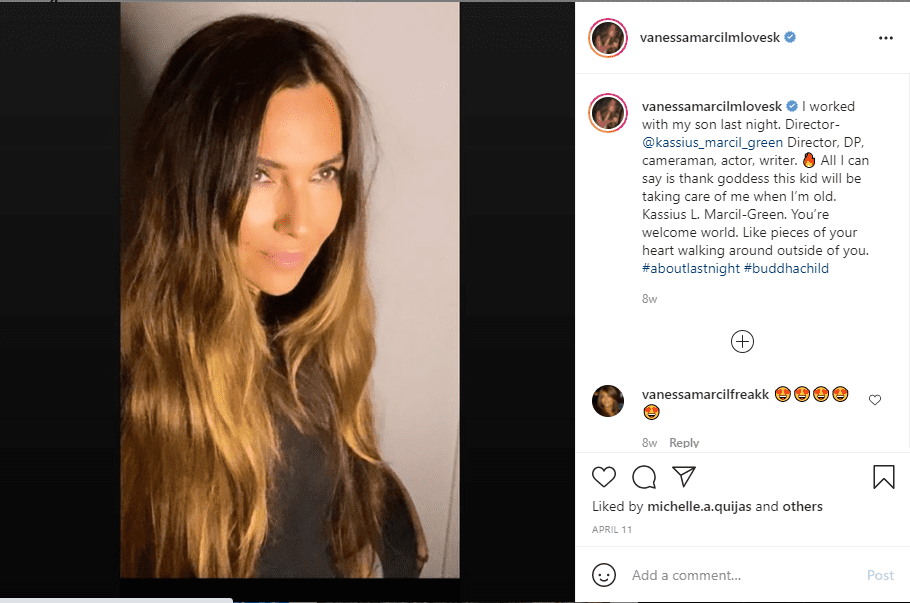 RELATIONSHIP WITH PERREY REEVES
For many years after his engagement and breakup with Marcil, Fillion stayed single and focused on his career. This was until 2005 when news came out that actress Perrey Reeves had officially become Nathan Fillion's girlfriend. 
The lovebirds confirmed the news and dated for four years. In those years, the pair was the absolute cutest, and they were often spotted going around together.
Again, things came to a disappointing end when Reeves and Fillion parted ways in 2009. Reeves went on to get engaged to Aaron Fox, the co-founder and president of the tennis company, Grips.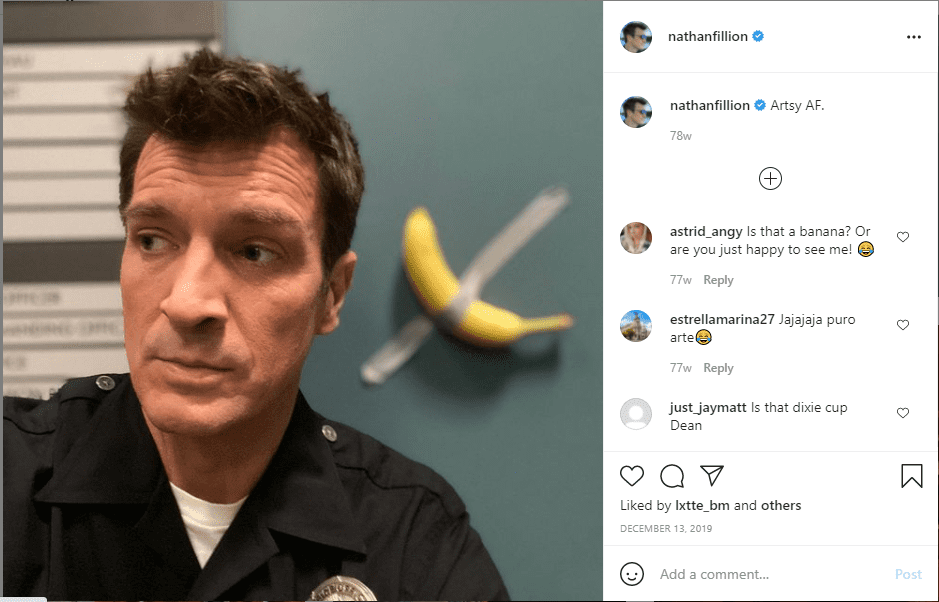 HIS SECOND FIANCEE
Over the next couple of years, Fillion was rumored and confirmed to be dating quite a lot of people, including Felicia Day.
Eventually, he started dating actress Mikaela Hoover, and after being with her for a while, he proposed. Sadly, the beautiful couple did not make it to the altar as they split up shortly after.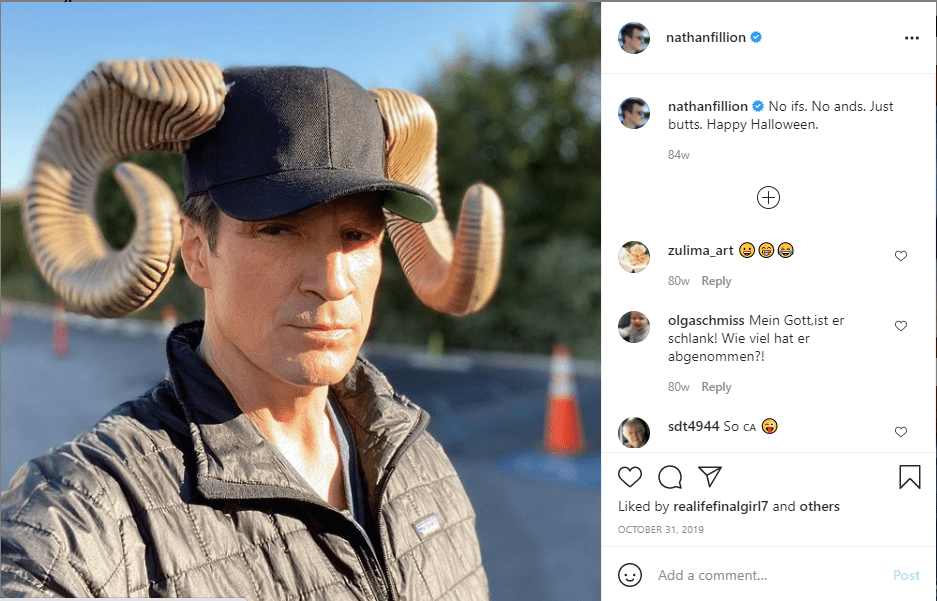 RELATIONSHIP WITH KRISTA ALLEN
In 2015, Fillion turned heads yet again with another stunning partner. He started dating Krista Allen, an actress and model who previously dated actor George Clooney. 
Despite having a great start, that relationship failed too. With the kind of bumpy love life that Fillion has had, the actor is reportedly still single and focused on his career. Hopefully, he finds the right person for him.