What Happened to Jason Mewes? Wife, Child, Sobriety, and More about the 'Jay and Silent Bob' Star
Since starring as Jay in "Jay and Silent Bob," Jason Mewes has recorded several successes and failures. From his family life to his sobriety journey, here's a glimpse into the actor's life!
Jason Mewes is best known for acting as Jay in the 2001 classic "Jaya and The Silent Bob" where he starred alongside ace director Kevin Smith.
Since then, Mewes has gone through several life-changing experiences, including a struggle with drug addiction and the birth of his daughter. Here's a look into all the actor has been up to since "Jay and Silent Bob."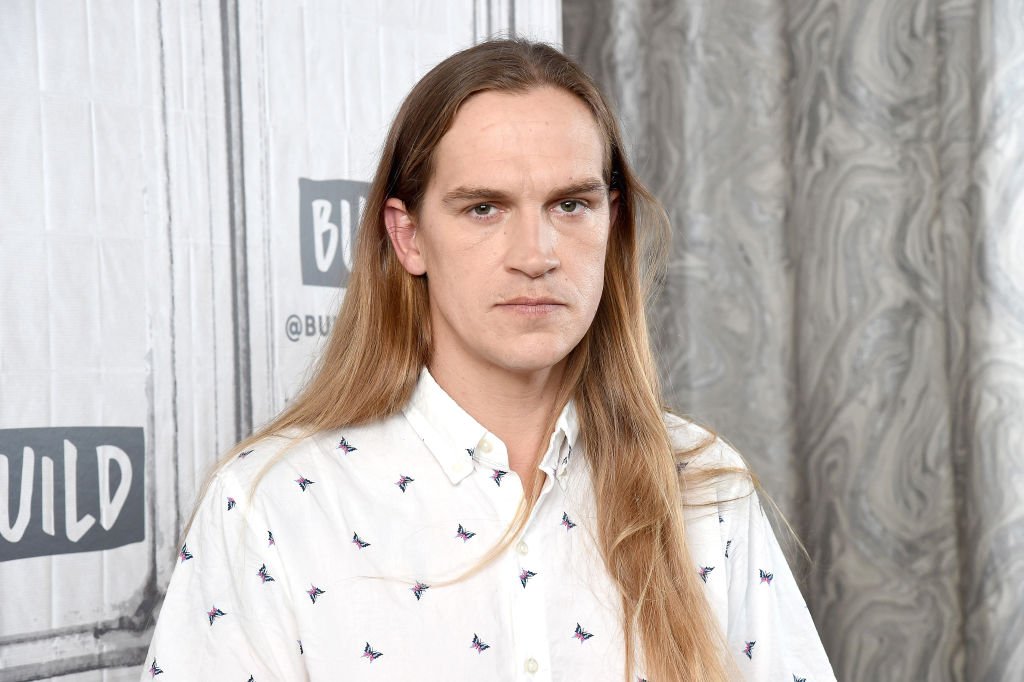 MEWES'S CAREER  
Mewes started off his career starring as the very likable Jay in the 1994 movie '"Clerks" a low-budget project directed by Smith.
Not only did Kevin direct and co-produce the movie, but he also showed off his acting prowess portraying the role of Silent Bob. Together, he and Mewes became popularly known as Jay and Silent Bob.
Subsequently, the pair reprised their roles in movies like the 1995 film "Mallrats," romantic comedy "Chasing Amy," religious comedy "Dogma."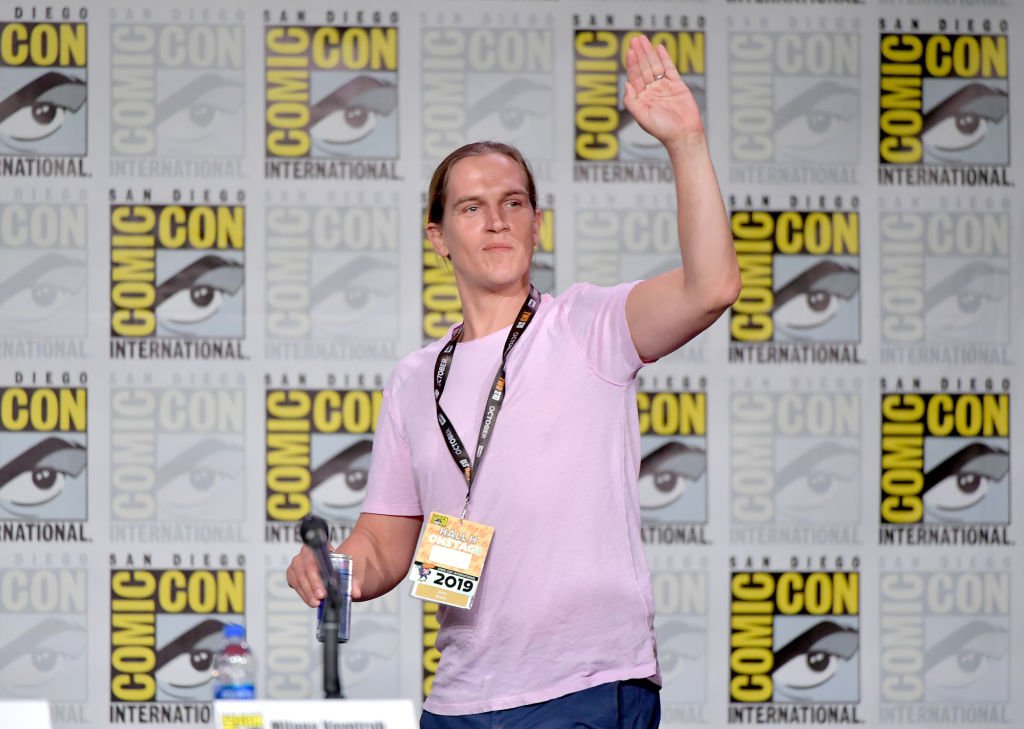 In 2001, Mewes and Smith made their most popular project, "Jay and Silent Bob Strike Back," where they once again portrayed the famous characters.
In the years that followed, Smith and Mewes individually worked on different projects and proved to fans that they could step away from their iconic characters for a while.
In 2019, Mewes branched out of acting and made his directorial debut with the film "Madness in the Method" produced by Dominic Burns.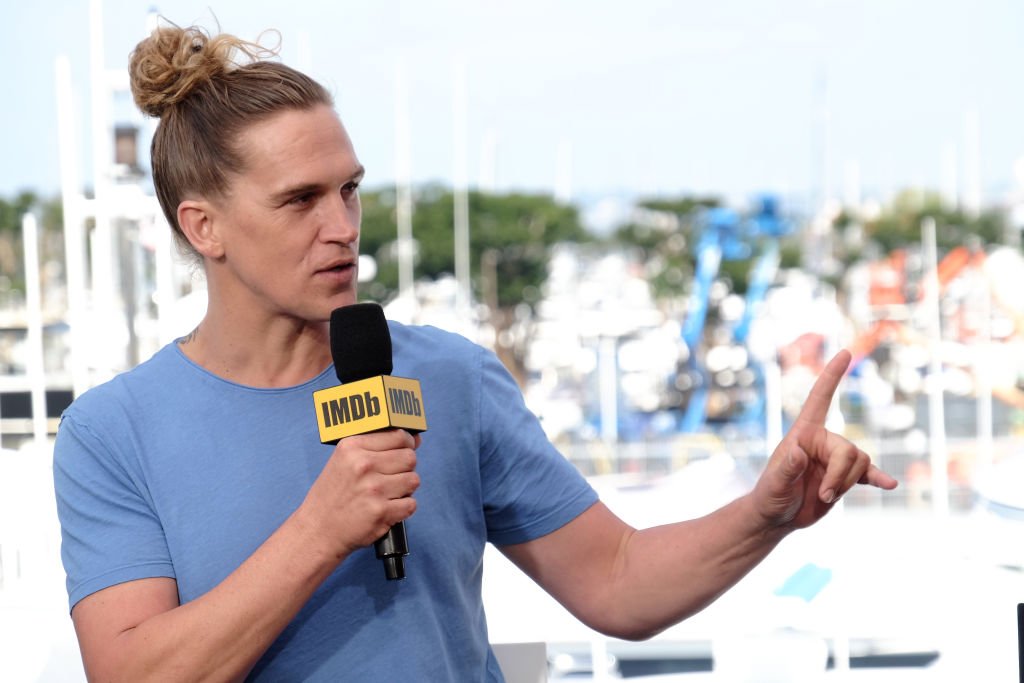 "JAY AND SILENT BOB" REBOOT
On January 1, 2019, Smith hinted that there would be a "Jay and Silent Bob" reboot in a tweet where he dubbed the year as the year of the reboot.
A few hours later, he confirmed that there would indeed be a reboot after revealing that he and Mewes spent New Year's Day in a production meeting for the project.
Speaking a few months later, Mewes admitted that he was excited about the reboot, revealing that he suggested it, Smith, after a failed attempt to make "Clerks III."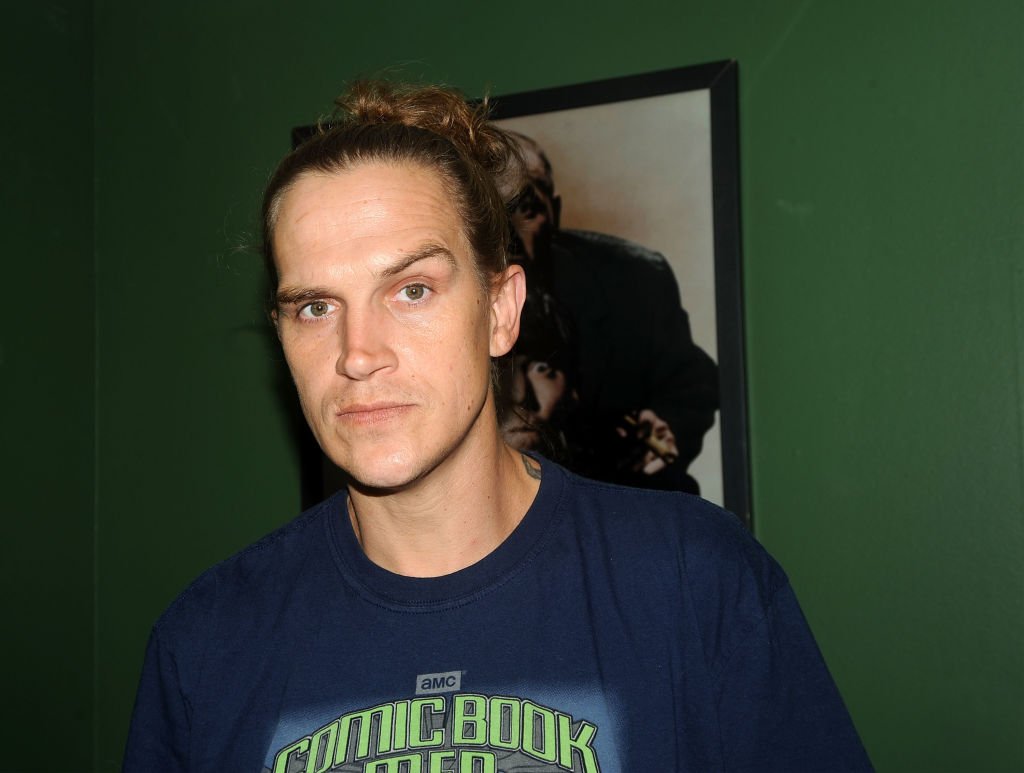 The reboot, though following the plot of the old "Jay and Silent Bob," featured a twist to the theme...Jay found out he had a teenage daughter, Milly (played by Smith's daughter Harley Quinn.)
Mewes noted that it was easy to get into the role of playing Milly's dad, seeing that he has had a relationship with her since she was a baby. The actor noted that being a dad also helped him get in character, making the whole filming process fun and seamless.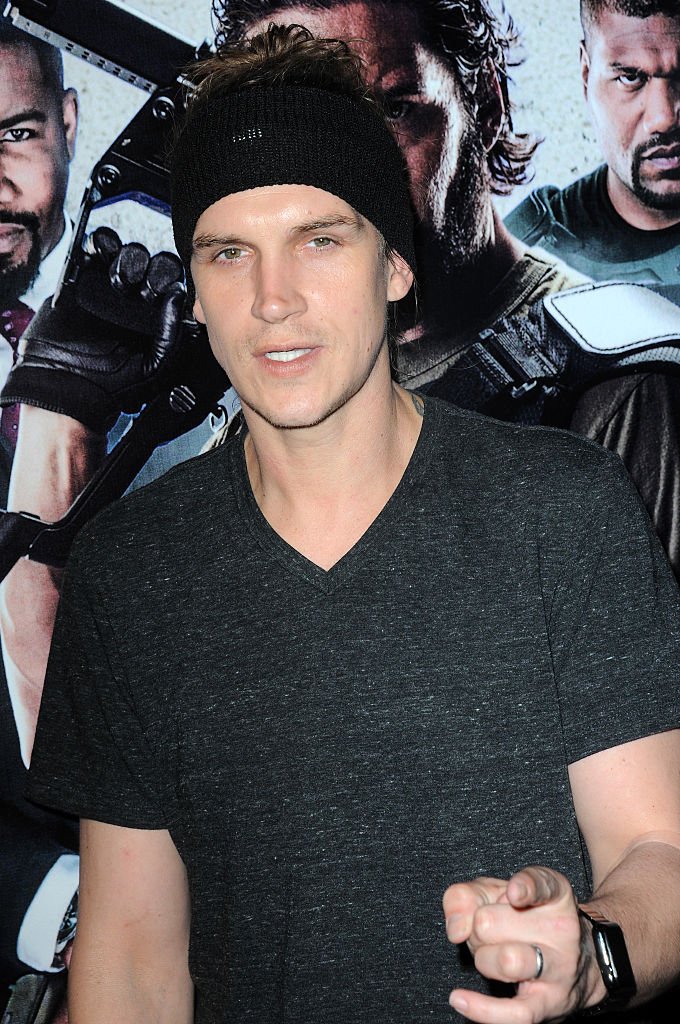 ADDICTION AND SOBRIETY
Mewes was born to a heroin addict mother and, as such, spent the majority of his childhood living with his aunt while his mom went in and out of jail.
Seeing how his mom lived her life and how much it affected him, Mewes was determined to live a life devoid of drugs, alcohol, and girls. 
At the time he met Smith, he was still on that path, but it was not long before the actor fell, of course, and started living the way he initially vowed not to.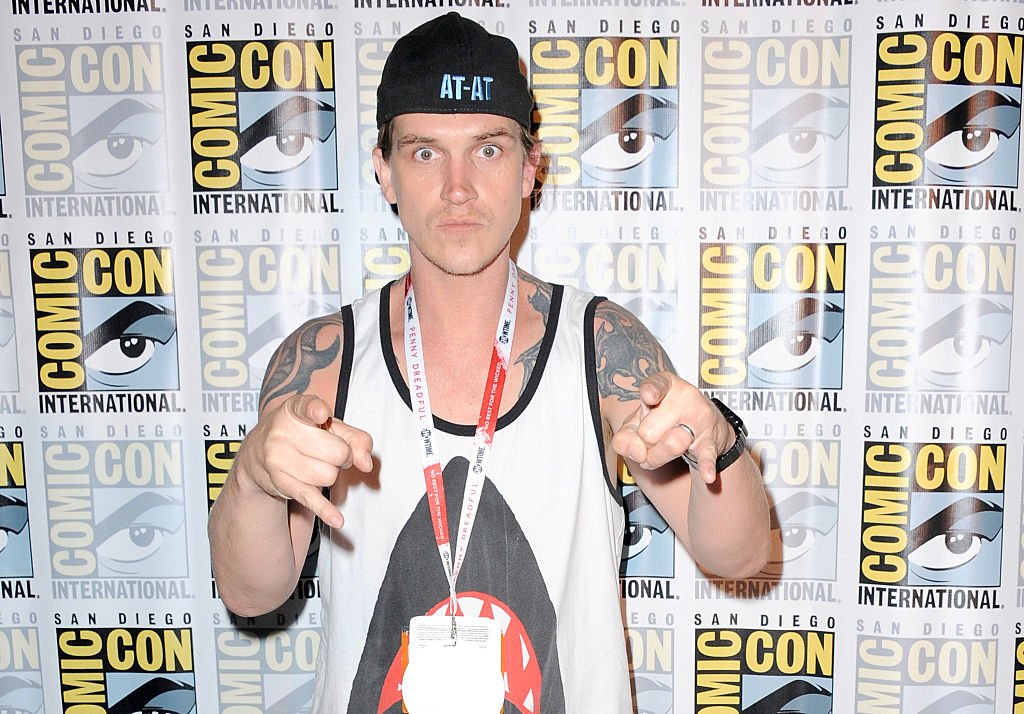 Soon, not only was Mewes going out with multiple girls, but he had also evolved into an avid drinker, doing pot and living recklessly.
For years, Mewes continued his party-hard lifestyle and later morphed to using narcotics like cocaine, heroin, and crack. With time, the actor's drug use started affecting his career, body, and friendship with Smith, who tried to help Mewes get help.
On multiple occasions, Mewes was arrested for drug possession and once violated his probation after refusing to show up for a court hearing.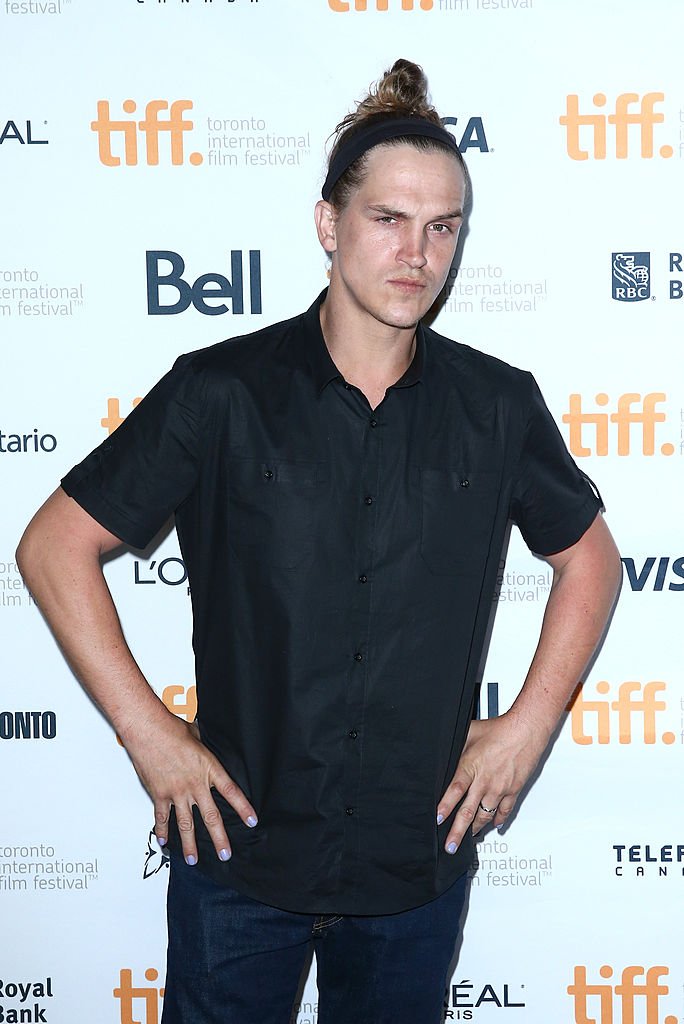 Eventually, the actor turned himself into the police and was sentenced to six months in rehab with laid-out penalties if he left earlier.
Rehab proved helpful for Mewes as he went on to be sober, but four years into his sobriety journey, the actor suffered a relapse.
Refusing to give up the fight, Mewes started a podcast with Smith, and there, he was able to open up about his struggles and journey. Since then, Mewes has remained sober since 2010 and has created a beautiful life for himself with his wife and the couple's daughter.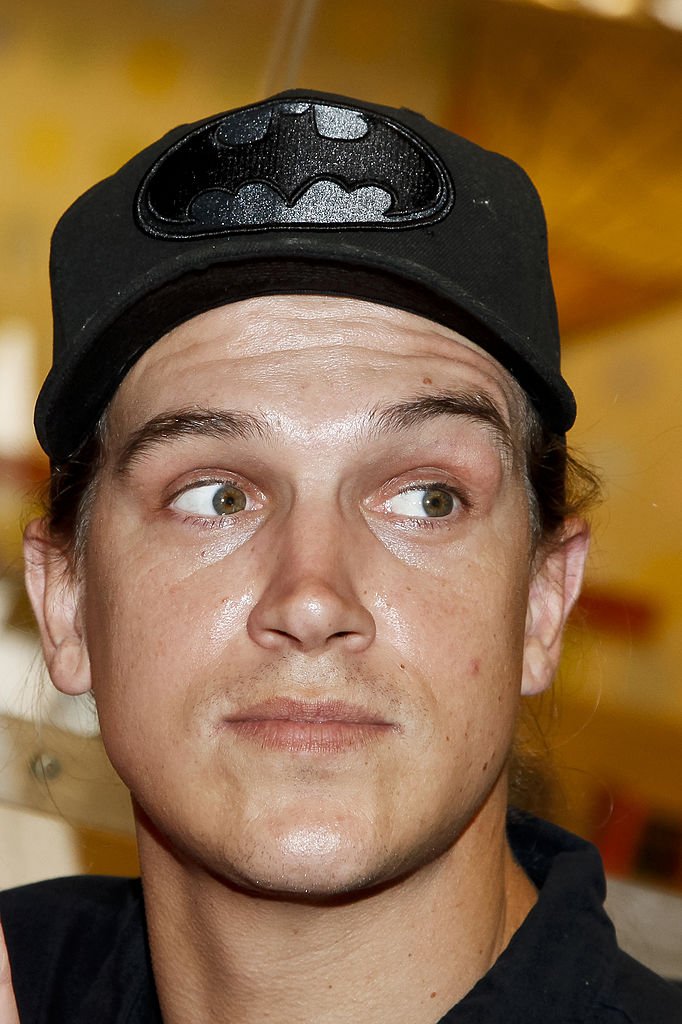 HIS WIFE AND DAUGHTER
In 2009, Mewes got married to Jordan Monsanto, and six years later, the couple welcomed their daughter Logan Lee Mewes. Ever since the actor has been nothing but proud to show off his little one. It is also not uncommon to find him talking about her in interviews. 
A proud dad, a successful actor, and now a budding director, Mewes has sure come a long way from his earliest days in the film industry.