Jaleel White's Look-Alike Daughter Samaya Graduates from 6th Grade & He Honors Her with a Message
Actor Jaleel White honored his look-like daughter, Samaya White, on social media after she graduated from sixth grade. Check out his heartwarming tribute to his daughter. 
"Family Matters" star Jaleel White was overwhelmed with emotion when his daughter Samaya White completed sixth grade. The doting father posted a lengthy message about her on Instagram. 
Alongside his message, Jaleel compiled several photos of him and his daughter through the years. He began taking pictures of Samaya when she was in first grade because he knew her graduation day would come.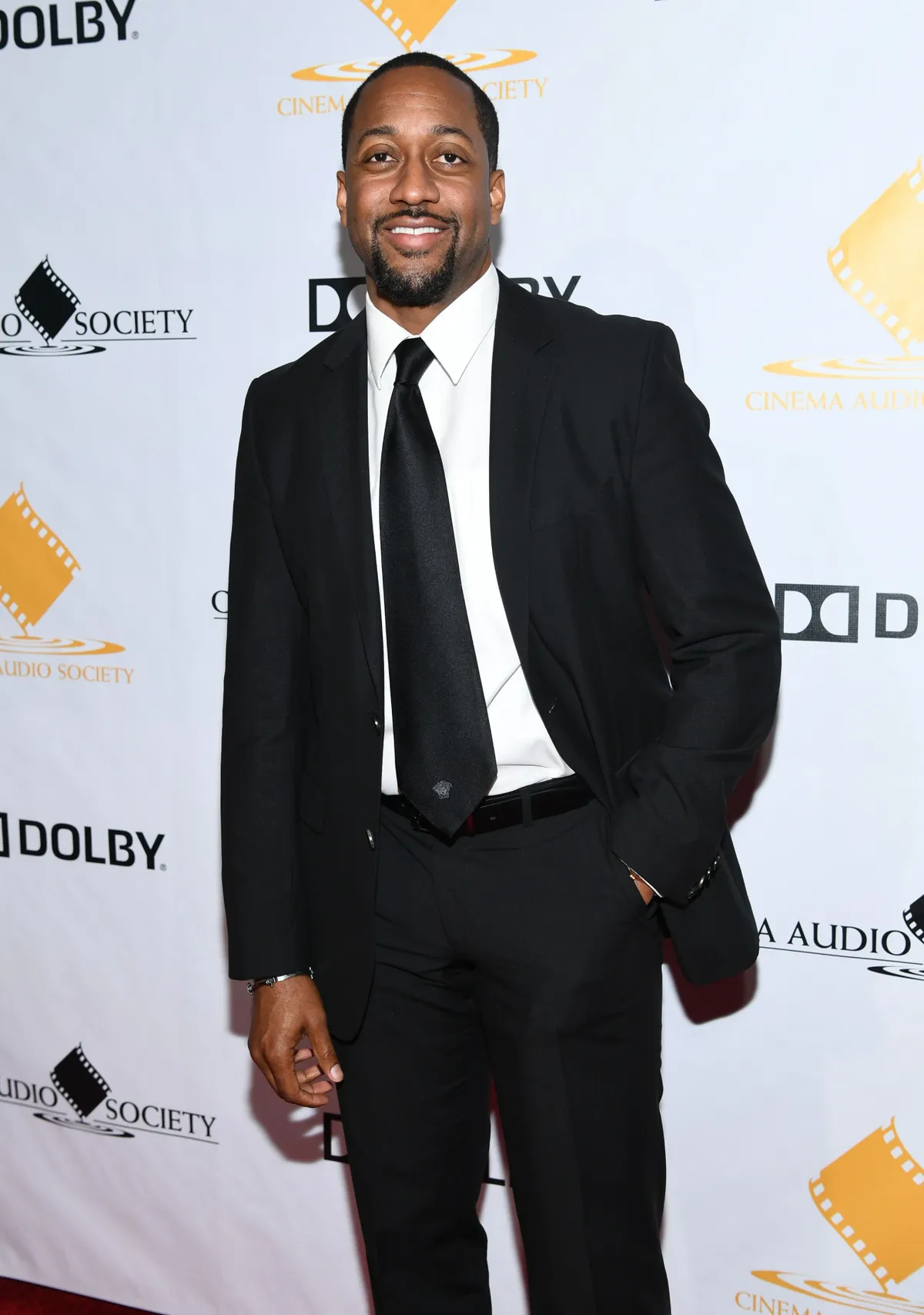 Before the pandemic, Samaya asked Jaleel to be the one to drive her to school. Although they shared many moments together, the actor noted that his daughter's graduation day marked their final drive.
According to the former child star, the recent change is something good. He also realized that Samaya, who is about to enter middle school, is officially a young lady. An emotional Jaleel wrote:
"Leap into your future, Samaya, be mindful and fearless. Thank you for choosing me to be your father. ✨"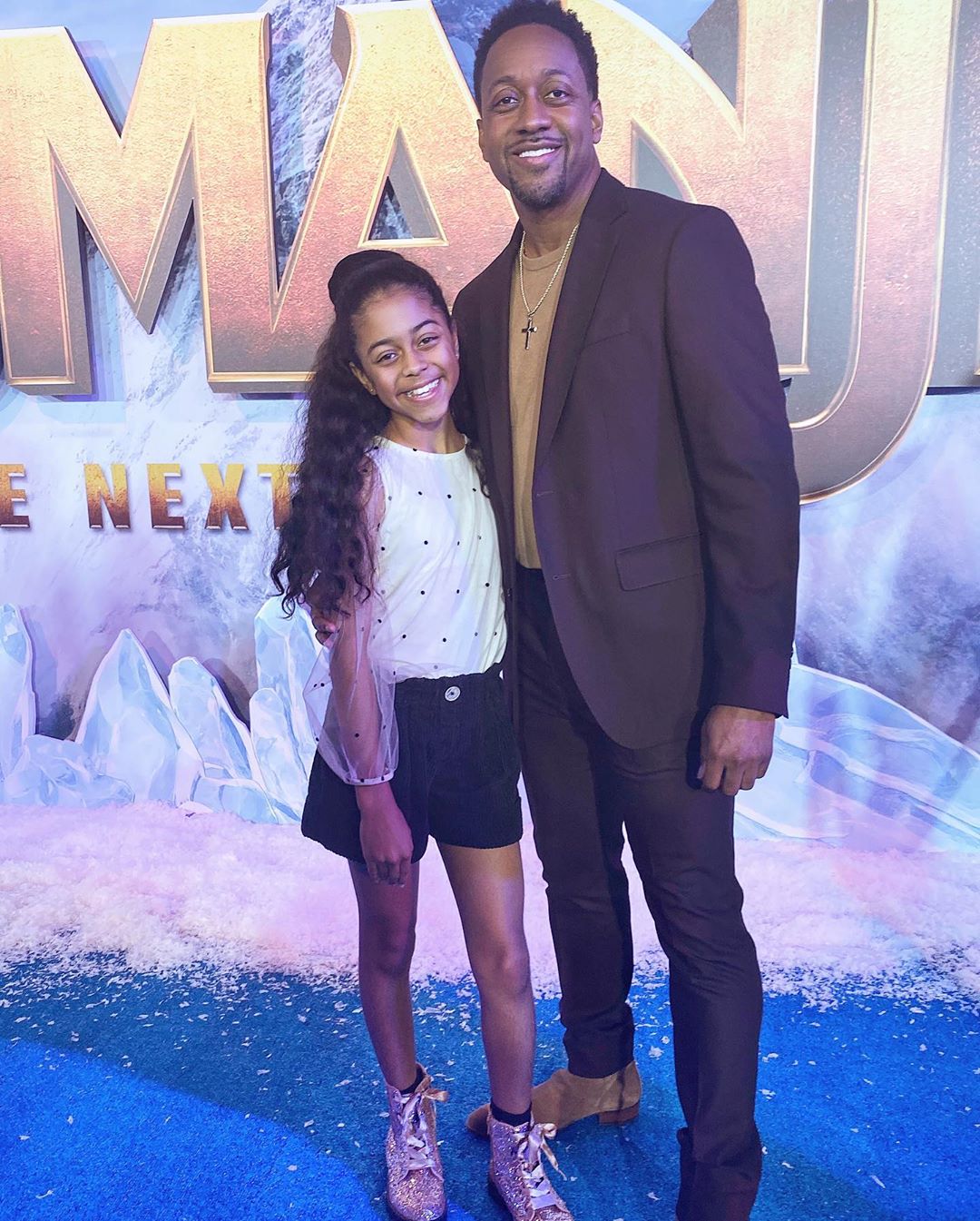 Jaleel also reminded other fathers, especially first-time dads, to make sure they take their children to school as much as possible. They should also cherish their time driving for them.
Jaleel's heartfelt message for his 12-year-old daughter moved thousands of fans. One of the followers gushed, "I can totally relate my brother. Priceless and yo did good![sic]"
Besides the "DWTS" ban, Jaleel previously claimed that the "Family Matters" cast members made him feel unwelcomed.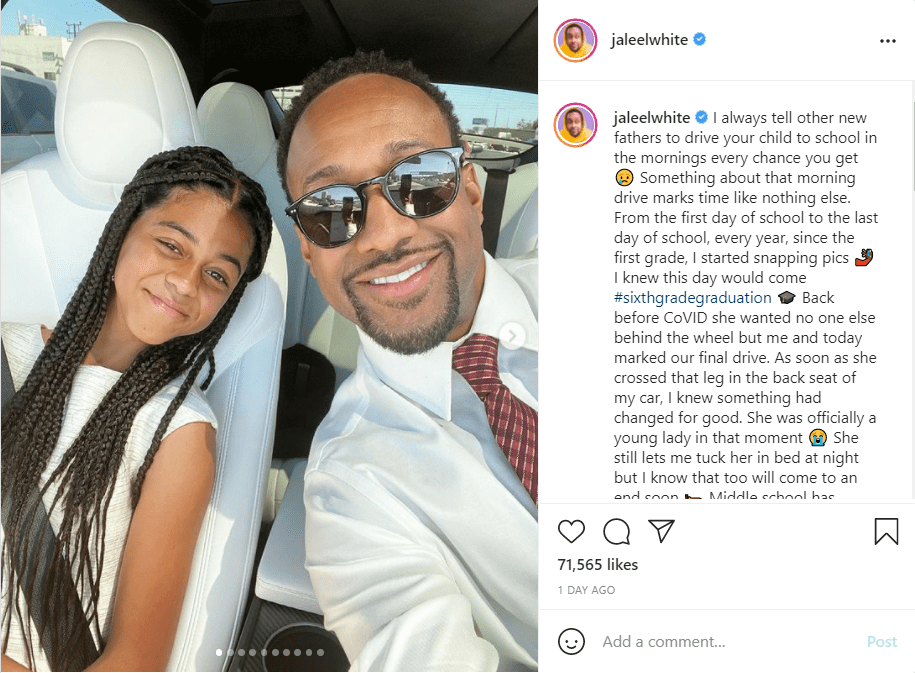 Samaya is Jaleel's only daughter with his ex-girlfriend, Bridget Hardy. The actor's relationship with Hardy is the complete opposite of that with his daughter. 
Jaleel admitted in a 2012 interview that his ex-girlfriend filed a domestic violence case against him. According to Hardy, Jaleel physically and verbally abused her when they were dating.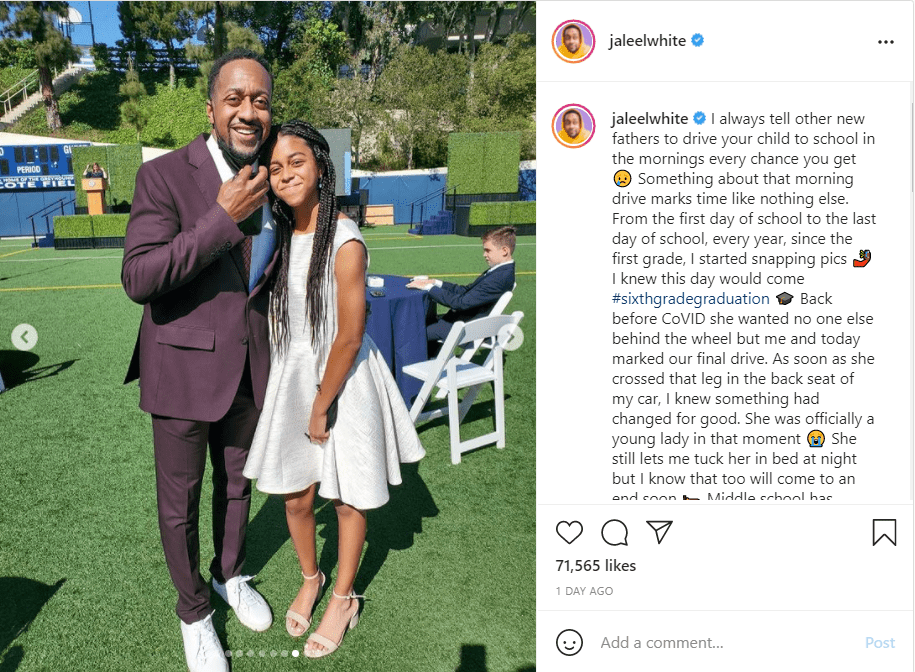 Jaleel contradicted Hardy's claims, claiming he never had a history of violence and was never arrested by the police. He said she made the allegation so she could extract money from him.
While he claimed he had no history of violence, Jaleel allegedly had a vicious fight with his dance partner Kym Johnson when he competed on the "Dancing With the Stars." Show producers reportedly banned him from the studio.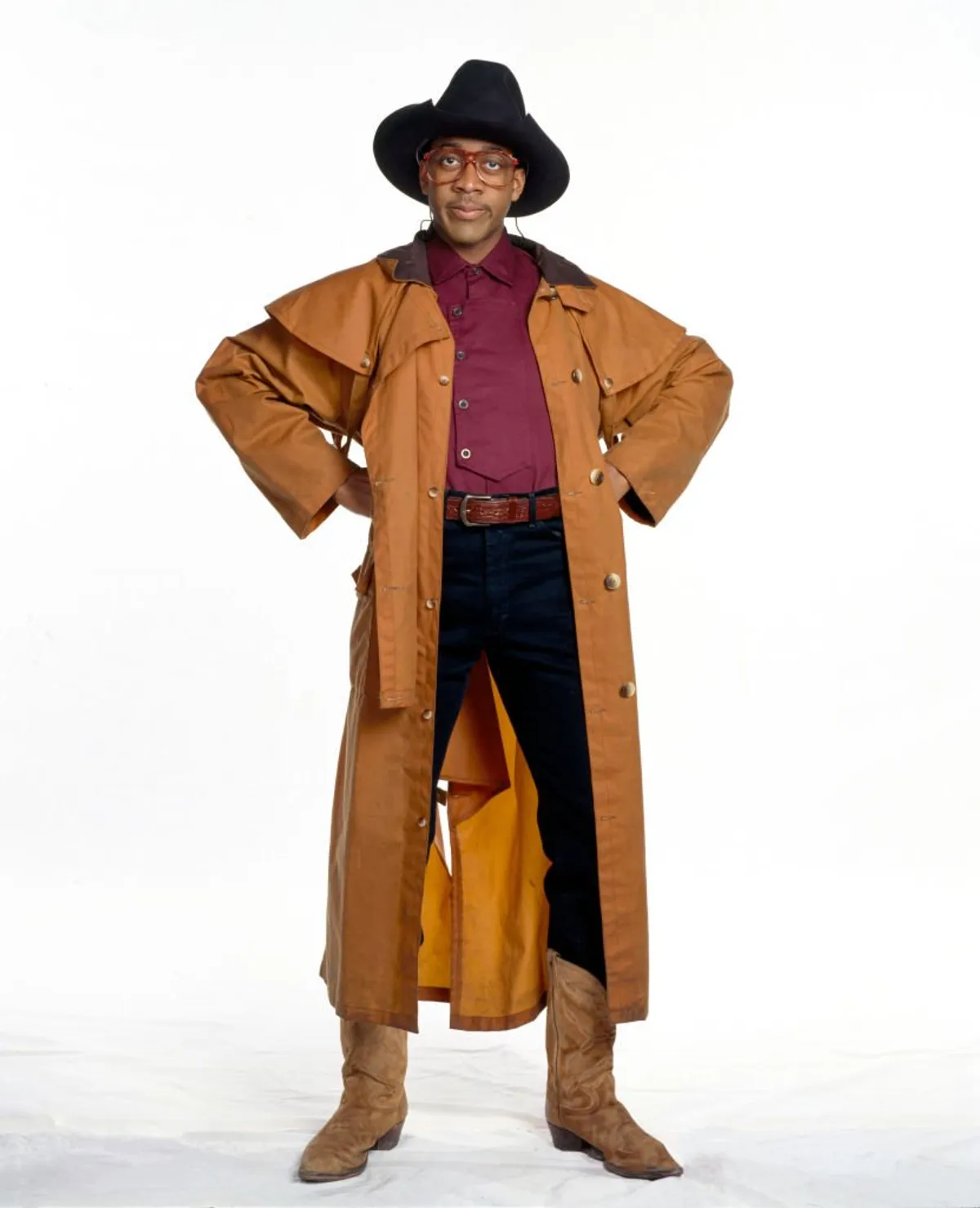 Besides the "DWTS" ban, Jaleel previously claimed that the "Family Matters" cast members made him feel unwelcomed. His character in the classic series was supposed to be a one-time guest. 
He played the cute nerd Steve Urkel, who became one of the most famous TV characters of all time. His iconic character also became the face of several cannabis products.