Cecily & Lyssa Chapman Mourn Death of Late Mom Beth Chapman's Beloved Dog Lola
Years after Beth Chapman's death, her beloved dog, Lola, has finally gone to join her. Beth's daughters took to social media to mourn the pet's death and share the news.
On Saturday, Lyssa Chapman took to her personal Instagram account to share the sad news that they'd lost Lola, her late stepmother, Beth Chapman's dog. The post included three images of the pet when it was alive.
In the first picture, Lola posed alone in front of a fireplace while sitting on a plush white carpet. The second image showed her sitting on the same carpet while Lyssa smothered her in kisses.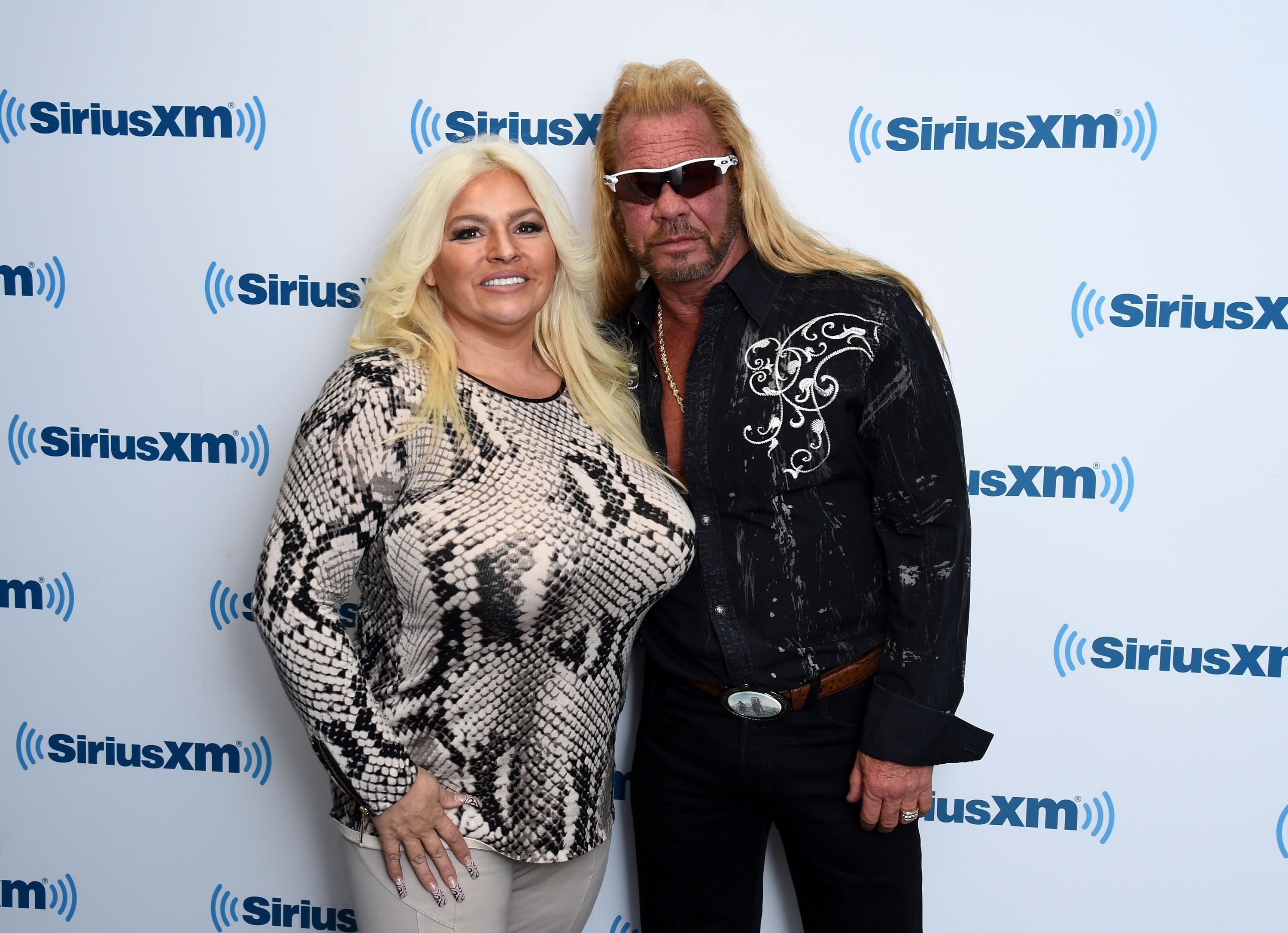 The last photo showed another dog sniffing Lola as Lyssa cuddled her. The look of absolute joy revealed how much Beth's daughter loved the family pet, and she expressed in the caption, writing:
"Rest in love J-LoLa…"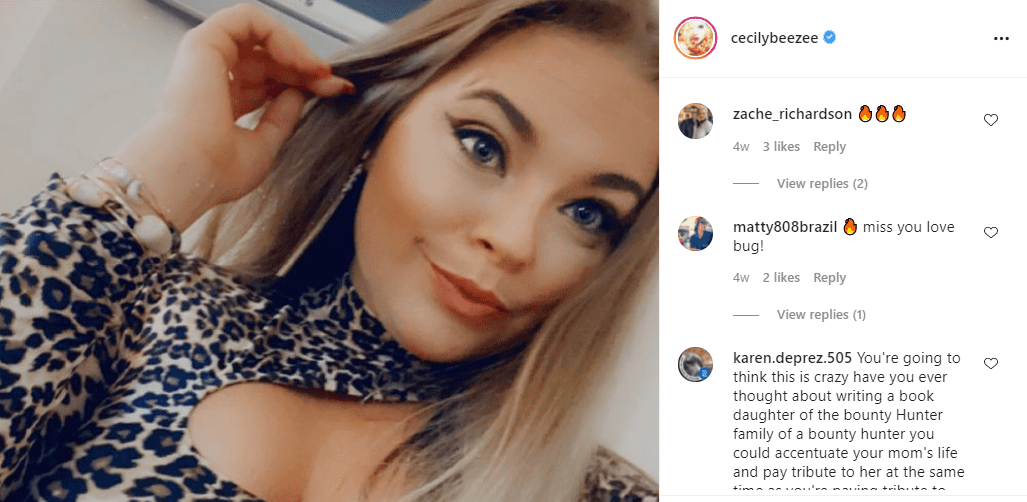 Lyssa wasn't the only one who paid tribute to the late pet. Her sister, Cecily Chapman, also took to her own Instagram account where she shared a close-up image of Lola and mourned her death, noting:
"Promise mommy @mrsdog4real will come and take you home with her, I love you forever… #LOLA."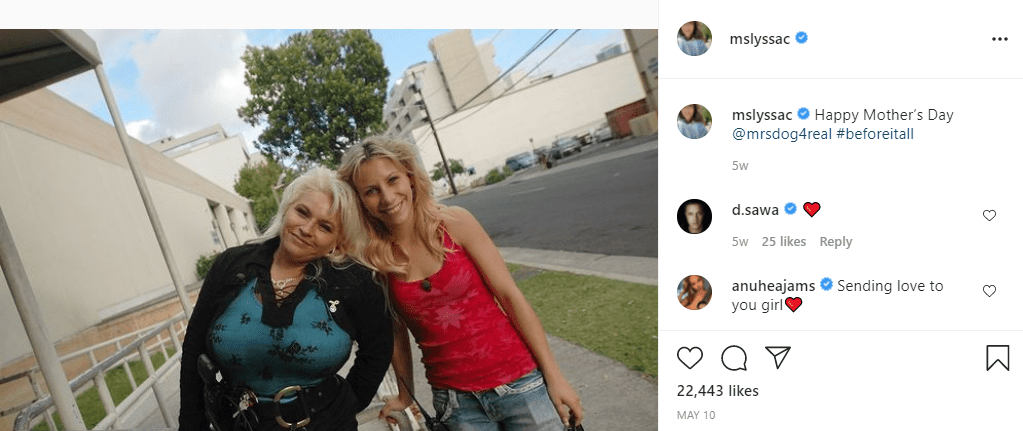 Beth's other daughter also wished Lola a restful sleep and said she was sad to hear that the dog was no longer around. Speaking about dogs, Cecily and Lyssa's father, Duane "Dog" Chapman, had a special project last year.
Some good news for the Chapman family is that Cecily [Chapman] is meant to get married this year.
In August 2020, it was announced that the reality star had partnered with his friend Micah McCreary to offer K9 training. The training included search and rescue, but there was something extra special about the collaboration.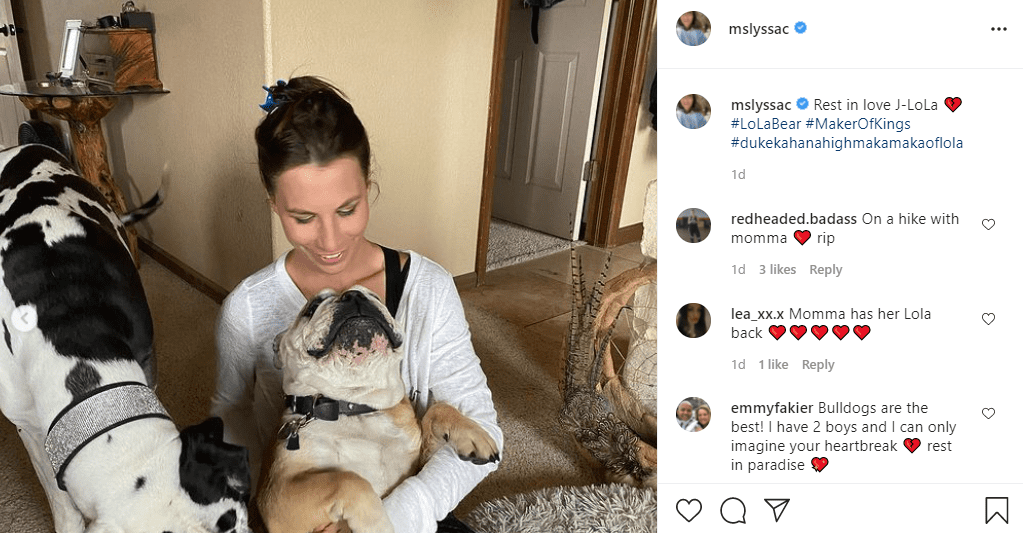 The pair also worked with Pennsylvania State to start training their dogs to smell COVID-19. The project was with the Penn Vet Working Dog Center at the University of Pennsylvania School of Veterinary Medicine.
They were doing studies to determine if dogs could sniff out COVID-19 in humans, and trials had looked promising. The Chapman family has made it a point never to forget the late Beth.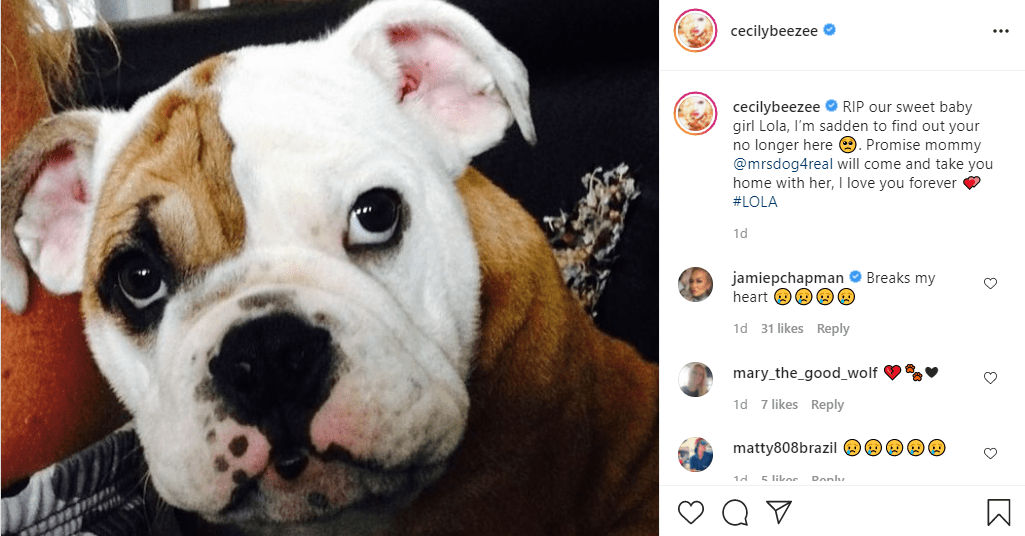 In May 2021, Lyssa took to the same social media platform to honor her stepmother on Mother's Day. During the one-year anniversary of the late star's death, her family held a memorial in Hawaii.
Some good news for the Chapman family is that Cecily is meant to get married this year. Last November, she showed an interest in walking down the aisle in her late mother's wedding dress.