Alabama News Anchor & Former Football Player Christopher Sign Dies at 45 – Details of His Death
ABC 33/40 news anchor Christopher Sign reportedly died at age 45. Sign was found unresponsive on Saturday morning, according to the news publication.
Alabama news anchor and former football player Christopher Sign recently died at 45. The Jefferson County learned on June 12 that their colleague passed away during the night.
According to ABC 33/40, Sign's family was the most important to him, which is why he returned to the network four years ago. He first worked in Alabama as a reporter in the late '90s and early 2000s.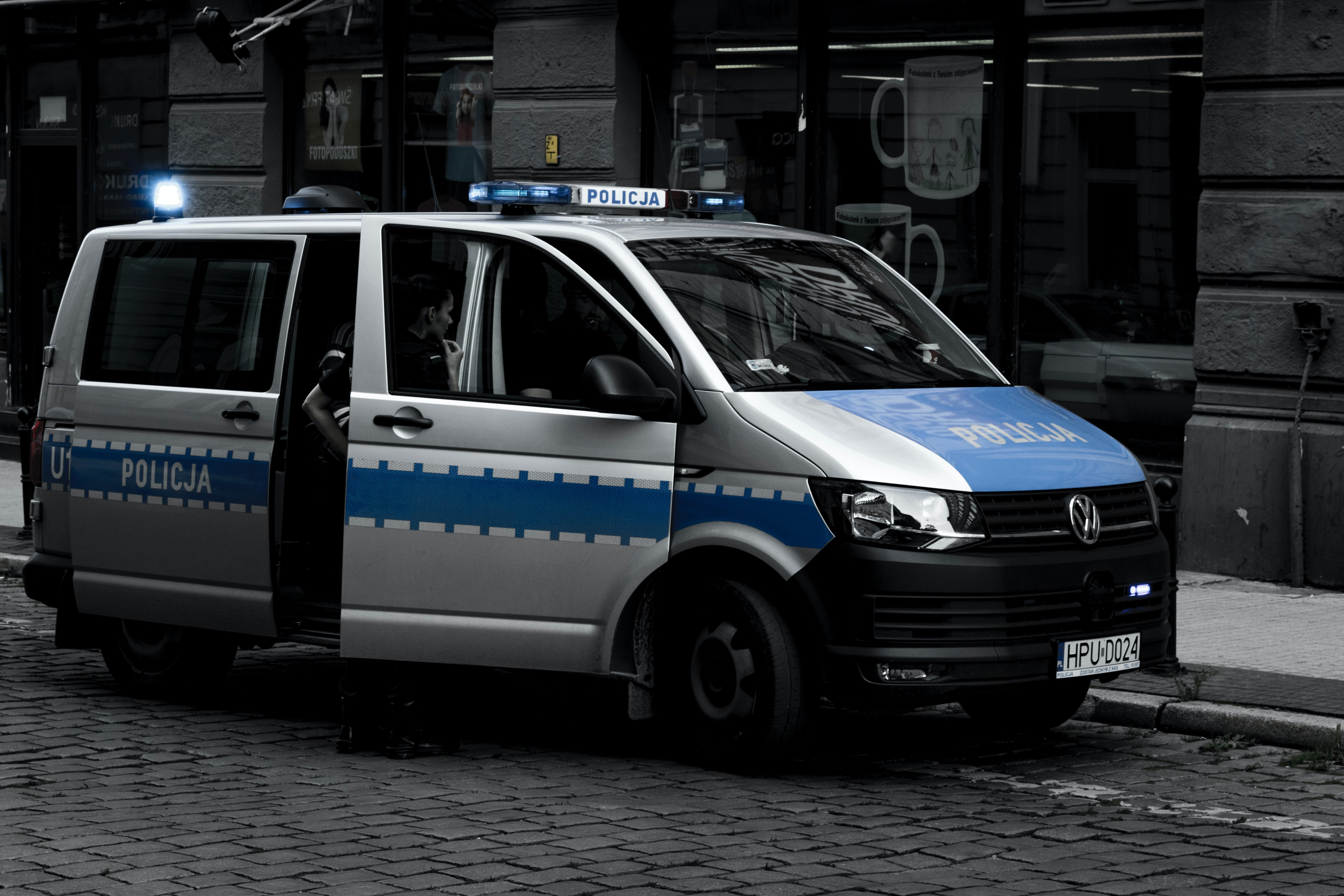 Sign once turned down an opportunity to work for a national network and made that decision because of his family. It led to him having a chance to see his sons off to school in the mornings.
He also had a chance to watch them play baseball in the evenings and take them fishing on the weekends. Sign is survived by his wife Laura and their three kids.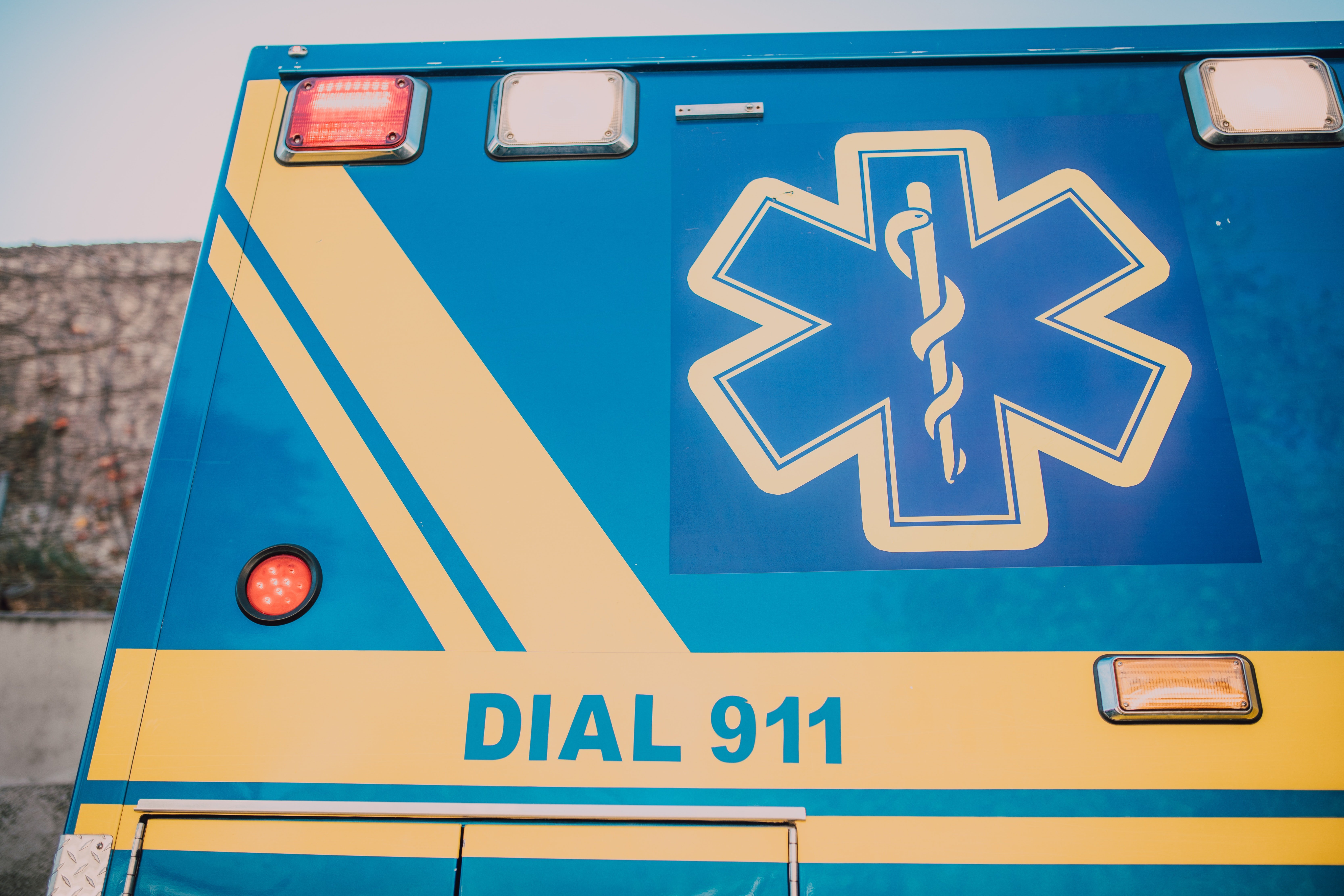 Police responded to a 911 call at the residence on Saturday, where they found him dead. Sign's death is being investigated as a suicide, Captain Keith Czeskleba of the Hoover Police Department told Today.
His organization described him as a tremendous leader in the newsroom. "He was passionate about journalism and showed it every day as he pushed himself and his colleagues to be the best," ABC 33/40 wrote.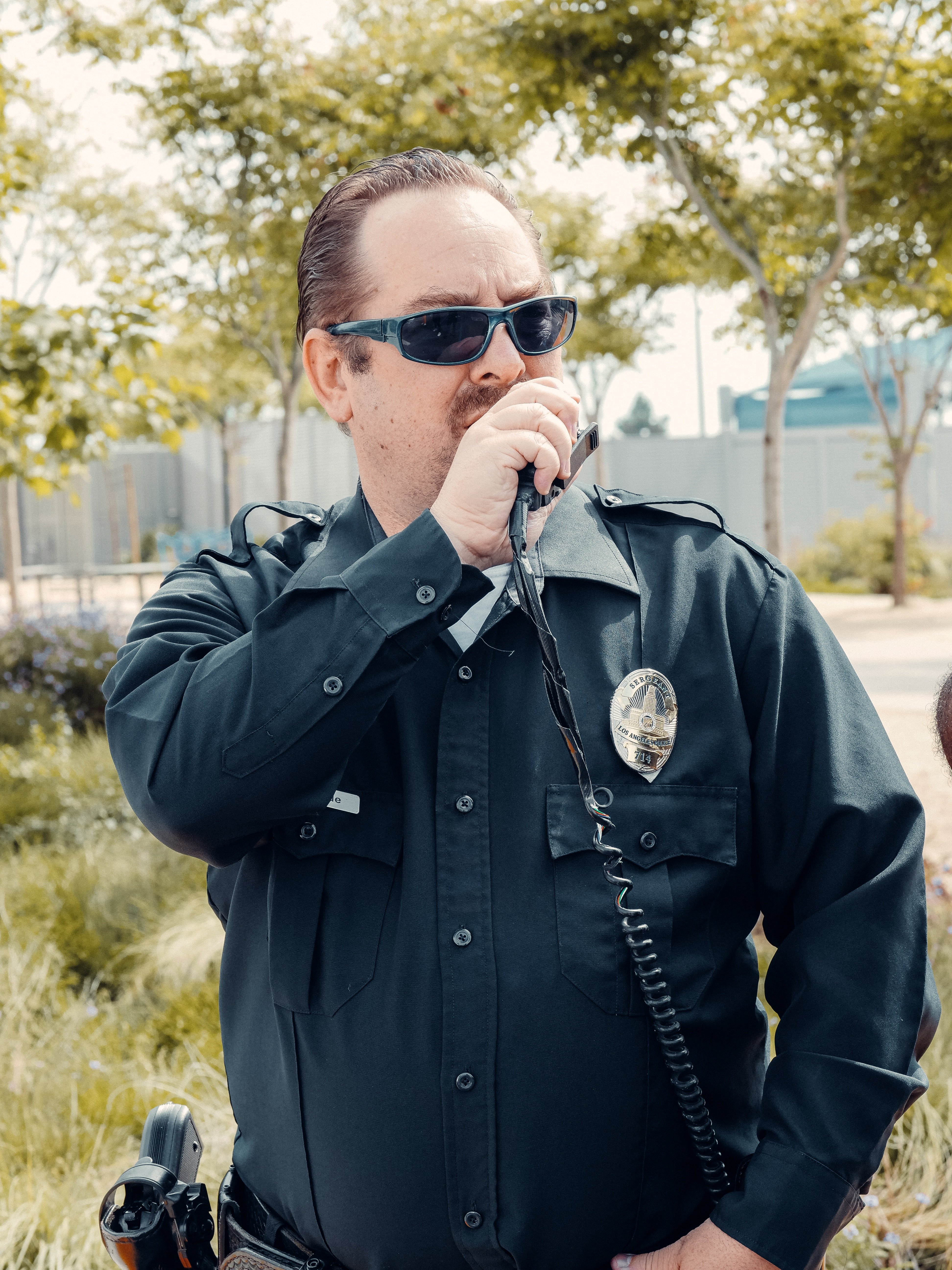 Sign won several awards, including an Emmy, for his journalist endeavors throughout the years. He broke the news of the secret 2016 meeting between President Bill Clinton and then-Attorney General Loretta Lynch.
Sign went on to write a book about the expose titled "Secret on the Tarmac," and it was published in 2019. The book detailed all the happenings, including the attempt at a coverup and the source who witnessed it all.
ABC15 anchor Steve Irvin said, "We've lost a good man, who will be missed beyond measure." Investigative reporter Dave Biscobing shared Sign had a welcoming way about him and showed others that he cared.