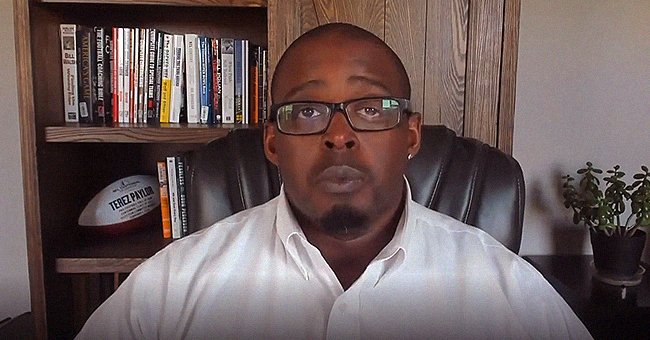 Instagram/terez_paylor
Sports Journalist Terez Paylor Dies Suddenly at 37 — See Tribute from His Fiancée Ebony Reed

Yahoo Sports and the sports journalism industry have lost a respected journalist, Terez Paylor, who died suddenly at age 37. His fiancée, Ebony Reed, announced news of his passing.
Terez Paylor was a respected and beloved journalist who made a name for himself as a writer for the Kansas City Chiefs before rising to write at the national level for Yahoo Sports.
His death at the young age of 37 years was announced by his long-term girlfriend and fiancée Ebony Reed, who shared a touching tribute celebrating his well-lived life.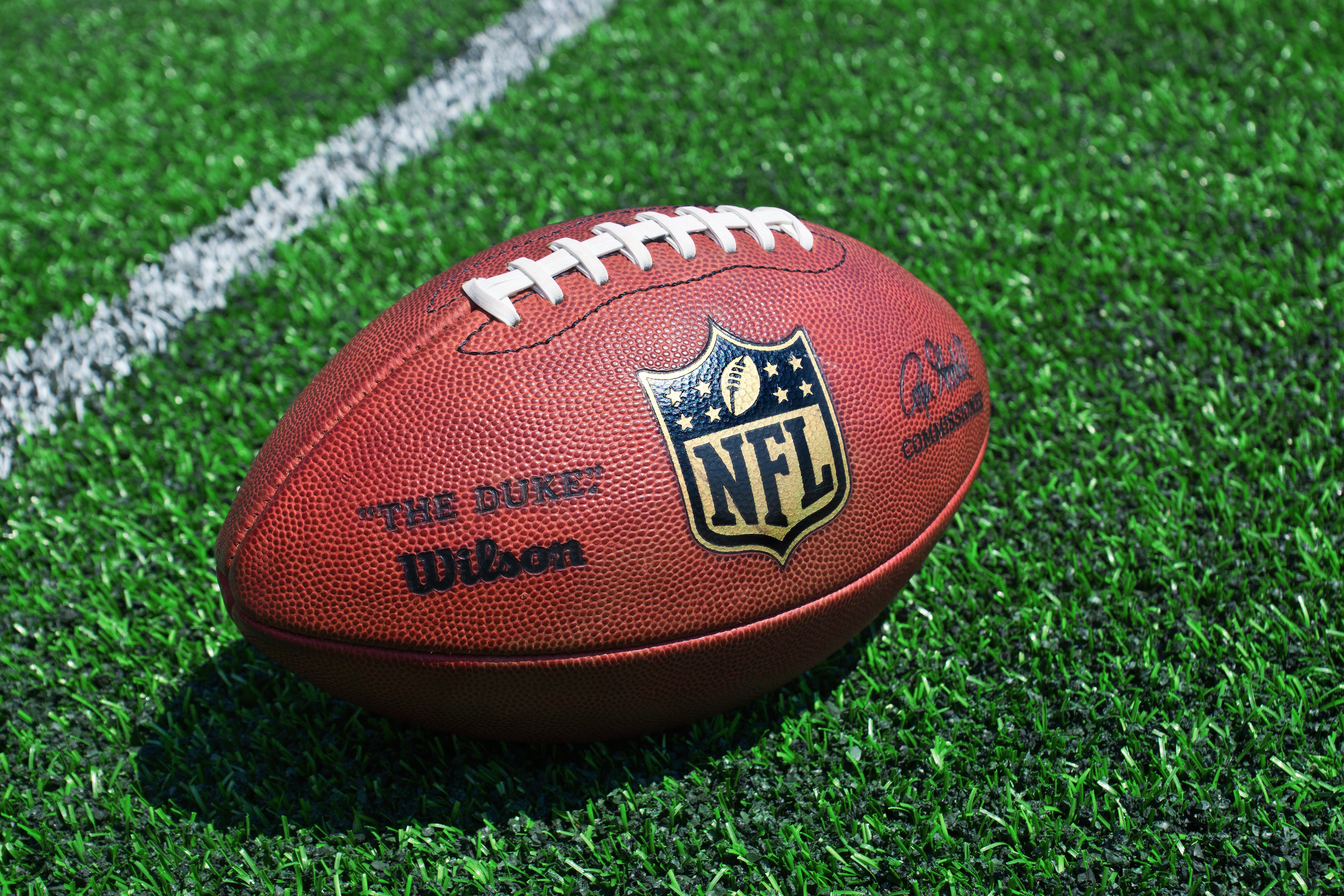 Photo of official NFL football on field.|Source: Shutterstock
In her heartfelt emotional statement, Reed recounted the kind of man her fiancé was and how he touched the lives of many in both his personal and professional lives.
She also talked about his ambition and passion for football, which made him an exceptional and well-respected journalist in the football and journalism industries. She added:
"To know him was to love him."
Reed's sentiments were echoed by Paylor's colleagues, fans, and fellow writers who took to Twitter to express their condolences and remember the joyful writer.
Paylor's current and former employers also released statements praising the Howard University alum. A statement from the Kansas City Chiefs, who he covered for over seven years, read:
"He was an incredible person with the right attitude and integrity...a true professional and a great man with a great future ahead of him."
In addition to the Kansas City Chiefs, messages of condolences were also received from Yahoo Sports, Pro Football Writers of America, The Kansas City Star, and the Pro Football Hall of Fame.
Paylor's football knowledge was so valued that he served as a member of the Selection Committee for the Pro Football Hall of Fame. He was also an active member of the National Association of Black Journalists.
In his short life, Paylor had amassed many incredible accomplishments in his field. The Detroit native began his career writing for the Star after graduating with a print journalism degree from Howard University in 2006.
In 2013, he was promoted to the Chiefs beat, where he covered the NFL until he made a move to Yahoo Sports in 2018. There, he worked as a senior reporter and co-hosted the site's NFL podcast until his untimely death.
While Reed's statement did not give a cause of death, Paylor passed away unexpectedly at his home on Tuesday, 9 February. He is survived by his fiancée Reed and his parents.
Please fill in your e-mail so we can share with you our top stories!