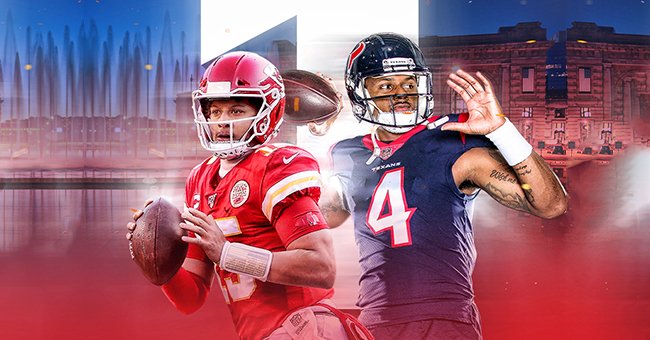 Twitter/NFL
NFL Football Returns to TV Screens — Everything to Know about Future Games and New Rules
The much anticipated NFL football season is back, but some changes have been put in place regarding the COVID-19 pandemic. This will enable the smooth running of the season.
Football lovers would be thrilled to find out that the NFL season is finally returning on the eve of September 10. The opening game would be between the Houston Texans and the Kansas City Chiefs.
The NFL's publication on Twitter revealed that the kickoff game would start at 8:20 pm on NBC and some other networks. Fans in the comments showed so much enthusiasm and excitement as they prepared for the upcoming games and fixtures.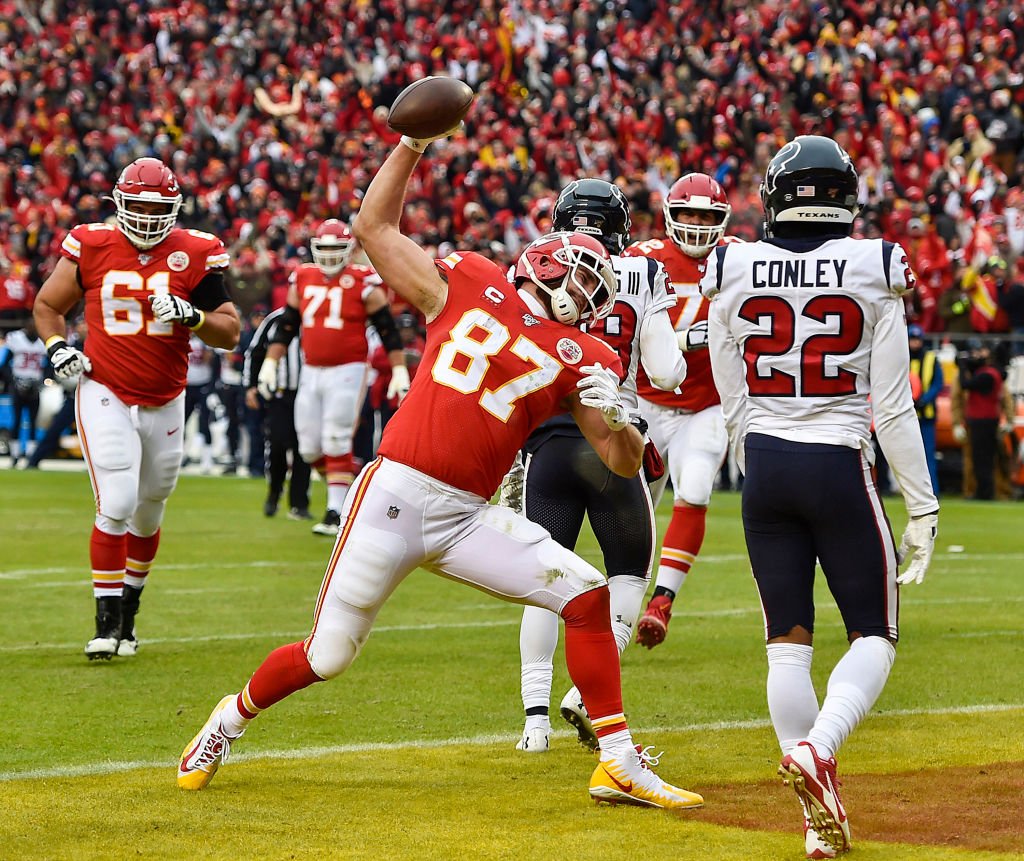 Kansas City Chiefs tight end Travis Kelce spikes the ball after scoring his first touchdown of the second quarter against the Houston Texans Sunday, Jan. 12, 2020 | Photo: Getty Images
The first game will hold at Arrowhead Stadium in Kansas City, Missouri. There are plans for an estimate of 16,000 fans to be allowed into the stadium regarding the opening march.
It is worthy to note that the football league has been able to keep the COVID-19 positive rate low.
The NFL did not adopt the quarantine bubble method but have kept prohibitions on the presence of on-field reporters, mascots, and cheerleaders. Each team will determine if they want fans in their stadiums or not, and so far, six teams have agreed to have fans present during games.
The NFL also put restrictions on players' activities such as visiting indoor night clubs, indoor concerts, church services that occupy above 25 percent number of people, and any other populous event. Failure to comply with these rules may attract fines.
There is also a cut back on the number of their employees, pending the time the COVID-19 crisis dies down. Operating a "no quarantine bubble" season might prove hectic with more challenges, but the NFL is determined to play the 2020 season with a complete schedule.
It is worthy to note that the football league has been able to keep the COVID-19 positive rate low. At the start of September, the 58,621 tests administered on 8,739 players as and NDL staff brought about the conformation of six positive cases.
There is also a "Reverse/Covid-19" list, which accounts for players whose result came positive and those who came in close contact with people who tested positive. Since training started for the 2020 season, the NFL made sure to carry out COVID-19 tests on a daily basis.
Any player who tests positive is immediately isolated, prohibited from direct contact with other players, and stopped from using team facilities. Contact tracing is another measure that helps the NFL identify individuals who have been in contact with players that tested positive.
Please fill in your e-mail so we can share with you our top stories!