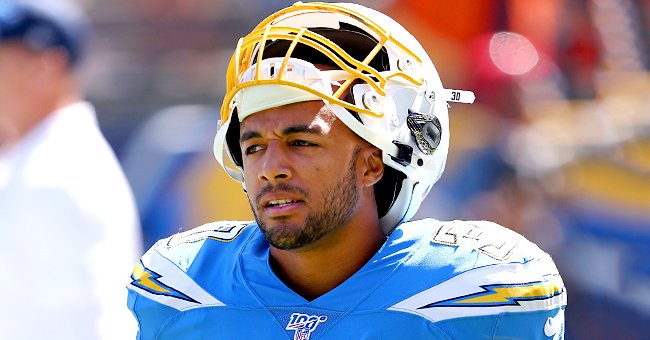 Getty Images
TMZ: This Is How Chargers' Austin Ekeler Feels about the NFL Resuming Amid the COVID-19 Pandemic
Los Angeles Chargers star Austin Ekeler expressed his candid thoughts on resuming for the NFL 2020 season amid the novel coronavirus pandemic.
Austin Ekeler, in a chat with TMZ Sports, shared that he feels like NFL players are being put at risk to continue the football season amid the pandemic.
Without undermining the NFL's way of handling the pandemic, Ekeler pointed out his lack of confidence due to the unimproved level of curbing COVID-19.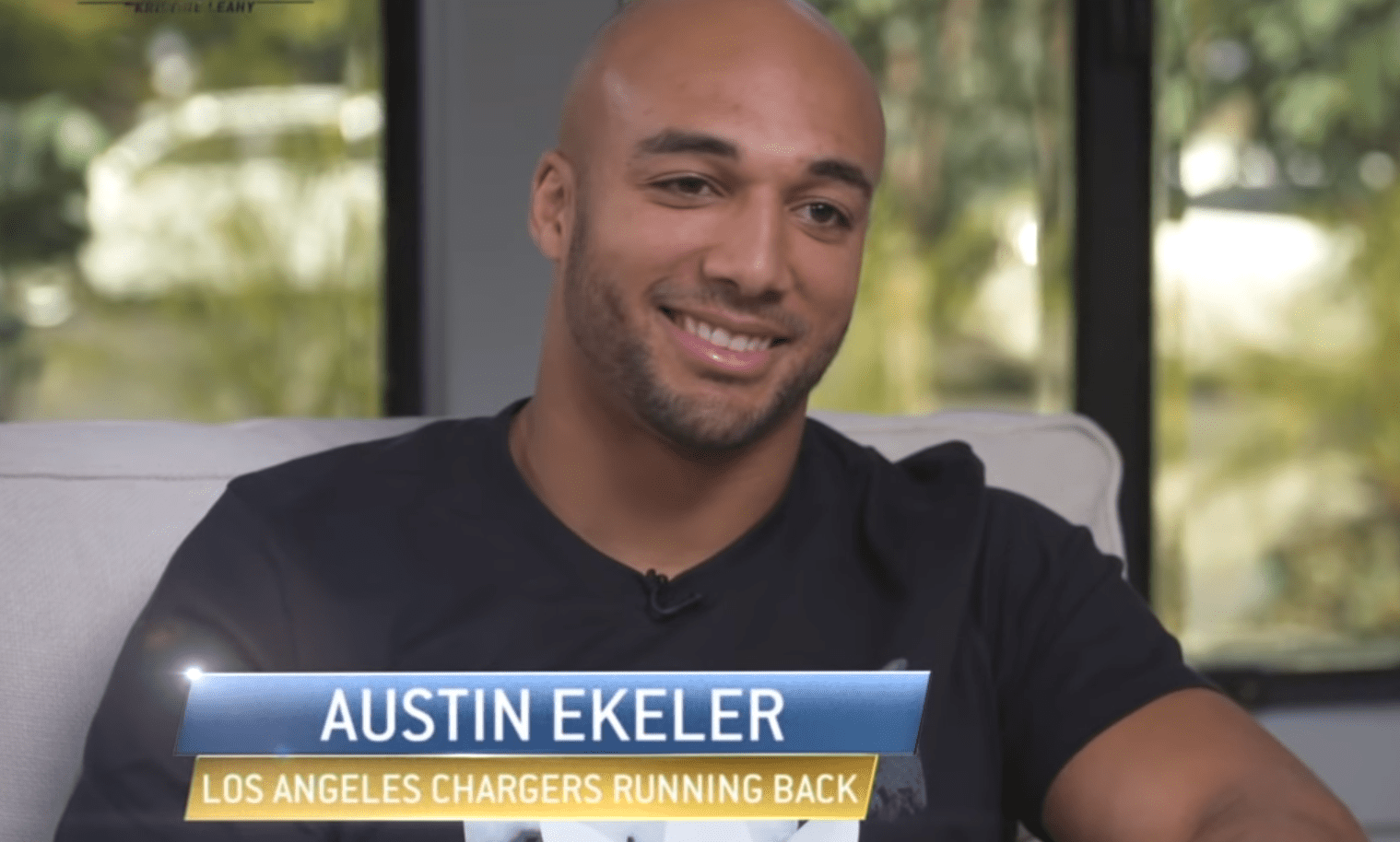 Austin Ekeler talks about Melvin Gordon's competitiveness in an Interview. | Photo: YouTube/Fair Game
EKELER HAS MIXED FEELINGS
Pointing out the country's situation and the global effect of the virus, Ekeler shared that the efforts to contain and curtail the pandemic have yielded minimal results. The NFL star added that he did not feel reassured about the system. He told the news site:
"There's a reason we're going through all these shutdowns and things like that. There's not been really any progress made as far as containing this thing."
Presently, some NFL players are beginning to bail out on the 2020 season, but Ekeler, who plays as the Chargers' running back stated that he was not considering that option.
Set to resume training, he made it known that he was keeping up with the safety rules while trying to stay optimistic about the season.
NFL PLAYERS AS LAB RATS
Ekeler, 25, shared that the NFL's decision to go on with the 2020 season seems like they are trying to examine if their measures will work out. The 25-year-old likened this to the NFL viewing players as lab rats.
The butterfly effect of this has caused the Phillies to go into self-isolation.
Last season, Ekeler had a good year bringing in 11 touchdowns, passing 557 yards, catching passes for 1000 receiving yards, and coming out as the best running back for 2020. He took over the number one position from Melvin Gordon.
MLB AMID COVID-19
While the NFL is working on a possible return to the 2020 game season, MLB is facing the outbreak of COVID-19 among some teams.
Recently, MLB announced the cancellation of games regarding the positive COVID-19 tests taken by some teammates in Marlin.
While updates about the Miami Marlins have been piling up, the initial suspected cases were 11. This was discovered after their game with the Phillies.
The butterfly effect of this has caused the Phillies to go into self-isolation while their upcoming game with The Yankees has been canceled.
Please fill in your e-mail so we can share with you our top stories!