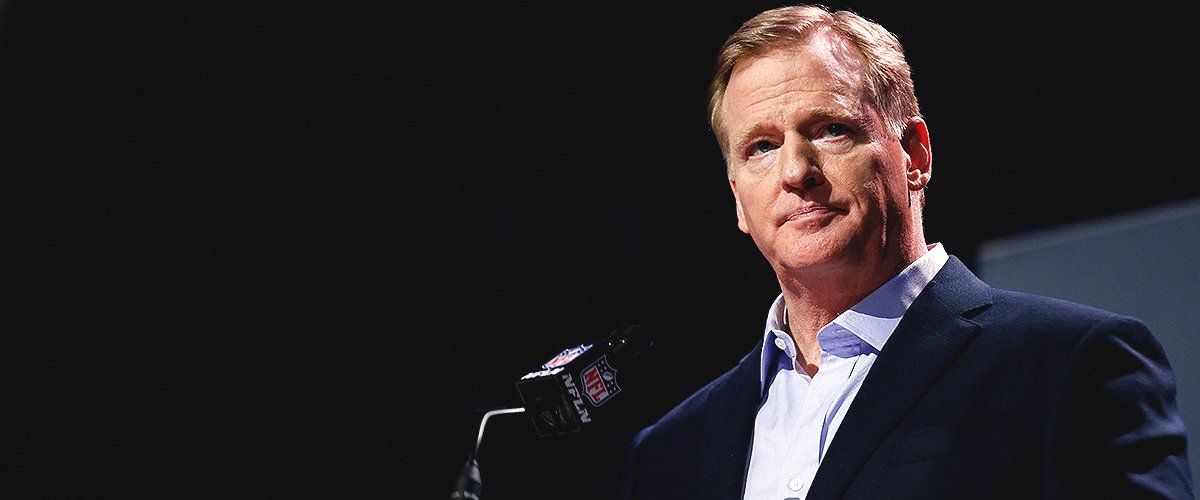 Getty Images
NFL Commissioner Roger Goodell Says League Should Have Listened to Players' Racism Concerns

Roger Goodell, the current National Football League Commissioner, has recently taken to social media to admit that the league made a mistake regarding players' racism concerns.
In a video shared on the NFL's official Twitter page, Goodell claimed that they were wrong for not listening to players earlier and encouraged everyone to let their voices be heard while peacefully protesting.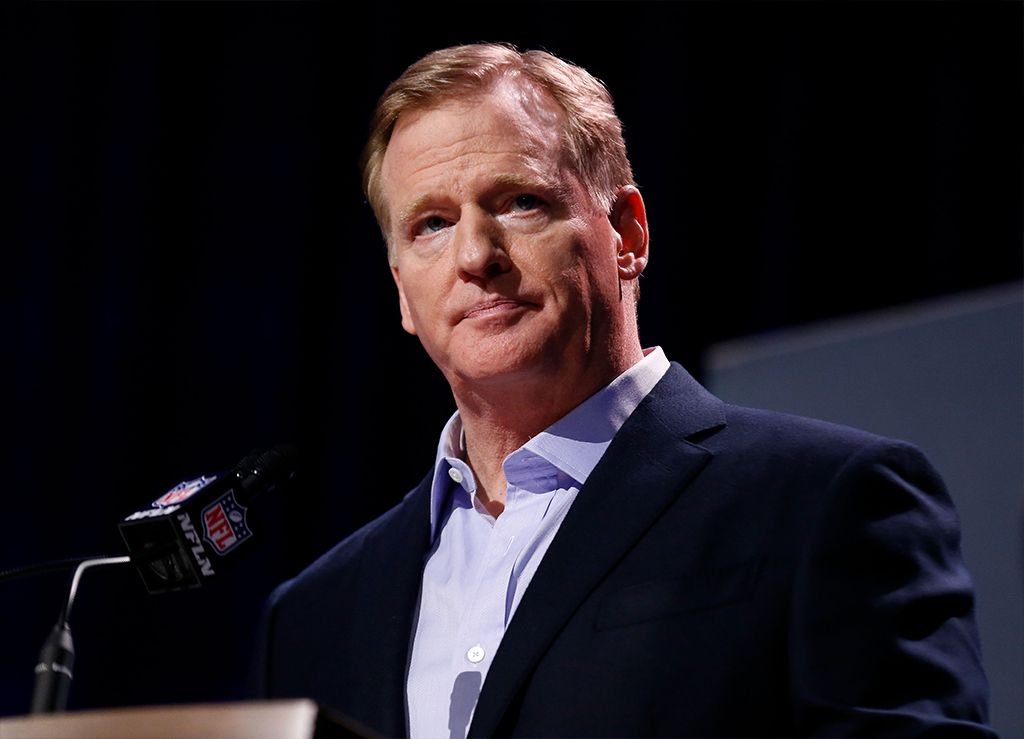 NFL Commissioner Roger Goodell speaking at a press conference during the Super Bowl LIII Week at he Georgia World Congress Center in Atlanta, Georgia | Photo: Mike Zarrilli/Getty Images
JOINING THE PROTESTS
According to the Commissioner, everyone at the NFL condemns racism, as well as "the systematic oppression of black people," and said that he too wants to be a part of the "much-needed" change. He added:
"Without black players, there would be no National Football League. And the protests around the country are emblematic of the centuries of silence, inequality and oppression of black players, coaches, fans and staff."
Goodell assured that the league is listening and that he will reach out to every player who has raised his voice and others on how the NFL can improve.
George Floyd's memorial service was held at the Frank J. Lindquist Sanctuary
KAEPERNICK'S PARTNER'S REACTION
However, despite his words, there was not a single mention to Colin Kaepernick, the former San Francisco 49ers player who started kneeling before games as a way to protest police brutality.
The quarterback faced quite a lot of backlash for kneeling during the National Anthem and hasn't been offered a contract by an NFL team since 2017. Still, Kaepernick never abandoned his beliefs.
The fact that Goodell didn't mention Kaepernick's name didn't go unnoticed by the player's partner, Nessa Diab, who accused Goodell of still having Kaepernick blacklisted for peacefully protesting.
Actor Ice Cube didn't waste any time reacting to Goodell's words and used his social media to share a picture of Kaepernick, urging the NFL to "do the right thing" for him.
REMEMBERING GEORGE FLOYD
While protests against racism and police brutality continue to take place all over the country, George Floyd's family had the opportunity to say goodbye to the late 46-year-old.
The memorial service was held at the Frank J. Lindquist Sanctuary at North Central University in Minneapolis, Minnesota, and was attended not only by family and friends but also by celebrities.
Among those in attendance was Tyrese Gibson, Kevin Hart, Ludacris, and Tiffany Haddish, as well as former NBA player Stephen Jackson, who knew Floyd on a personal level.
Please fill in your e-mail so we can share with you our top stories!