Sheryl Crow Talks about Facing Alleged Sexual Harassment from Michael Jackson's Late Manager
59-year-old Sheryl Crow shared about the harassment she had to endure from Michael Jackson's manager, Frank DiLeo, while she worked as a backing singer for the pop star. 
Sheryl Crow got her foot into the music industry door when she landed the job as Michael Jackson's backing singer for his world tour. She was on stage with the pop legend during 123 shows which stretched over 16 months. 
Her face and name spread across the tabloids during the tour as the rumor mill buzzed that Jackson had his eye on his 25-year-old backing singer, but it was his manager Frank DiLeo who was really after Crow.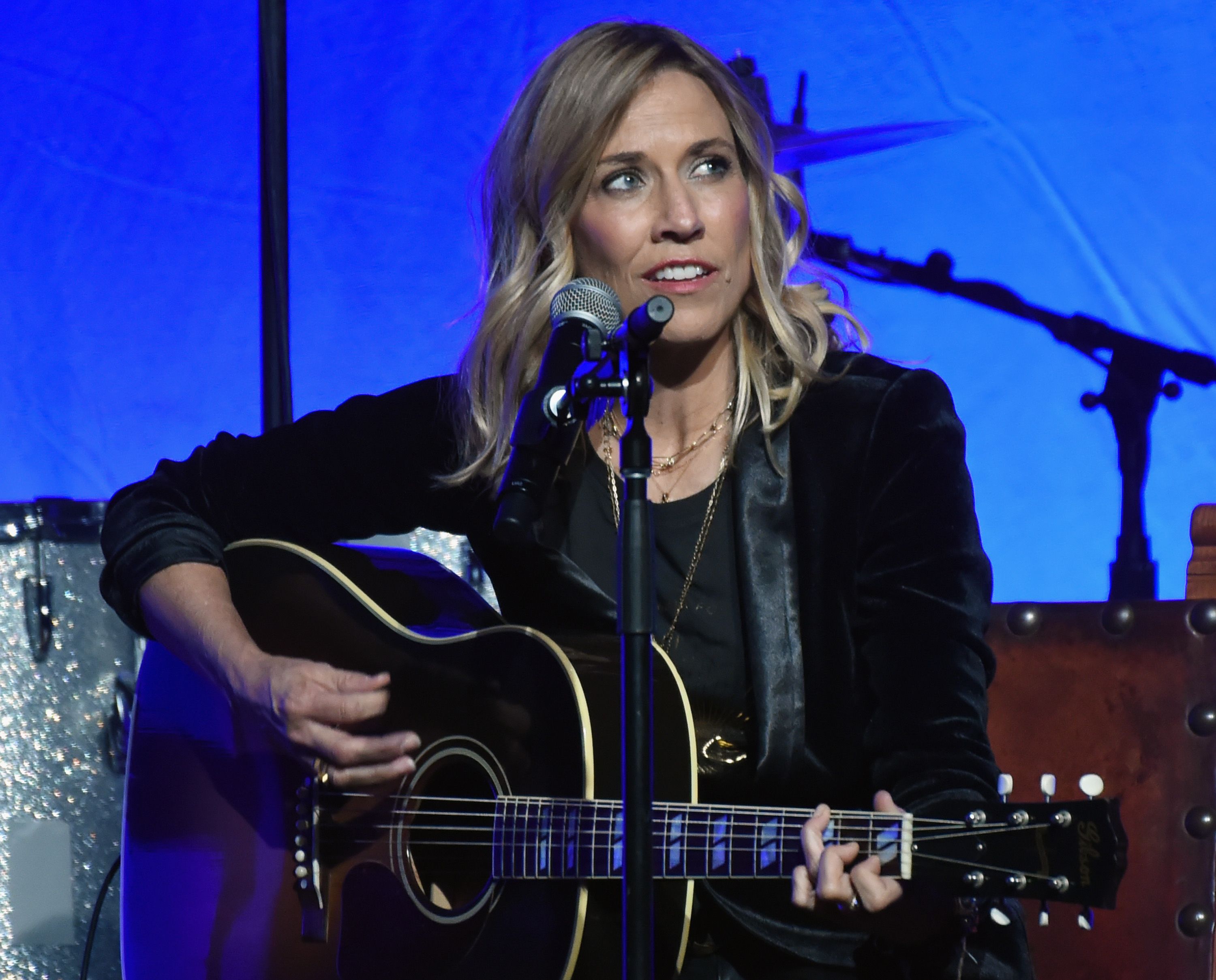 SEXUAL HARASSMENT
With nine Grammy awards behind her name, Crow has established herself as one of the major names in the music industry, but when she looks back at the beginning of her career, she thinks of the sexual harassment she had to endure. 
Wade Robson and James Safechuck shared about the alleged sexual abuse that they faced at the hand of the King of Pop.
DiLeo allegedly offered to help build Crow's career at the cost of sexual favors, and if she refused, he threatened to bring a stop to any success she hoped to achieve.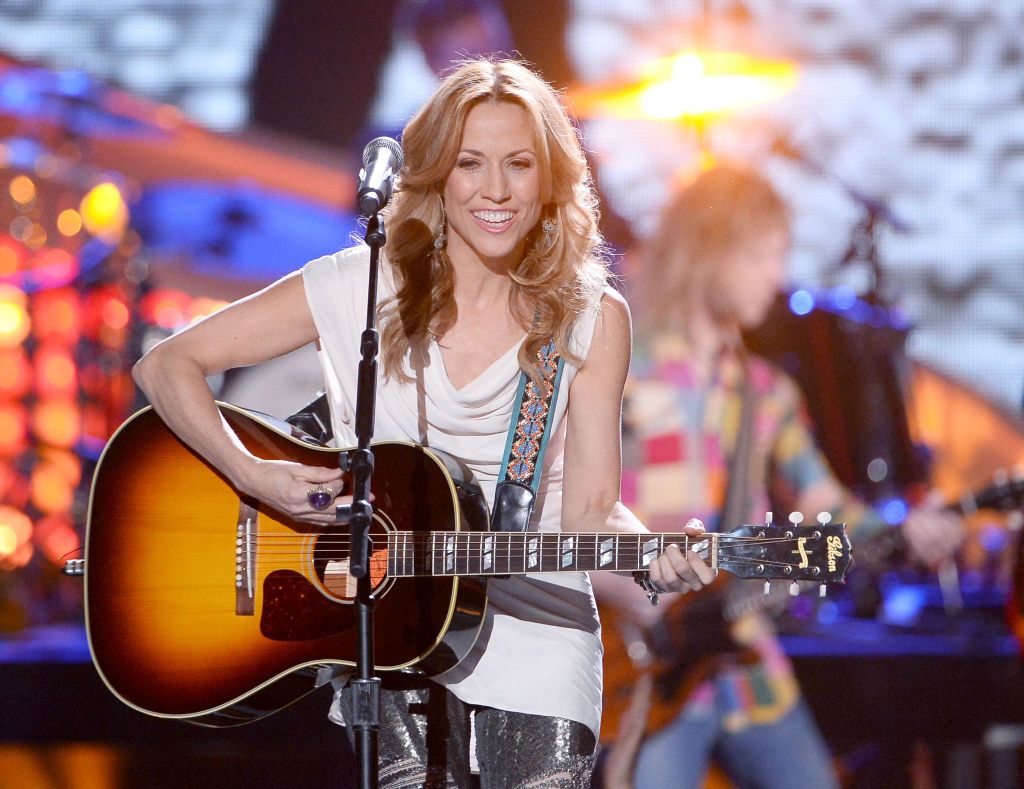 OPENING UP
Besides a line or two in a few of her songs, Crow didn't publically speak up about the sexual harassment until she released her audiobook memoir "Words + Music."
Now Crow uses her platform and her music to speak up about the issues, especially in the music industry. She will be sharing her experiences in her solo show later in June titled The Songs & The Stories. Crow said: 
"To be able to play that stuff about the long bout of sexual harassment I endured during the Michael Jackson tour... it feels like we've come a long way."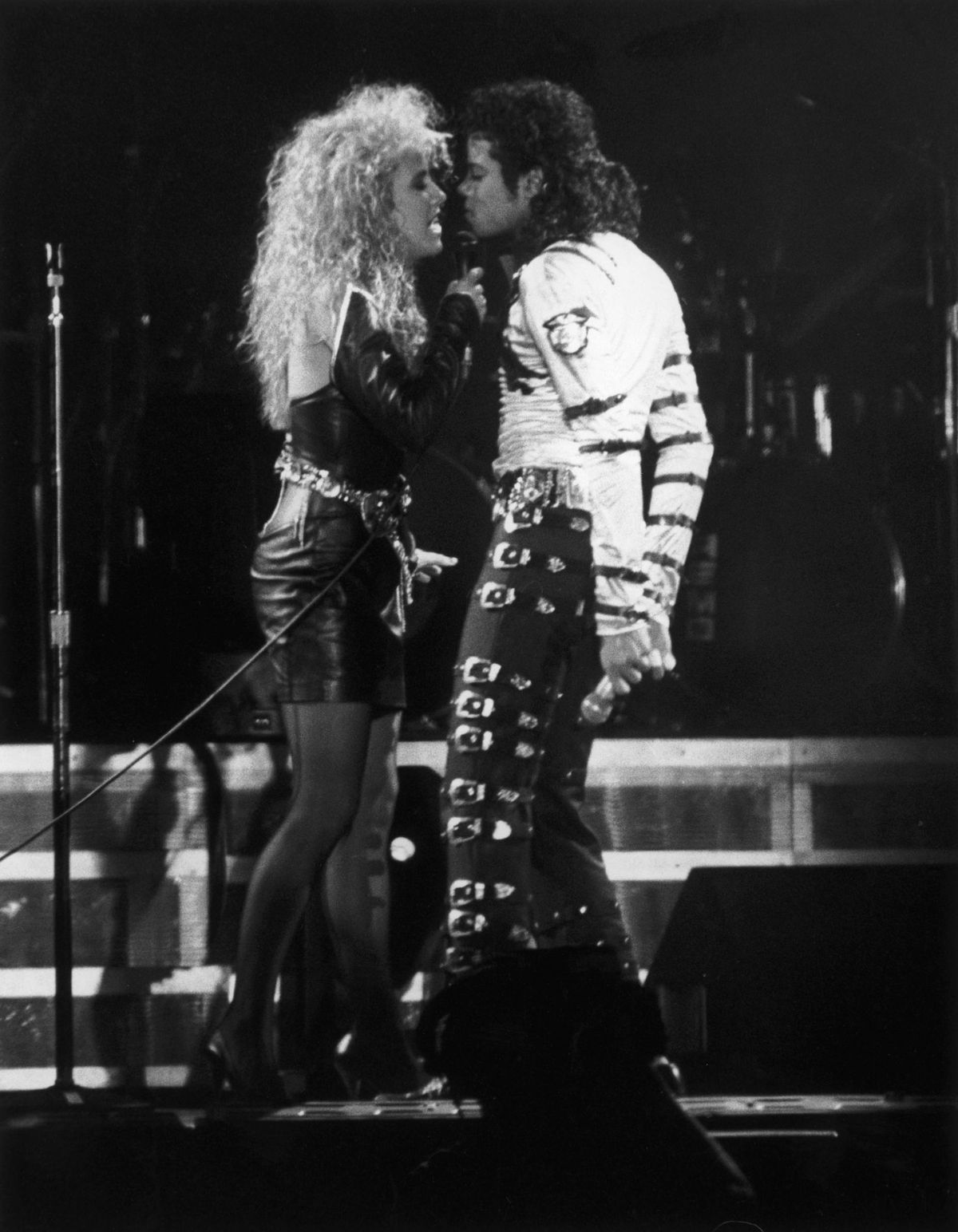 NOT ALWAYS EASY 
Although Crow can now look back on how she overcame the challenges and difficulties that she faced in her early twenties, she wasn't always resilient in the face of sexual harassment. 
When she returned from the Michael Jackson tour, Crow went to see a lawyer about DiLeo's actions, and his advice was to cope with it to have a successful career. This lead to the young singer struggling with depression for a year. She said: 
"I think when your dream bubble is burst you either go: 'Okay, well, I'm going to forget that dream,' or you do what I did, which was wallow in it for about a year."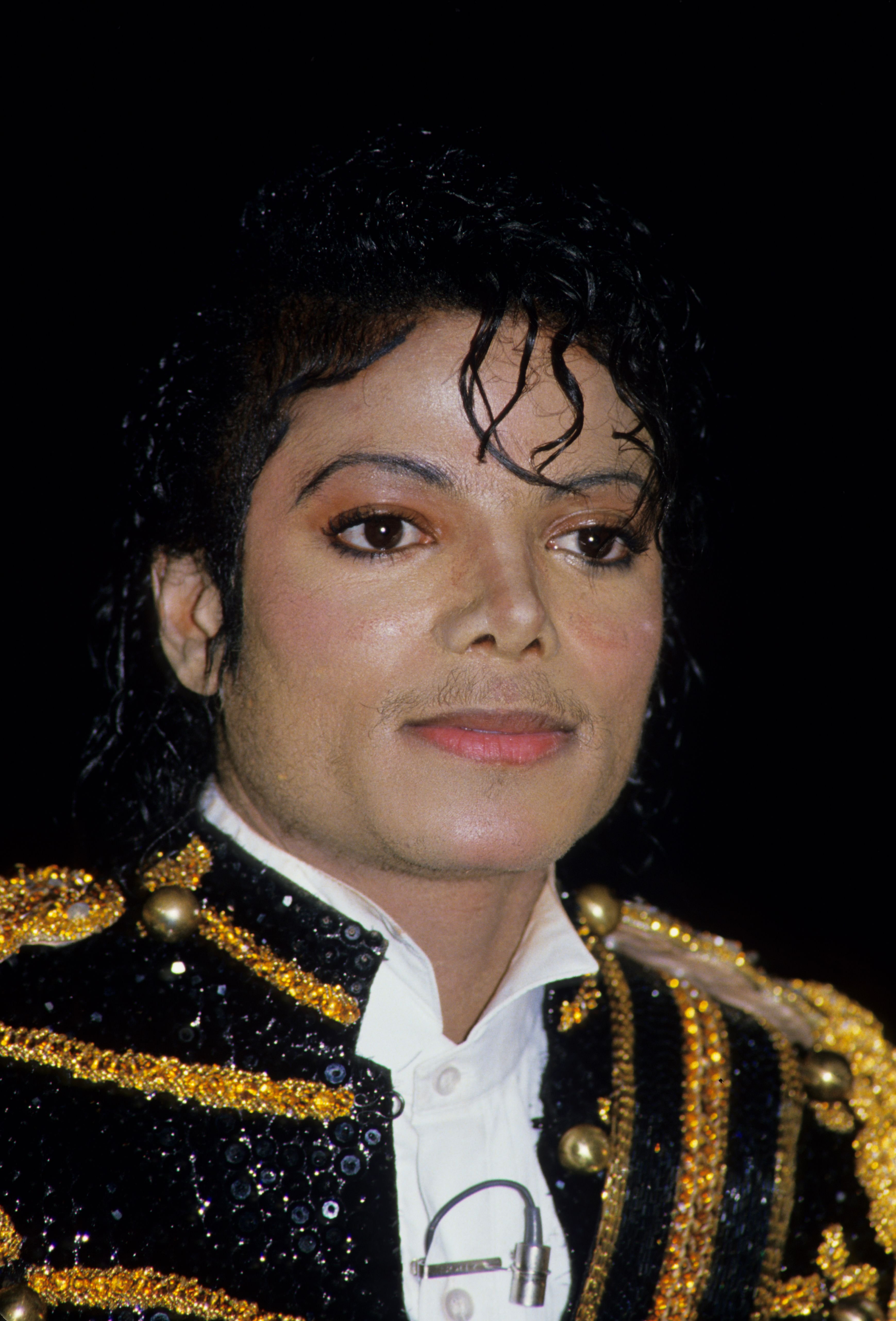 FACING ALLEGATIONS 
DiLeo hasn't been the only one connected to sexual harassment recently. Jackson's legacy as a pop star willing to help the less privileged around him took a knock with the release of the HBO documentary "Leaving Neverland."
The documentary showcased Wade Robson and James Safechuck sharing about the alleged sexual abuse they faced at the hand of the King of Pop while living at his Neverland ranch.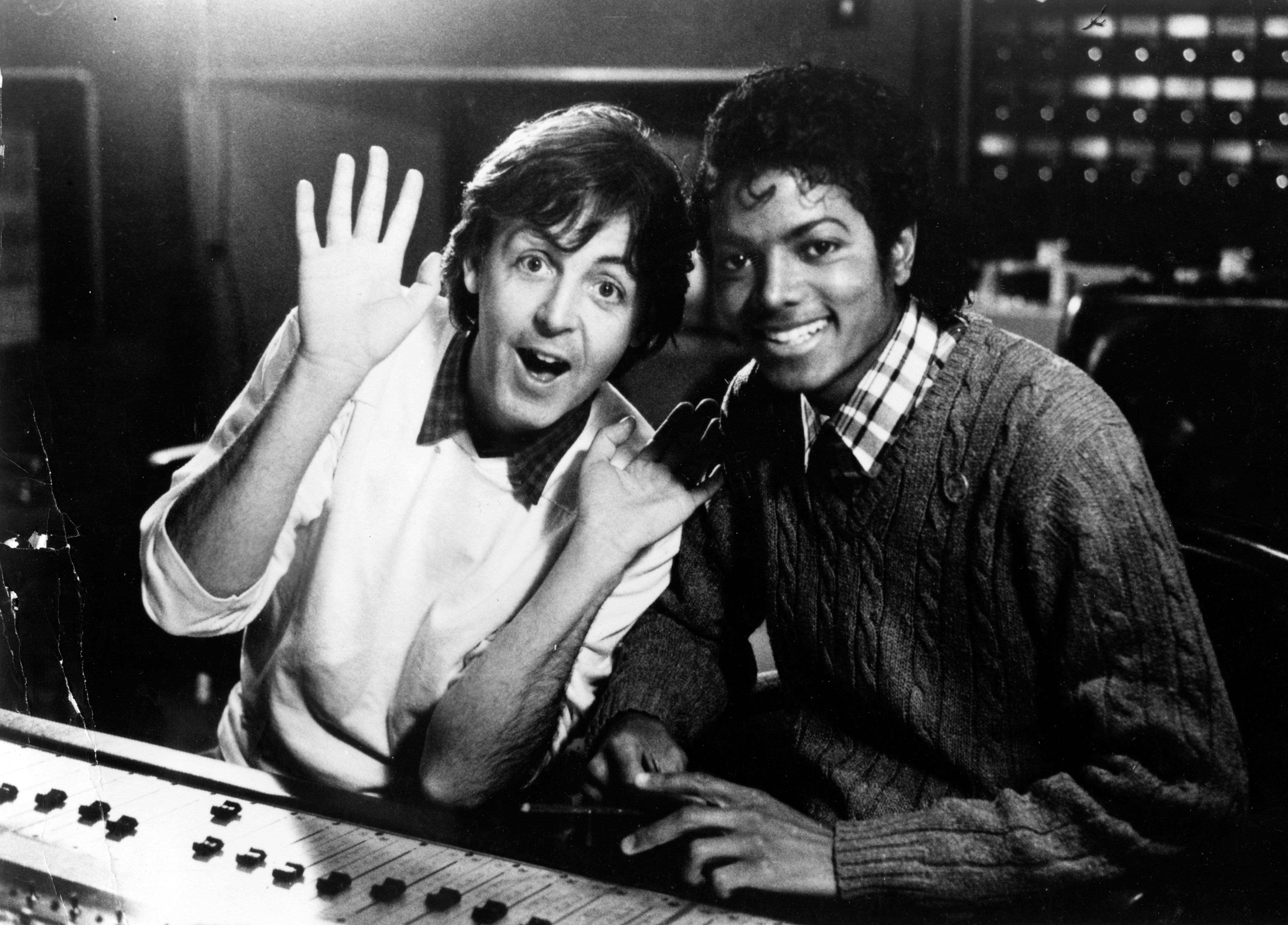 Jackson's family didn't remain silent in the wake of the documentary, releasing a 30-minute show sharing a different side to the story and filing a $100 million lawsuit against HBO. 
The King of Pop's nieces and nephews sat down to defend their uncle, saying that Robson and Safechuck were abusing Jackson's compassion and willingness to give to those who needed help.