Daily Joke: Man in the Bar Is Asked If He Is a Cowboy
A man who dressed like a cowboy entered a bar and engaged in discussions with a woman and an elderly couple. They had an interesting conversation.
A man who looked fabulous in a ten-gallon and leather boots went into a bar and sat next to a woman. Amazed by his look, the woman asked the man if he was a real cowboy.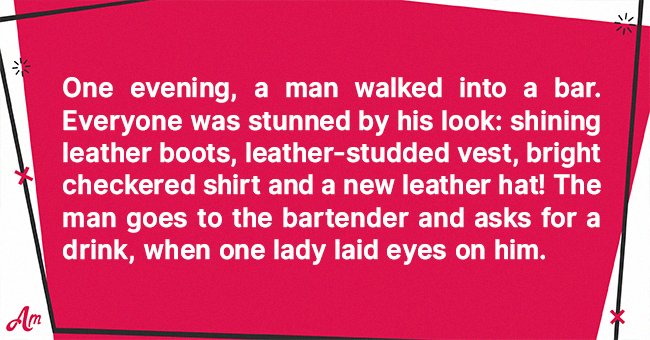 Replying to the woman, the man revealed that all his life, he had tamed and had ridden horses. The supposed cowboy further noted that he had repaired fences, looked after cows, and caught escaped cows.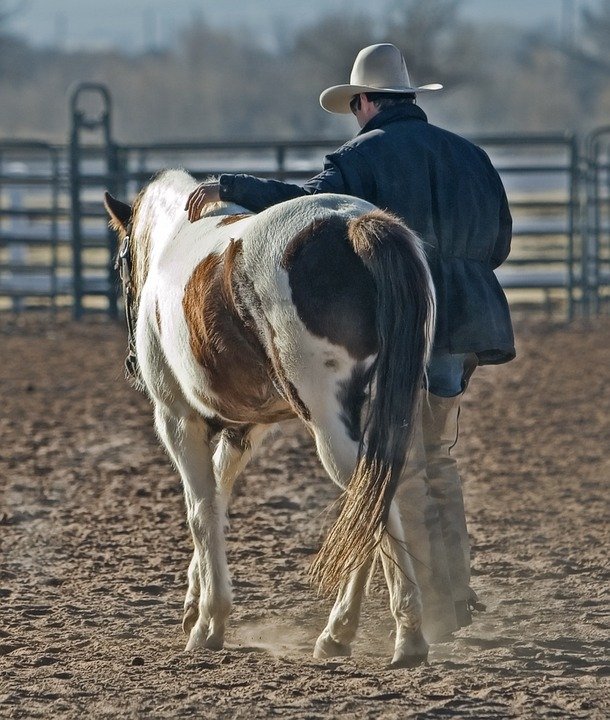 The woman who was astonished by the man's reply responded to him. She admitted she was a lesbian. The woman revealed that when she woke up, in the shower, and at night laying in bed, her thoughts were filled with women. 
A long conversation ensued between the acquaintances, and after a while, the woman stood up and left. A few minutes later, an elderly couple entered the bar and sat next to the man.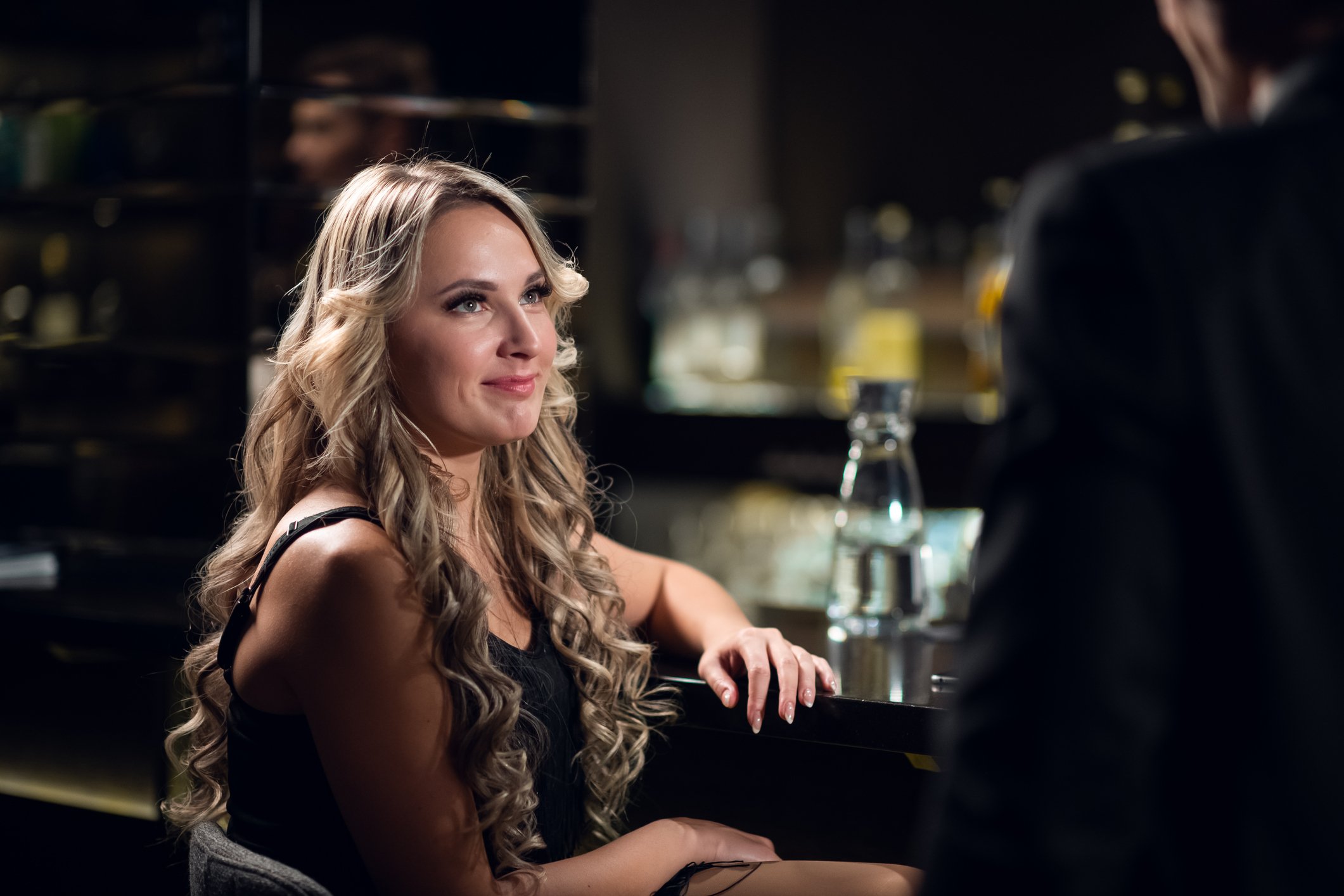 Just like the previous woman, the couple was intrigued by the cowboy outfits. After a moment of consideration, they mustered up the courage and asked the man if he was a real cowboy.
Responding to the old couple, the man noted that all his life, he thought he was a cowboy. However, after the encounter with the lesbians, he finally learned that he was a lesbian too.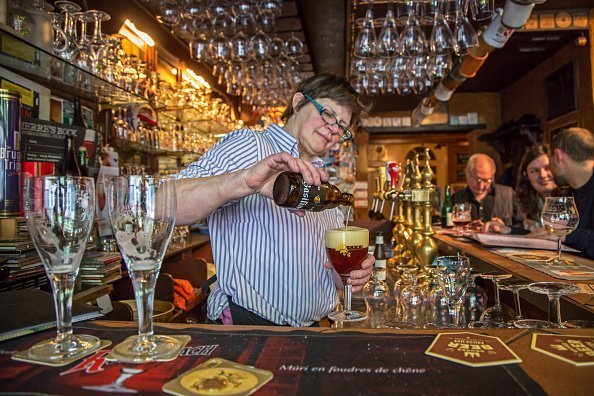 Source: Reddit.