Eve's Millionaire Husband Max Cooper Celebrates His Daughter Lotus' 19th Birthday with a Tribute
Max Cooper, rapper Eve's husband and founder of Gumball 3000, took to social media to wish his daughter, Lotus, a happy birthday. Check out the proud dad's loving tribute.
Gumball 3000 founder and millionaire Max Cooper recently shared on Instagram several pictures of his stunning daughter, Lotus Cooper, in honor of her 19th birthday. 
The photos showed moments from Lotus' childhood, her trips abroad, and her fun times with her family. She was pictured smiling alongside Max's new wife, rapper Eve, while they flashed the peace sign.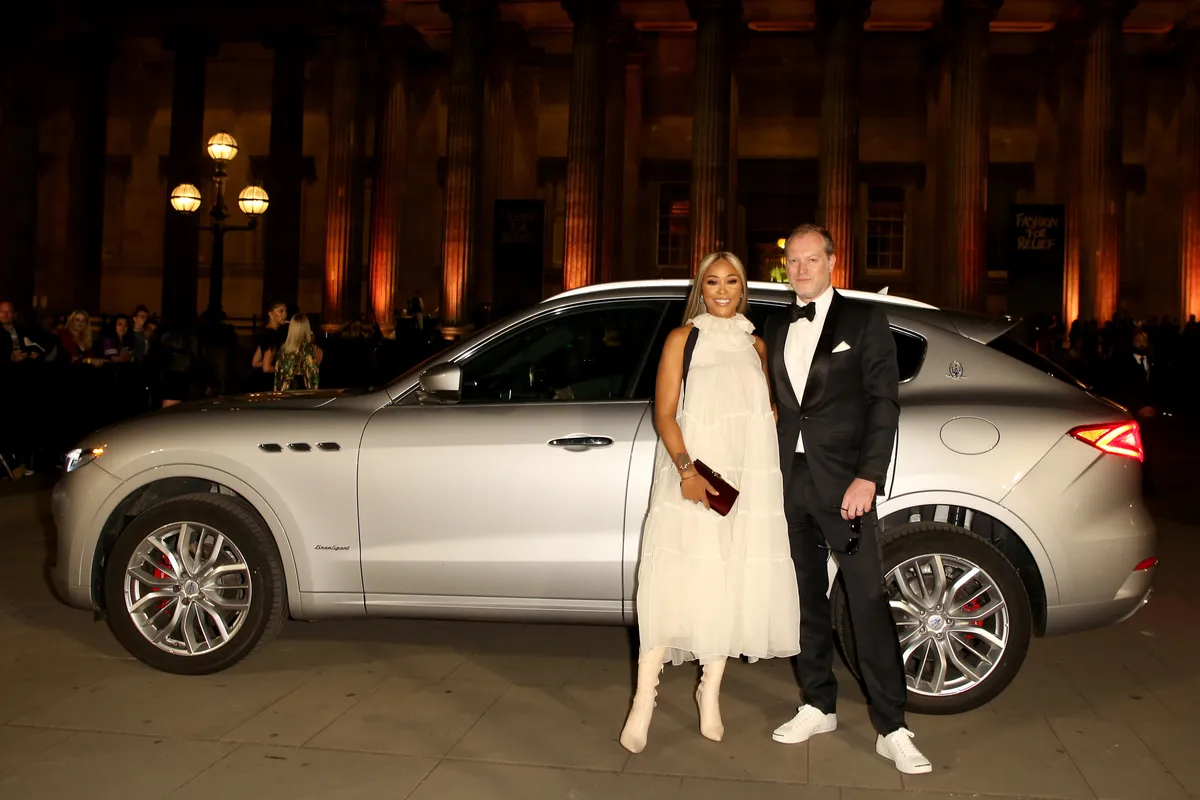 In his touching caption, Max reminisced about Lotus's moments frozen in photos and recalled the first time he took her to school. The 49-year-old millionaire wrote:
"We're all so proud of you, and you've turned into a beautiful young adult... just don't drink too much tonight! 🥂🎂♥️"
Lotus is one of Max's four children with his ex-wife Julie Brangstrup. The former couple, who were married for seven years, also has two daughters, Jagger and Mini, and son Cash.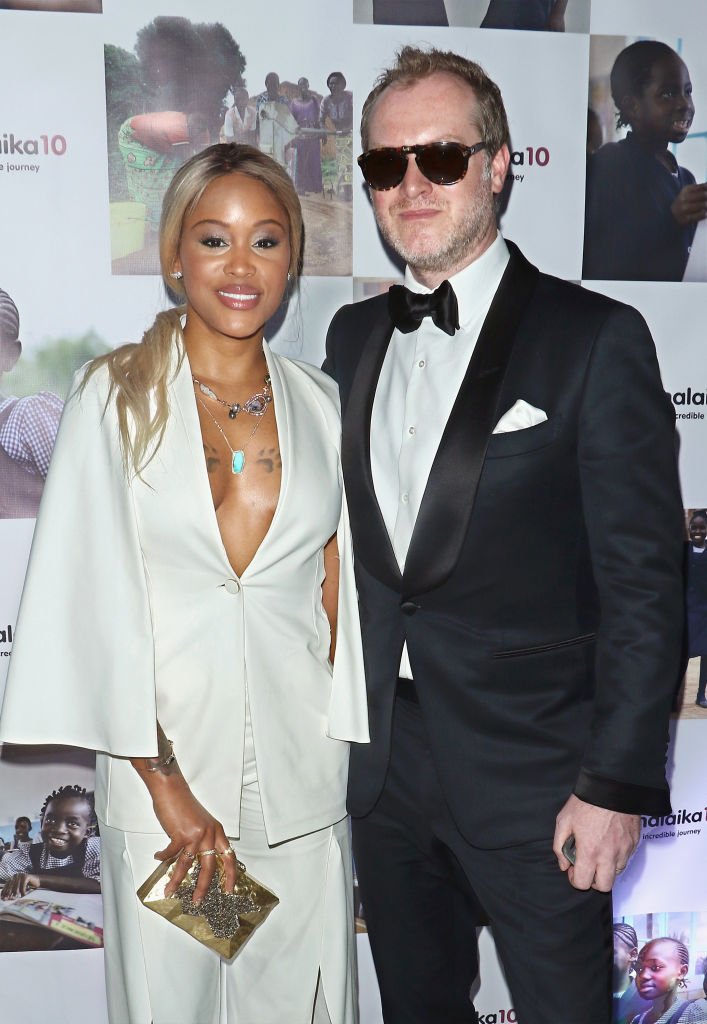 After the British entrepreneur's divorce from Brangstrup in 2010, Max remarried to Eve in 2014. The "Love Is Blind" hitmaker moved to London to be with Max and her stepchildren.
She considered her husband's kids her "bonus children," even though they are not related to her. She thought she and Max would not last long because of his kids, but she fell in love with them.
Eve admitted that it took her two to three years to adjust to her relationship with her stepchildren. But now the veteran rapper said she is lucky to have "insta-kids."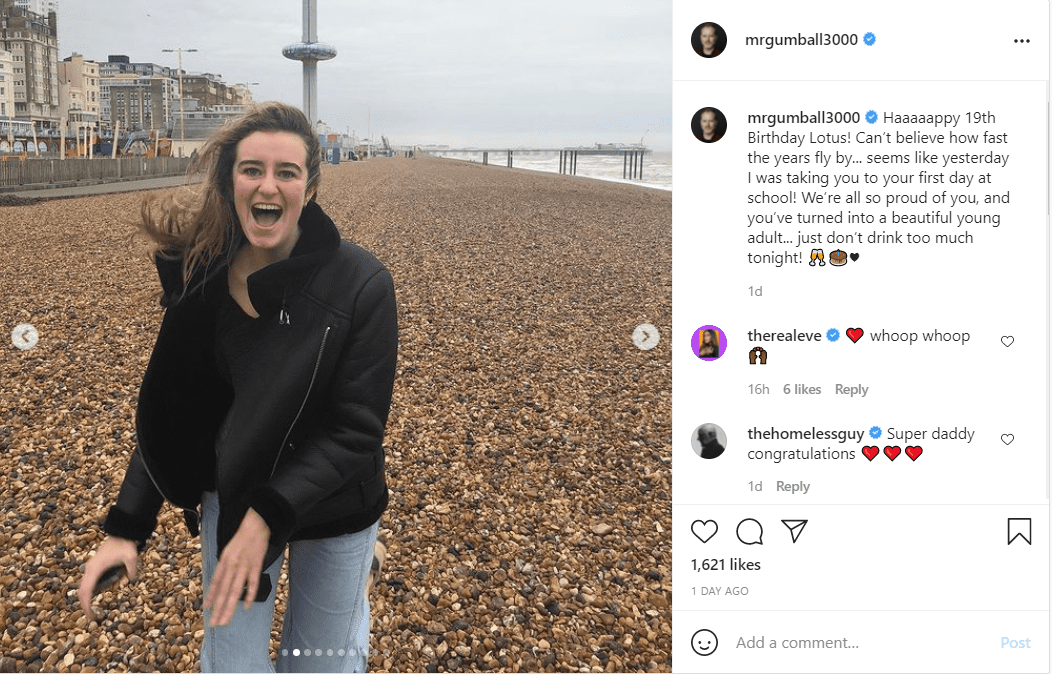 Eve also noted that her stepchildren are excited about her being part of the family, considering that she is one of the most famous hip-hop stars right now. 
Eve's relationship with Max's children seemed to be growing steadily closer. Earlier, the "Barbershop" actress attributed her maternal success to having a stepparent as a child.
While Eve is busy looking after her four stepchildren, she also plans to have children of her own.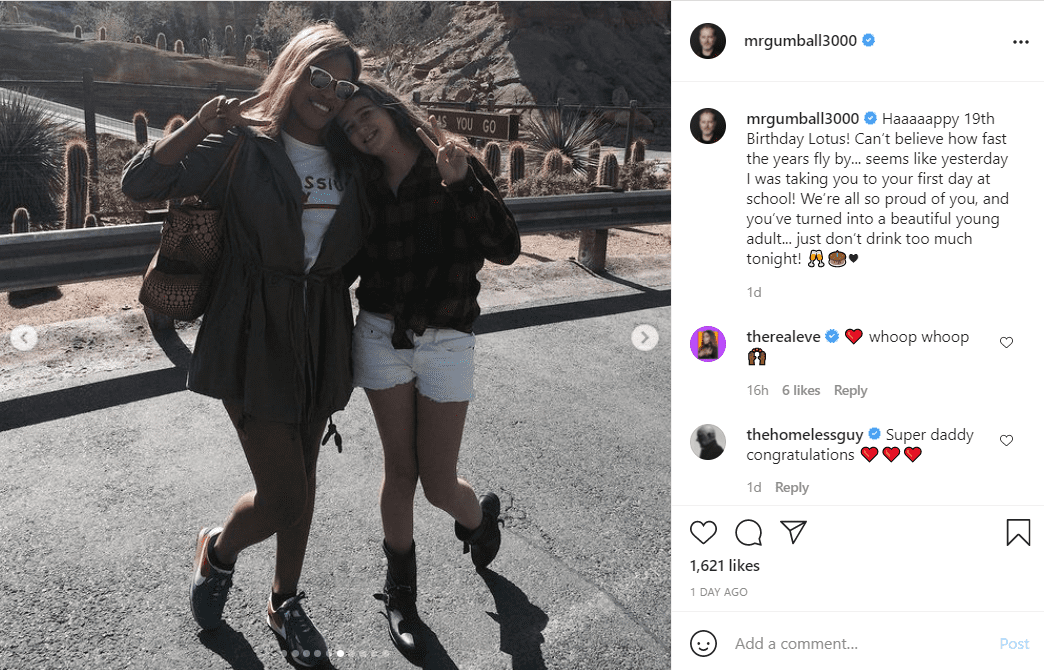 Eve shared that her mother remarried when she was still a little girl. At first, she felt bad that her mom did not seem to consider her feelings before she married another man.
Learning from her past, Eve has been paying close attention to the feelings of her stepchildren since becoming a stepmother. The Philadelphia-native describes herself as a "super chill" mother.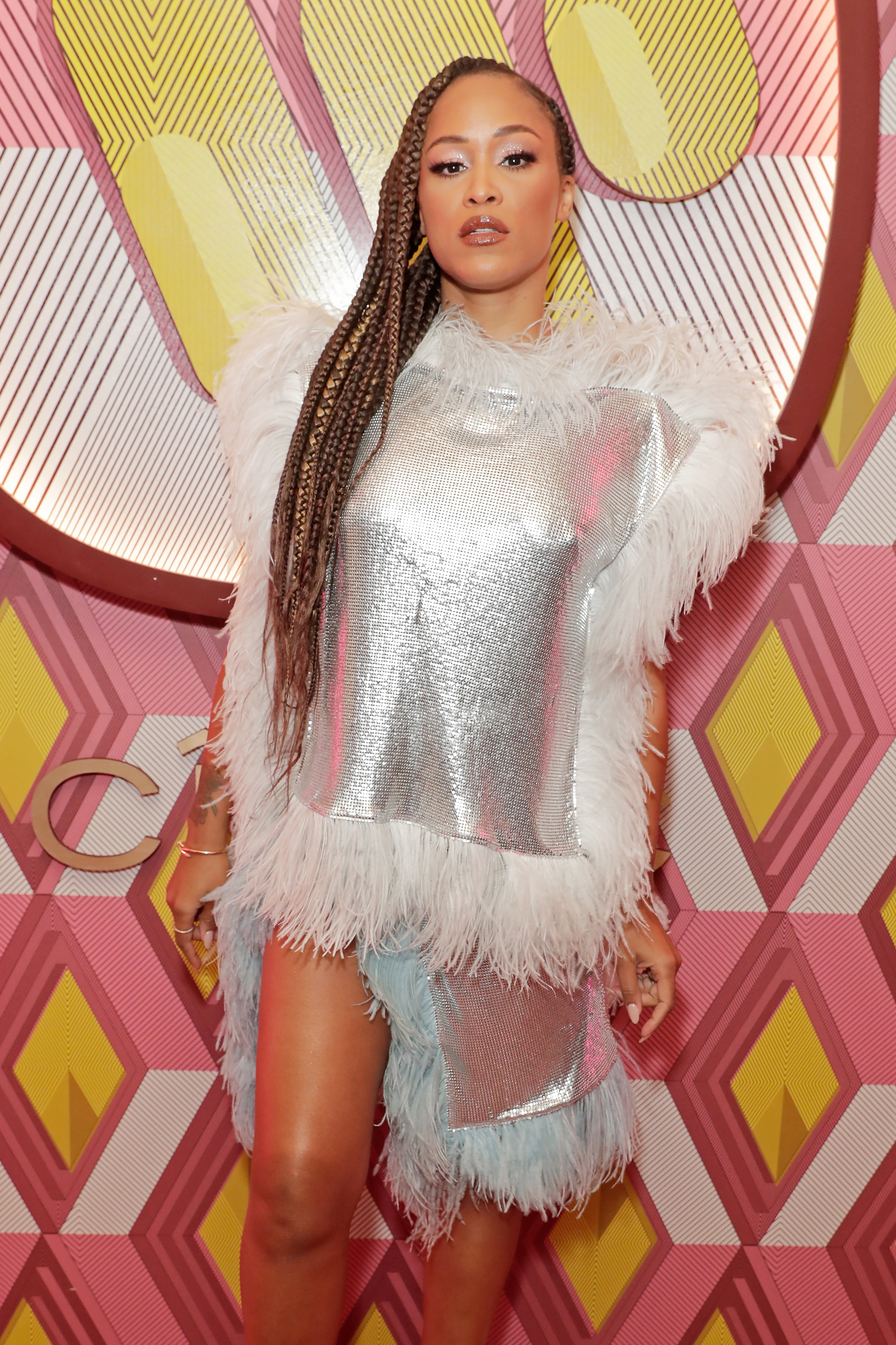 While Eve is busy looking after her four stepchildren, she also plans to have children of her own. She previously opened up on "The Talk" about her pregnancy struggles and the insecurity it brought.
Eve shared that she felt broken, damaged, and not good enough because she could not conceive her own child. Amid her situation, people around her still believed she would bear a child soon.