10-Year-Old Boy Drowns After Jumping into a River to Save His Little Sister Who Had Fallen In
A young boy sadly lost his life recently after trying to rescue his younger sister. The Lincoln County Sheriff's Office gave the heartbreaking update on their social media account.
According to a GoFundMe account, a 10-year-old boy named Ricky Lee Sneve drowned while saving his younger sister. The page created by the boy's uncle, Ricky Eufers, revealed the fund would help his mother, Nicole.
Little Ricky Lee died after jumping into the Big Sioux River in South Dakota to help his little sister. The little girl had fallen into the river accidentally and failed to get herself out of the water, leading to the rescue.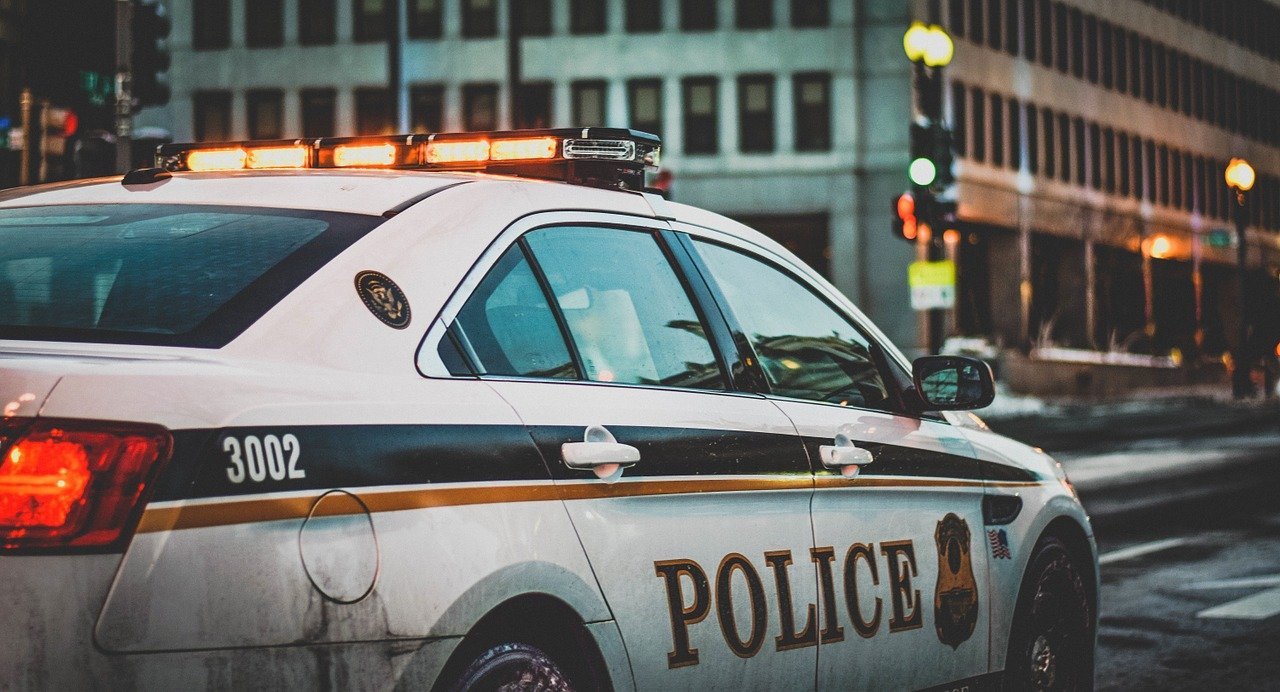 Ricky Lee managed to get his sister to safety but never went back up to the shore, according to Eufers. The Lincoln County Sheriff's Office confirmed that the boy was missing via their Facebook page.
On Saturday, they revealed that a large-scale rescue operation was underway near Hudson to find the little boy. The search included first responders from multiple counties and agencies.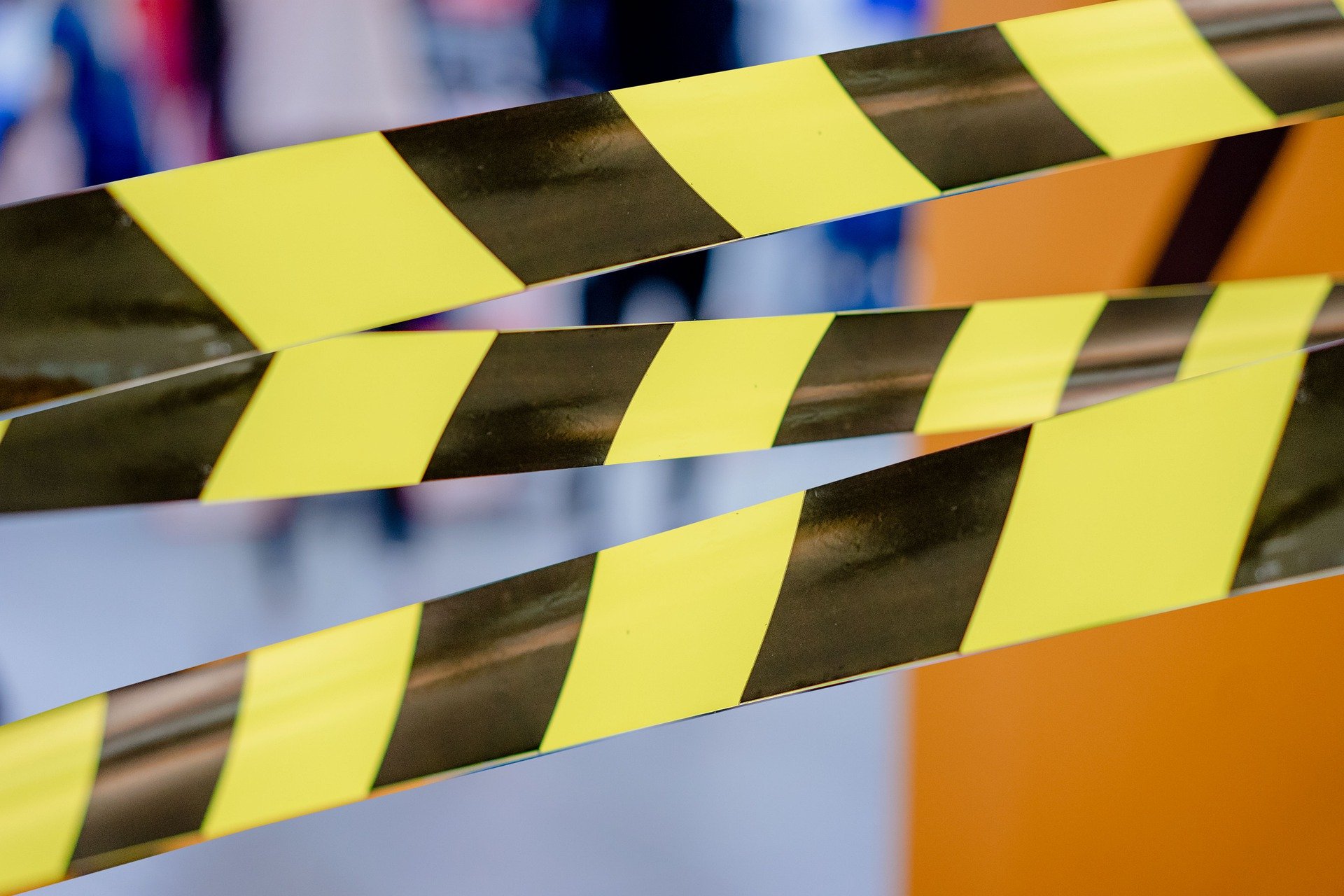 Sadly, the sheriff's department had an update later announcing that the dive team had recovered the boy's body. They asked for the family's privacy as they continued mourning, adding:
"Our sympathies are with the family and the first responders who assisted in the recovery."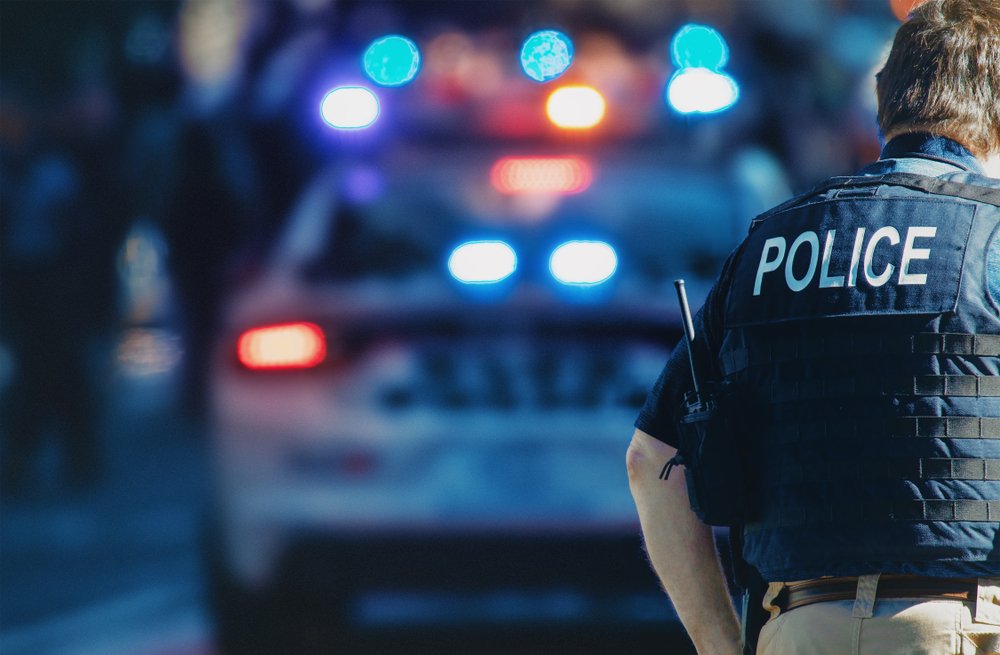 Eufers described his nephew as very intelligent and smart. He recalled how little Ricky Lee had loved his family, had been adventurous and would do anything to help his mother or anyone else without being asked.
The boy's sister, 8, was swept away by a strong current on Lake Superior.
The late boy's uncle noted how he'd given his life doing what he'd known was best. So far, the crowdfunding initiative has raised over $14,400 of a $17,000 goal that's meant to help the single parent.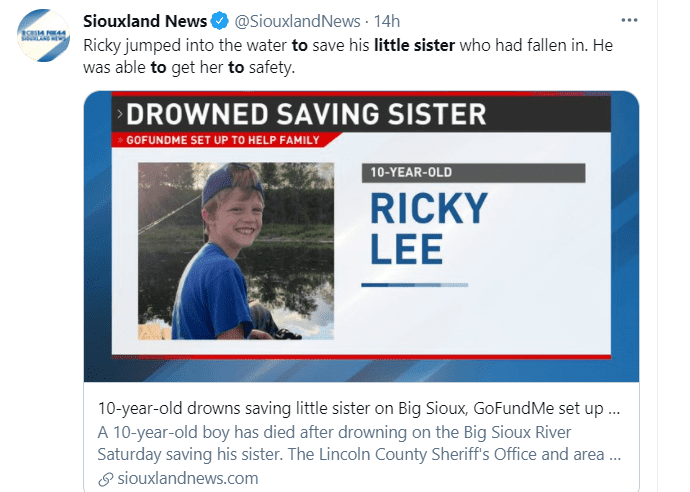 In February 2021, Benjamin Luckett, 10, also passed away after jumping into an icy pond to help his little sister, Abigail Luckett, 6, from drowning. The child ended up in critical condition at a hospital near Millington.
Benjamin and his siblings were enjoying the winter weather when Abigail slipped into the icy water. The boy went in after her, and their father, Robert Luckett, pulled Abigail out but failed to get to his son on time.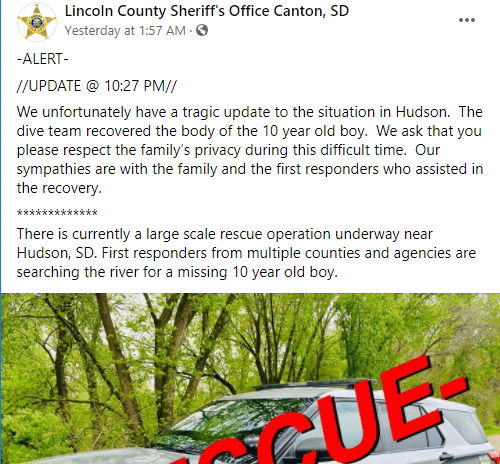 In a similar incident in August 2020, a 12-year-old boy died from injuries he sustained while trying to save his sister in Houghton, Michigan. The boy's sister, 8, was swept away by a strong current on Lake Superior.
He and two other people tried to save her but were also caught in the current. All four people were rescued by others at the beach; however, the boy died before he could be airlifted to U-M Children's Hospital.