Daily Joke: Boy Finds out His Mother Has a Lover
6-year-old Johnie caught his mother cheating on his father with another man. So he hid in the closet and had an unexpected interaction with the man his mother was sleeping with. Read on to see the hilarious end of the story. 
One day, a little boy came home from school to hear a strange noise from upstairs. He didn't know if his mommy or daddy were at home, so the goosebumps of fear ran through his body. 
After thinking for some time, the boy decided to check and slowly started crawling up the stairs to the room where the noise came from, his parents' bedroom.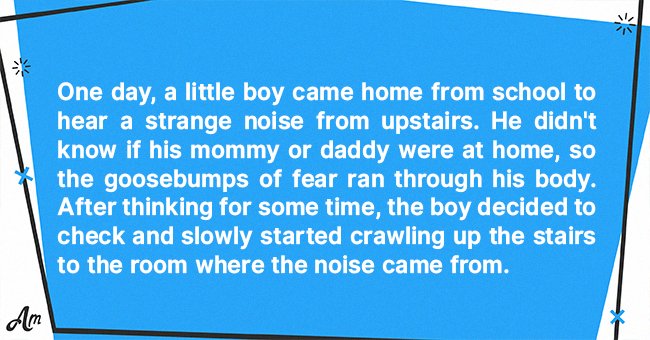 Johnie slipped into his mother's room and caught her in the act with another man. His eyes stretched as wide as saucers, and he shot into the bedroom closet before they could see him. 
A few minutes later, Johnie's father came home unexpectedly and called up the stairs for his wife. She pushed the man off of her and shoved him into the closet, not knowing that her son was in there too.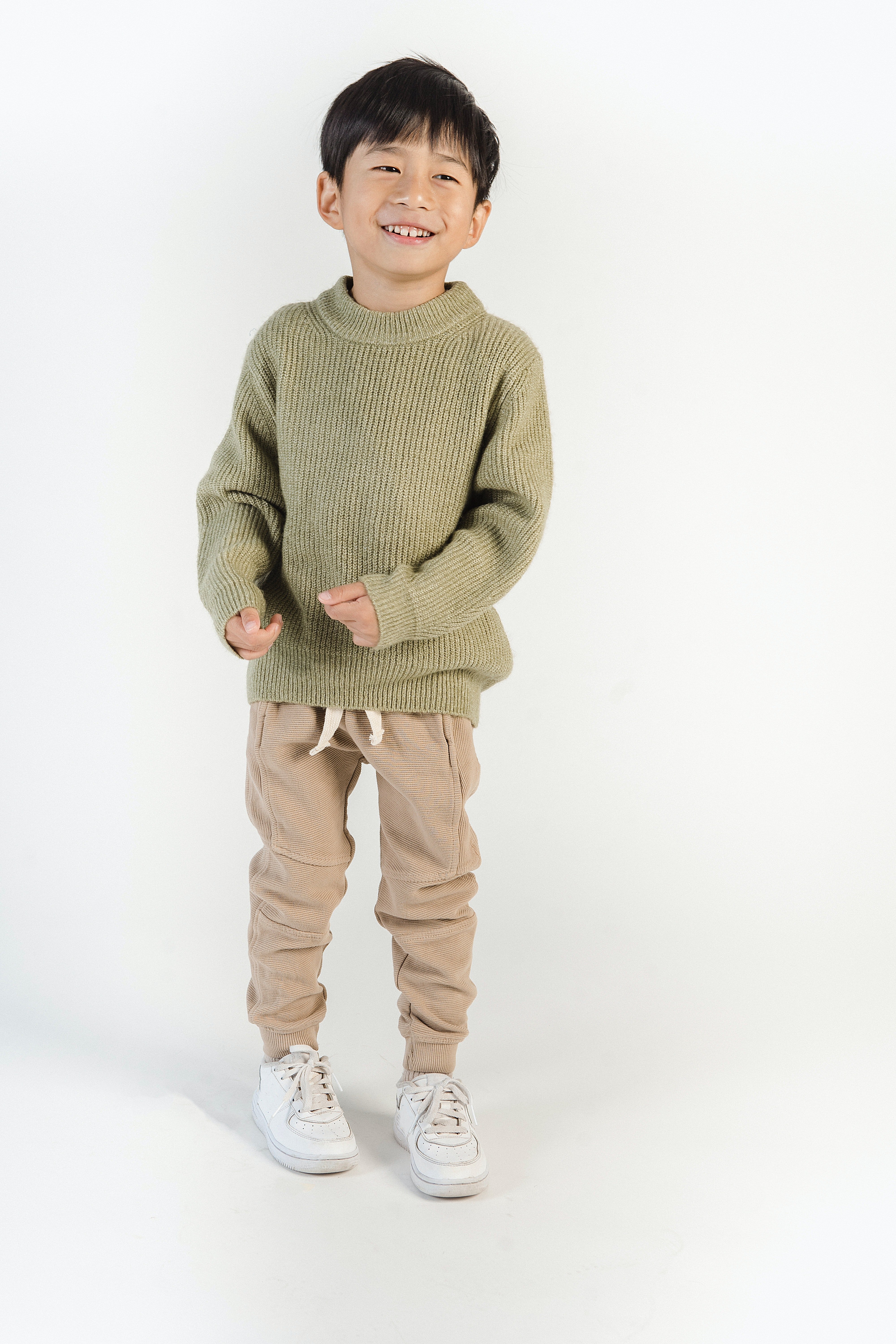 Johnie was scared at first, but eventually, he realized that he had the upper hand in the situation. He turned to the man, who was surprised to see a boy with him in the closet, and said: 
"It's dark in here, hey." 
The man agreed, and then Johnie started to chatting with him about baseball. He told the lover that he had his own baseball bat but that he would sell it to him for $250.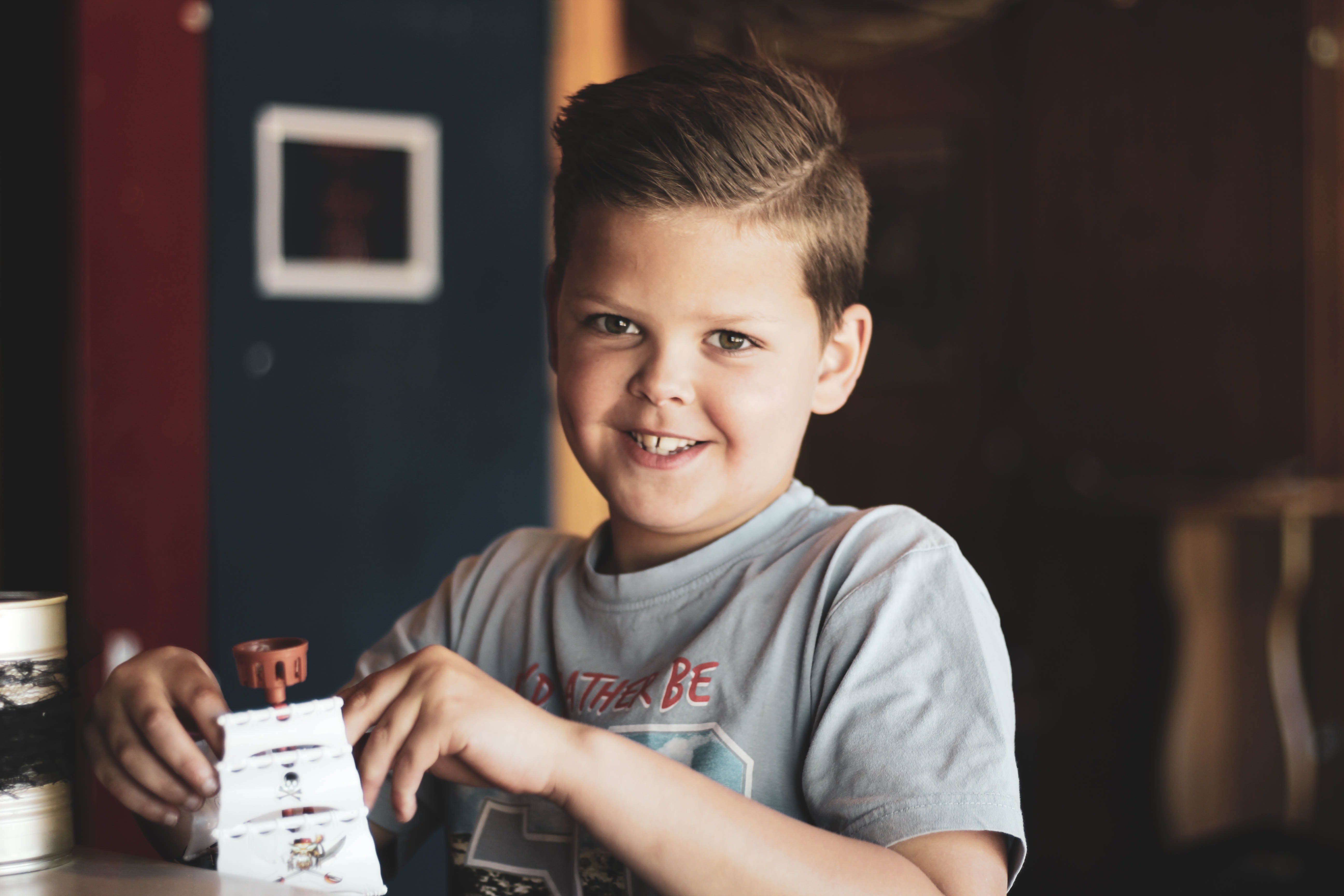 At first, the man refused, saying it was too expensive, but when Johnie threatened to tell his dad about what he was doing with his mother, he quickly agreed to purchase the bat. 
The next week the same thing happened, and the lover and Johnie ended up in the closet together. Again, Johnie started the conversation in the same manner, but this time, he sold the man his baseball glove for $250.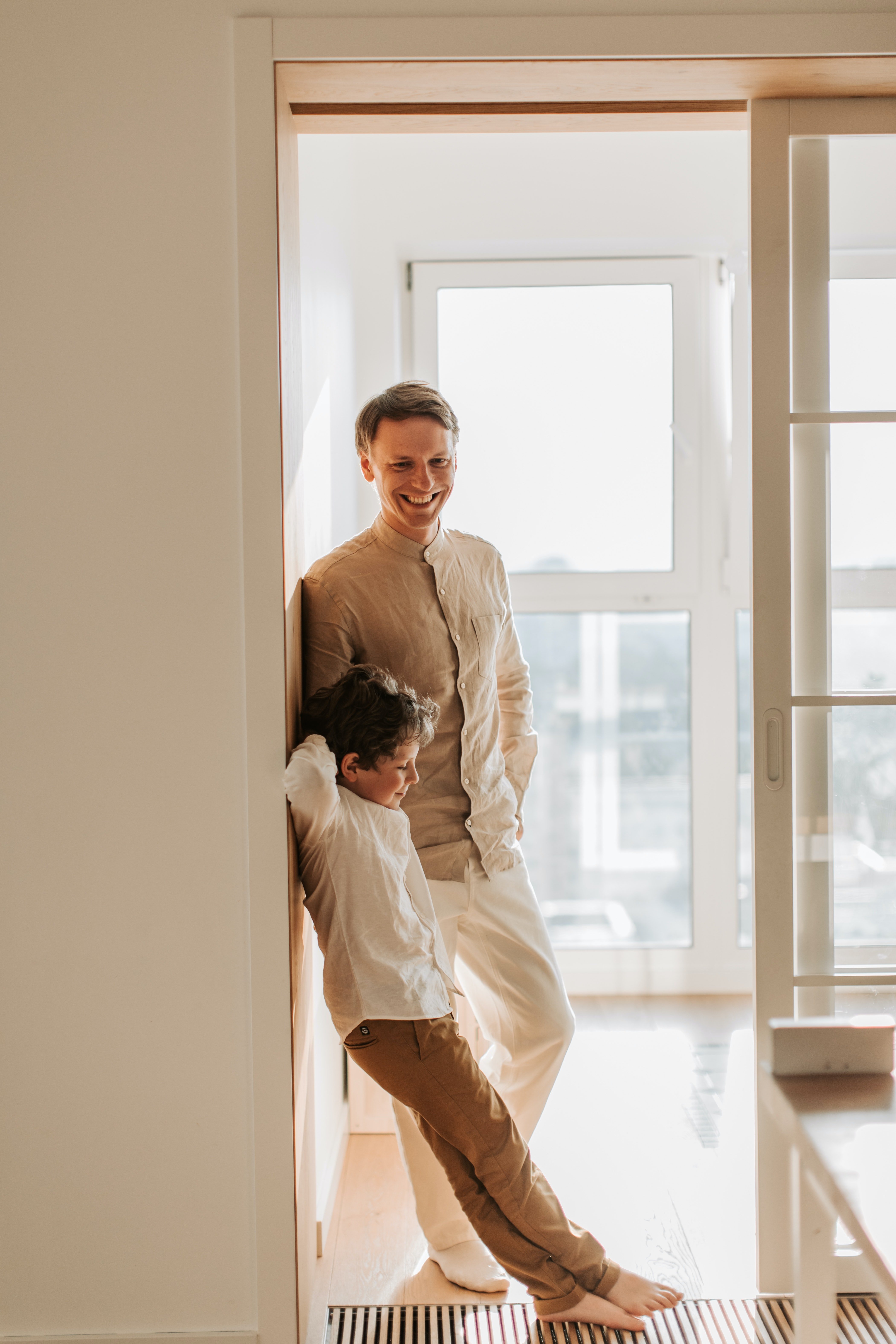 A few days later, Johnie's father called him down and told him to bring his baseball bat and glove with him. Johnie told his dad that he sold all of his gear for $500. 
The dad was furious, saying that his son couldn't manipulate people into paying so much money for basic gear. He dragged him to the church so that he could confess his sins and repent.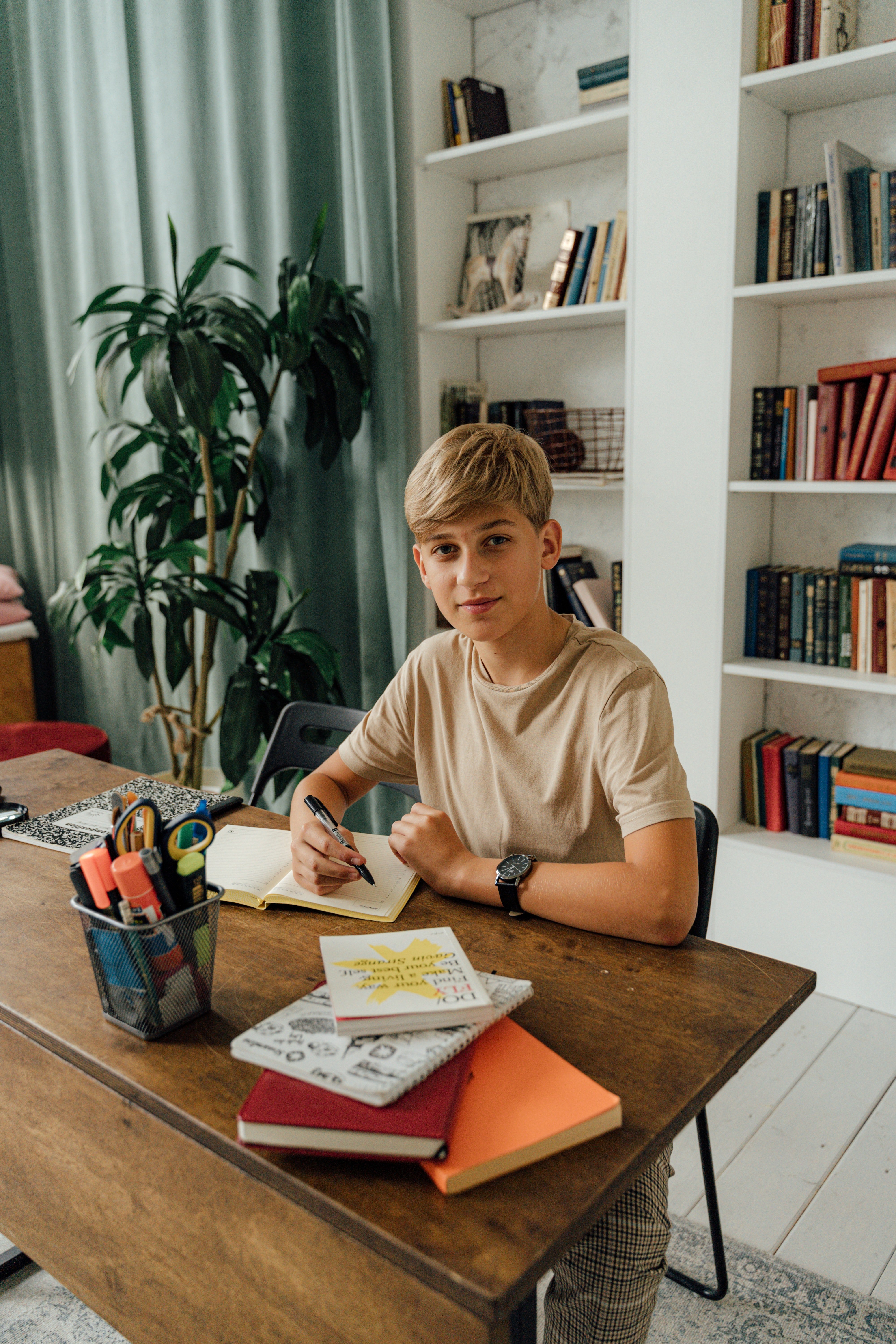 Johnie went into the confessional box and pulled the curtain closed behind him. He sat down and sighed as he turned to talk to the priest on the side. Johnie said: 
"It's dark in here, hey." 
The priest let out a muffled curse as he moved closer to Johnie on the other side of the box. He fiddled with his collar as he spoke to the boy, saying: 
"Shut up Johnie, what am I buying today?"