Daily Joke: A Giraffe Walks into a Bar
A giraffe, lion, and penguin walk into the bar, and each of them orders a drink. The bartender cannot satisfy any of them; read on to see the hilarious interaction between them.
A giraffe walked into a local bar. After ducking to fit under the doorway, he made his way over to the bar and sat down on one of the stools. The bartender came over to the animal to get his order.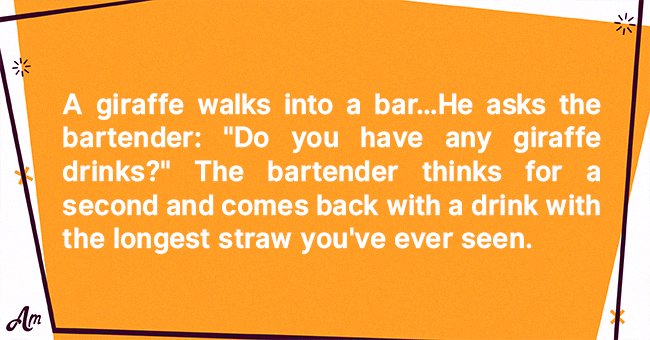 The giraffe thought about his choices for a long moment before eventually asking the bartender to make him a special giraffe drink. The bartender pulls his shoulders up and says, sure, he can try to make something for him.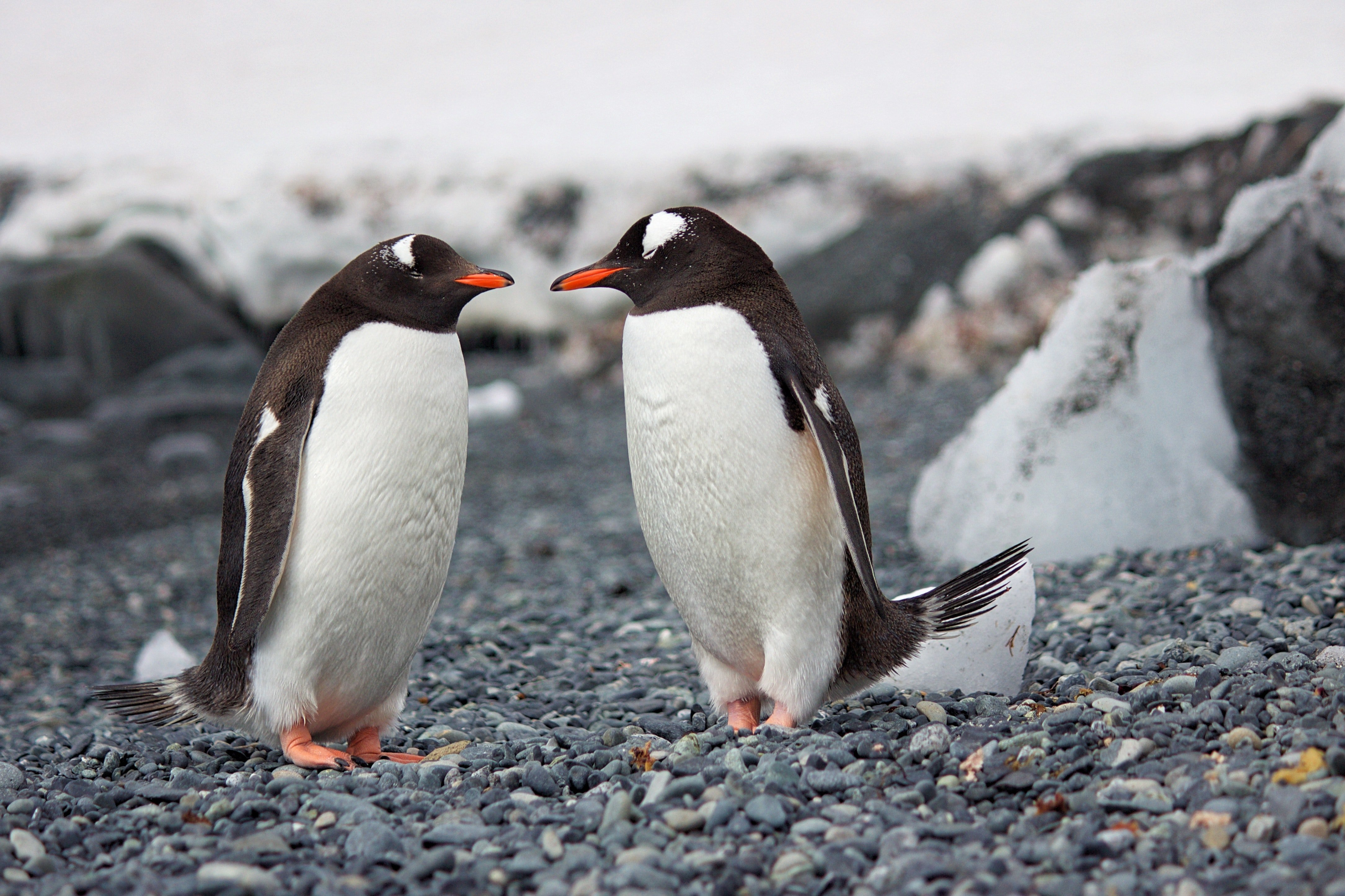 A few moments later, the bartender comes back and slides a tall glass filled to the brim with a yellowish cocktail. There was a long straw placed in the glass, making it a giraffe's drink. 
Shocked, the giraffe looked at the drink and back at the bartender. His expression showcased his disbelief. The tall animal stood up in a huff and stormed out the door, calling the bartender a jerk.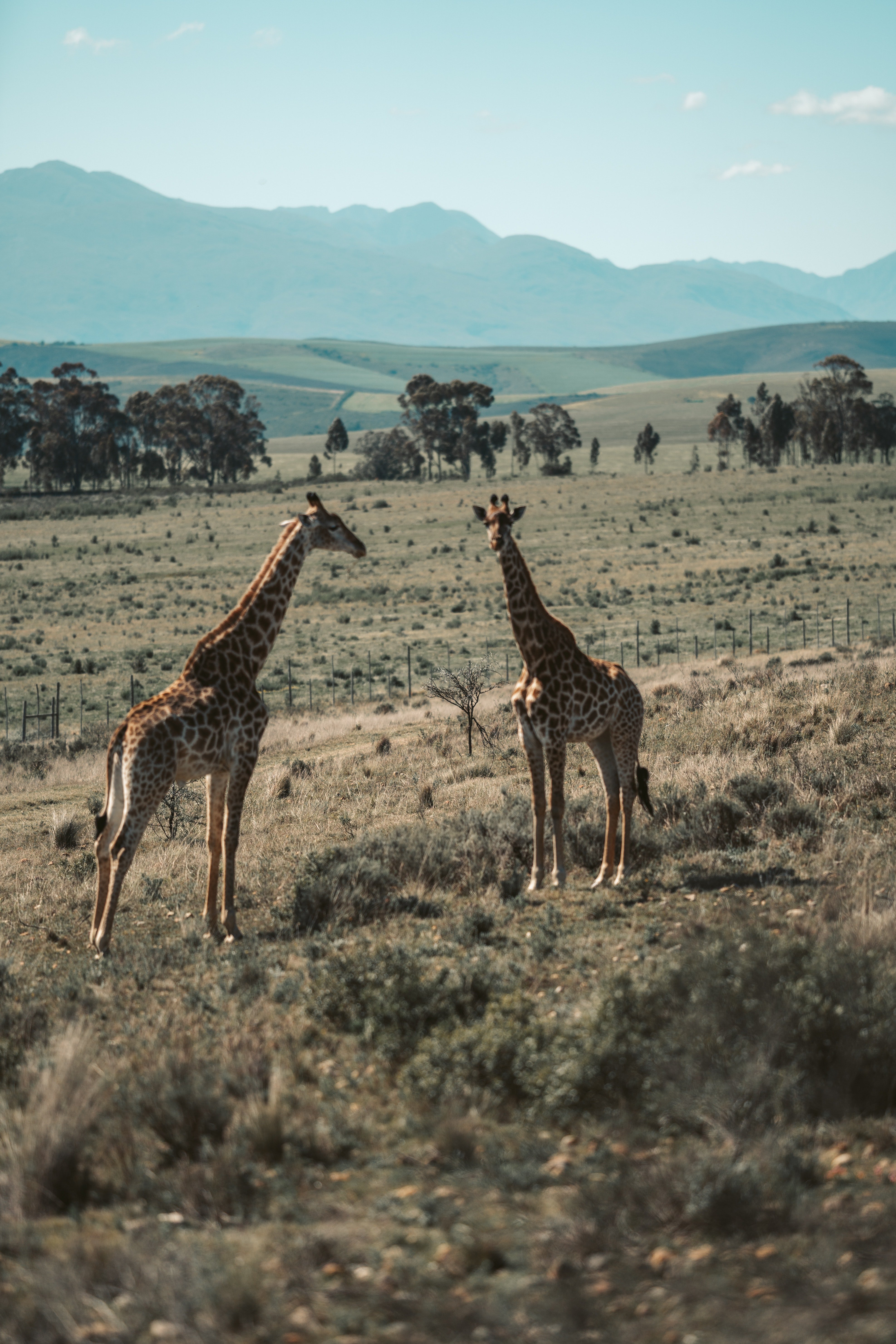 A few days later, the bartender saw a penguin waddle through the pub's doors and prop himself up on one of the barstools. He came over to take the penguin's drink order. 
After a few long moments, the penguin requested that the bartender make him a special penguin drink. The bartender thought that he could redeem himself with this drink and gave it another shot.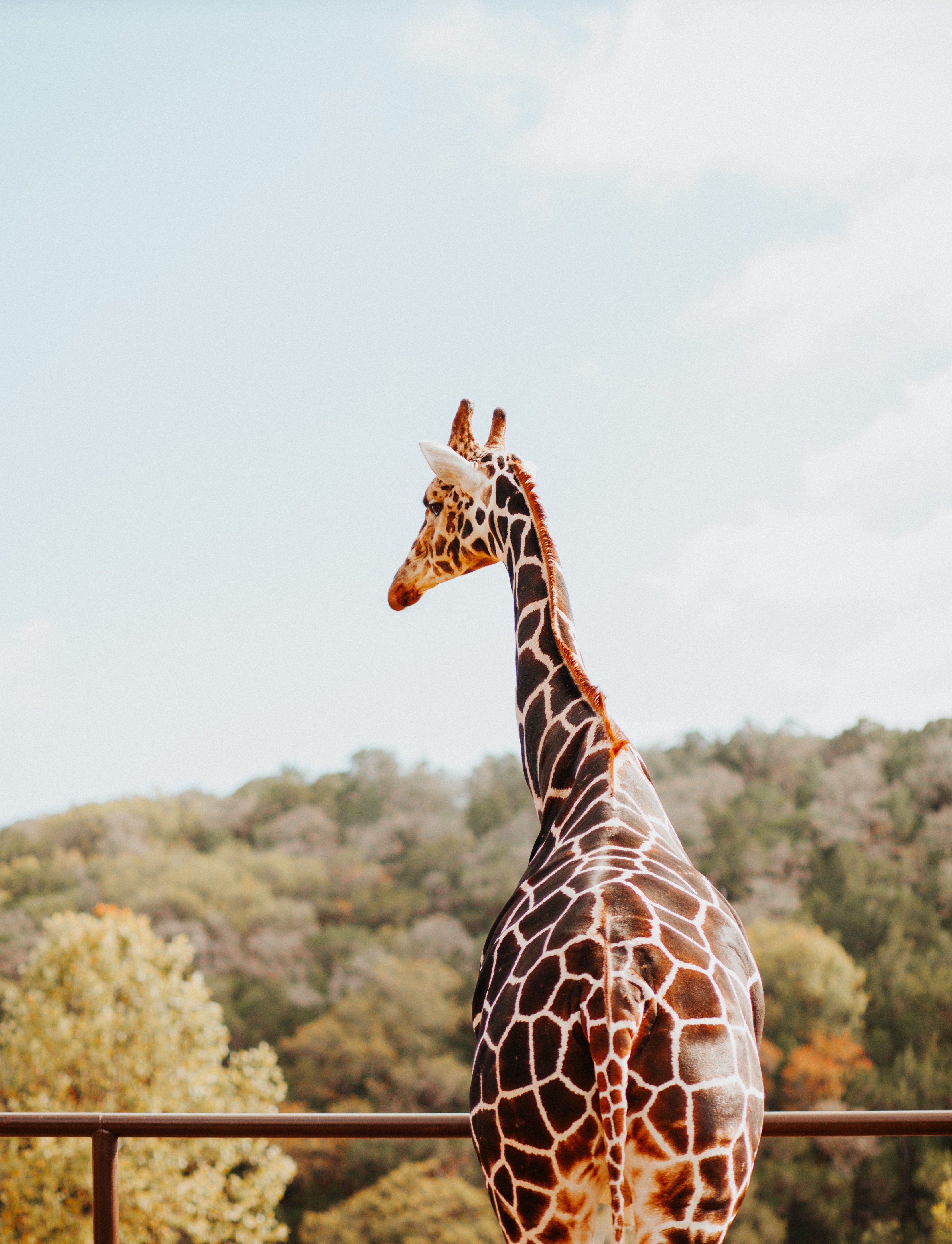 The bartender slid over a short glass filled with a black drink with a white liqueur drizzled over it with plenty of ice in the middle. Happy with his attempt, he watched to see the penguin's reaction. 
The penguin looked at the drink with a disgusted expression and pushed the drink away. He jumped down from his stool and waddled out of the bar, yelling that he was a jerk over his shoulder.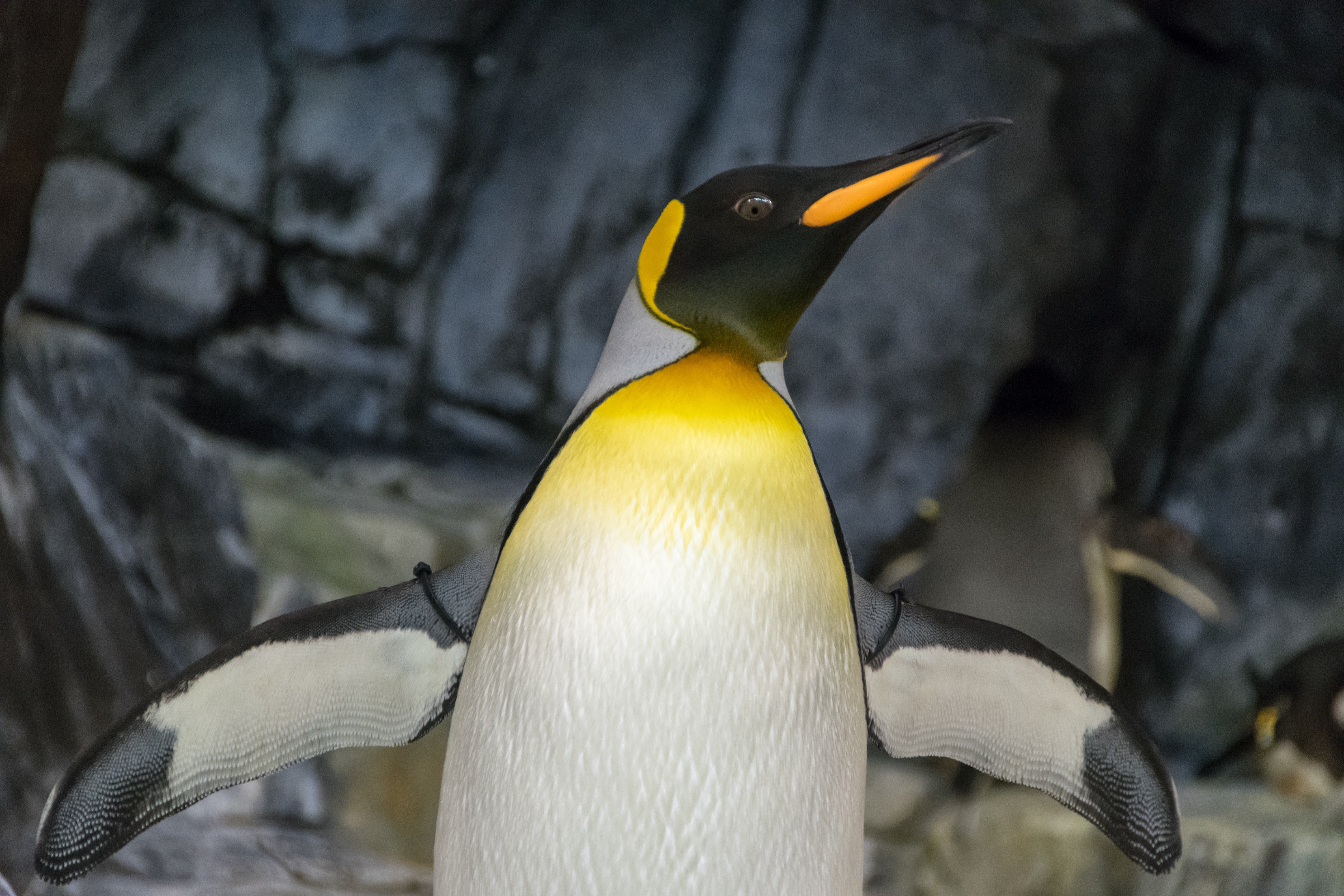 The next day a lion walked into the bar and sat down on the stool. The bartender came over to the large animal with hesitation and asked what he wanted to drink. 
In the same fashion as the other animals, the lion thought for a few moments before asking the bartender to make a special drink. The bartender grew frustrated and stood with his hands on his hips.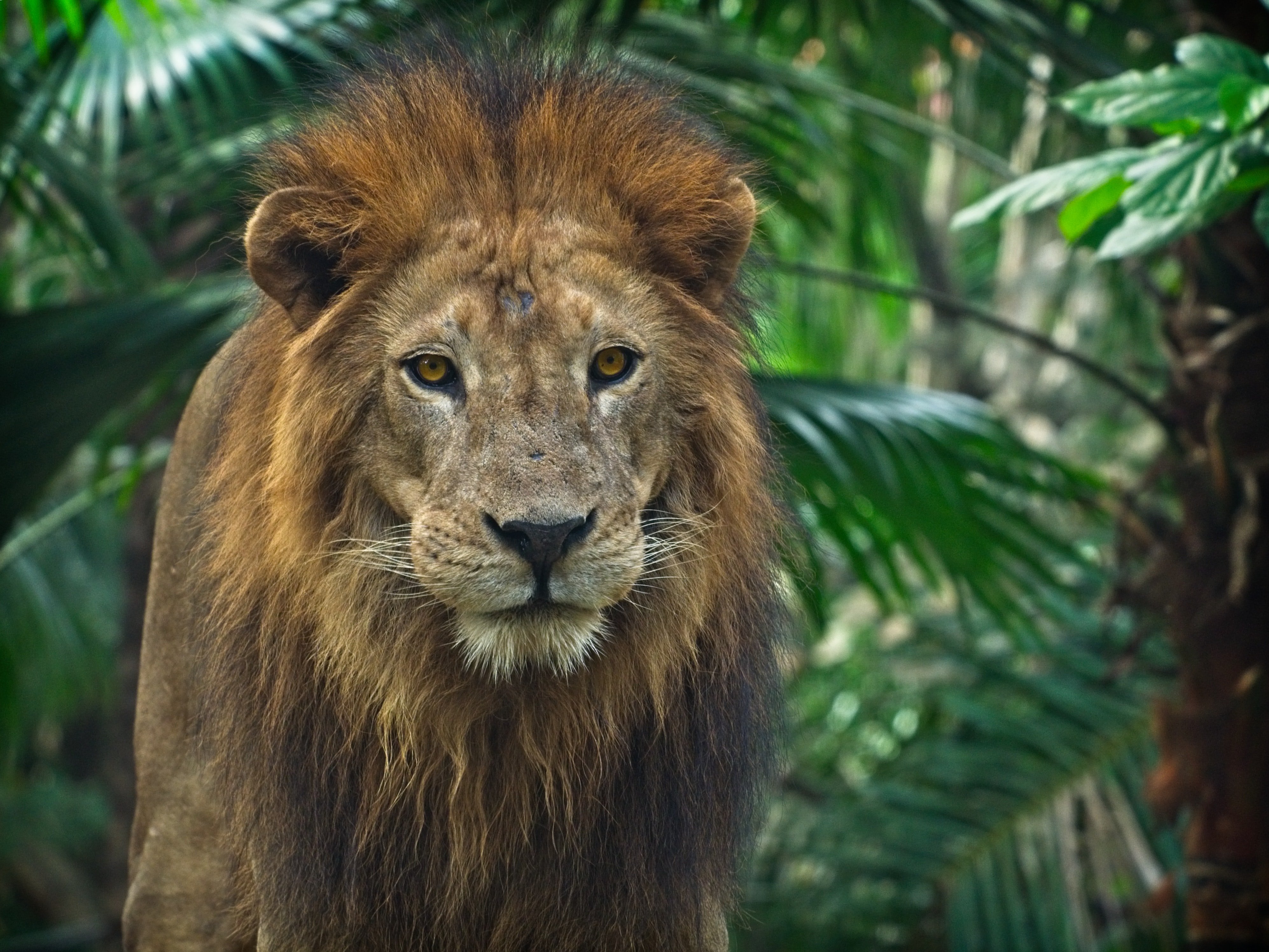 The bartender refused to make the lion a special drink, saying that the other animals were all unsatisfied with his attempts and he didn't want to go through all the effort again. The lion looked at him and said: 
"The other two said you were a jerk."