People Outraged By Groom's Actions as His Bride Walked Down the Aisle
After a lady shared the video of her husband checking his phone while she walked down the aisle four years ago, people became outraged and had quite a lot of thoughts on how things should have turned out.
Wedding days are a big day for the couple, and while some things might not turn out the exact way, certain things happen that turn out to be hilarious later on or not.
A lady from Vancouver, Taylor Loren, recently shared a video on TikTok about how her husband reacted while she walked down the aisle, and the reactions have been harsh.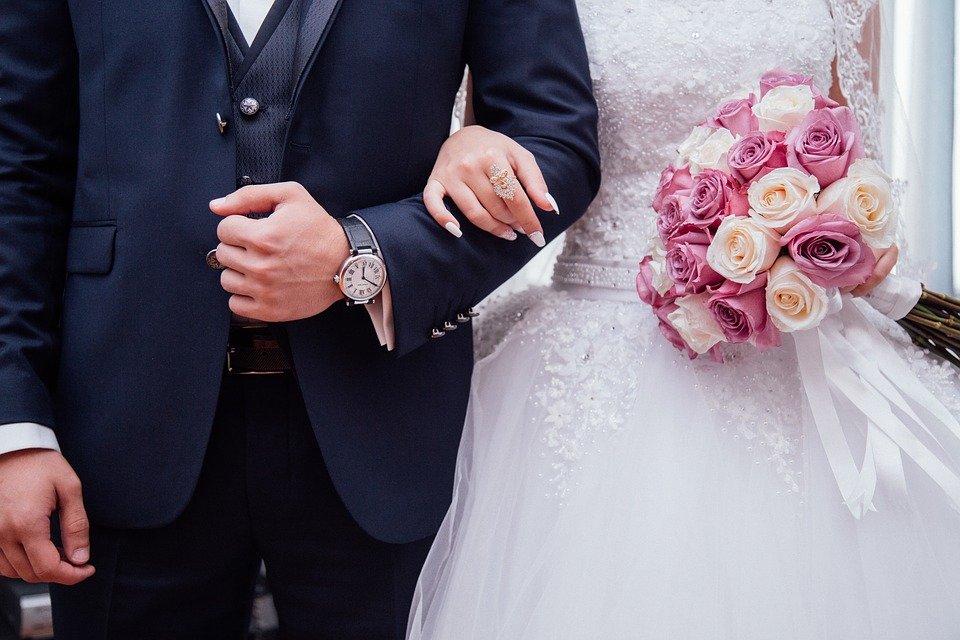 The video Taylor shared of her husband, Russell, showed him standing at the altar wearing a blue suit and his long beards. His hair was styled upwardly, and he looked nervous, moving side to side.
At first, Russell was paying attention to his bride and smiling. However, his eyes left his bride as he quickly reached into his pocket and pulled out a phone. The video had the caption:
"4 years ago today, I walked down the aisle to marry the love of my life ...my husband did the most romantic thing, he checked his freaking phone."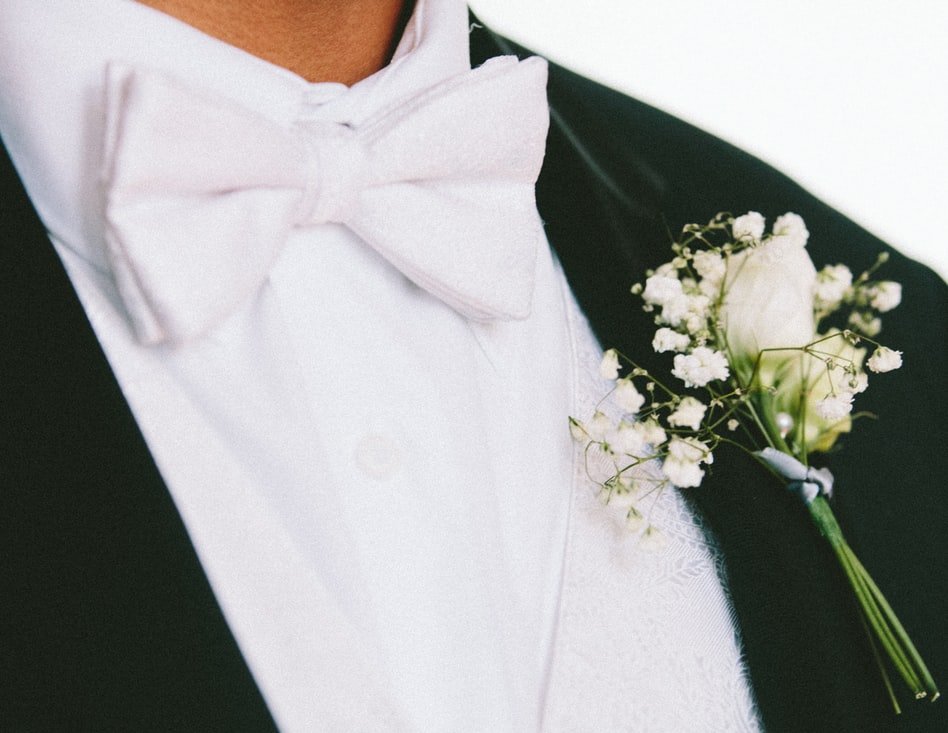 The video, which had over two million views, had lots of comments from TikTok users and other social media platform users. Many people had an opinion on his action, with most condemning him.
Some of the brides shared that seeing their partner behave in such a manner made them change their mind about the marriage.
Some other users were friendly and nice, saying that Russell was probably battling nerves and was trying to calm himself.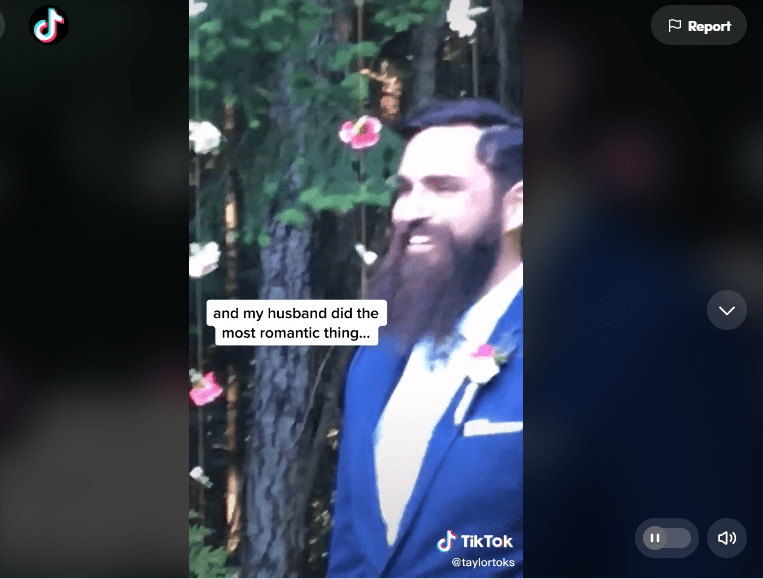 Taylor admitted that she was not upset about his action and found it hilarious because she knew he was really nervous and was checking his vows which were on his phone, even though it was not time for vows.
The couple revealed that they were still married and going four years strong. She teased her husband, telling him people wanted to know why he was looking at his phone, and he said it was because crypto never sleeps.
While Russell was battling nerves on his big day, some brides-to-be have taken to the secret-sharing app Wisher to share their groom's shocking behavior in a run-up to their big day.
From overbearing grooms to grooms who wanted to be involved in all the planning, some of the brides shared that seeing their partner behave in such a manner made them change their mind about the marriage.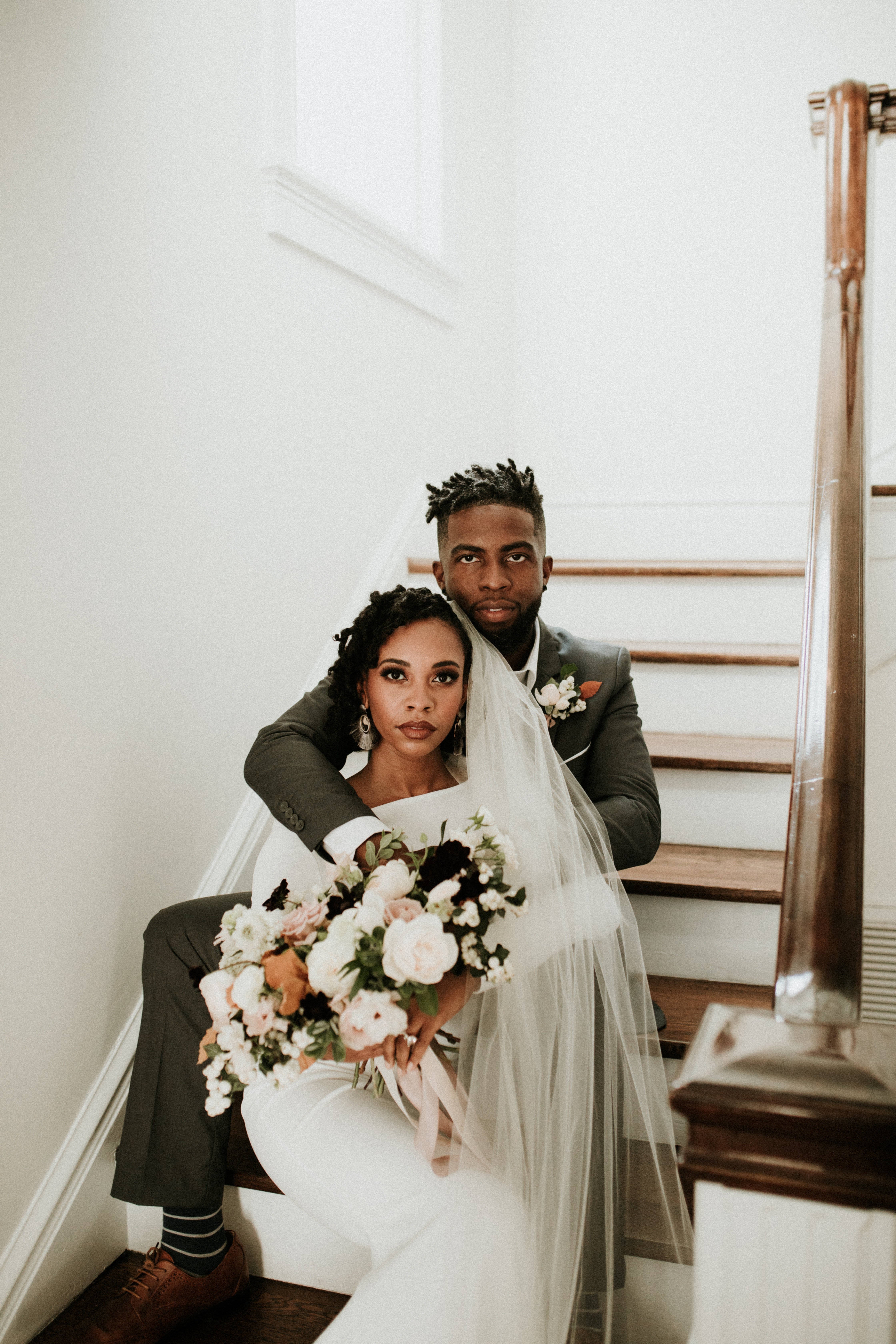 A lady explained that her husband-to-be flipped out the venue, flowers, DJ, and harpist. His actions led her to see him as a jerk hence ending their relationship a month later.
Also, a groom who told his bride-to-be the blatant truth that he was disappointed in her dress has come under harsh backlash after he shared the story on Reddit.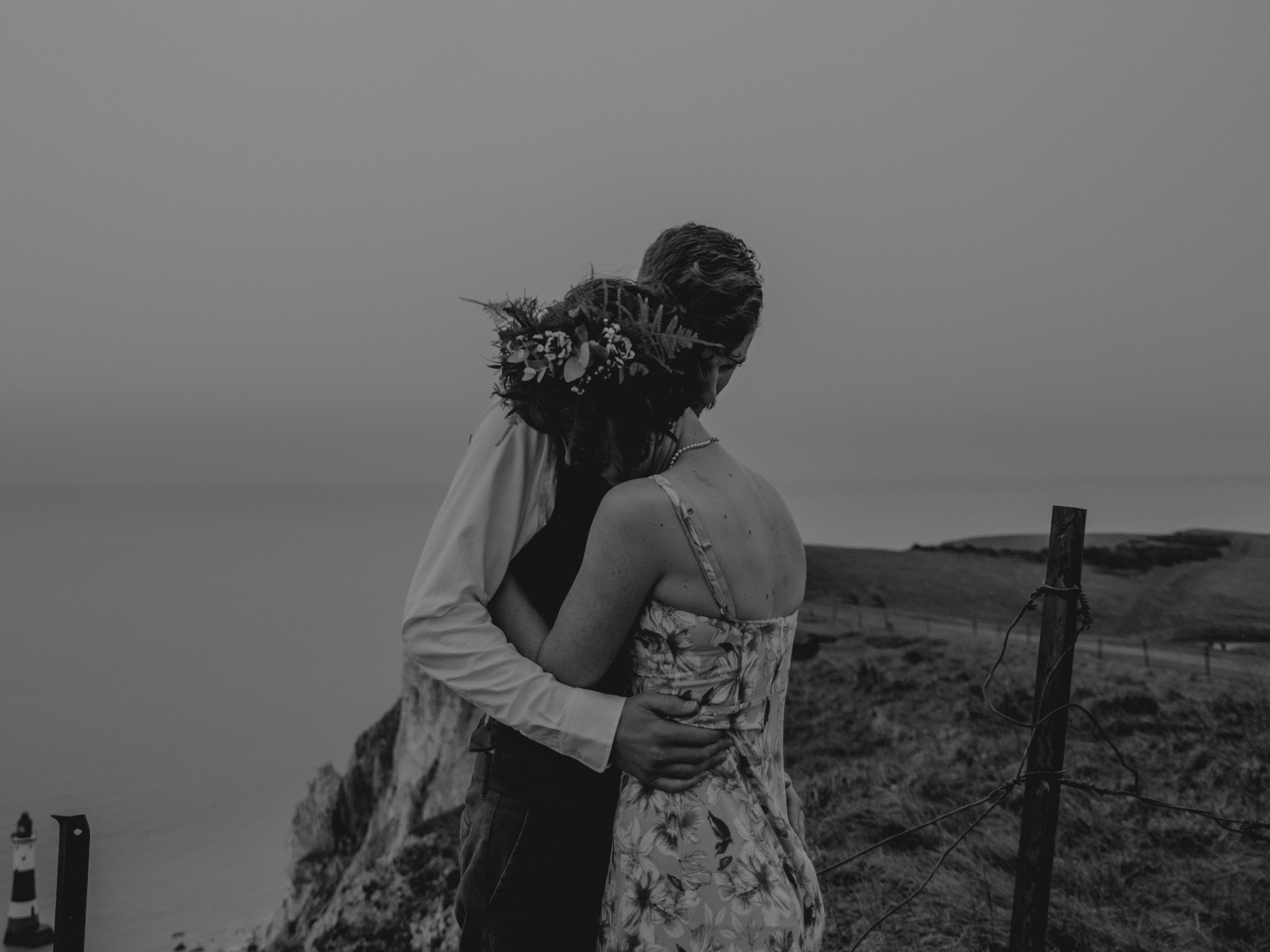 He admitted that his wife-to-be had been talking about her dress which cost him about 9,000 dollars, and when he saw the dress, he felt it was not worth the amount and hype,