Story of the Day: Man Refuses to Let Mother-in-Law's Guest into His Wedding
Jason's in-laws created havoc on the most important day of his and his wife's lives by secretly inviting a very unwanted guest and not listening when Jason asked him to leave. 
If there is one thing that is undeniable, it is Jason's love for his wife, Caroline. However, despite the deep connection that they share, Caroline's family still has a hard time getting over her separation from her ex-husband John. 
John is still very much a part of Caroline's family regardless of whether she wants him there or not. Caroline's mother, Suzy, is especially attached to her former son-in-law, making it all the more difficult to accept Jason.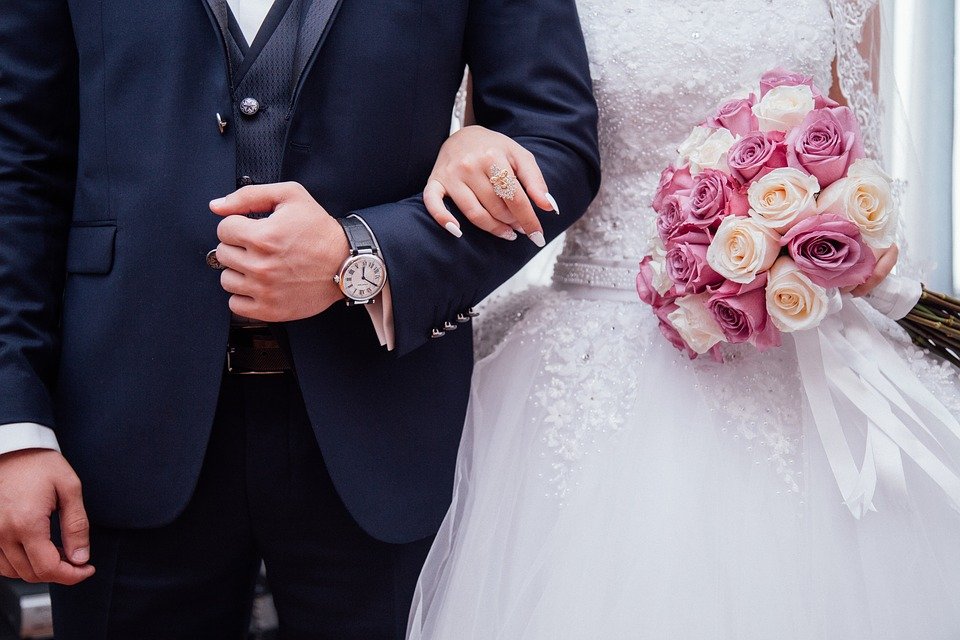 Jason and Caroline were together for three years before they decided to journey down the aisle to tie the knot officially. They both wanted their entire family to attend the wedding, everyone except Caroline's ex-husband. 
Nonetheless, Suzy had other plans for the guest list and sent 34-year-old John a text with the ceremony's details saying that he should attend his ex-wife's special day. Suzy's text read: 
"John, we forgot to send you an invite but we would love to see you at Caroline's wedding. I have saved you a spot next to me at the reception. See you there!"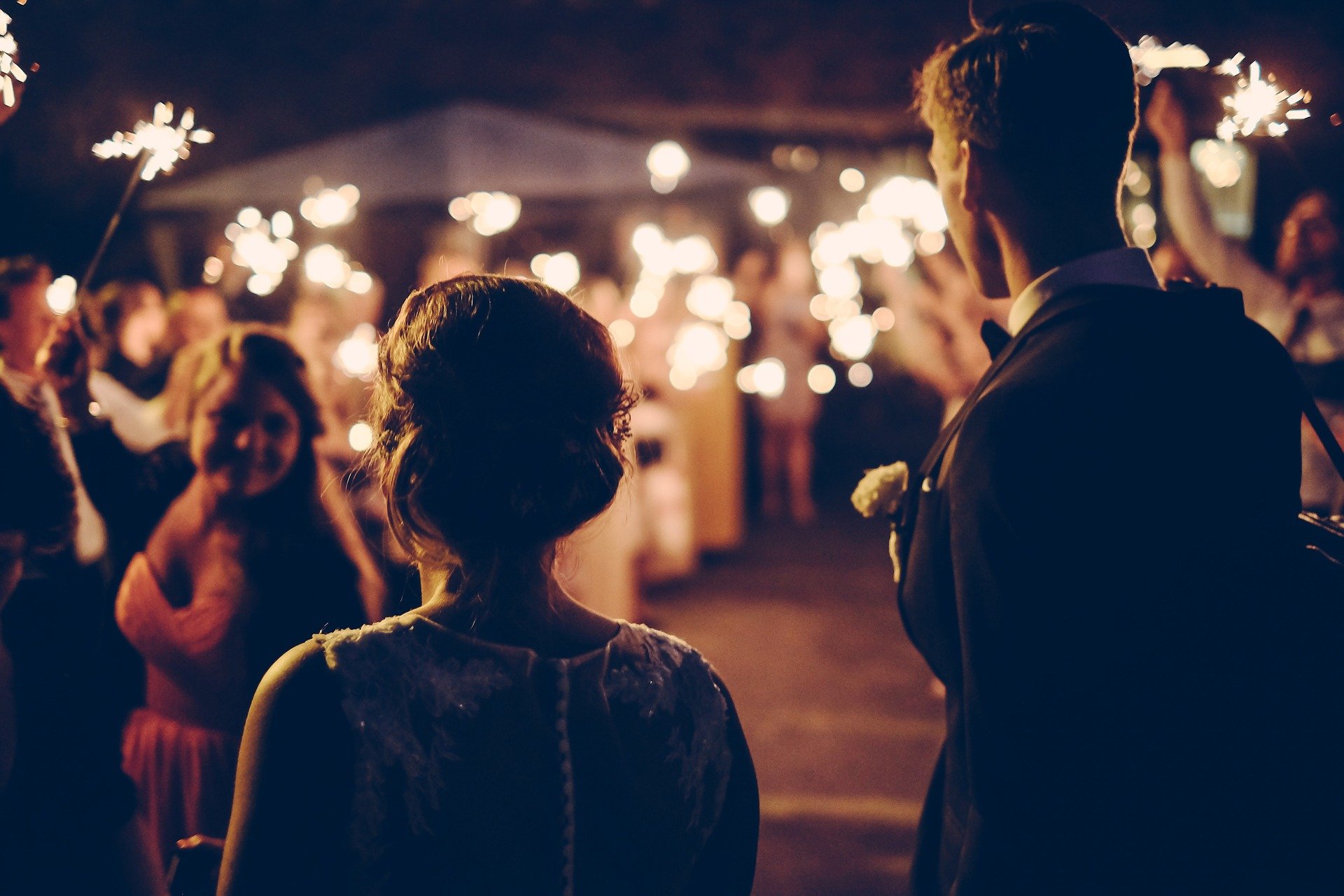 Neither the bride nor the groom noticed the ex-husband sitting in the church during the ceremony, but as the newlyweds made their way back down the aisle on their way out, Jason saw John standing next to his mother-in-law. 
Suzy retaliated by accusing Jason of abusing his wife, which deeply hurt Jason and his family.
Fuming, he turned to Caroline to demand what her former husband was doing at their big day, but the surprise on the bride's face showed that she didn't know about his presence either.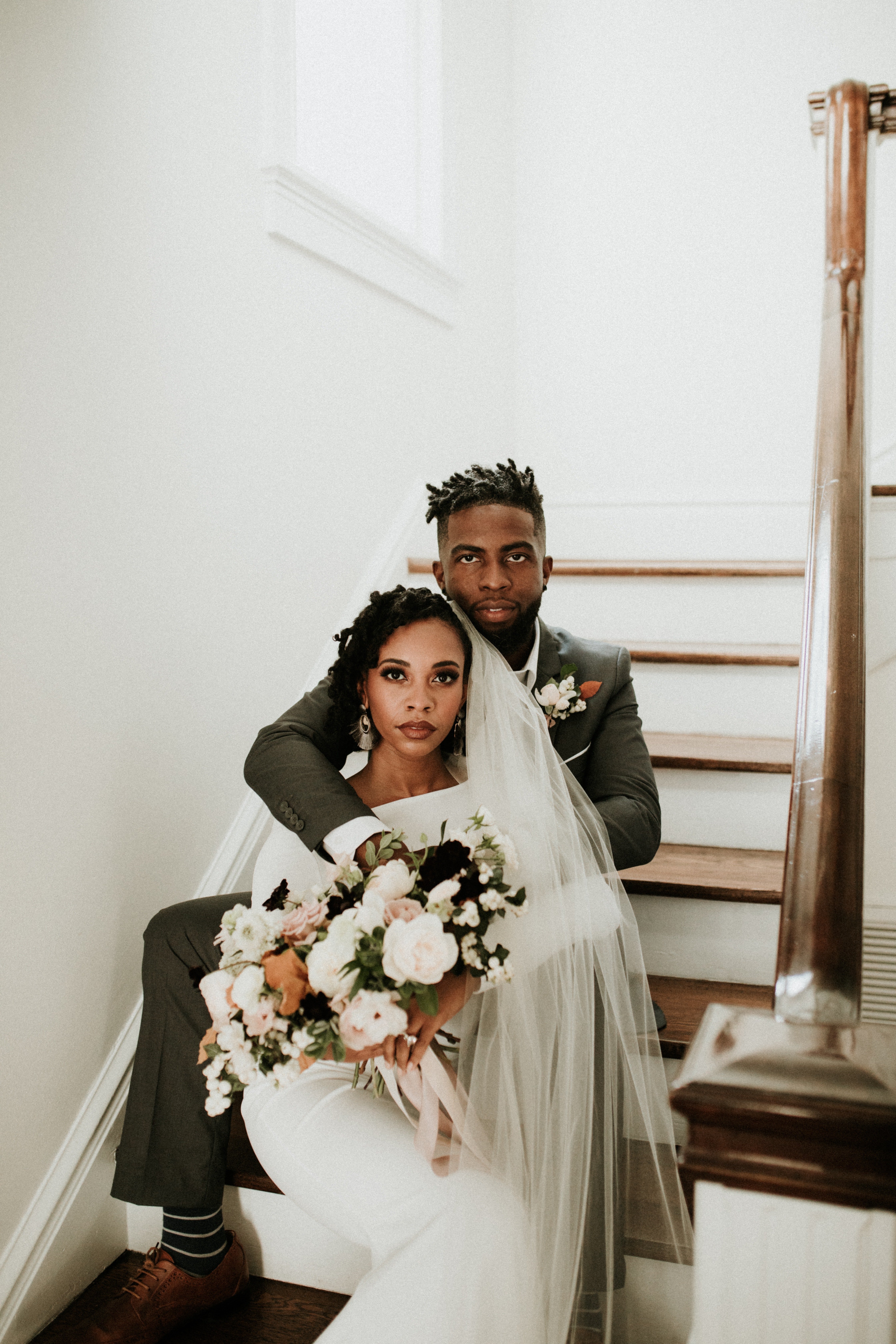 Jason smiled through all of the congratulations, and as soon as he had a moment, he stormed to Suzy and John to confront them about John's presence at the wedding. Jason said: 
"Look I don't know what sick joke this is but you have to go, John, you weren't invited and quite frankly you are not welcome here."
Shocked by Jason's confrontation, Suzy defended her former son-in-law saying that he was her guest and that she had invited him. Caroline joined the conversation saying that she agreed with her husband that John needed to go.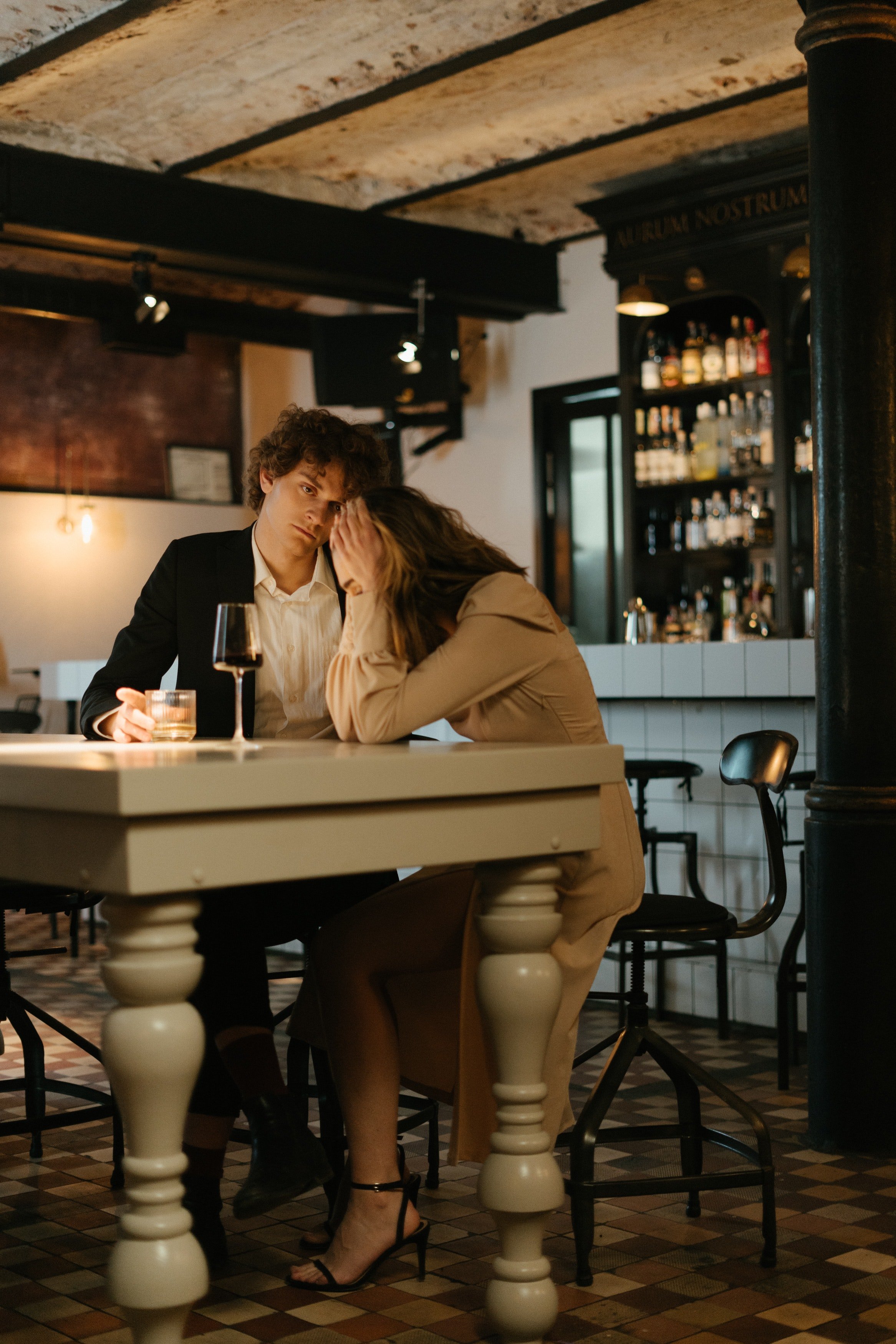 The fight escalated drastically, leaving the newly married couple in a screaming match with Caroline's family over whether or not her ex-husband should be allowed to attend the wedding. 
Eventually, Jason set an ultimatum saying that if his in-laws preferred to support John on Caroline's wedding to her new husband, then perhaps they should leave with him and allow them to celebrate in peace.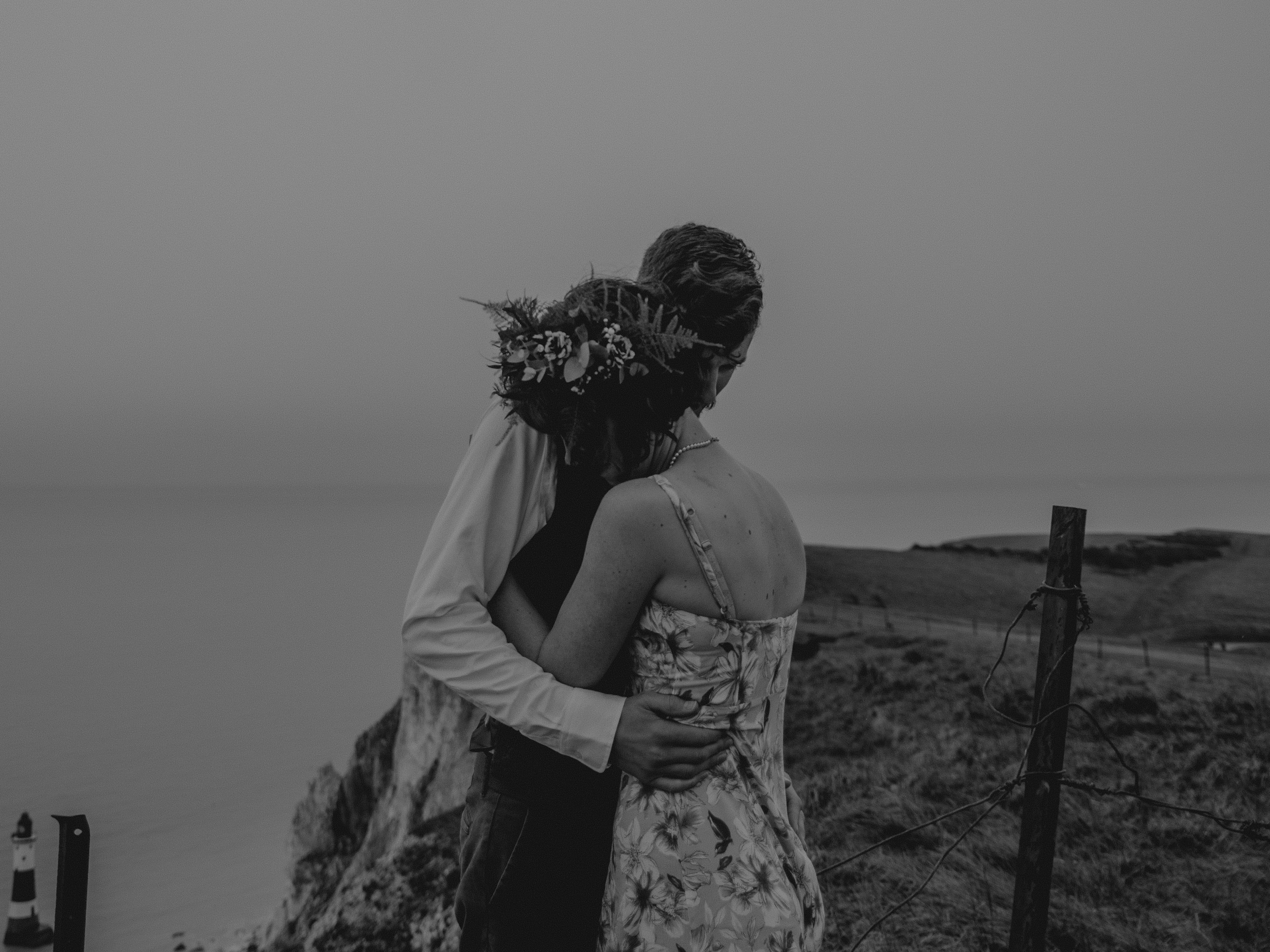 Needless to say, Suzy and her husband were not satisfied with that response. Suzy retaliated by accusing Jason of abusing his wife, which deeply hurt Jason and his family, who were also involved in the fight. 
The relationship between Jason and Caroline and the bride's side of the family is strained, with little to no communication between the two parties since the wedding. Neither of them is willing to admit that they were wrong.