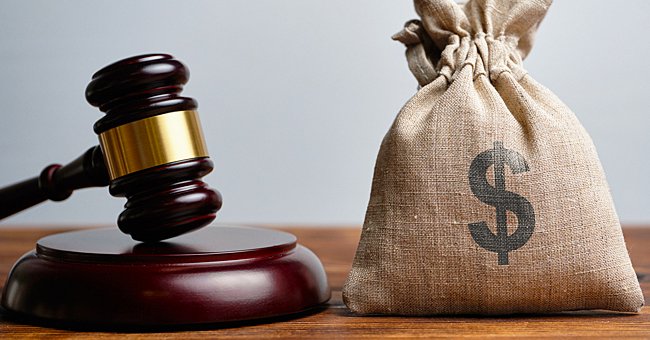 Shutterstock
Story of the Day: Man Refuses to Share His Inheritance with His Siblings
A man and his biological siblings got into a fight after he refused to share his inheritance which he had gotten from their adopted father.
Barry, 24, had recently graduated from college, where he studied computer programming. After his graduation, he was given his inheritance worth $500,000, but he refused to share it with his siblings. Here's what happened.
Barry and his two siblings, Jean and Brian, grew up to know Tom as their father. When Barry was 13, Tom passed away from a terminal illness, and a year later, their mom, Maggi, 44, got married to Steve.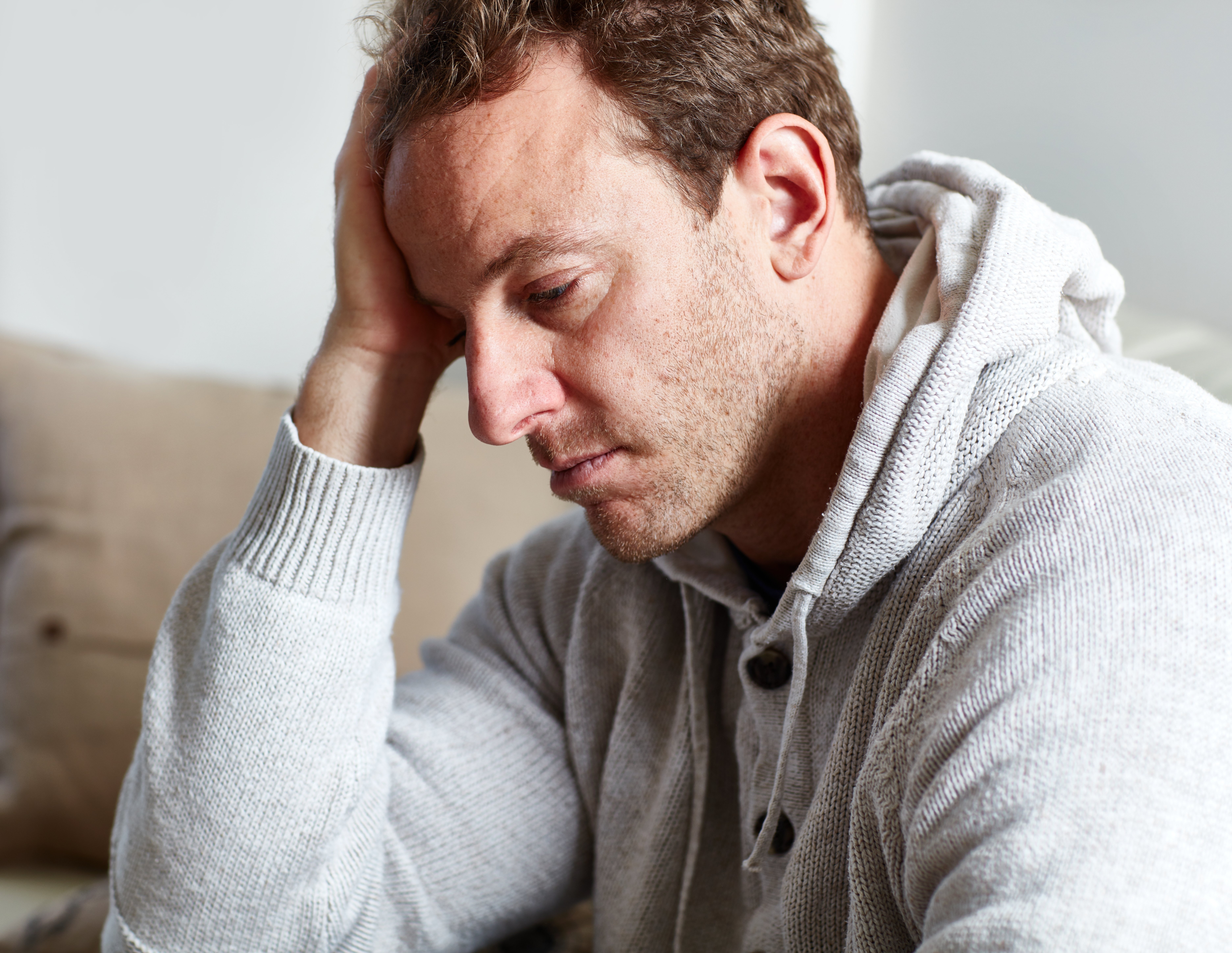 Unhappy man holds hand over head. | Photo: Shutterstock
The 24-year-old programmer shared a special bond with the late Tom, and his death was like a hard pill to swallow. Barry felt he had lost his best buddy and wondered if he would ever get over his loss.
His siblings were eager for a new father. Their mom approached them about letting Steve adopt them as their legal father, they gladly accepted it, but for Barry, there could only be one dad, and that is Tom.
His mom and Steve tried convincing him, but he stood his ground, and they respected his wishes. He saw Steve as the man who provided for him, while Tom was the one who had his loyalty.
Over the years, Steve became hurt by the lack of recognition he got from Barry, and it did not take long before he let the truth slip out of the bag.
The 24-year-old usually spent Father's Day visiting Tom's grave along with Tom's first son, West. This, in particular, was too much for Steve to bear as he felt the day should have been spent with him.
One day, Steve confessed to Barry and his siblings that he was their biological father. His affair with their mom led to their birth. To back up his claims, he produced a DNA result which proved his point.
Barry was crushed to find out that Tom was not his dad. His mom, Maggi, felt that it was important that he knew the truth so he would not have to oppose the adoption anymore.
Barry refused the adoption and instead moved out of the house. His siblings felt he was unreasonable by staying with West and seeing Tom as his father despite knowing he had no blood ties with them.
Over the years, his relationship with his siblings and family became estranged until recently when Tom's inheritance was shared between West and Barry.
Since Steve had adopted Jean and Brian, they were not considered for Tom's inheritance. Barry was given $500,000, but his siblings feel they deserved a share from it.
He explained that they abandoned Tom and stuck with their mom and Steve, which meant they had chosen. He told them that they would not be getting a penny from his share.
Read another story about a man who evicted his son and his pregnant girlfriend here.
Please fill in your e-mail so we can share with you our top stories!