Daily Joke: A Farmer Appears in Court
The following joke is a great example of why asking for a "yes" or "no" answer isn't always wise, especially in court. Read on to hear what one elderly farmer had to say!
An old farmer was called up to the stand at a local court after he was involved in a vehicle crash. The elderly man got settled in his seat, and the opposition's attorney stepped up to him.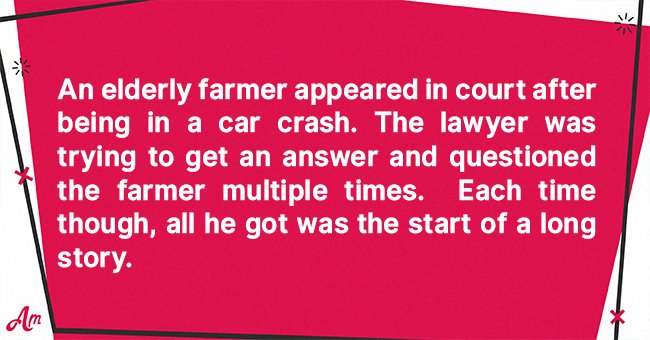 The lawyer nodded to the judge and the old man before he started questioning him. He asked him if he'd told the police officer that he was fine after the accident happened.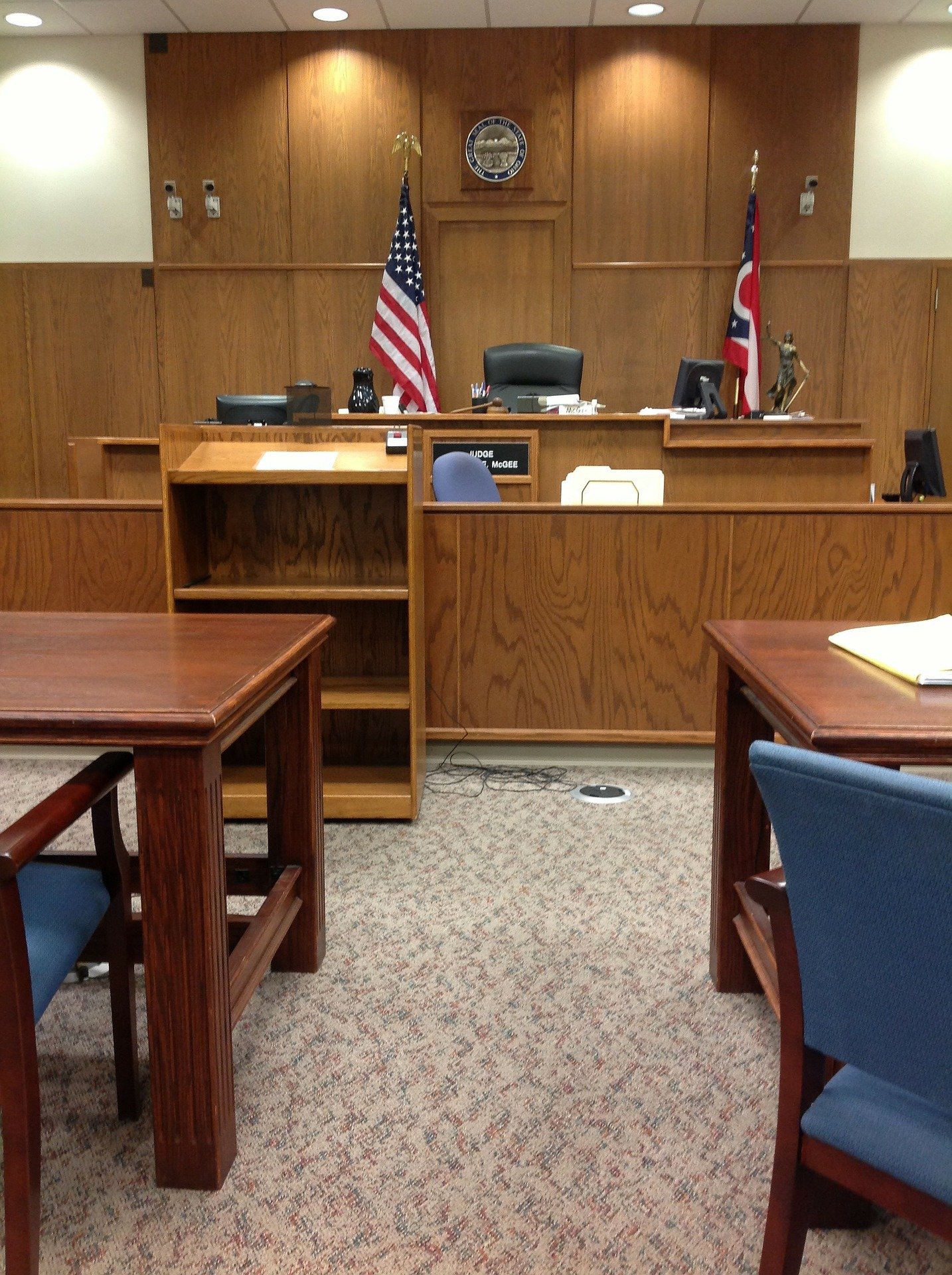 Looking a bit confused and uncomfortable, the elderly man looked quickly to the judge before composing himself. Then, instead of answering the question directly, he said:
"Well, you see, I was crossing the road when a semi…"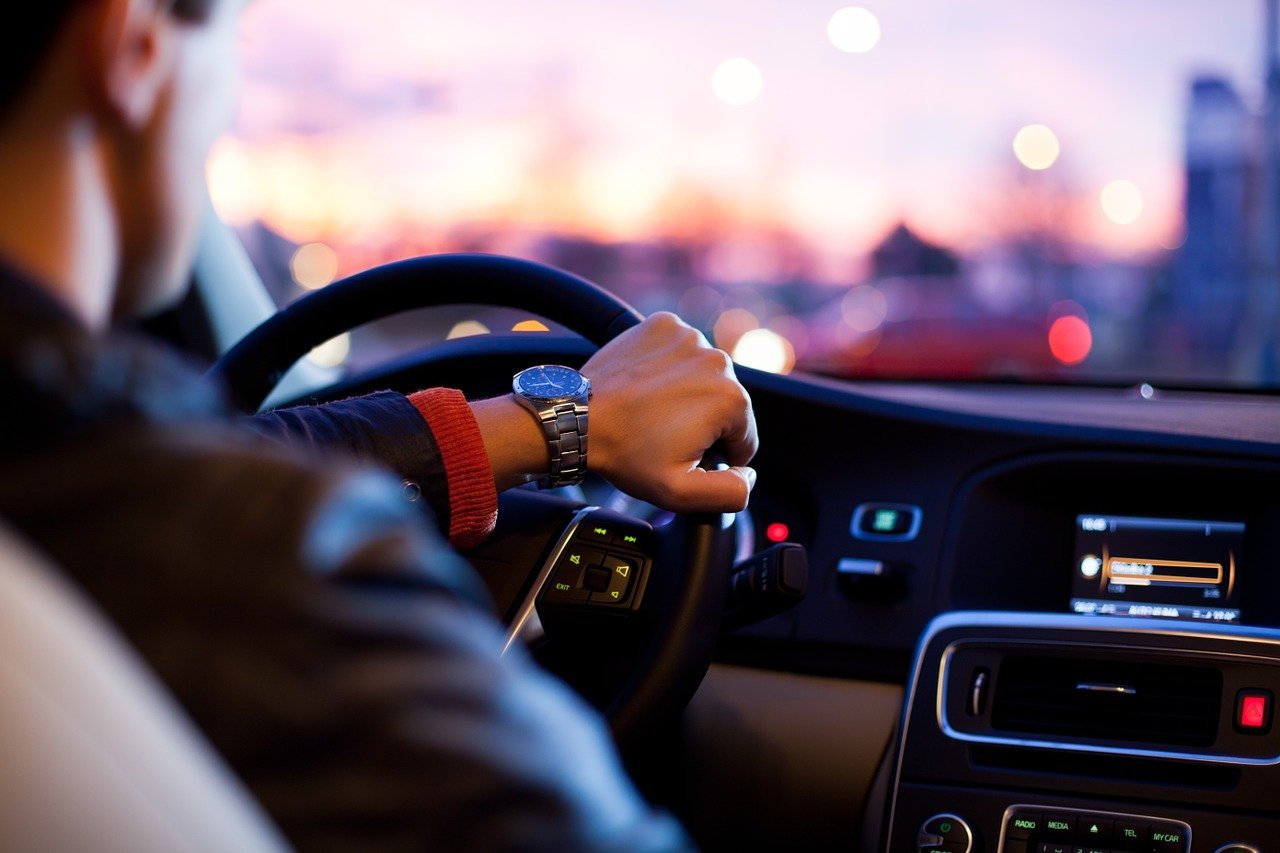 The attorney cut him off before finishing the story and told him that the answer had to be a simple "yes" or "no." The lawyer tried again, asking the elderly man if he'd told the officer he was fine.
The old man looked down briefly before lifting his head and stating, "You see, I was crossing the road with my truck when…." The attorney stopped him abruptly again before he could finish.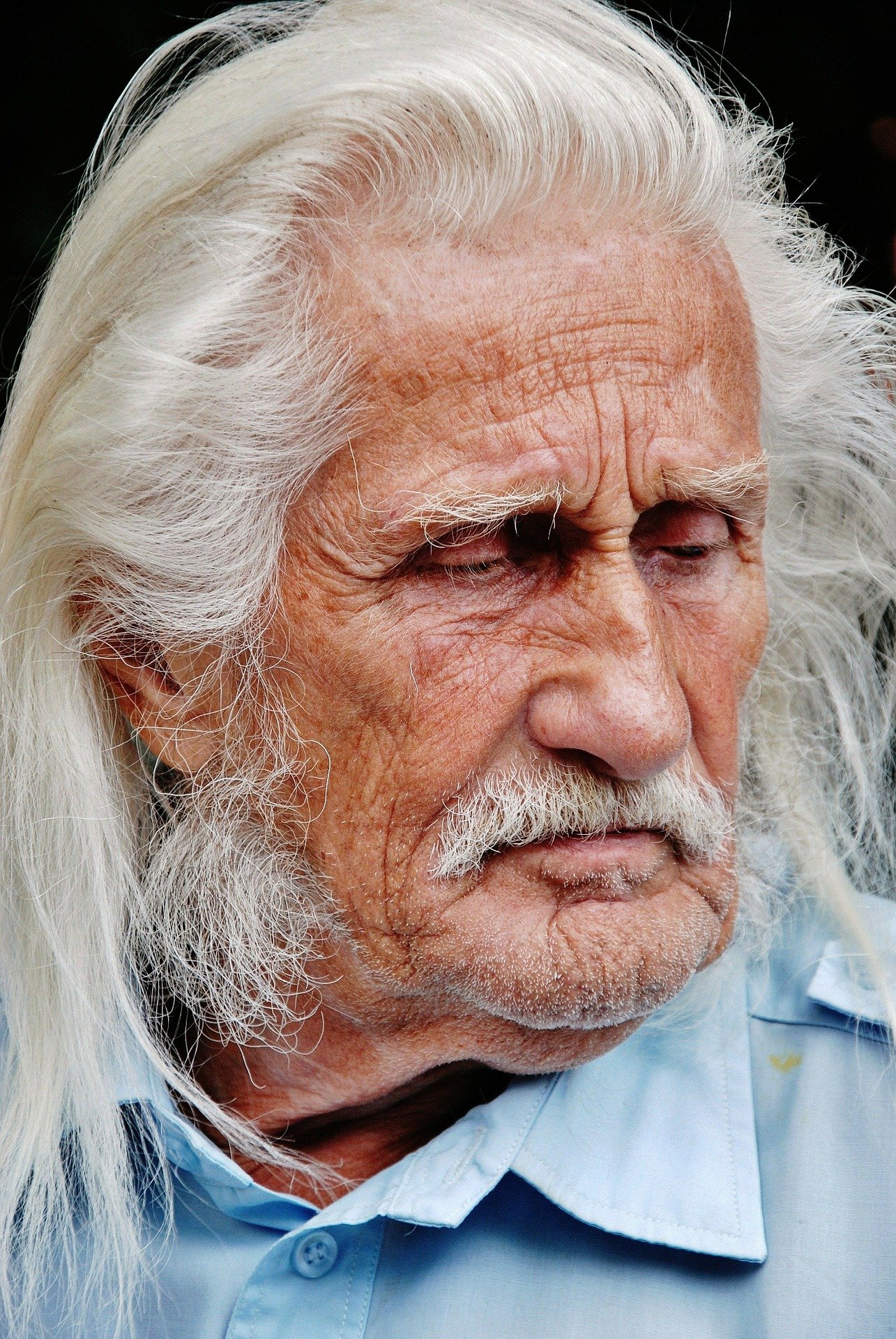 He seemed a bit irritated with the farmer as he tried to explain to him again how the procedure worked. The attorney even gave an example of a question and answered it himself with a "yes" or "no."
He then reiterated his question a bit slower and with more emphasis on the words. Again, the farmer started answering with his long explanation, and this time, before the lawyer could cut in, the judge spoke up.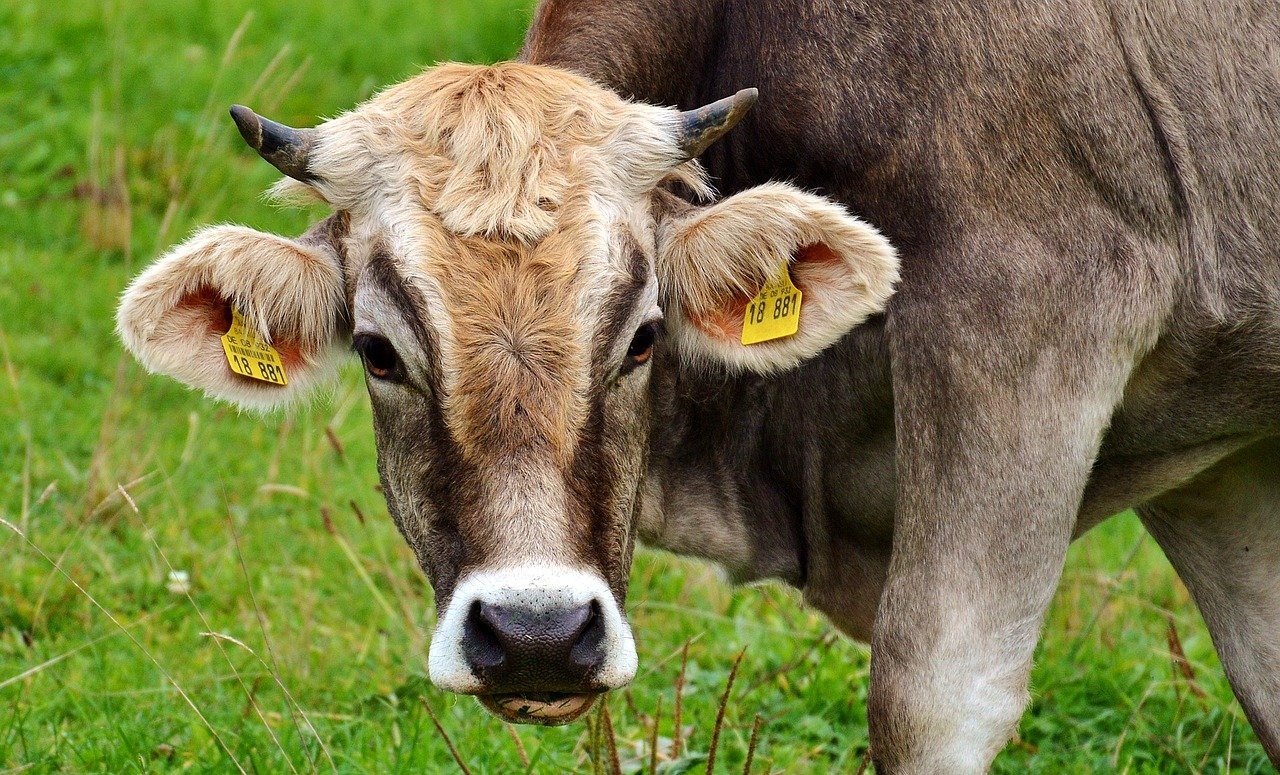 She sighed and told the lawyer just to let the old man finish his story so they could move on with the case. The judge waved at the elderly man to motion to him that he could continue.
The farmer looked pleased as he began his story from the very beginning one again. He explained that a semi-truck had run through a stop sign before smashing into his truck and running him off the road.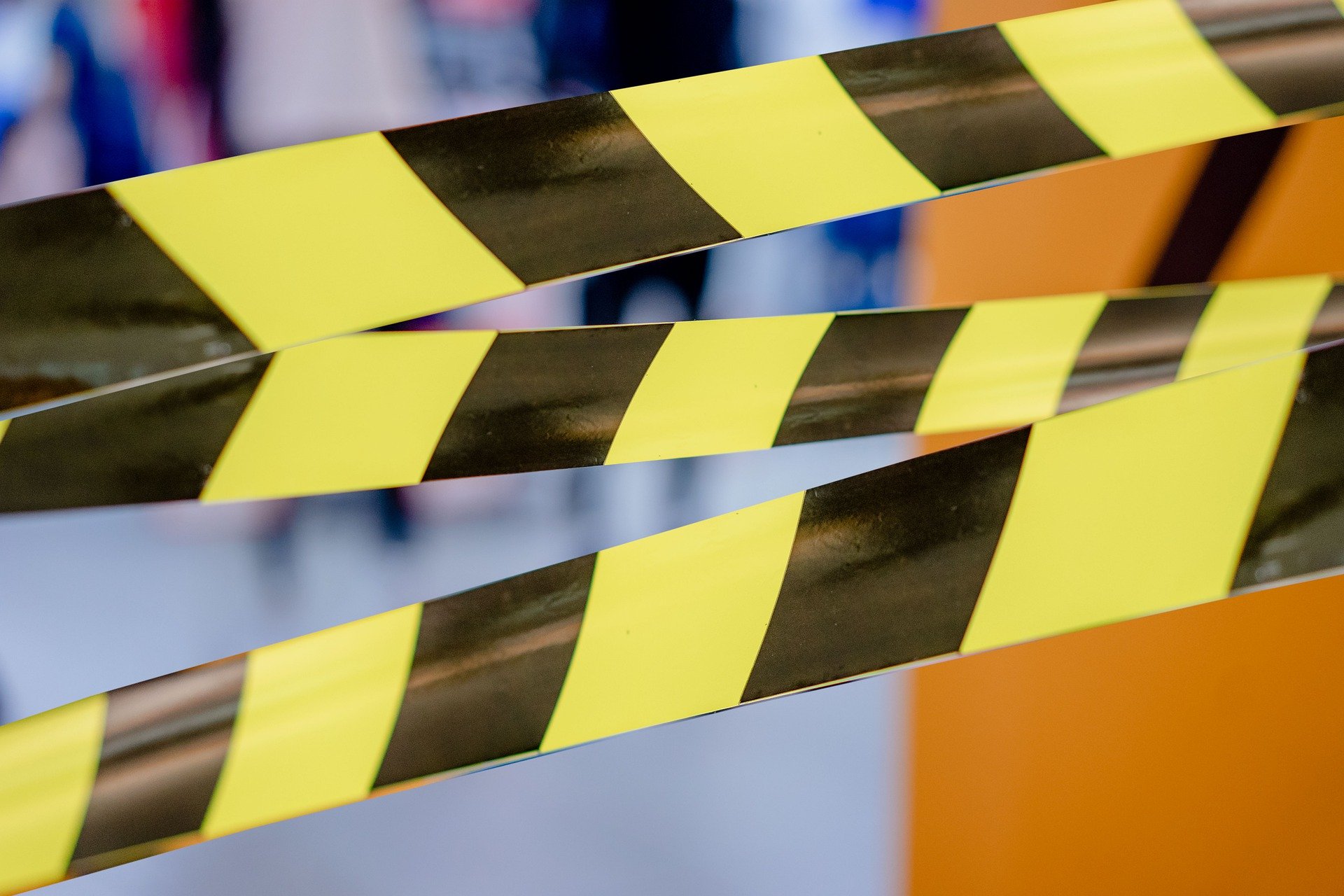 The old man shared how he went flying to a ditch while his cow, Mary, flew in the other direction into the opposite ditch. He explained that the state trooper came up and walked over to the cow in bad shape.
Knowing what to do, the trooper pulled out his service gun and put Mary out of her misery. The officer then turned his attention to the other ditch where the farmer lay in bad shame, and:
"When the trooper walked up to me and asked 'are you okay,' I immediately shouted 'I'M FINE!'"
Source: Reddit.