Tiny Harris' Granddaughter Hunter Shows Her Small Hair Buns Having a 'Zoo Date' with Her Mom in Pics
Tiny Harris's granddaughter recently melted many hearts after pictures documenting her "Zoo date" with her mom were shared via social media. 
Tiny Harris's daughter Zonnique Pullins recently took her child Hunter Zoelle James on a special mother-daughter outing to the zoo, and she was kind enough to share shots that immortalized the time they spent there. 
The first shot in the series the proud mother shared via her Instagram page captured her holding her baby against her as they posed in one section of the zoo.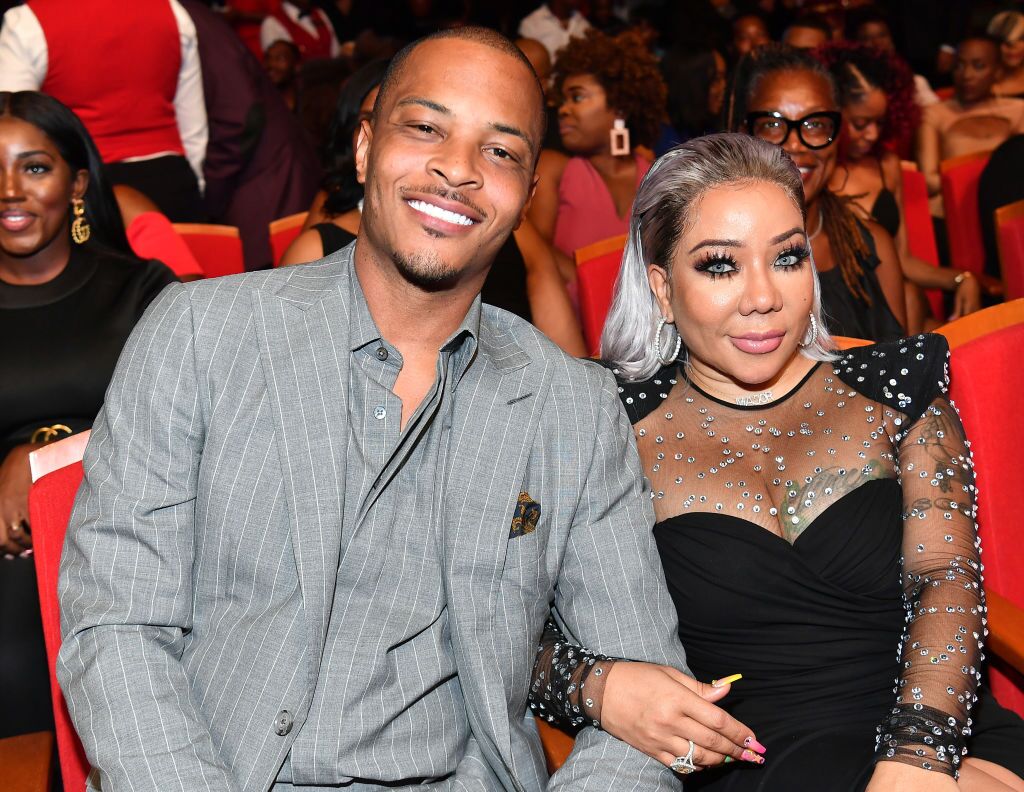 Most of the other photos were more focused on Hunter, who rested comfortably in a black baby walker when not in her mother's arms. At the same time, they visited different animal exhibits in the zoo, including that of the reticulated pythons. 
For the outing, Zonnique looked stunning in an oversized t-shirt which she tied in a knot on one side. The proud mother coupled it up with a large sky blue handbag which she wore crossbody and sneakers of a darker shade of blue.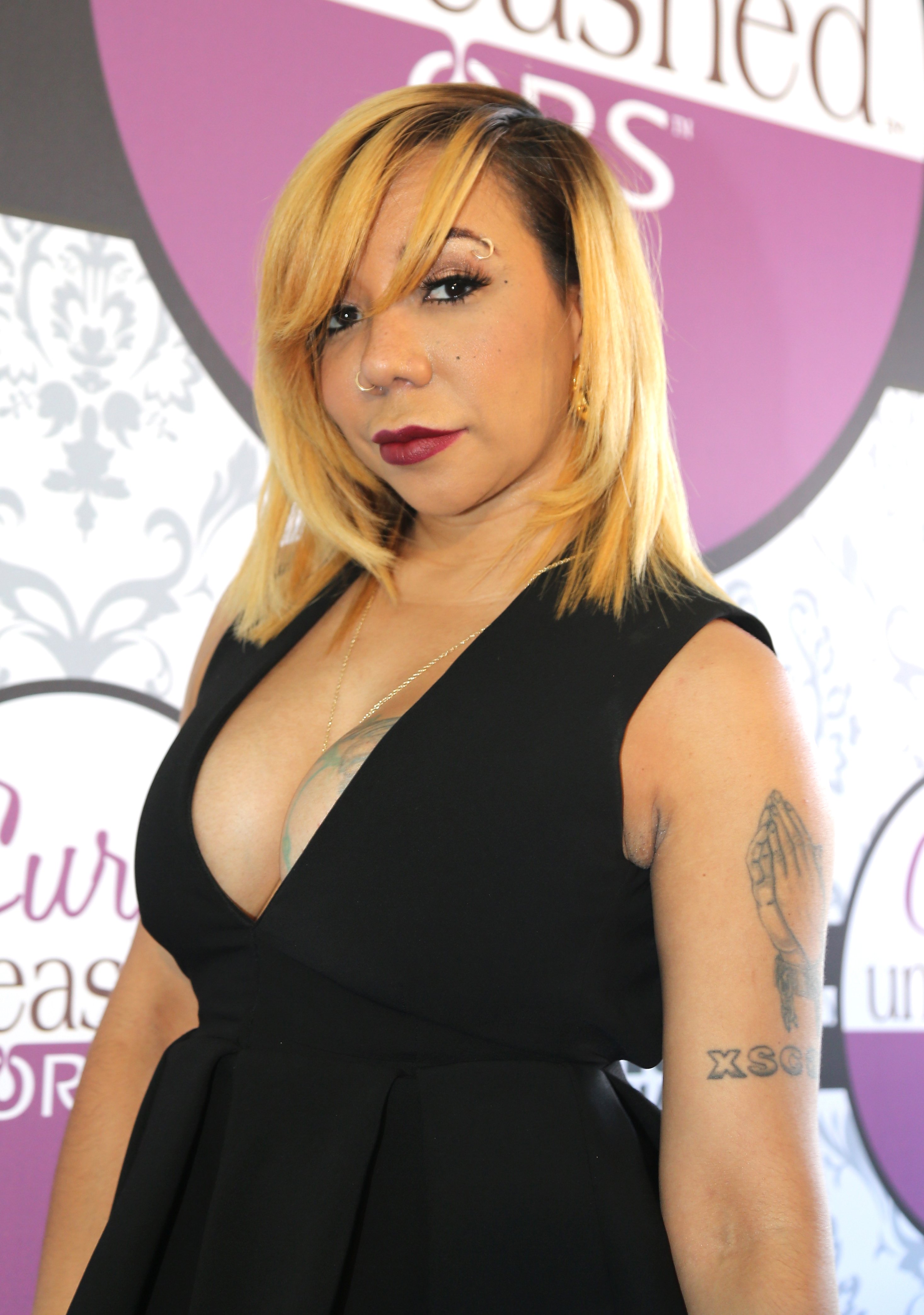 In her caption, Zonnique revealed they were on a "Zoo date." Her fans loved the pictures, but that sentiment soon gave way to those more concerned about who little Hunter resembles the most in the family. 
One fan declared that the cute little tot has her grandmother's face while another was convinced of her facial resemblance to Heiress, Tiny's youngest child. 
Tiny's followers believe that the two will become BFFs. 
Little Hunter was born to Zonnique and her boyfriend Bandhunta Izzy on December 15, 2020. Since her arrival, the cute tot has had her family wrapped around her little pinkie. 
T.I has confessed how completely in love with the baby he is, and so has his wife. The only person seemingly immune to Hunter's charms is Heiress.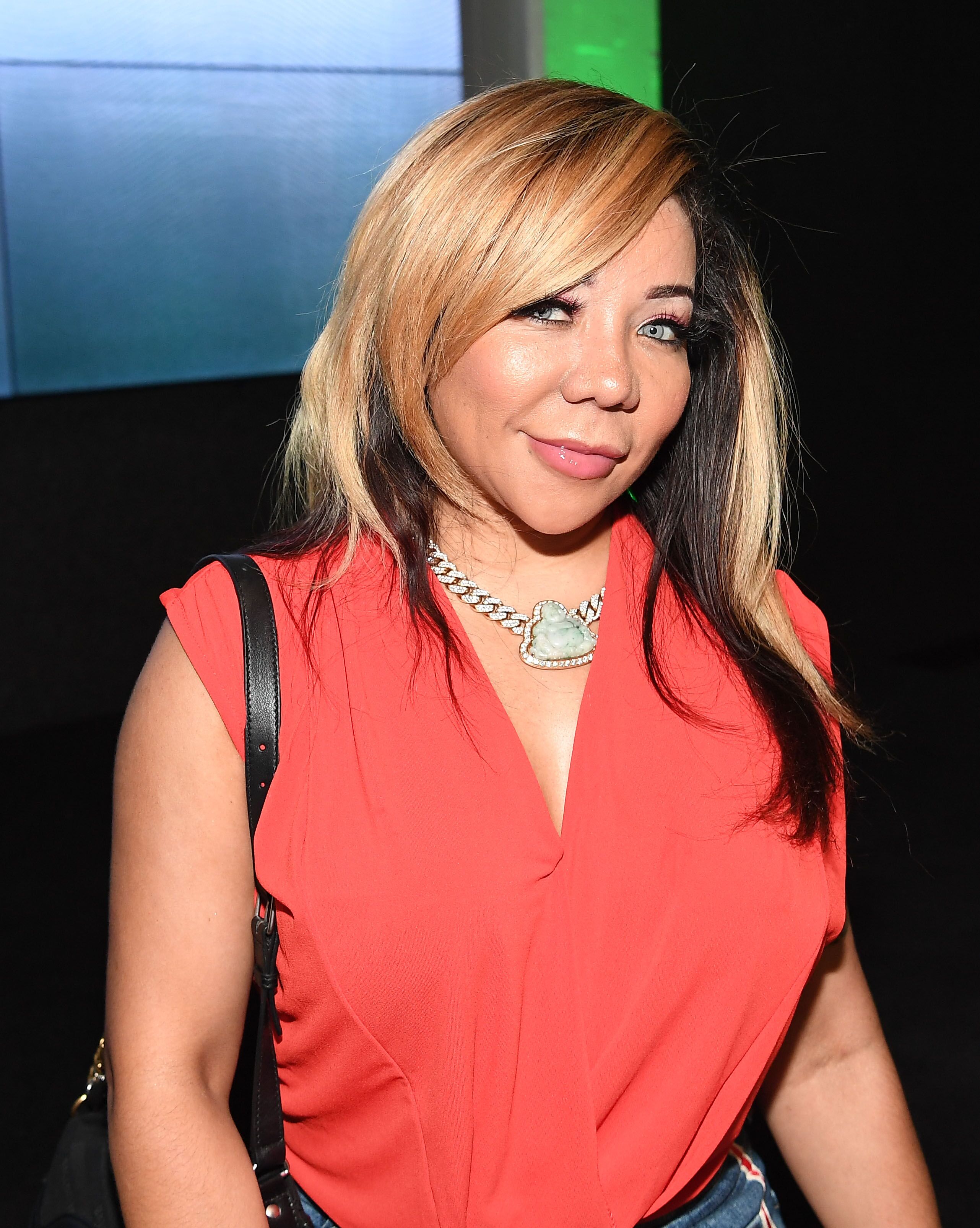 In a video Tiny shared on social media, fans got to see Heiress's reaction to Hunter, and it was not a happy one— she seemed unsatisfied by the sleeping arrangements that put the newborn in bed with her parents. 
The footage was not very long, but in it, Heiress kept trying to convince Tiny that her little niece would be just fine sleeping on the floor.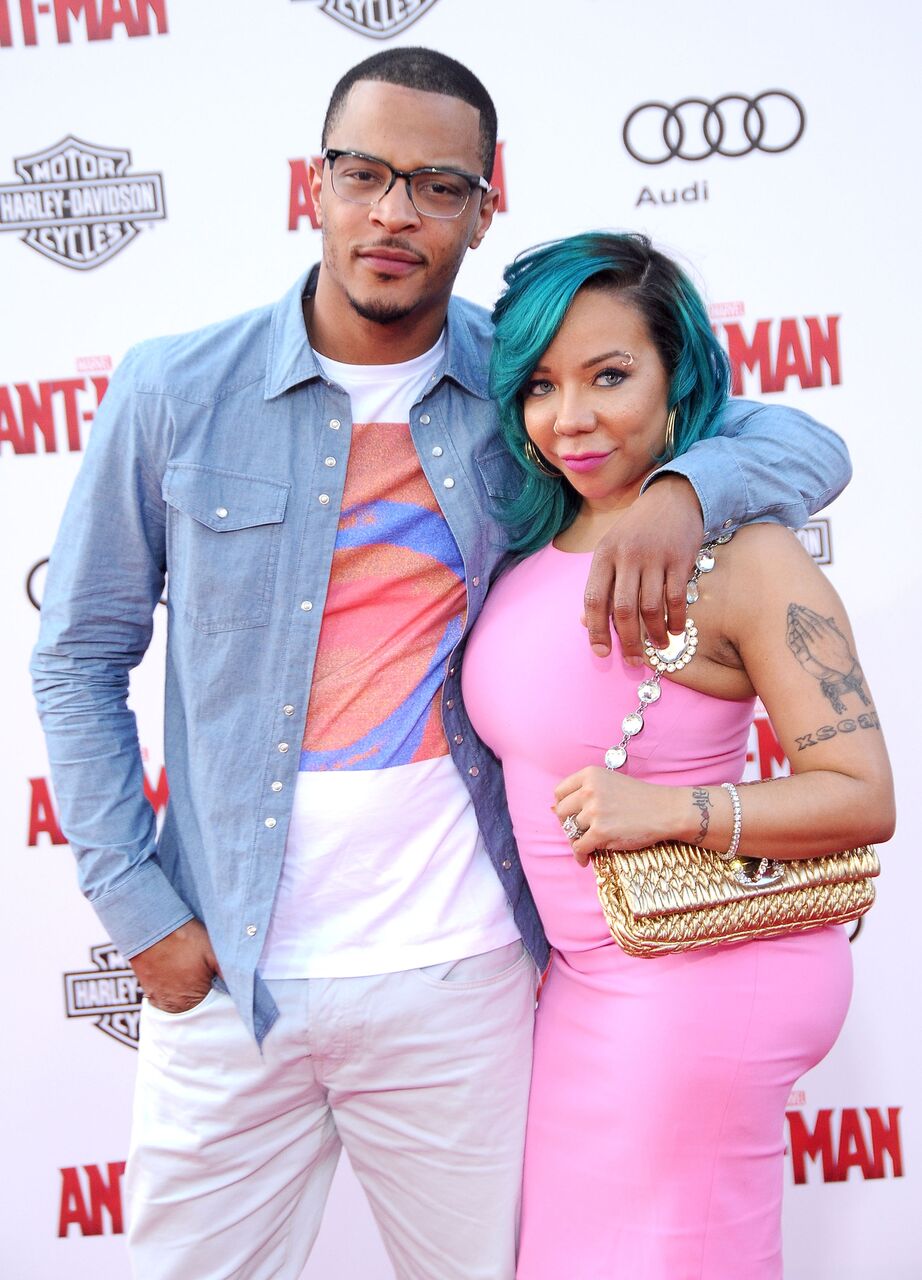 As the video ended, Heiress got her mom's fans roaring with laughter when she walked over to a pile of baby supplies and suggested that little Hunter could claim a spot right there "by her stuff." 
Despite her hesitancy to deal with her niece, Tiny's followers believe that the two will become BFFs.