California Dad Crushed by 3-Year-Old Daughter's Death in a Hot Car Months After Losing Son to Cancer
A father from Visalia experienced a tragic situation after he lost his three-year-old daughter after she was left in a hot car. Her death came a few months after her older brother's passing. 
Reuben Campos' life took a tragic turn and left him devastated after discovering his daughter, Jessica Campos's death. This happened short of a few months after her eight-year-old brother died of brain cancer. 
A family member mentioned that Reuben was greatly affected by the incidents adding that "he didn't want to be alive because that was his main reason to live."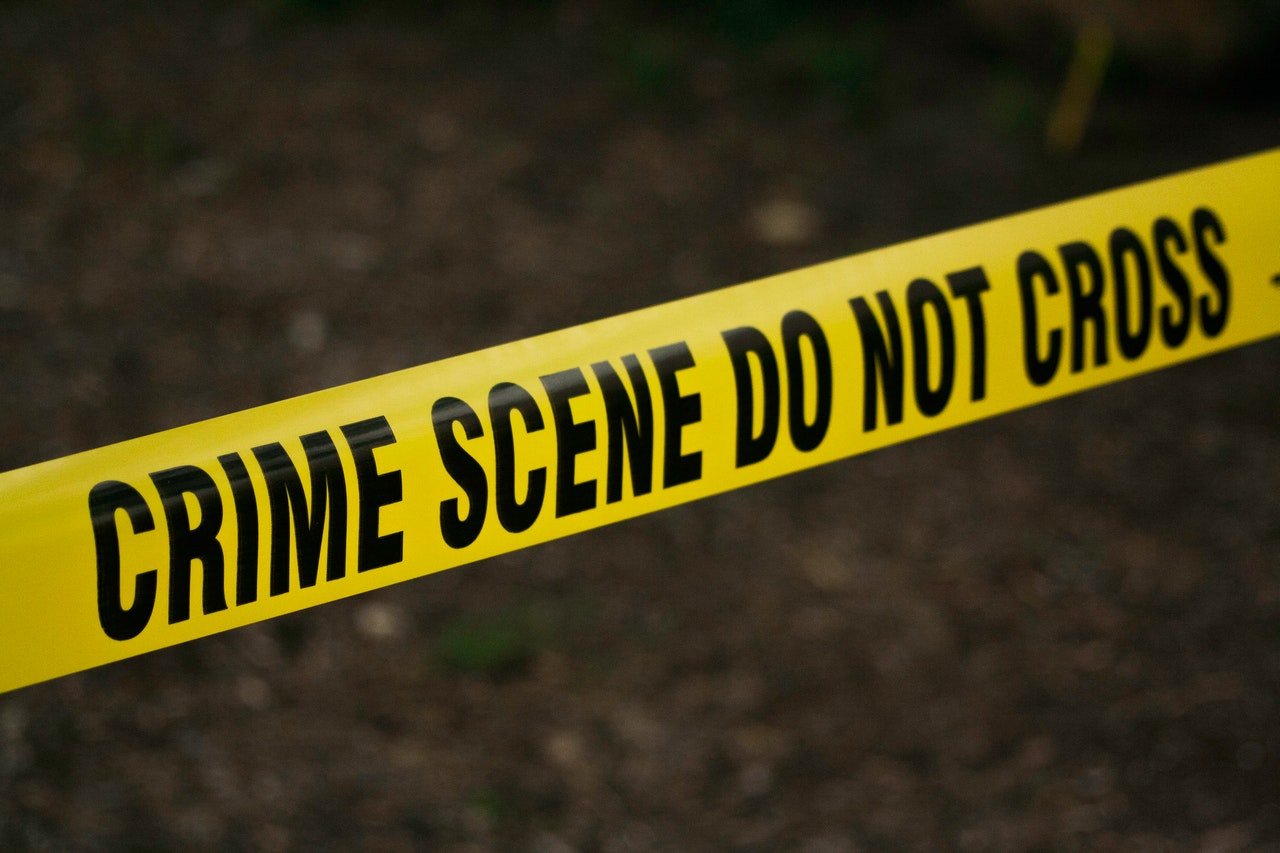 Following the sad news, the Visalia authorities arrested Reuben's former partner, Eustajia Mojica, who had the kid in her care when the incident occurred.
Mojica shared that she took her three children, including little Jessica, to visit her sister. And while they had all gotten out of the car, Jessica did not.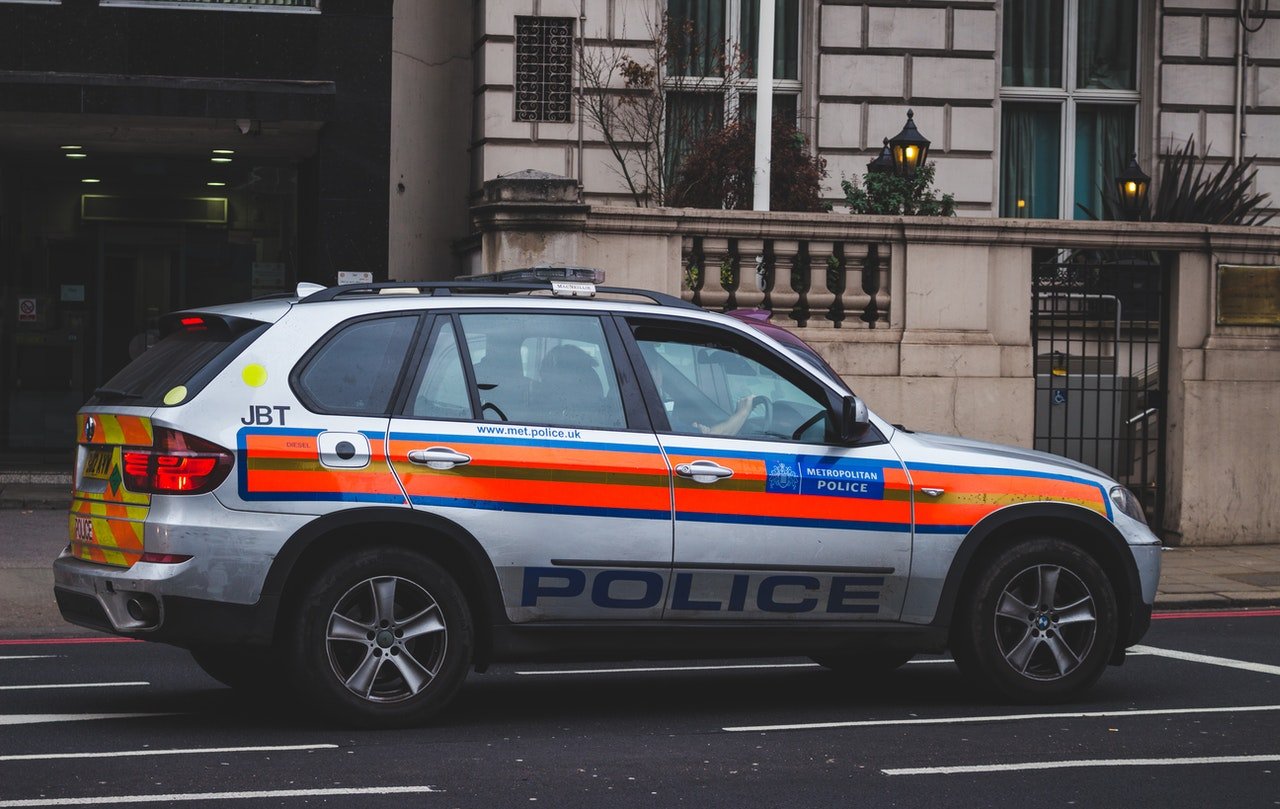 Mojica told the police that she didn't notice that her three-year-old wasn't in the house. She left the other kids swimming and tended to an illegal Marijuana bed growing in the backyard.
She would later find out that her toddler was not with her, and when she went to check Jesica out, Mojica found her unresponsive at the back seat. The little girl lost consciousness and died because the car heated up.
He had gone back into the store to get the owner of the car, making sure to prevent another tragedy.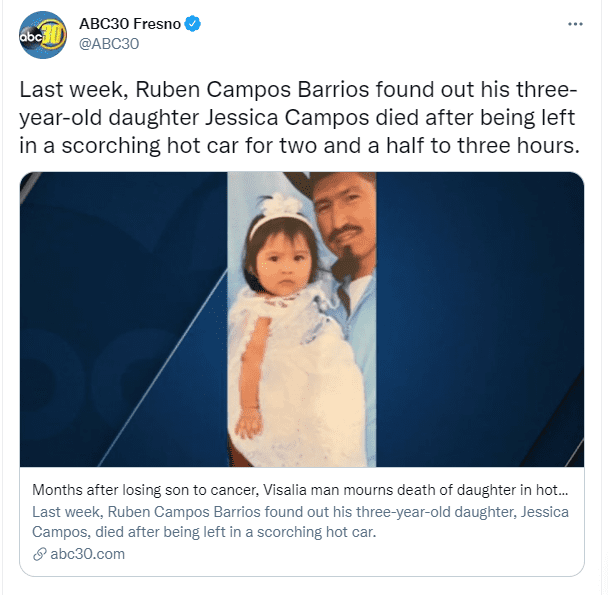 Mojica was charged with involuntary manslaughter and child abuse. Courts document showed that Jessica's internal body temperature at Kaweah heath was 114 degrees.
Mojica noted that she was preoccupied with the thoughts about her late son, adding that the sibling who usually helped Jessica out of the car tended to leave her locked in most of the time.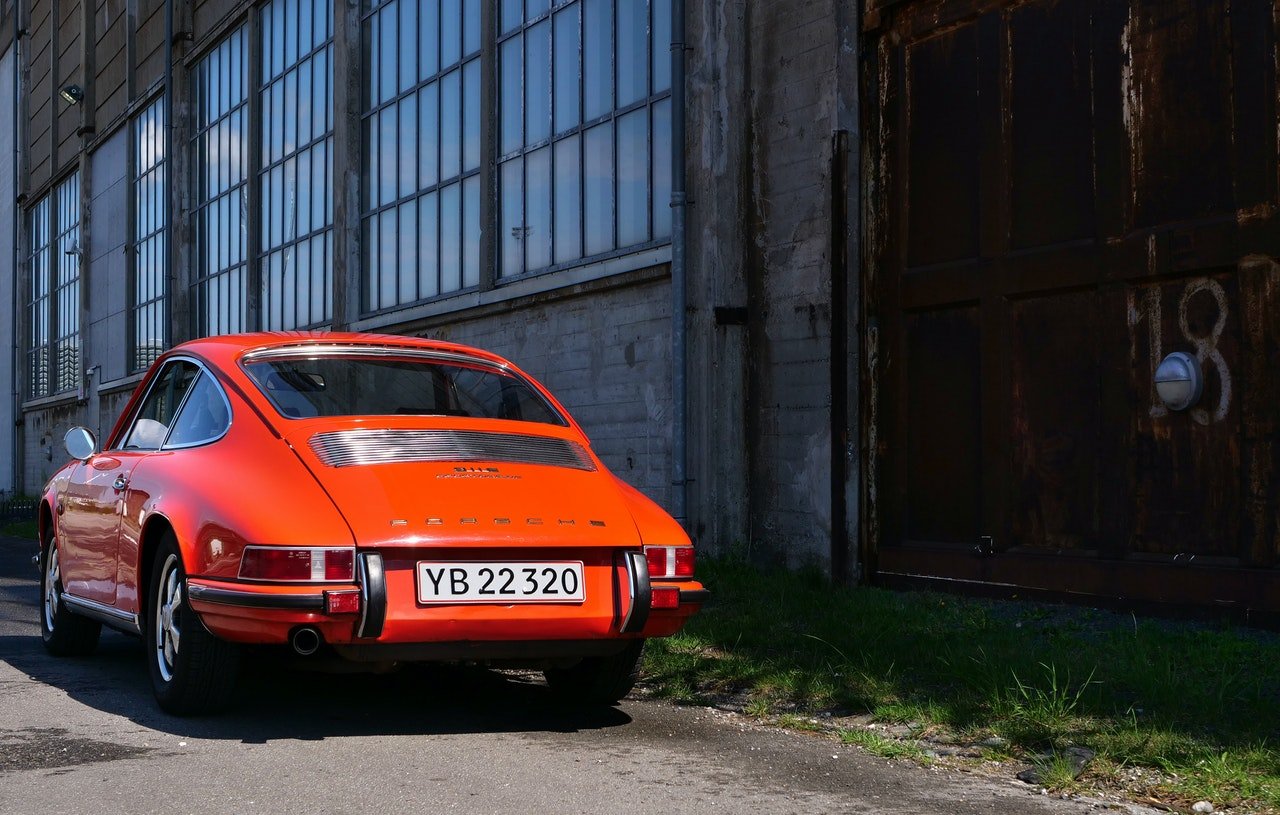 When the police got to the scene, eight people, including four adults and four children, were seen at the house. There were two 9-month-old toddlers, a preteen and a teenager.
The Narcotics Unit and Special Enforcement Unit were invited to join in the investigation. 150 Marijuana plants were found in addition to 475 processed plants.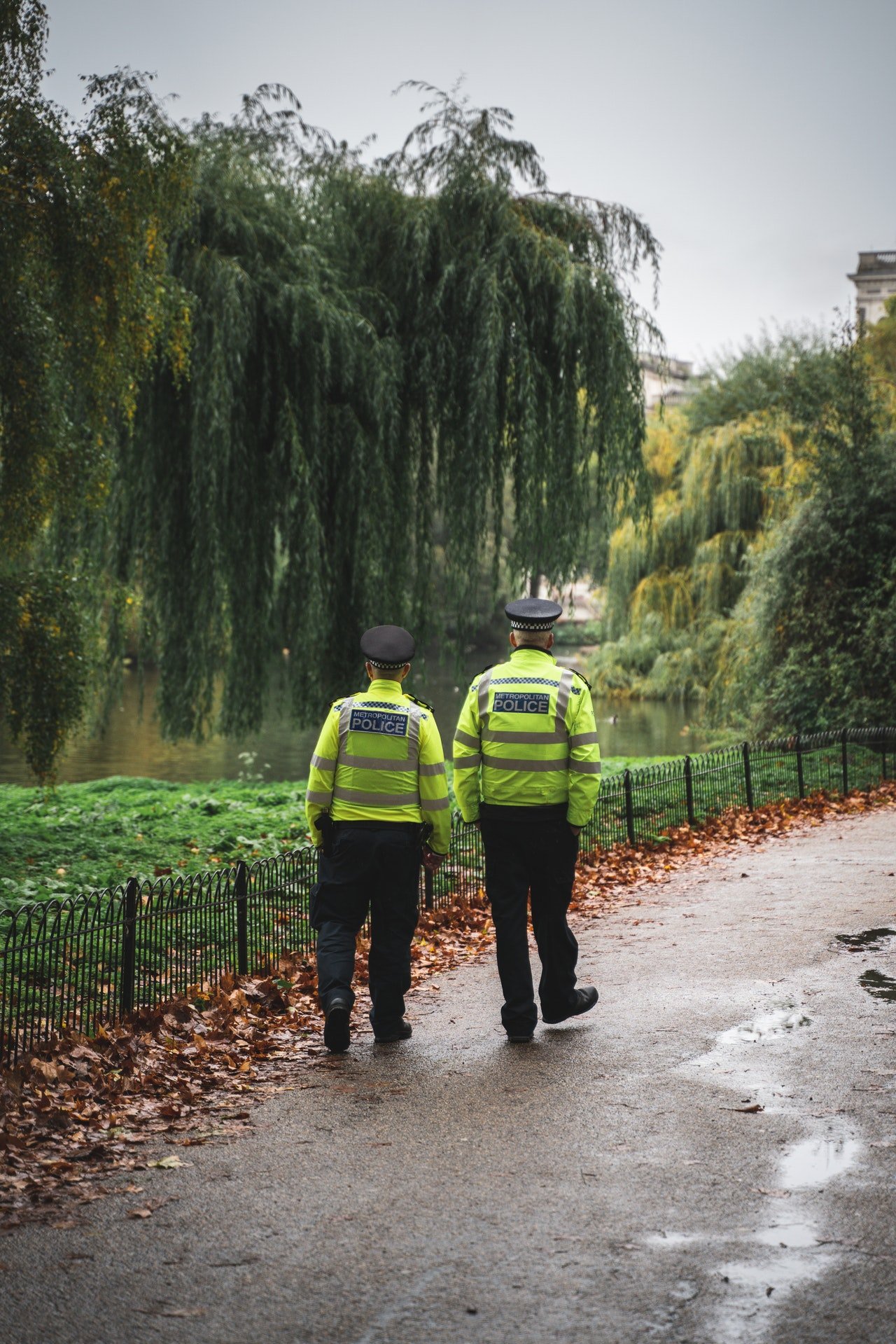 The kids have been taken in by the Child Protection Service, while the adults were taken into custody and charged with Child Endangerment. The adults have remained at the Tulare County Pretrial Facility. 
In the past years, many infant deaths were confirmed and recorded as hot car incidents. Experts share that kids are quite curious, and parents and adults, in general, should be careful about leaving their cars unlocked.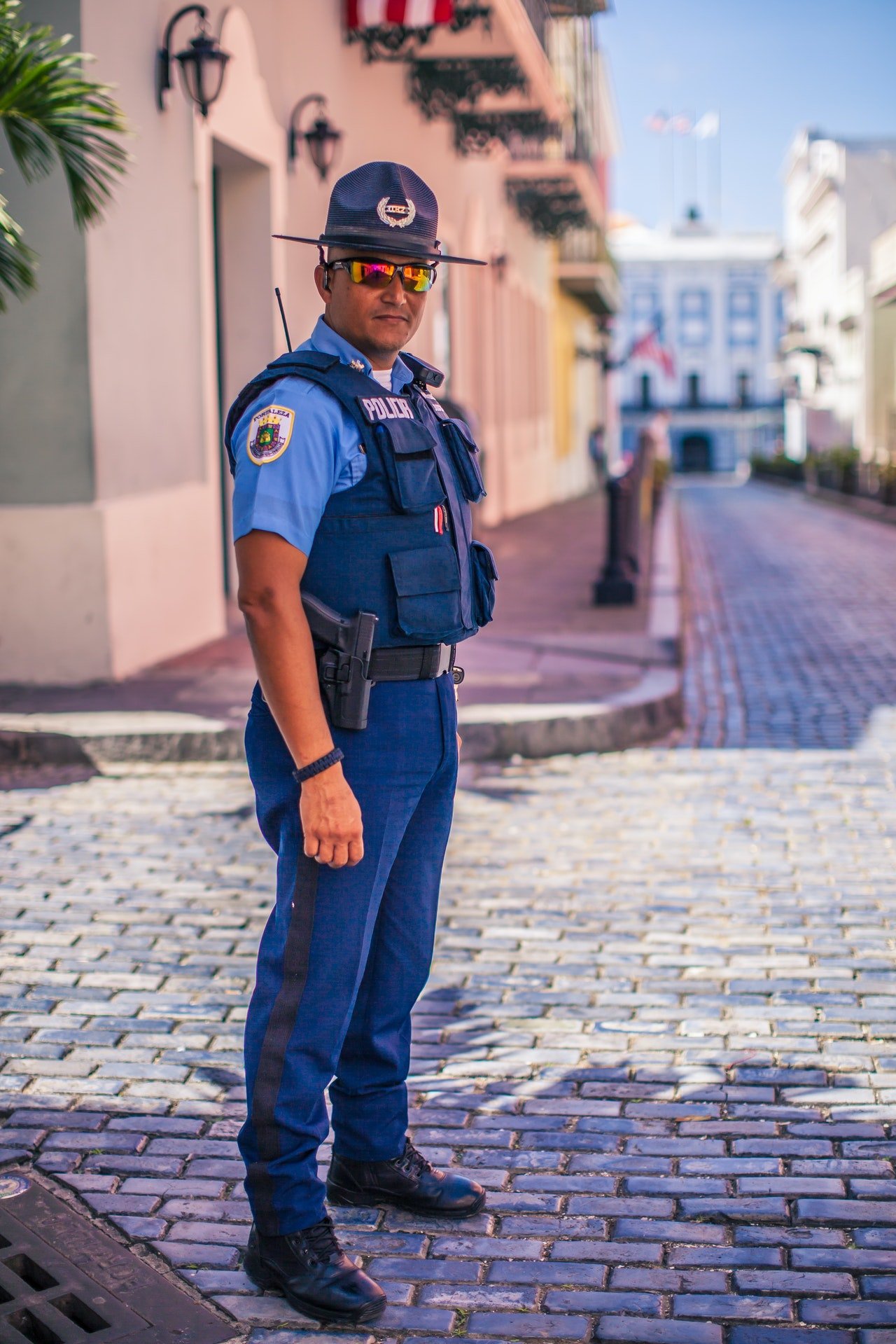 There have been tips for parents concerning the prevention of heat strokes. There should be a proper perusal before leaving one's car, and essentials should be kept at the backseat to serve as a reminder that there is a kid behind. 
Recently, a senior citizen, Wesley Ulmer, recalled the heartbreaking incident that led to the death of his little grandson. Ulmer recalled that there had been a dog fight in the neighborhood, and everyone forgot that little Logan was in the car.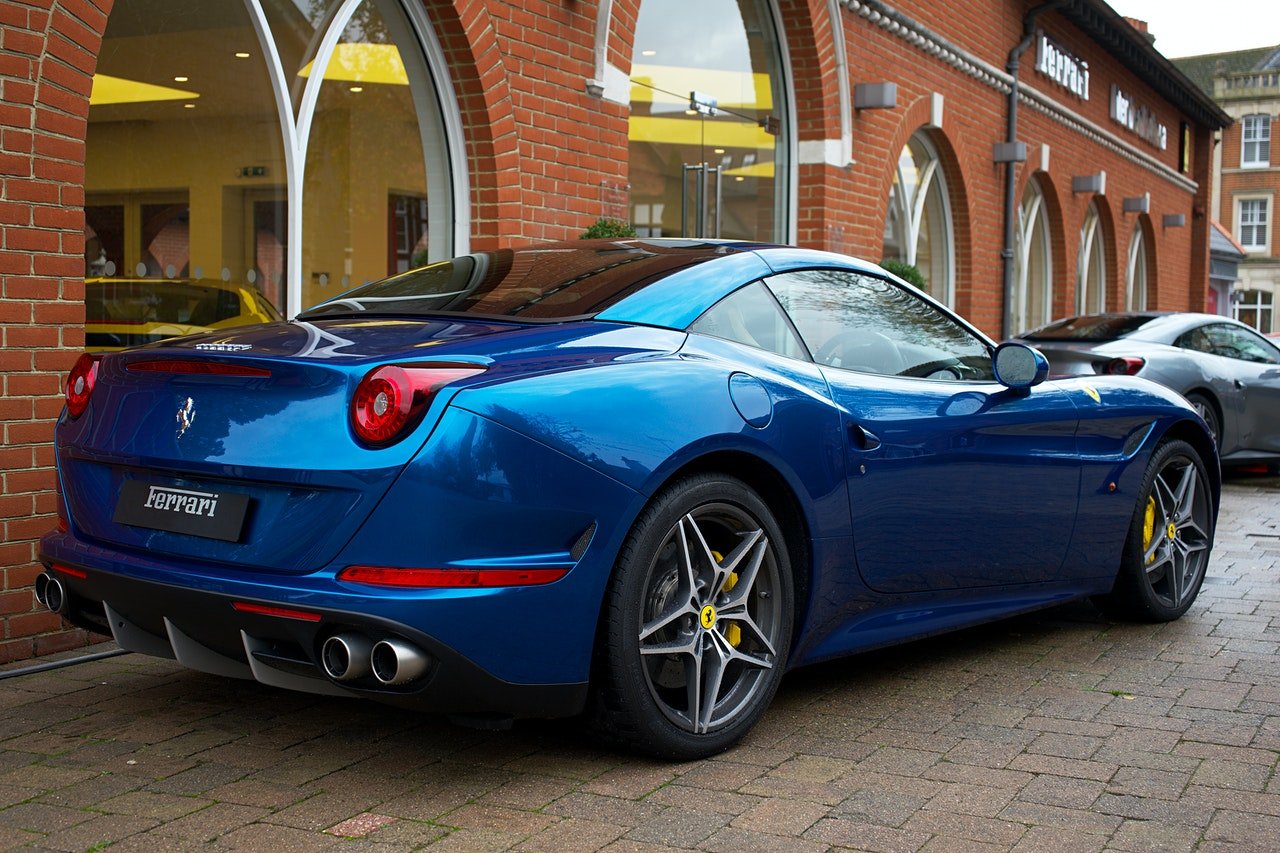 Ulmer's trauma was triggered recently at the store when he saw a toddler left in a car. He had gone back into the store to get the vehicle owner, making sure to prevent another tragedy.