Keshia Knight Pulliam's Daughter Ella Reacts as She Holds a Box with Chicks inside in New Video
Keshia Knight Pulliam's daughter Ella Grace shows her reaction after her mother surprised her with a box of live chickens. Check out the new videos.
The "The Cosby Show" alum Keshia Knight Pulliam is a mother of one, Ella Grace, whom she shares with her former husband of six months, Ed Hartwell.
Like many celebrity moms, the onscreen star is often delighted to share snaps of her mini-me showing off the youngster's charming personality and the different developmental stages.
A few days ago, Pulliam, 42, presented her 3-year-old child who was out in the open — probably in farmland, with tiny chickens packed in a box. 
The toddler, decked in a round-neck blacktop with her hair matted, appeared grateful as she looked into a gift box. The accompanying caption read:
"It's Sunday… Why not buy chickens?!?! #FarmLife #KeshiaKnightPulliamHome."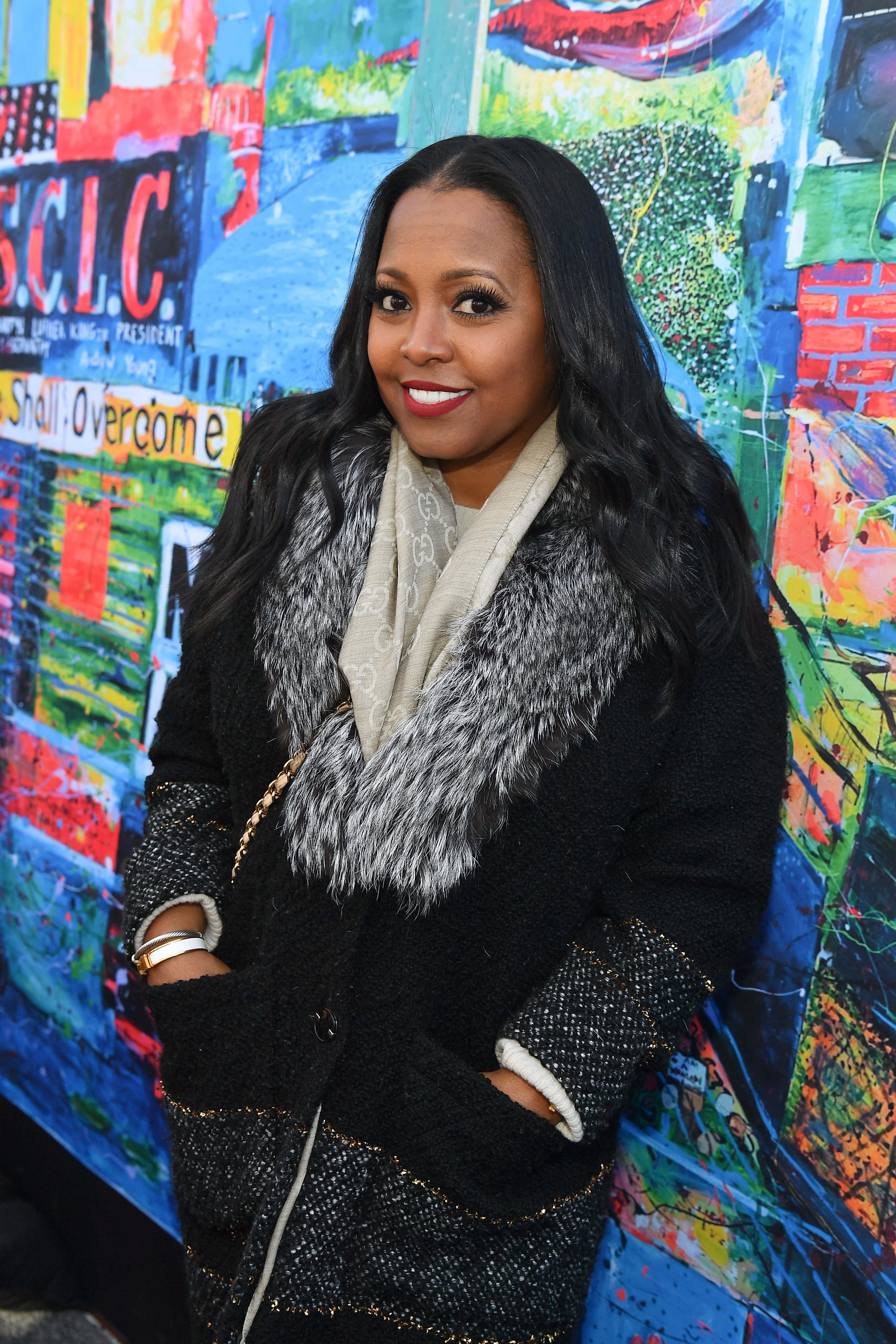 Fans displayed their excitement by commending the sweet gift and applauding the kind gesture from mother to daughter. They are often reminded of Pulliam's unwavering love for her daughter following the multiple photos online where she gushes about her mini-me.
Despite their age difference, the duo has learned to endure and support each other while building their relationship.
Before welcoming the little princess, she often documented her pregnancy journey and never stopped after childbirth. When Ella Grace was born, the mother of one proudly shared details of her baby's birth while showcasing the infant's adorable feet.
The onscreen celebrity also talked about what inspired the name "Grace." Pulliam, whose ex-husband filed for divorce a few months after she became pregnant, explained that it was grace that helped her through the tough times.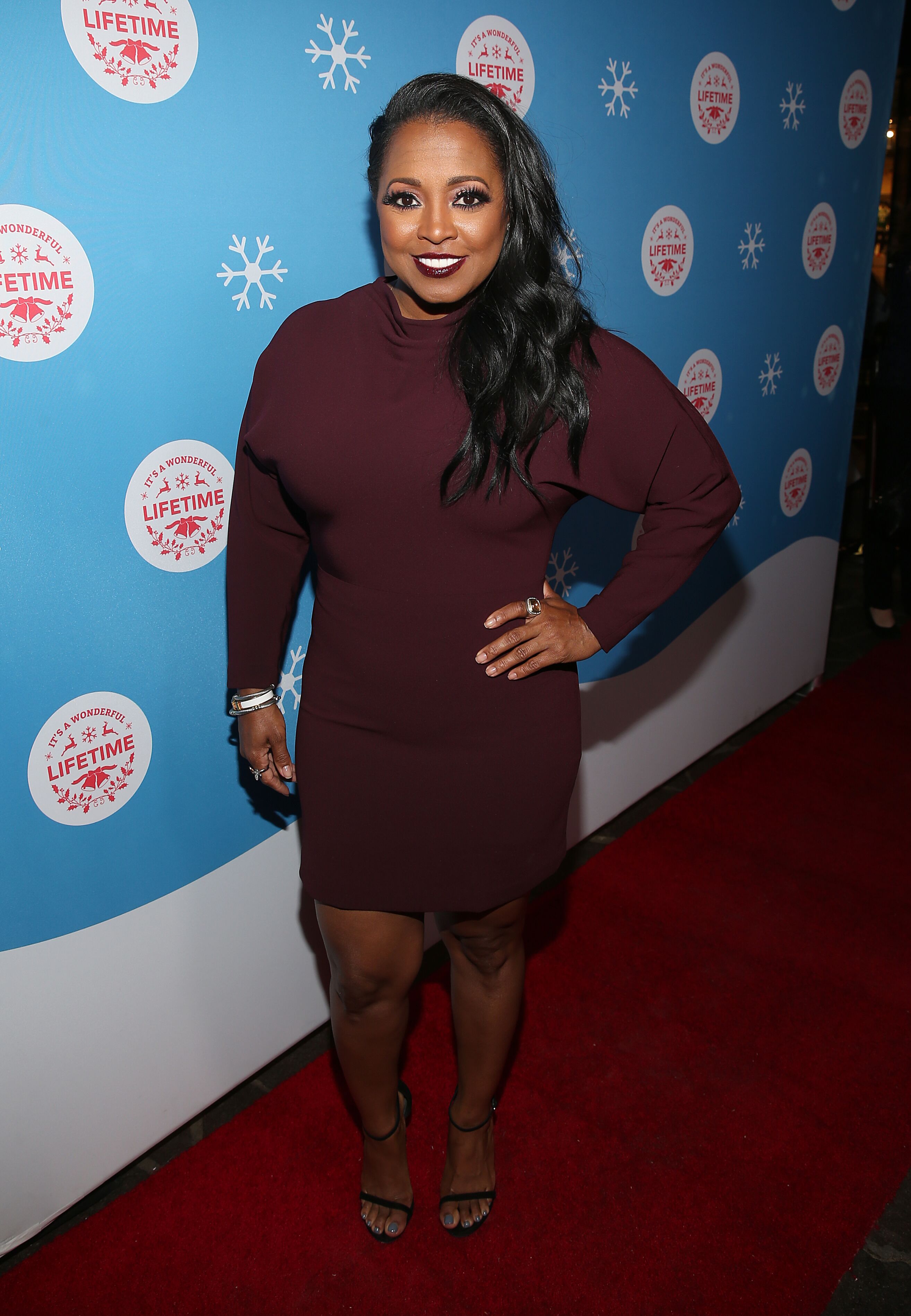 It has been a few years since the divorce, and the "The Cosby Show" alum has been advancing her career and learning the ropes of motherhood while enjoying a thriving romance with her younger fiance.
Pulliam, who gave love another chance, is currently hooked to Hollywood actor Brad James, 39, and they have been an item for a few years before surprising their fans with news of their engagement in December.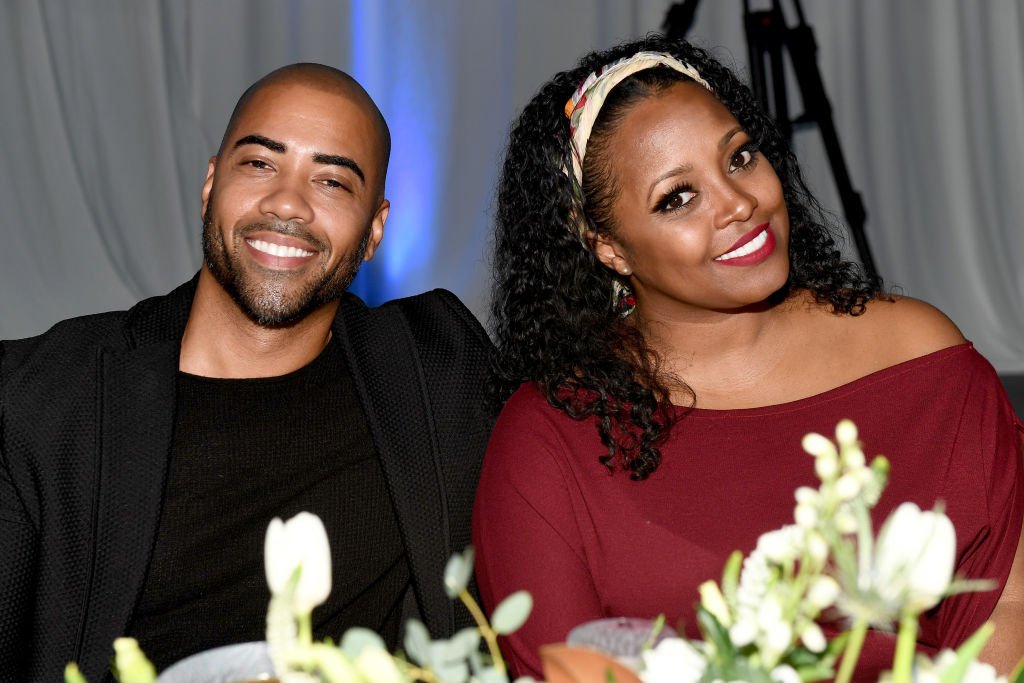 Despite their age difference, the duo has learned to endure and support each other while building their relationship. They often engage in luxury getaways, as well as compliment each other when need be.
Pulliam has never been shy to talk about how she intends to spend her forever with this Mr. Right, who is also open about his love for her.