Seat in Bezos' 'Blue Origin' Plane Which Plans to Fly Into Space Sells for a Lot of Money
The final seat on Blue Origin's New Shepard rocket has been auctioned at $28 million and is set to embark on its first human flight to space on July 20.
Blue Origin, a space company, founded by the billionaire, Jeff Bezos, has successfully auctioned off the last seat on its first-ever space tourism. The winner will sit aboard the New Shepard rocket for its first human flight.
Taking to its official Twitter page on Saturday, Blue Origin revealed that the auction was concluded at a winning bid of a whopping $28 million. However, the winning bid is to be donated to Blue Origin's foundation.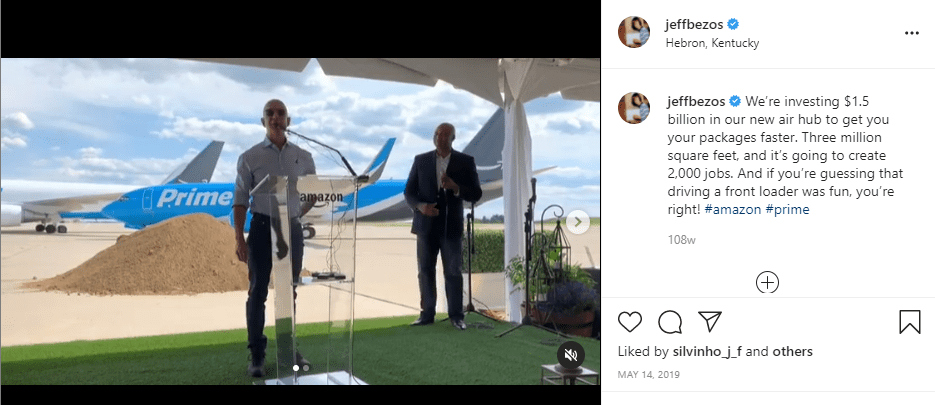 The video which accompanied the post revealed that the unnamed winner would join Bezos and his brother, Mark, on July 20 for what has been tagged "an experience of a lifetime."
In the short clip, the director of Astronaut and Orbit Sales at Blue Origin, Ariane Cornell, explained that the team could not wait to meet their first customer. She added that they would use the money to inspire several kids and the future generation.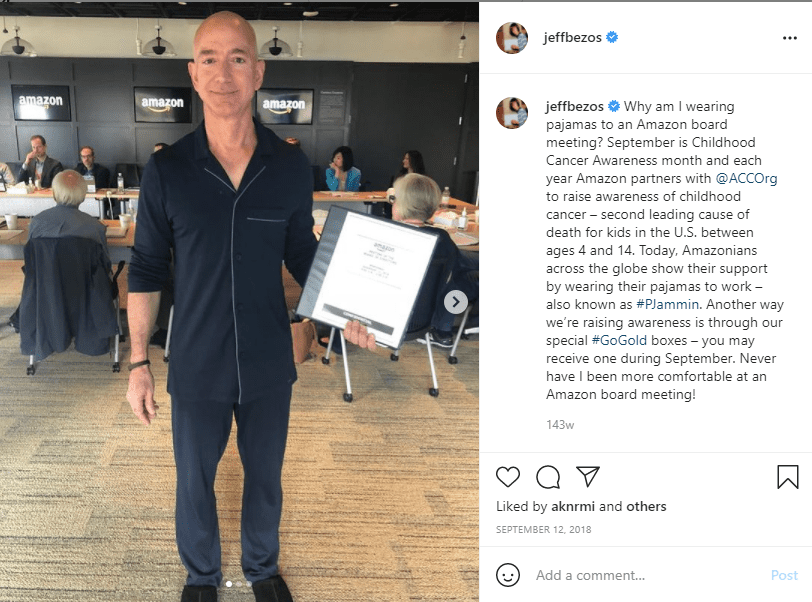 According to Cornell, the team was thankful to the winner for the huge amount. Cornell revealed that over 7,600 people from over one hundred and fifty-nine countries registered and bid in the auction hosted by a Boston-based RR Auction.
Blue Origin was founded in 2000 and has spent part of a decade testing New Shepard. The company has carried out fifteen uncrewed test flights since 2015.
Mark also noted that it was a remarkable opportunity to go on the adventure with his best friend.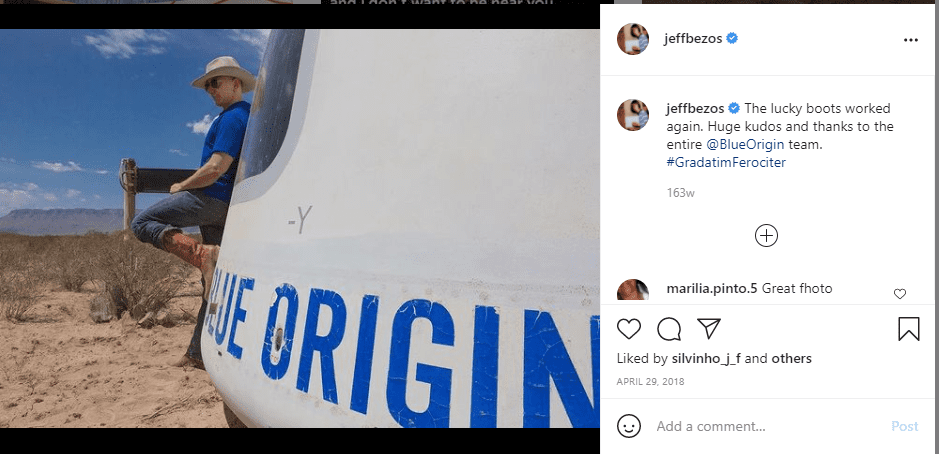 According to NBC News, the company revealed that although the powerful rocket was built to handle six passengers, the trip would only consist of four members. The fourth person will be announced at a later time.
The statement also explained that the capsule and rocket would fly autonomously and go to suborbital space at an altitude of sixty-two miles above Earth.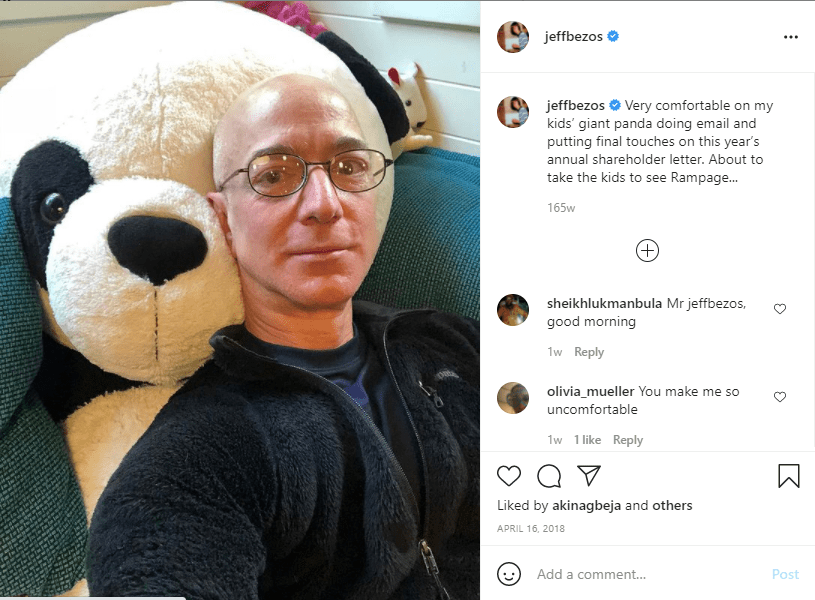 According to the penned-down information, the passengers on board will experience some minutes of weightlessness before the rocket touches Earth again with the aid of parachutes.
The public's unanswered questions were finally answered after the amazon mogul explained the reason behind the flight via an Instagram post. Bezos revealed that he wanted to go on the flight because it was the thing he always wanted to do all his life.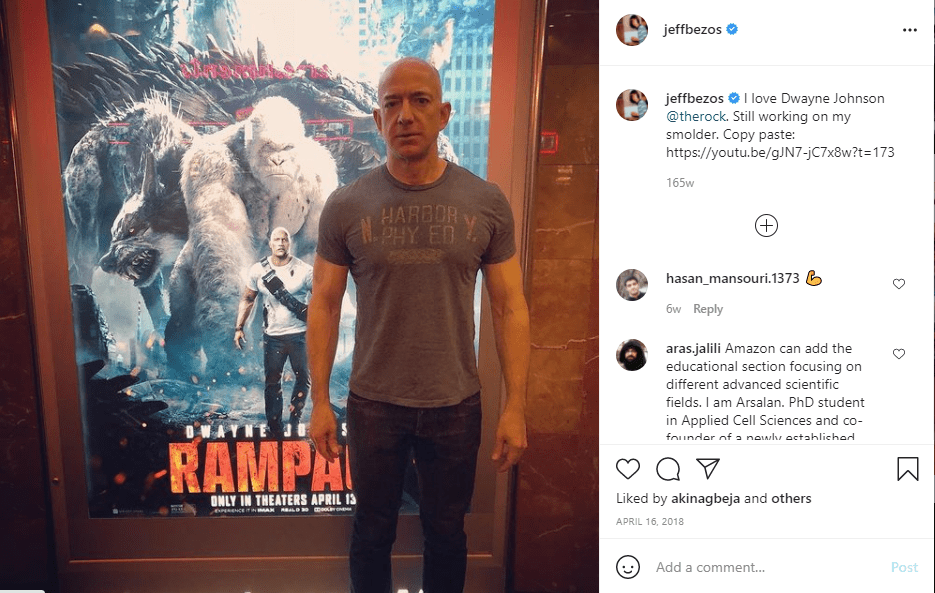 Mark also noted that it was a remarkable opportunity to go on the adventure with his best friend. The scheduled date for the launch will mark the 52nd anniversary of the Apollo 11 moon landing.