Inside Rob Riggle's Marriage and Divorce — He Claimed His Soon-to-Be Ex-wife Spied on Him
Eight months after Tiffany Riggle filed for divorce from her husband of 21 years, Rob Riggle, he claimed she's been spying on him. His emergency money went missing, too.
Actor and comedian Rob Riggle has had a remarkable life and career. He always wanted to pursue a career in the entertainment industry, so he studied Theater and Film at the University of Kansas. 
Years before obtaining his Bachelor of Arts degree, though, he attended the Officer Candidates School and flight school, where he got his pilot's license.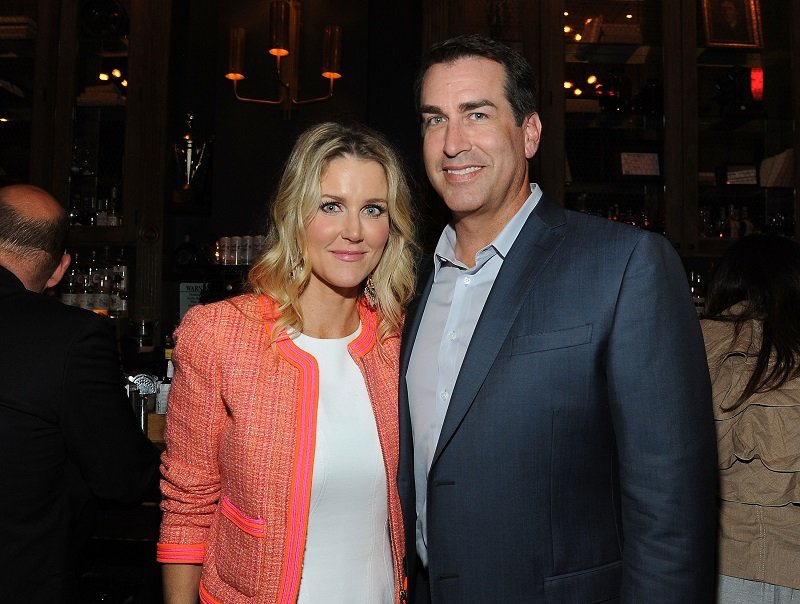 ROB RIGGLE'S MILITARY CAREER
Rob even joined the U.S. Marine Corps, serving in the military for 23 years. He also completed nine years of active duty in countries like Liberia, Kosovo, and Albania. 
After those nine years, he was transferred to the Marine Corps Reserves. At that point, he moved to New York City to pursue a career in the entertainment industry.
Unfortunately, 9/11's terrorist attack happened, and he voluntarily returned to active duty. After completing two more tours to Afghanistan, he was transferred back to the Reserves and retired as a lieutenant colonel in 2013.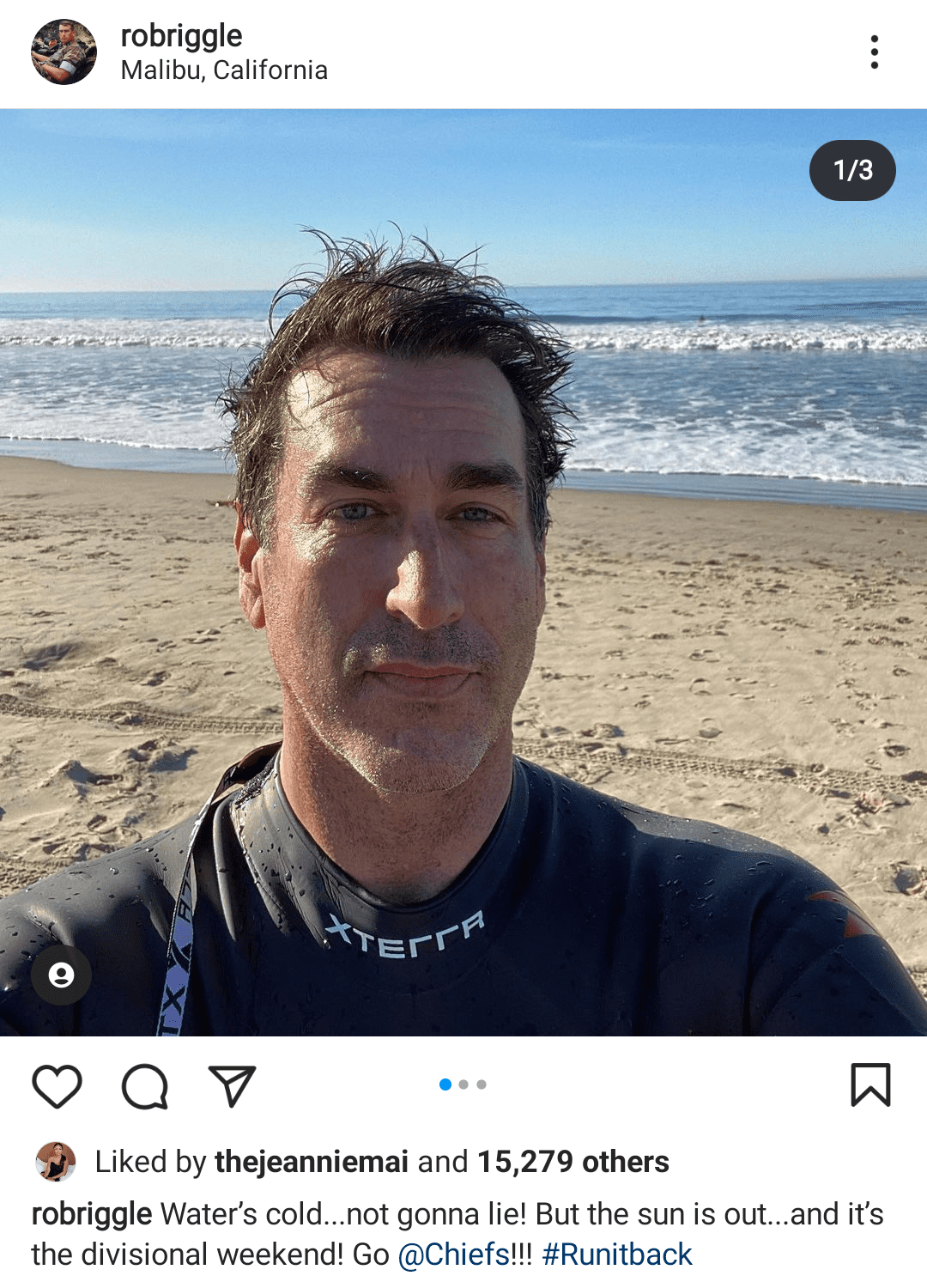 Even though Rob Riggle is no longer an active member of the military, he is still very involved in the Marine Corps community. He once confessed he would serve again if they needed him. 
The actor has also credited his military career for his success in show business. It made him "mentally tough," a necessity in such a "brutal" industry that often hurts your self-esteem.
Rob's career skyrocketed in 2004 after joining the cast of "Saturday Night Live." He's also appeared in "The Daily Show," "The Hangover," and "Modern Family."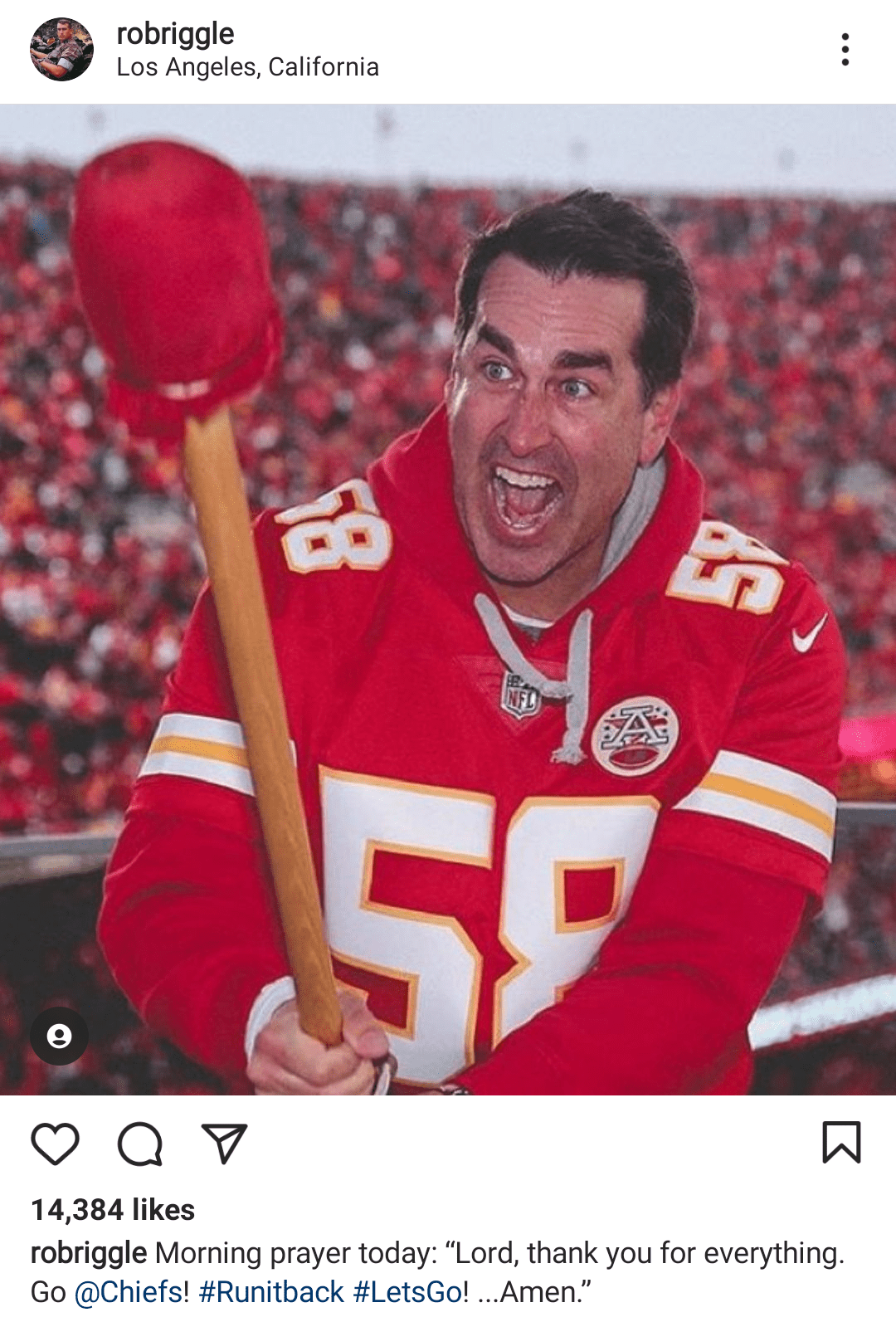 ROB RIGGLE'S WIFE
As per Rob's love life, he's currently married to Tiffany Riggle, founder of the design firm Tickled Crow and former fashion buyer for department stores like Saks Fifth and Bloomingdales. 
Tiffany and Rob met after the actor went out for a drink with a friend who decided to bring Tiffany along. While Rob was nervous and "impressed" by his future wife, he made her laugh.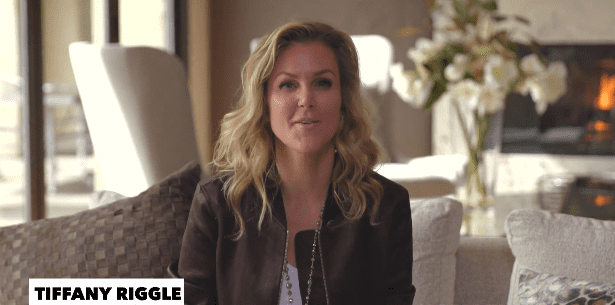 On April 19, 1999, the couple tied the knot, but nothing much is known about their ceremony. At the moment, Tiffany and Rob Riggle share two kids, Abby, who will probably follow in her dad's footsteps, and George. 
Rob and his girlfriend came up with a plan and seemingly confirmed Tiffany was spying on him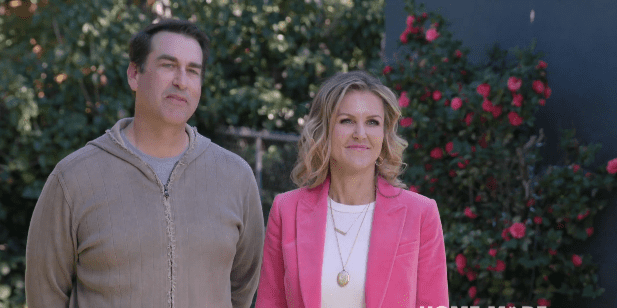 ROB AND TIFFANY'S DIVORCE
Unfortunately, Rob and Tiffany Riggle made headlines in October 2020 after she filed for divorce. She cited irreconcilable differences and listed their separation date as May 2, 2020. 
Tiffany requested joint custody of their teenage children and spousal support, reportedly listing two houses, different bank accounts, and interest in companies "to be considered community property." 
Rob Riggle's divorce case attracted a lot of attention in June 2021 when TMZ reported that the actor allegedly caught Tiffany spying on him and stealing his money.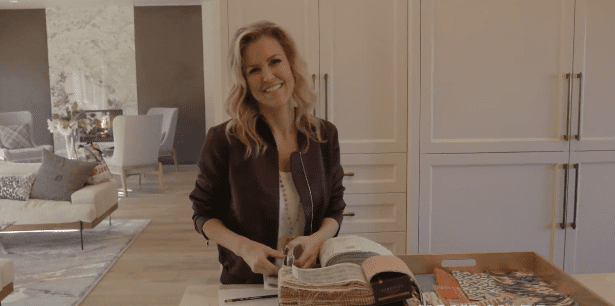 The "Midnight Sun" star, who was living at the family's smaller home while Tiffany and their kids stayed at the main house, began noticing that something wasn't right when $28,000 in emergency money disappeared from his home office.
Rob added that Tiffany hacked into his Apple account and downloaded everything from emails to photos. He said Tiffany also knew about the conversations he'd had in his home office with his current girlfriend or about her with other people.
Tiffany – or other anonymous sources – reportedly texted or emailed those people referencing the private conversations. Rob and his girlfriend came up with a plan and seemingly confirmed Tiffany was spying on him.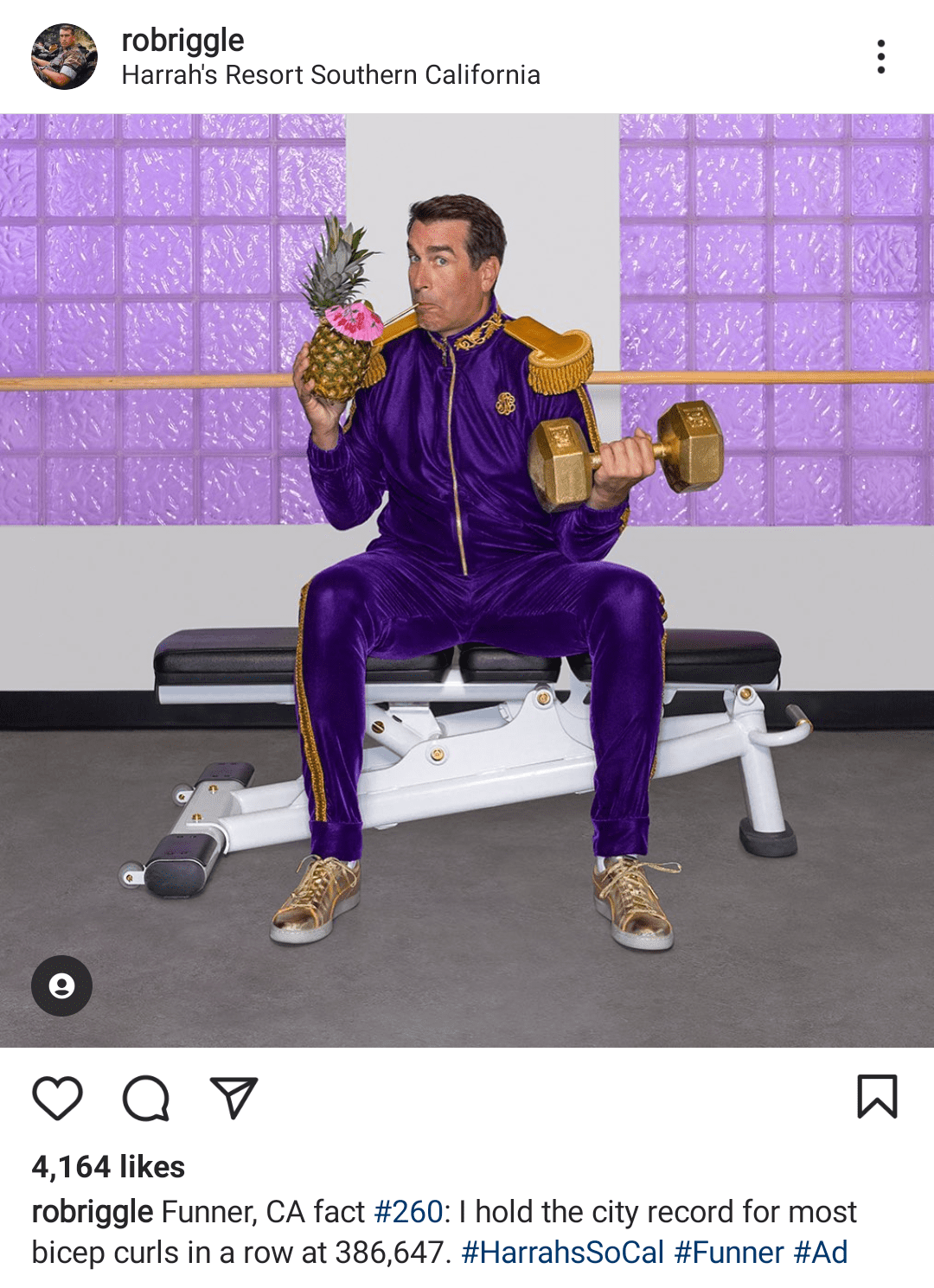 He even found a hidden camera in his smoke detector with a memory card with over 10,000 video and audio files presumably installed in August 2020.
The videos supposedly show Tiffany Riggle installing the device and counting money. Rob got a temporary restraining order against Tiffany and requested a forensic expert to investigate the footage. Unfortunately, their divorce case seems far from over.