Bow Wow's Daughter Shai Sounds like a Pro at 10 Years Old Sharing Her Hair Care Routine In Video
Bow Wow's beautiful 10-year-old daughter and rising actress Shai Moss sounded like a professional TV presenter while sharing her hair care routine on Instagram. Watch her impressive clip.
Rapper Bow Wow's beautiful daughter, Shai Moss, stole the spotlight from him as she recently impressed her fans with her ability to speak eloquently in a video. 
In the clip, the social media star shared with her fans her secrets to maintaining her long beautiful curls. Shai noted that many of her fans had been curious about her haircare practices.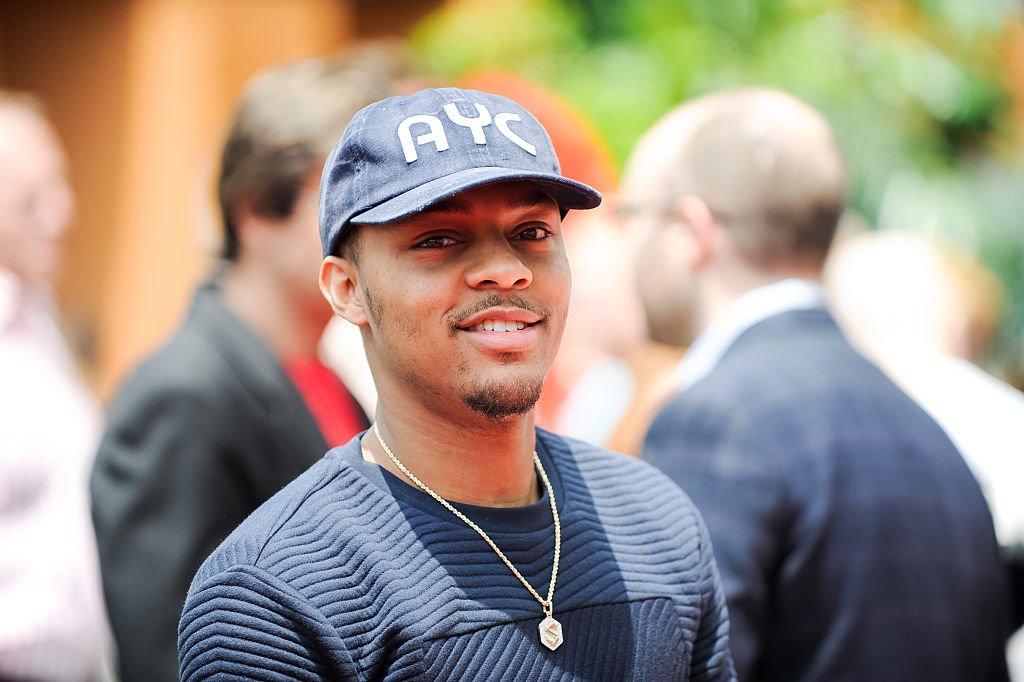 Shai provided her fans with a step-by-step process of her routine. One by one, she showed her trusted haircare products, which she said came from the brand, Camille Rose Naturals. Shai wrote:
"Showing you what products I like to use to tame my curls and keep my hair from looking dull, and frizzy."
Her hair has greatly benefited from the haircare products, according to Shai. Besides her hair, the young star is praised by fans for her overall stunning beauty.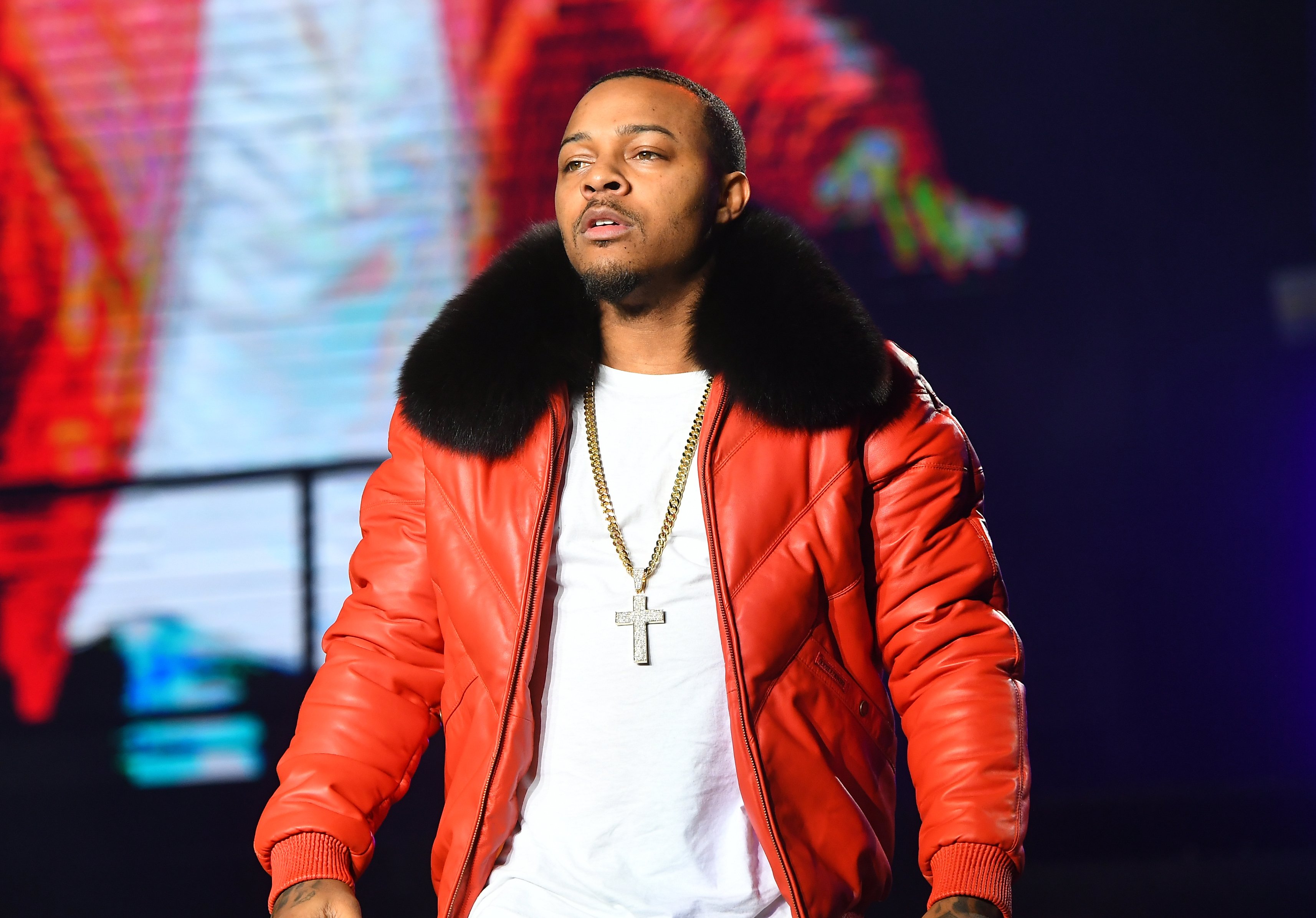 Several fans commented about Shai's looks, with some followers noting that she is a beautiful blend of her mother, dancer Joie Chavis, and her ex-boyfriend, Bow Wow, also known as Shad Gregory Moss. 
Shai is not only a beautiful blend of her parents' genes; she is also the perfect combination of their talents. Shai inherited her dancing skills and showmanship from them. 
In 2019, Bow Wow posted a clip of him and his daughter dancing to the hit song, "Woah," where the latter beat him in their little dance-off. Many fans thought Shai got her groove from her mother.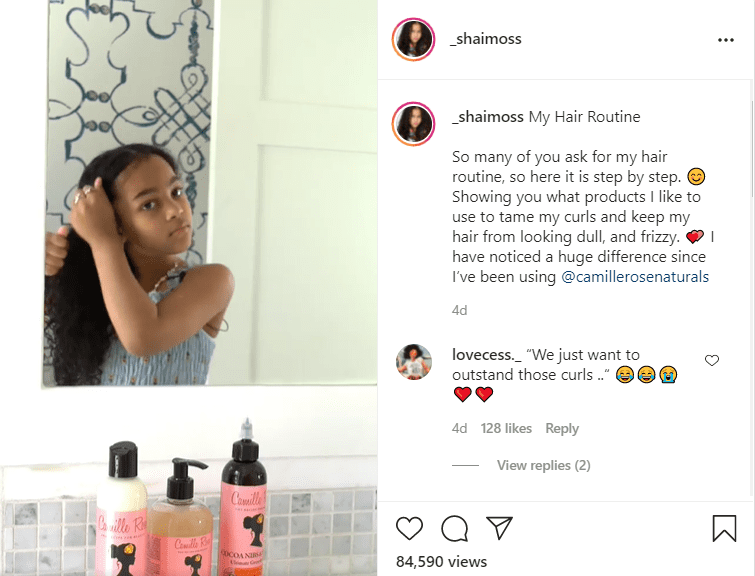 With her combined skills, Shai acquired another platform for showcasing her talent. She recently landed her first acting job, but she has yet to reveal more details about the project. 
Shai's news comes shortly after she shared her headshots taken by acclaimed photographer Doreen Stone. She also revealed she went through several auditions and even enrolled in an acting class. 
Meanwhile, Bow Wow also fathered a child with Instagram model Olivia Sky.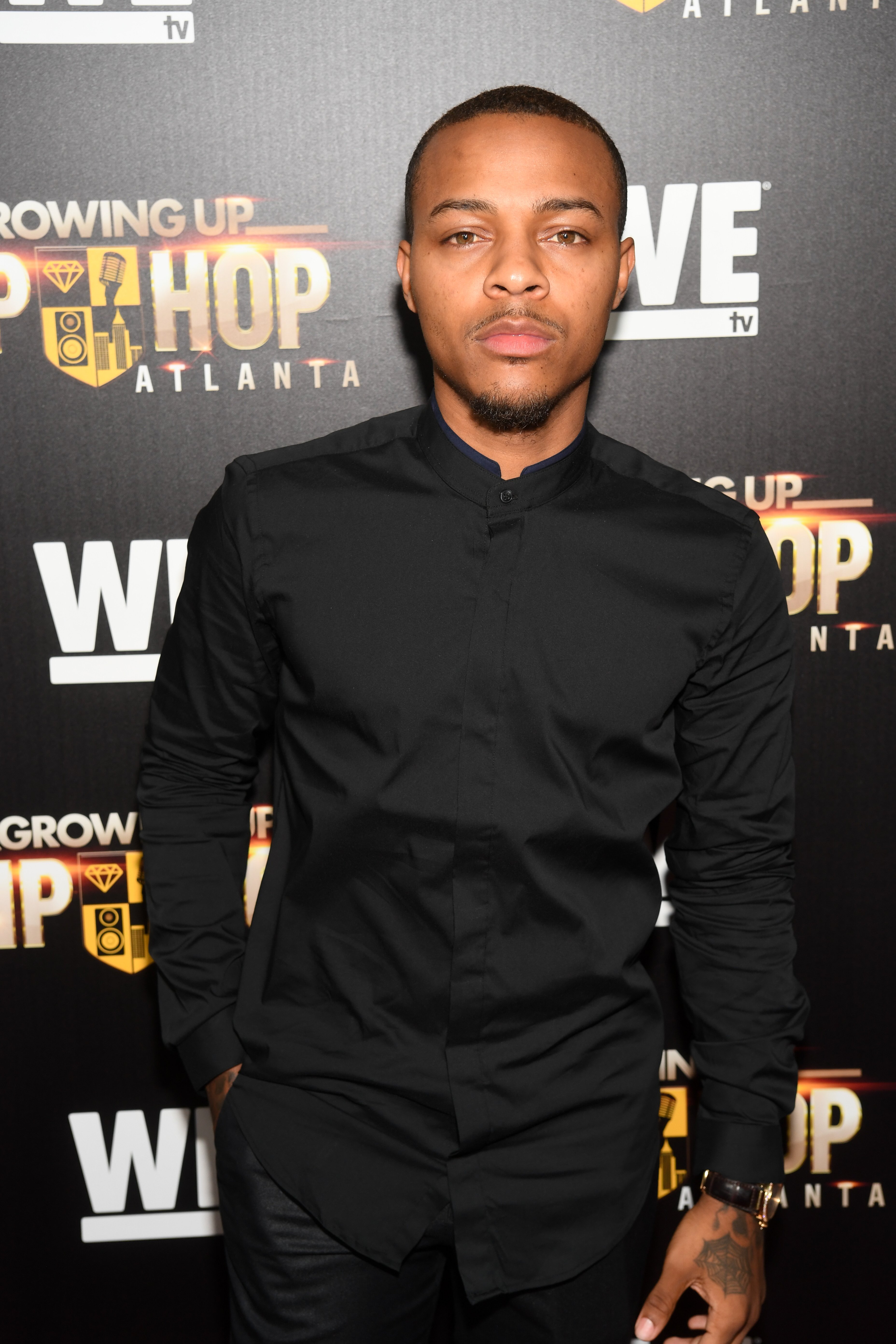 The proud parents were delighted by their daughter's latest achievement. Bow Wow said that he and Chavis strongly believe she got what it takes to succeed in the entertainment industry.
Like his daughter, Bow Wow also has a flair for acting. Besides being a famous rapper, he was also notable for his movies "Like Mike," "Fast and Furious: Tokyo Drift," and "Roll Bounce."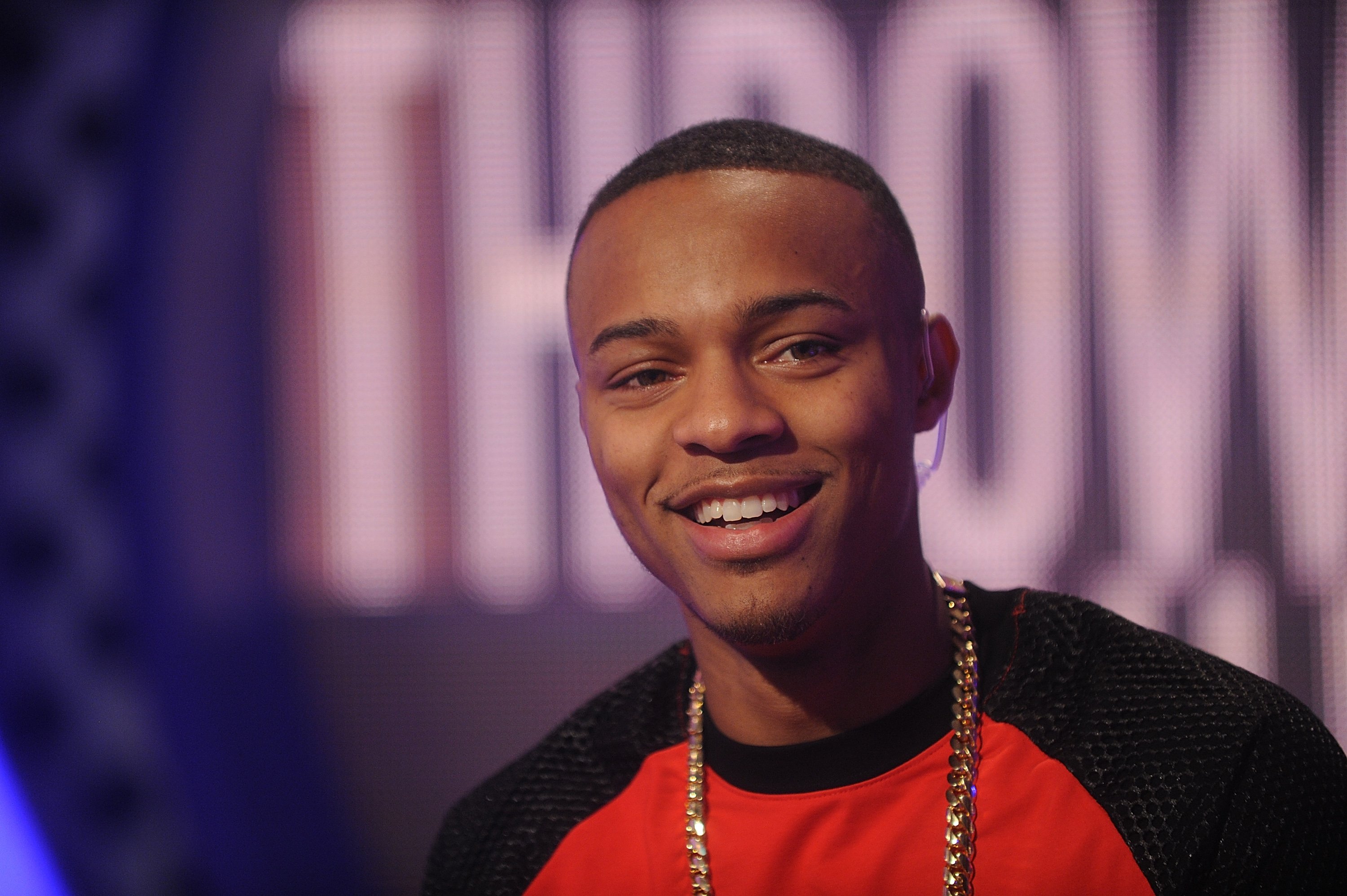 Bow Wow and Chavis, who dated for eight years, welcomed Shai in 2011. Although the former couple is now on separate paths, they remain friends and even praise each other on social media. 
In 2018, Chavis, a fitness influencer, welcomed a son named Hendrix with rapper Future. Meanwhile, Bow Wow also fathered a child with Instagram model Olivia Sky.