Bow Wow's Look-Alike Daughter Shai Recently Turned 10 & Had a Lavish Birthday Brunch Party
The young and talented Shai has a special relationship with her renowned father, the two of them taking videos dancing and enjoying birthday celebrations together. 
Rapper Bow Wow recently took to Instagram and Twitter to honor his look-alike daughter Shai's 10th birthday. She celebrated in style by enjoying a lavish birthday brunch surrounded by loved ones.  
The Instagram post consisted of a clip, complete with father and daughter having a wonderful time together. The lens swirled around the two, who stood back to back striking various and cool poses.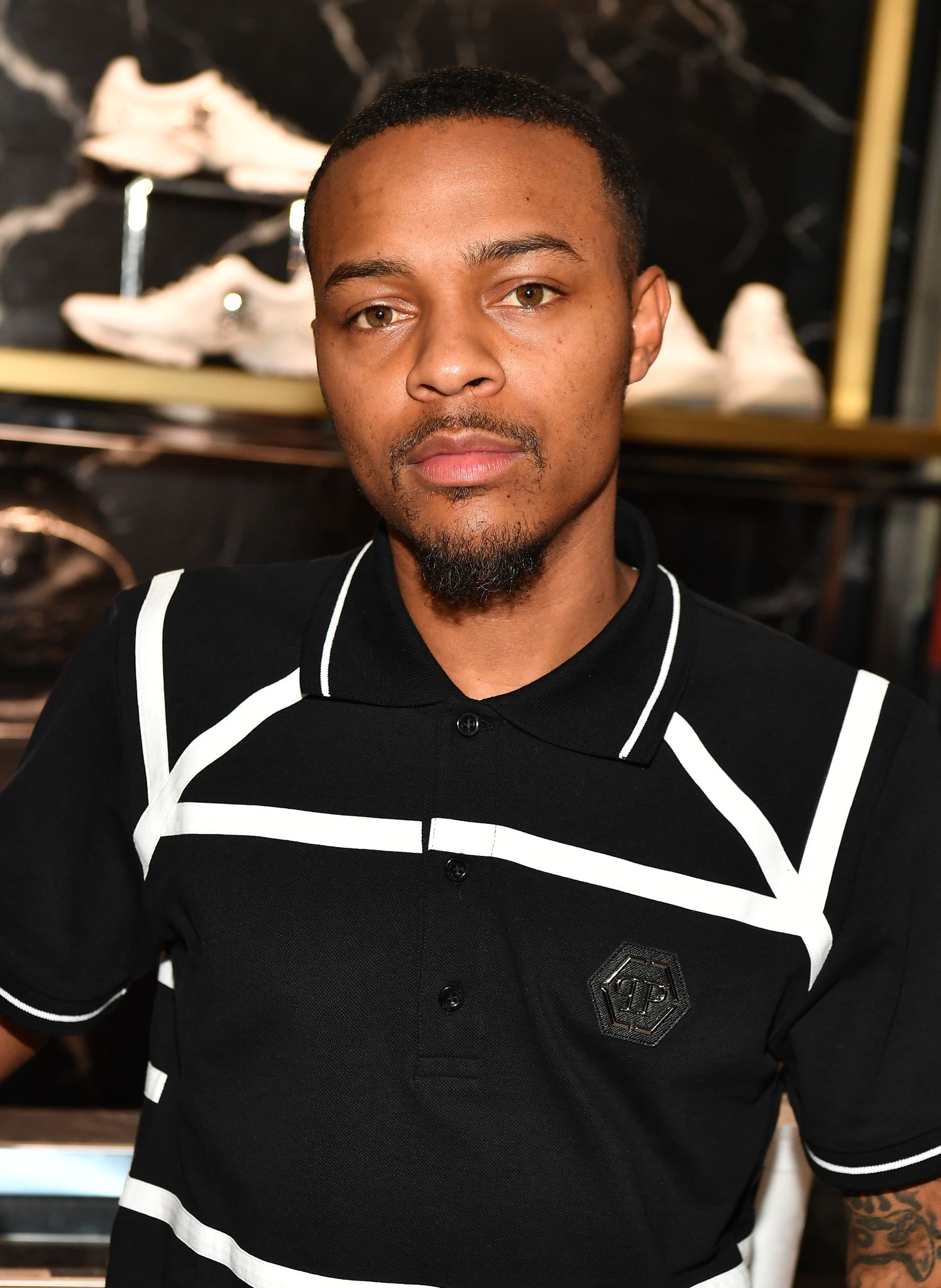 MULTI-COLORED MEMORIES
The bottom of the video post was filled with jubilant animated images such as purple roses and shiny beads. The musical poet wrote a touching tribute to Shai, which partially read:
"Happy b day @_shaimoss hope you enjoyed your time with dad!"
There were many multi-colored balloons in the background which suited Bow Wow's high-glam tie-dye hoodie. Other attendees stood in the background, some of them watching the two having their moving moment. 
TWITTER STORM
In the Twitter post, Bow Wow shared a collage of photos of Shai, him, and the family celebrating.  All of the snapshots appeared festive in nature, and one could almost feel the family relishing the quality time. 
Bow Wow welcomed another child into his life with model Olivia Sky.
In one shot, Shai looked stunning, her skin glowing while she looked at her phone, and she wore a fluffy pink scarf around her neck. One follower commented that she looks exactly like her father. 
May 2, 2021
STAR IN THE MAKING
Shai is growing up to be a talented young lady. Earlier this year, she managed to bag her first acting gig, taking to social media where she expressed her excitement over the achievement, penning: 
"Booked my first job you guys 😁 I can't talk about it much but I am SO excited!"
Some followers also mentioned the resemblance between her and her father. This gifted child may even be inheriting her mother's dancing skills, beating her dad in a dancing challenge she posted online. 
MISCHIEVOUS MAYHEM
Shai and her father continue to have wonderful times together. In April this year, the rapper and actor posted another video of the two giggling and having fun. 
In this clip, the mischievous father slowly walks towards his daughter with a blue music box, urging her to groove with him. She resists at first, eventually joining him, while he then hugged her. 
Last year, Bow Wow welcomed another child into his life with model Olivia Sky, a baby boy. He initially shared an Instagram post of the newborn sleeping. 
Before his little one was born, the artist dropped a few hints. He did this mostly through his music where he rapped: "Shai asking about a brother, I don't know what to say."