Watch Bow Wow Have Fun with His Eldest Child Shai in an Adorable Father-Daughter Video
Popular rapper Bow Wow is a proud father to two beautiful kids whom he enjoys spending time with, and in his latest social media post with his daughter, fans could not stop swooning.
In a recent Instagram post, Bow Wow shared a video of himself carrying a blue music box while wishing his followers a happy Easter celebration. For the clip, the rapper donned a black T-shirt while rocking a chic braided hairstyle.
Bow Wow slowly moved towards his oldest daughter Shai, urging her to join in his groovy celebration. The 9-year-old was not having it as she initially resisted her dad.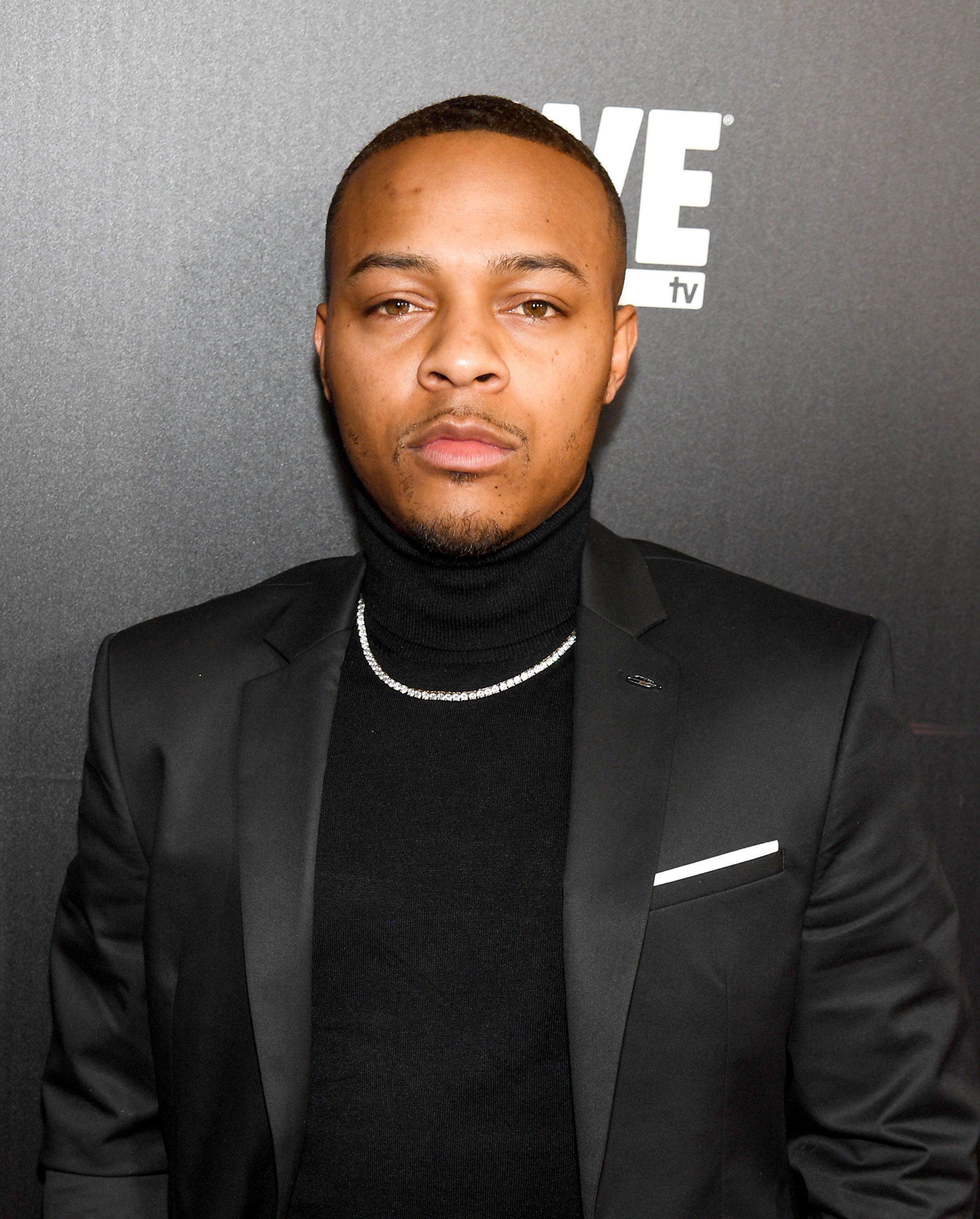 Shai eventually gave in and got up from the bed. This made her father very happy as he snuggled up against his little one. He accompanied his video with a caption that read:
"Okay, at this point... My daughter is over me and spring break! I just wanted a little daddy-daughter vibes. Or am I doing too much???"
Unsurprisingly, the heartwarming video garnered attention from several fans and followers who took to the comments section, gushing about how adorable the father-daughter duo looked.
While some called Shai beautiful, others described Bow Wow as a great father, with a large percentage of fans admitting that they also love teasing and spending time with their kids.
Bow Wow took to social media, revealing that his daughter had landed her first movie role.
The rapper's latest post comes only a few weeks after he revealed that he and Shai ran into Rihanna while they were out for a father-daughter dinner date in Los Angeles. 
Bow Wow explained that Shai is a die-hard fan of Rihanna and that eventually meeting and getting a picture with the pop singer was a dream come true for his little girl.
Bow Wow shares Shai with his ex-girlfriend Joie Chavis whom he dated between 2010 and 2017. In addition to the nine-year-old, the rapper is also a father to a son whom he welcomed with Olivia Sky last year.
Though Shai is only 9, the little girl seems to have picked up her father's love for entertainment. Earlier in January, Bow Wow took to social media, revealing that his daughter had landed her first movie role.
The little one's strides in the entertainment industry come as no surprise as she has previously shared videos of herself imitating movie dialogues, and fans have been duly impressed over her skills.
With a talented father like hers, it comes as no surprise that Shai is already nurturing her career as a child actor. No doubt, fans can expect to see more of her in years to come.