Daily Joke: An Old Man Wrote a Letter to His Son in Prison
An old man in Minnesota wanted to reach his son, so he wrote a lengthy note to his young and hardworking boy who had been imprisoned for a year. Check out the heart-melting yet hilarious exchange of letters between the pair.
An aging adult had been separated from his vibrant and helpful young son, who did a lot around their home after the boy was sent to prison.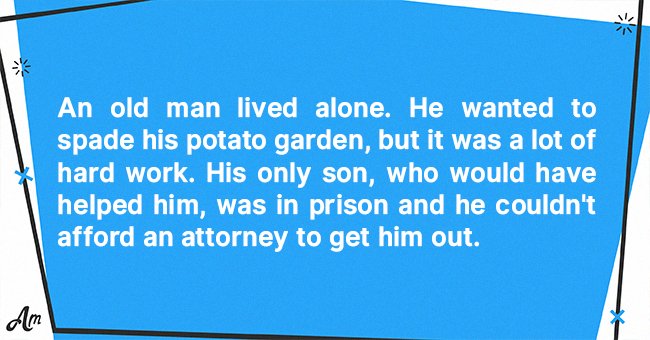 The young lad had been in prison for more than a year, and it was time for the Minnesota resident to spade his potato garden.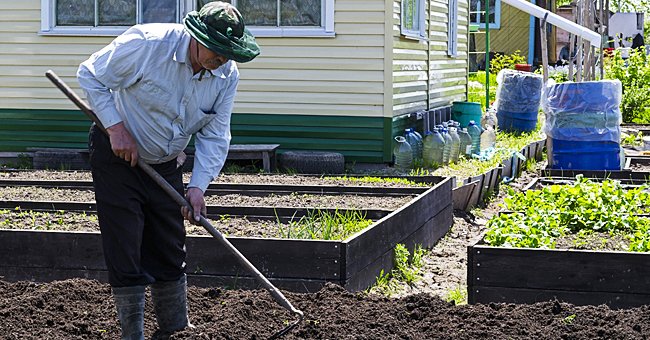 The old farmer tried to lift some farm tools but found it difficult to cut through the thick soil. He felt sad and thought if only his child was around to render help.
He had no money to hire a lawyer to handle his son's legal case, and now, it was a herculean task clearing the potato garden. The man finally decided to pen down his thoughts and have them sent to his son.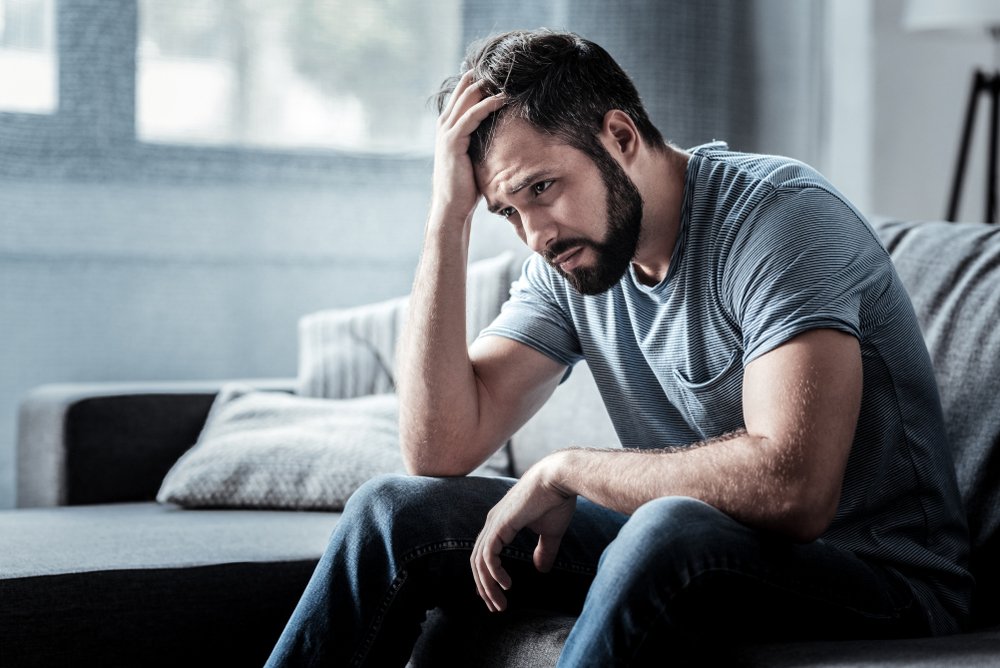 He complained in a letter that the season was a good time to dig and plant some potatoes, but it was not happening due to his son's absence. The father added:
"Your mother always loved planting time...if you were here, all my troubles would be over."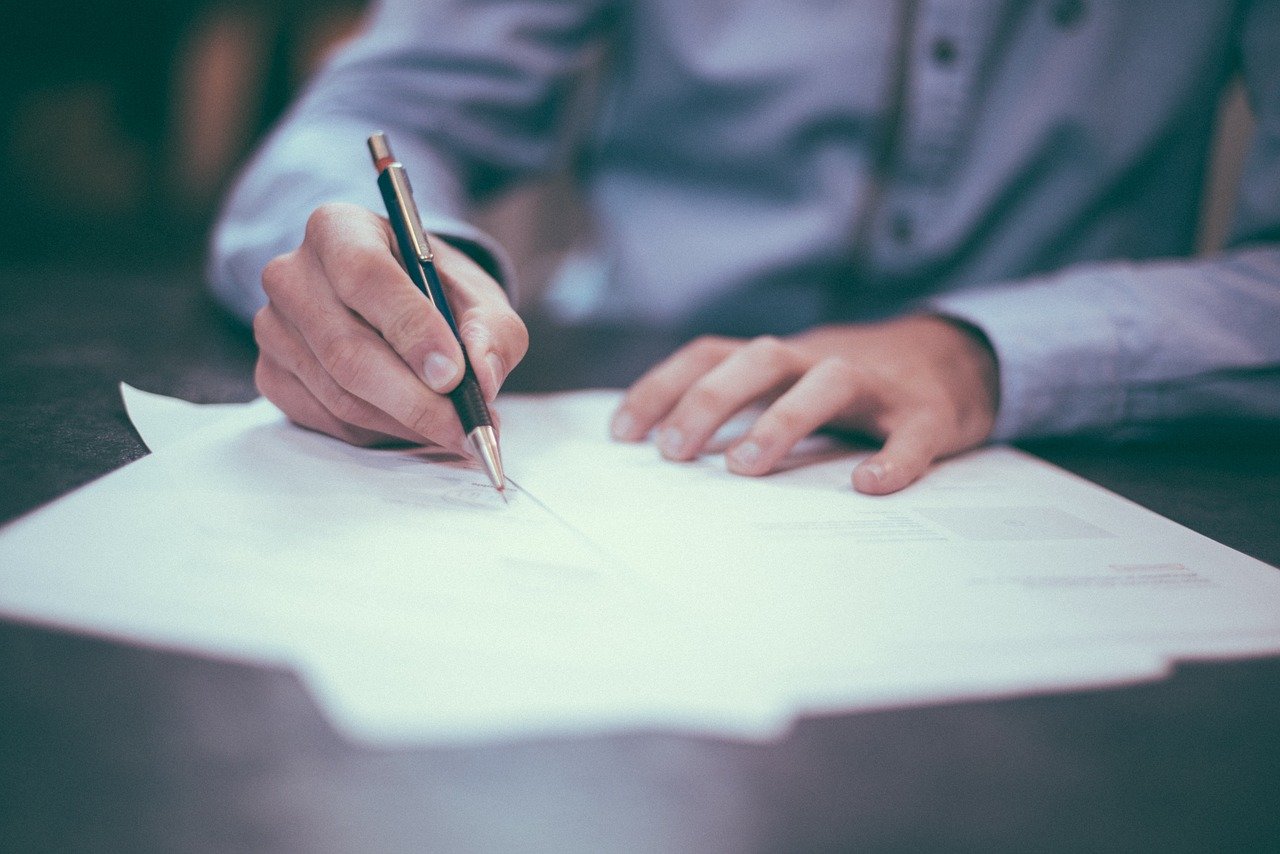 A few days later, the boy sent his dad a telegram that cautioned the man not to dig up the gardens because he had buried some ammunition underground. The son said:
'For Heaven's sake, Dad, don't dig up the garden!! That's where I buried the GUNS!!'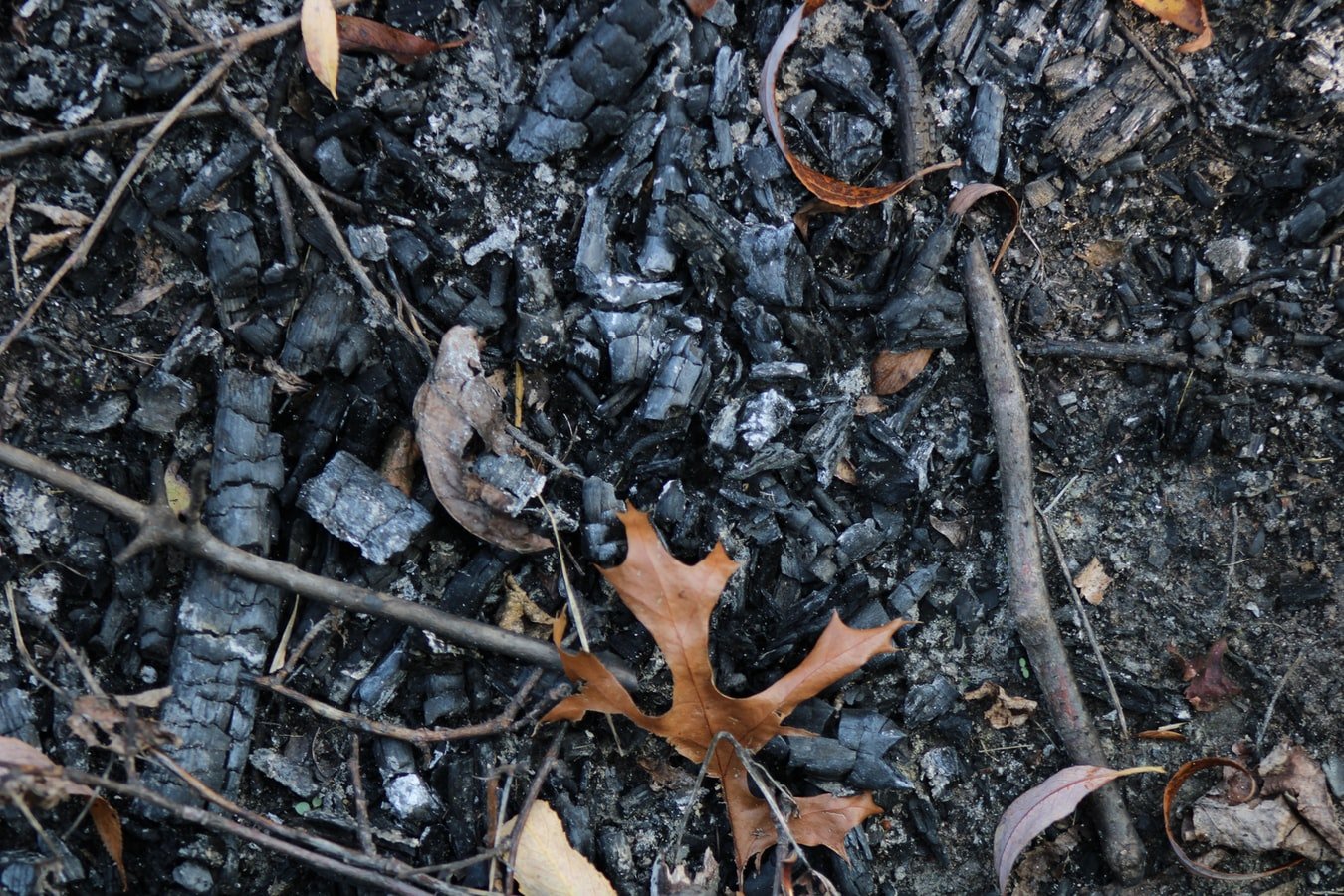 The next day, more than ten law enforcement officials bombarded the home. They dug up the whole garden, but to their surprise, found no weapons. This worried the old man who wrote another
letter
asking his son to explain the incident. The boy's reply was:
"Go ahead and plant your potatoes, Dad. It's the best I could do for you, from here."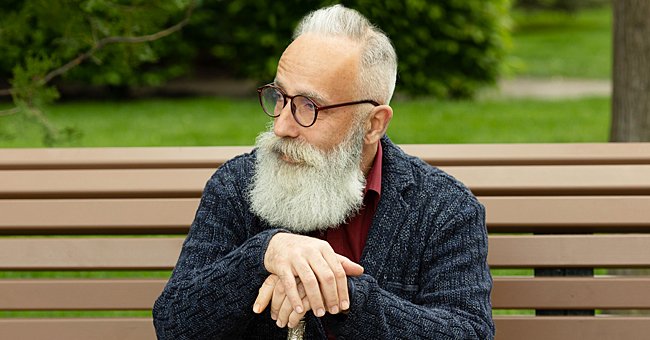 Sure you had your fill with this joke that offered a great laugh; however, it teaches one important lesson. In life, it does not matter where you are, whether far or near, you can still offer help. What matters are the thoughts, and intentions behind it. 
Source:moralstories