Daily Joke: A Man Asked His Wife What She Would like for Her Birthday
A man wanted to surprise his wife and give her a memorable birthday so he asked what she would like. Despite giving her a fantastic day, it appeared the man got his facts wrong.
To make his wife happy, a man asked his wife what she would like as her birthday gift, and she replied that she would love to be six again.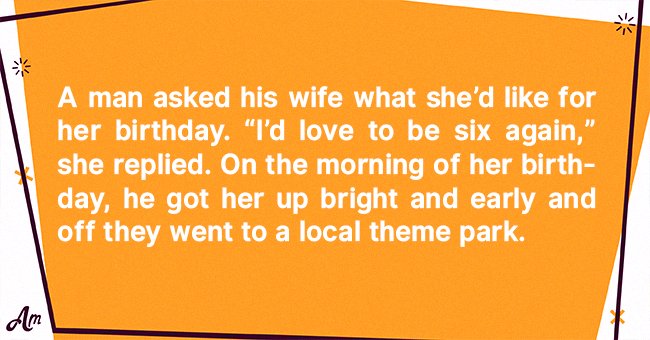 On her birthday morning, the man woke his wife up and told her he had a surprise for her. He took her to a local theme park, and she was impressed by what she saw.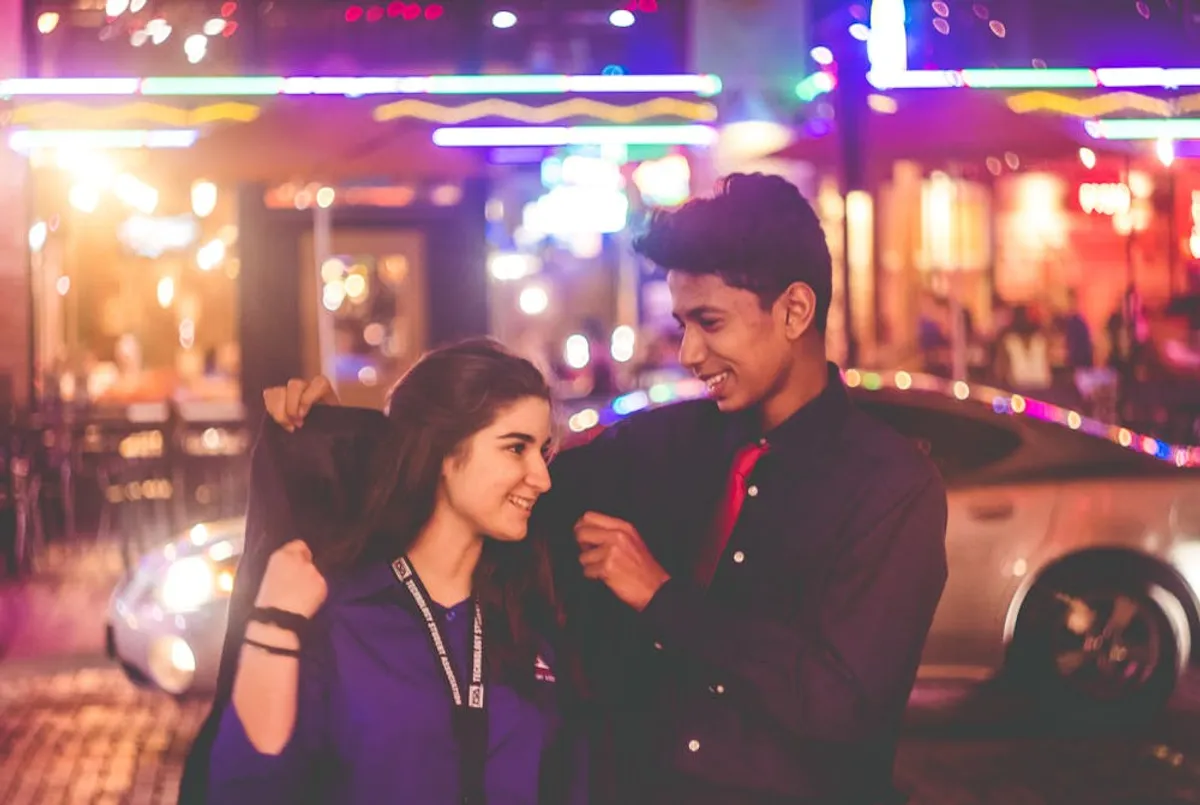 The day went as smoothly as possible. The man put his wife on every ride in the park; the Death Slide, the Screaming Loop, the Wall of Fear; everything was simply amazing for the couple.
After five hours of intense fun, the woman staggered out of the local theme park with her head reeling and her stomach upside down; the couple then headed to a McDonald's down the street.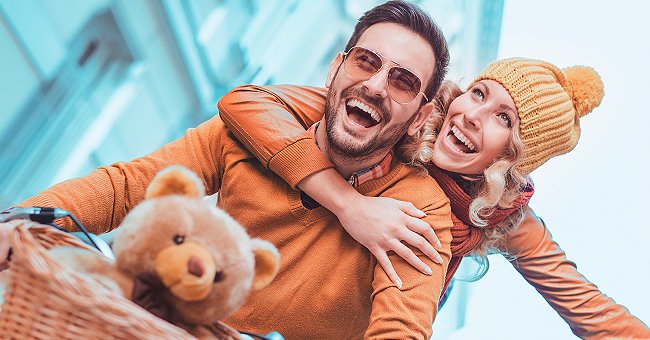 When they got there, the man ordered a Happy Meal with extra fries and a refreshing chocolate shake. The couple enjoyed their meal, and it seemed like the best birthday ever for his wife.
Afterward, the man and his wife headed to a cinema across town to watch the latest Star Wars epic. They had a hot dog, popcorn, soda, and M7Ms. their adventure was a fantastic experience when they got there.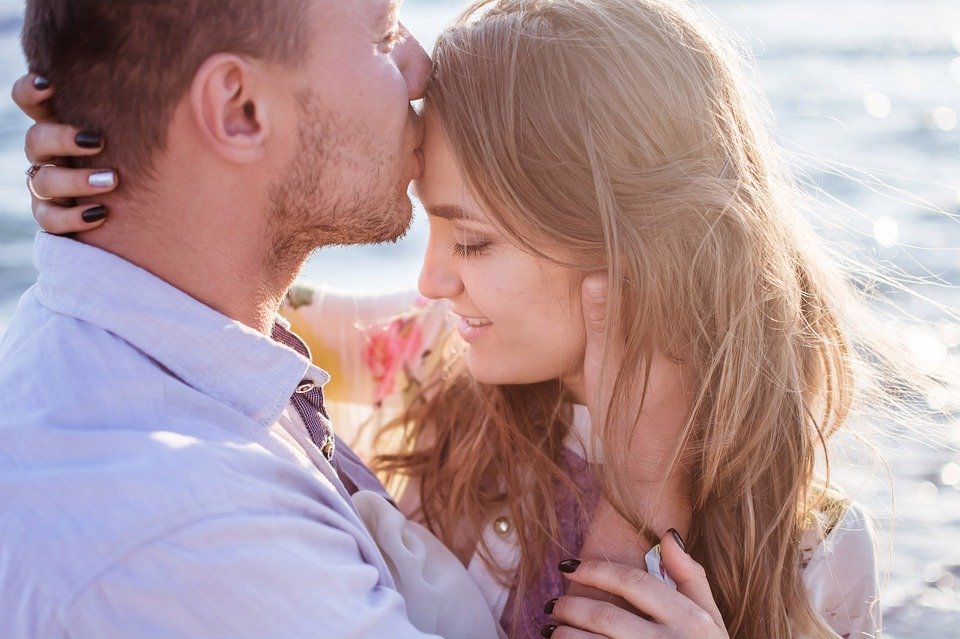 When they finally got home, the woman and her husband collapsed into bed. The man leaned over his wife and sweetly asked, "Well, dear, what was it like being six again?" With one eye opened, the woman said:
 "you idiot, I meant my dress size."
If you want to keep laughing, read another couple of jokes here.
Source: Total Humor