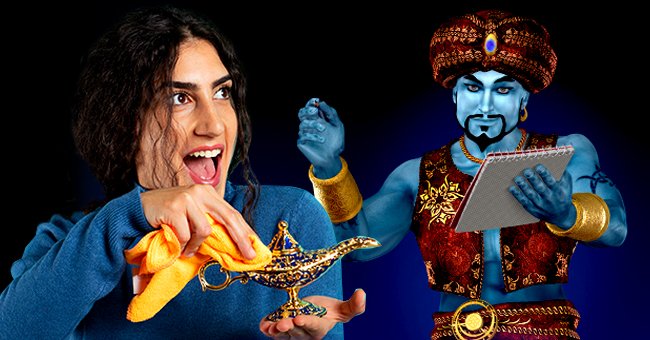 Shutterstock
Daily Joke: A Woman Finds a Genie's Lamp
A married woman with a cheating husband stumbled upon a venue's lamp and was asked to make three wishes on one condition.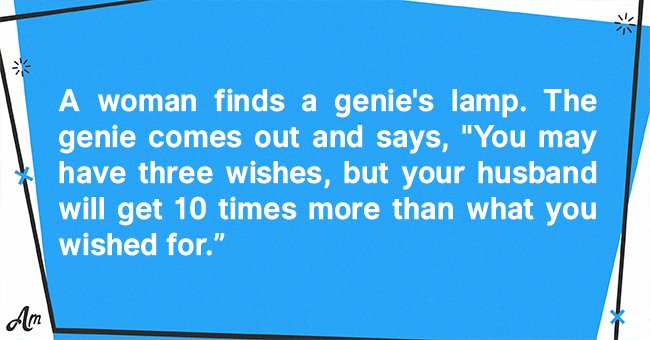 Source: AmoMama
A woman married to a cheating man discovered a genie's lamp one day. She excitedly rubbed its side to summon the mythical creature in it, and the genie revealed that she could have three wishes on one condition.
Her husband would receive whatever she desired tenfold. The woman thought about the terms briefly because she was aware the man was cheating on her.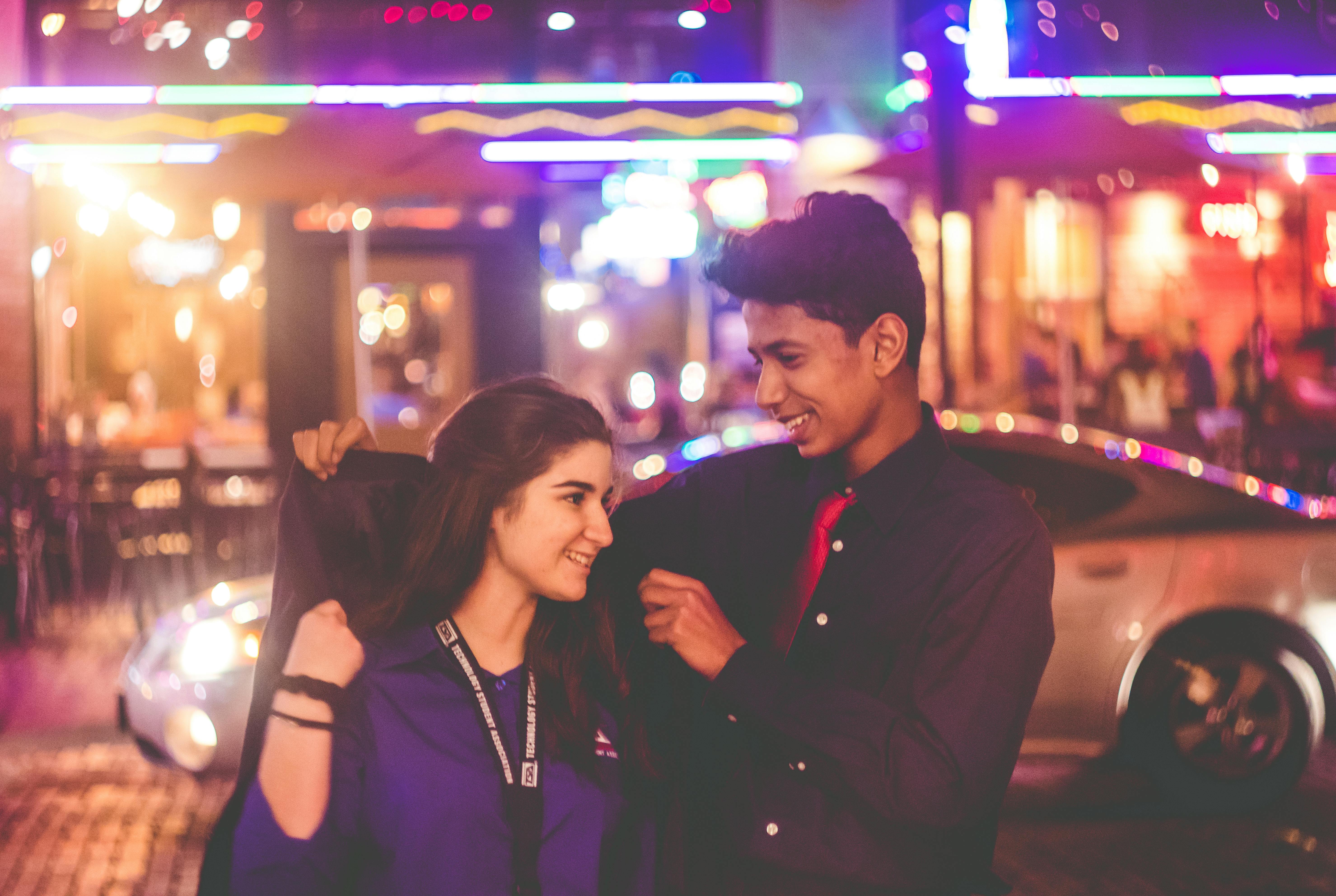 Man giving his jacket to the woman. | Photo: Pexels
After some time, she agreed to the condition and uttered her first wish— to be the most beautiful woman in the world. The genie cautioned her, saying her husband would be ten times more beautiful, which would attract more women to him.
She had thought of that but was secure in the knowledge that she would also be the most beautiful woman, making sure her husband had eyes only for her. The wish was granted.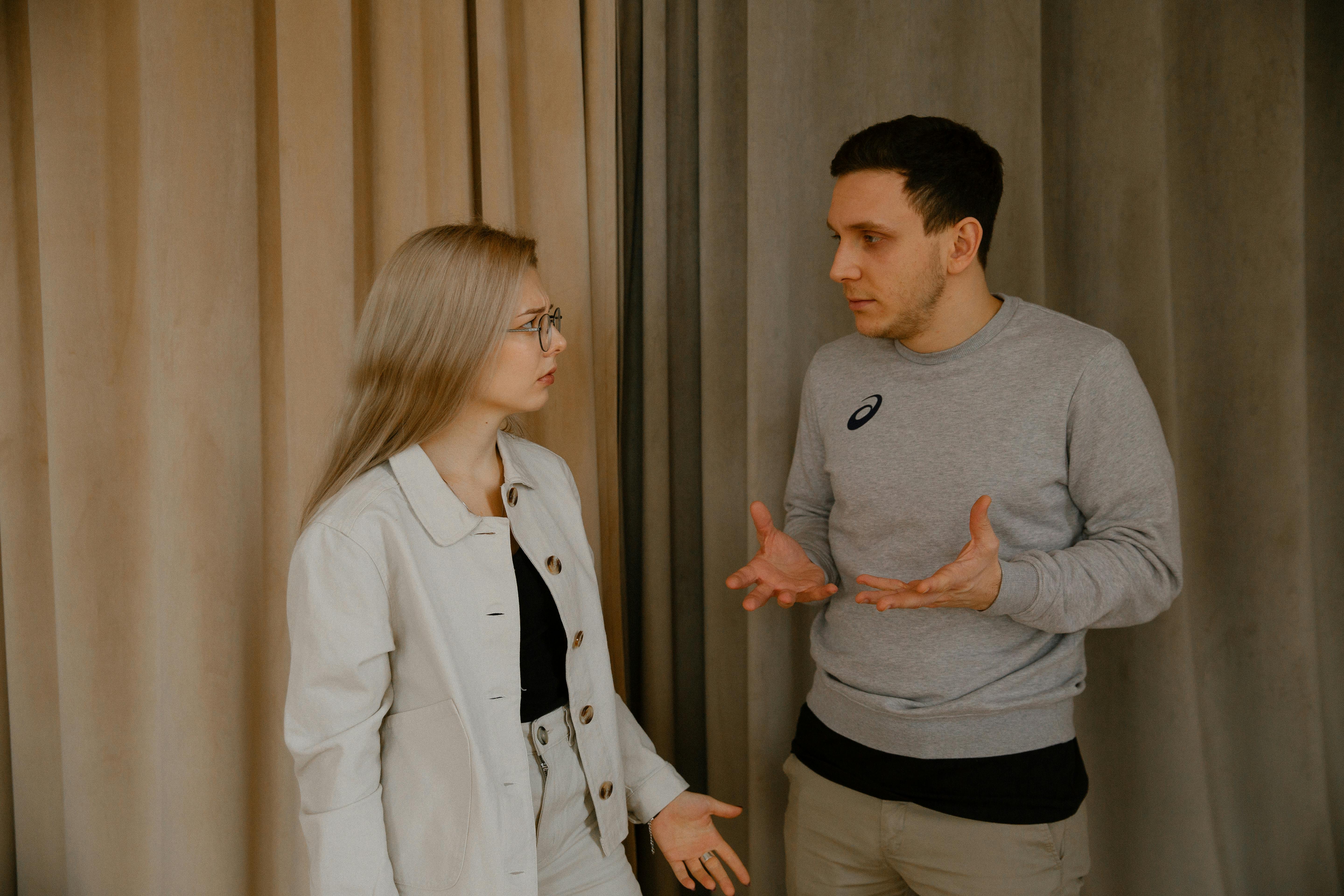 Married couple arguing at home. | Photo: Pexels
Her second wish was to become the richest woman globally; once again, the genie reminded her of the condition; her husband would also get ten times richer.
She did not mind, and the woman told the genie what belongs to her husband is hers and vice versa, so the creature granted her the wish.
Magic lamp on the sand. | Photo: Freepik
Her last wish took her some time to decide. She thought long and hard about it and finally decided on what she wanted— a mild heart attack. The genie had no words.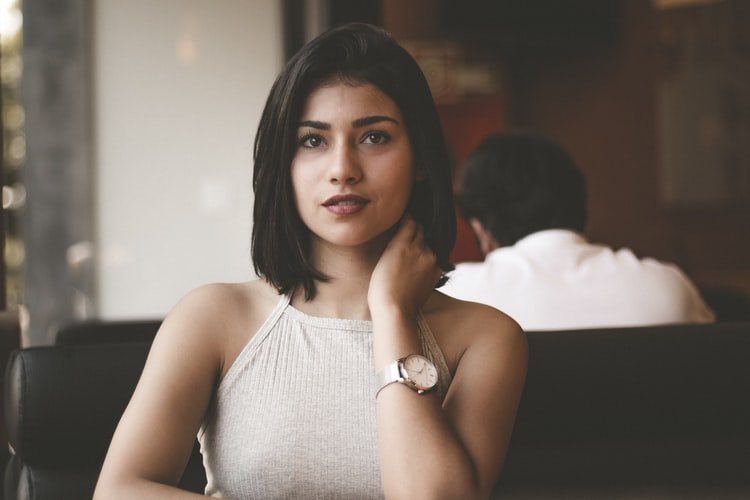 A photo of a gorgeous woman. | Photo: Unspalsh.
An insurance agent was speaking to a potential client at her home, pointed to a spectacular vase on the table, and asked if she kept anything inside it.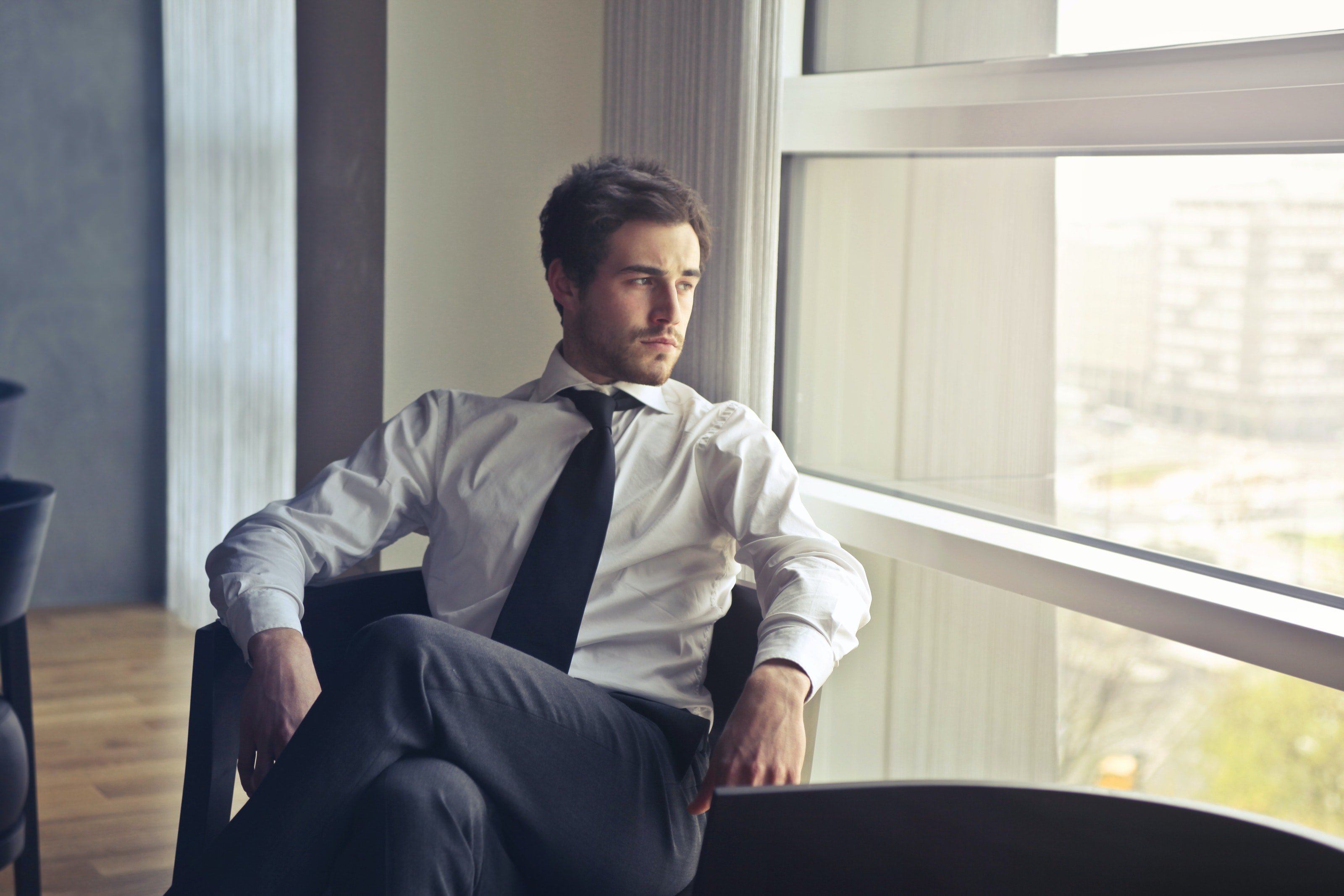 A man looks outside the window. | Photo: Pexels
She replied with a yes; it contained her husband's ashes. The agent immediately apologized for his demise, but she quickly told him her husband still lived but was too lazy to find his missing ashtray hence the vase.
Please fill in your e-mail so we can share with you our top stories!