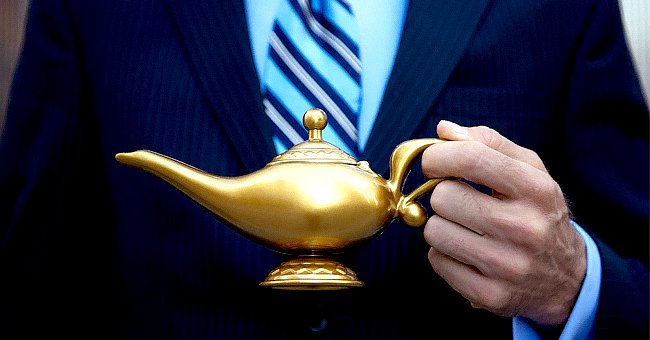 shutterstock.com
Daily Joke: Three People Were Each Granted a Wish by a Genie

A customer service agent, an administrative clerk, and their manager were heading to have lunch when they came across an antique oil lamp that had a genie within.
When found with the opportunity of a lifetime, people try to make use of it in the best possible way, doing all they can to achieve their dreams.
In today's joke, two company staff and their manager found themselves in a similar situation when they discovered a genie within an antique lamp and saw it as an opportunity to make their dreams come true.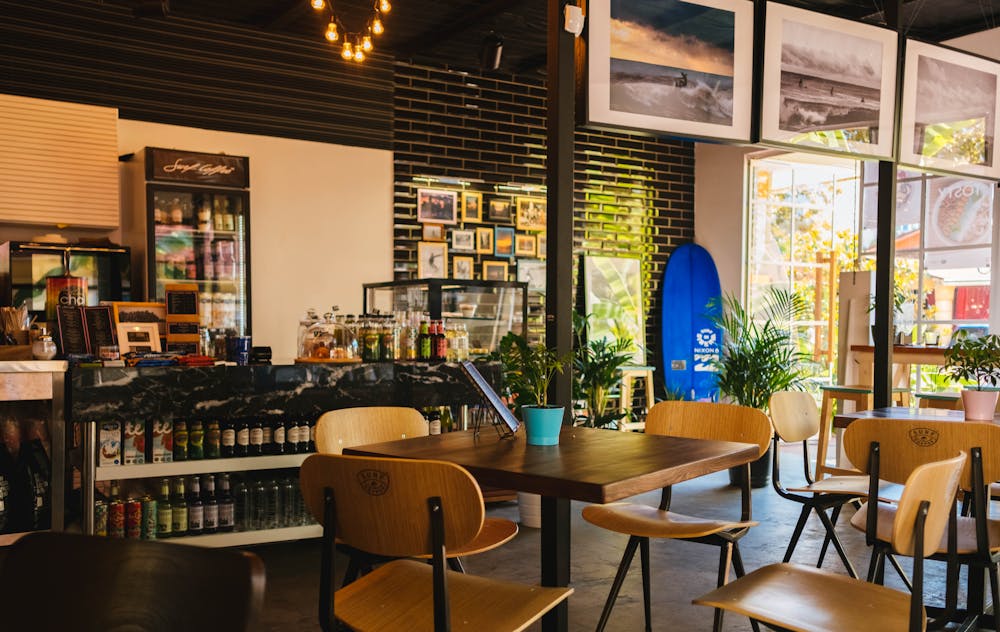 Photo of a restaurant. | Photo: Pexels
At lunchtime, a manager, customer service agent, and administrative clerk walked to a nearby restaurant to eat. On their way, they found an old, antique oil lamp on the roadside.
Knowing well about how such lamps contained wish-granting genies within, the men rubbed it, hoping to find one. To their surprise and delight, a genie popped out of the lamp.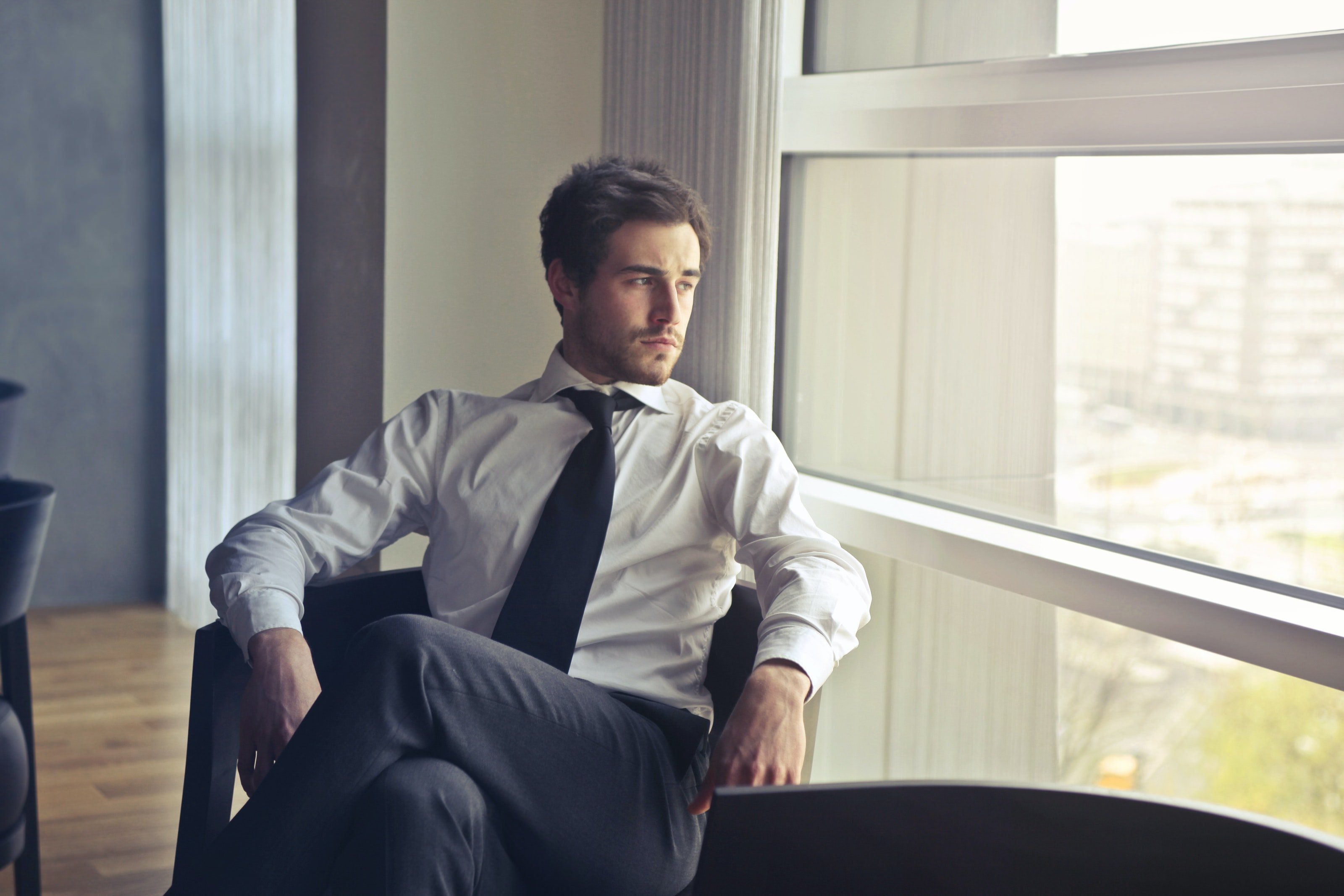 A man looks outside the window. | Photo: Pexels
He introduced himself as the lamp's genie and asked each man to make a wish. The customer service agent went first and wished to be in the Bahamas, on the wheels of a speedboat, with nothing to worry about.
With the snap of his fingers, the genie granted the customer care agent his wish, after which he disappeared, leaving a cloud of smoke. The manager and the clerk were left with the genie.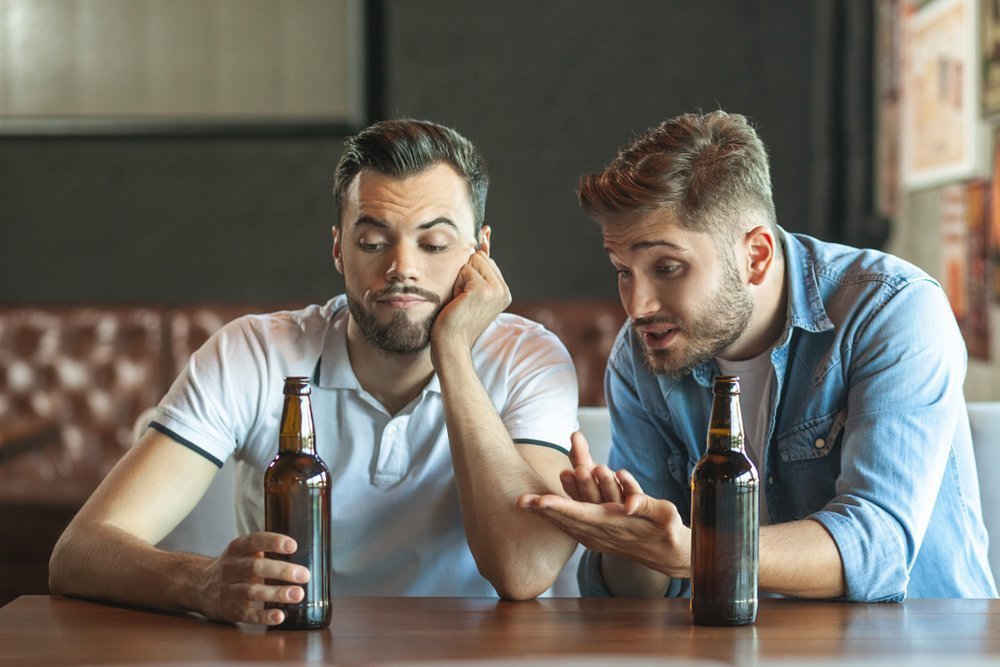 Two friends are at a bar together | Photo: Shutterstock
The administrative clerk went next. With excitement written all over his face, he wished to be in Hawaii, relaxing on the beach with the love of his life and with an endless supply of Pina Coladas.
Again, the genie granted the clerk's wish with the snap of his fingers. A poof sound was heard, followed by a smoke cloud, after which the clerk disappeared.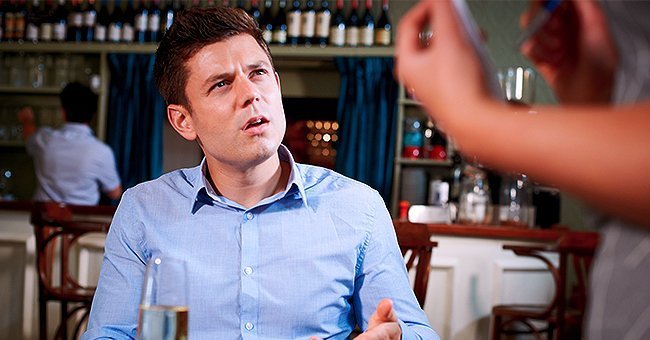 Photo of a man in a restaurant. | Photo: Shutterstock
The manager was left alone with the genie, who turned to him and asked him to make his wish. The manager promptly replied, "I want those two back in the office in exactly 45 minutes."
Enjoyed this joke? Here is another interesting joke.
Sources: Startsat60
Please fill in your e-mail so we can share with you our top stories!