Waiter Insults Woman Who Asked Him For Wifi Password, Regrets It Immediately – Story from Subscriber
A waiter who was rude to a young client at a restaurant found out too late who she really was.
It was a busy Saturday morning and headwaiter Kyle North was feeling harried. The restaurant had never had such an influx of customers so early in the morning! Kyle greeted a couple who were regulars and spotted a young girl wandering in on her own.
She took one of the best tables by the window and immediately pulled a laptop out of her backpack. Kyle knew the type! She'd order a cup of coffee and spend the morning surfing the internet for free. Kyle would fix her...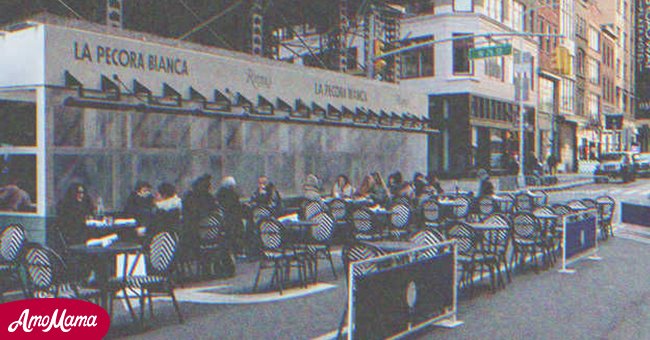 He walked over to the girl's table, and she looked up at him and smiled brightly. "Hi! Could you tell me what the wifi password is, please?"
"The password?" asked Kyle in a sarcastic tone, "Just the password? No coffee, no tea, nothing?"
The girl blushed. "Oh, of course...I was going to..."
"Really?" asked Kyle, "Please! I know your type! You're here to use the free wifi. I'll bet you can't even afford to order a slice of toast. You're a freeloader, that's what you are!"
A person's appearance can be deceiving so don't presume that you know who or what they are.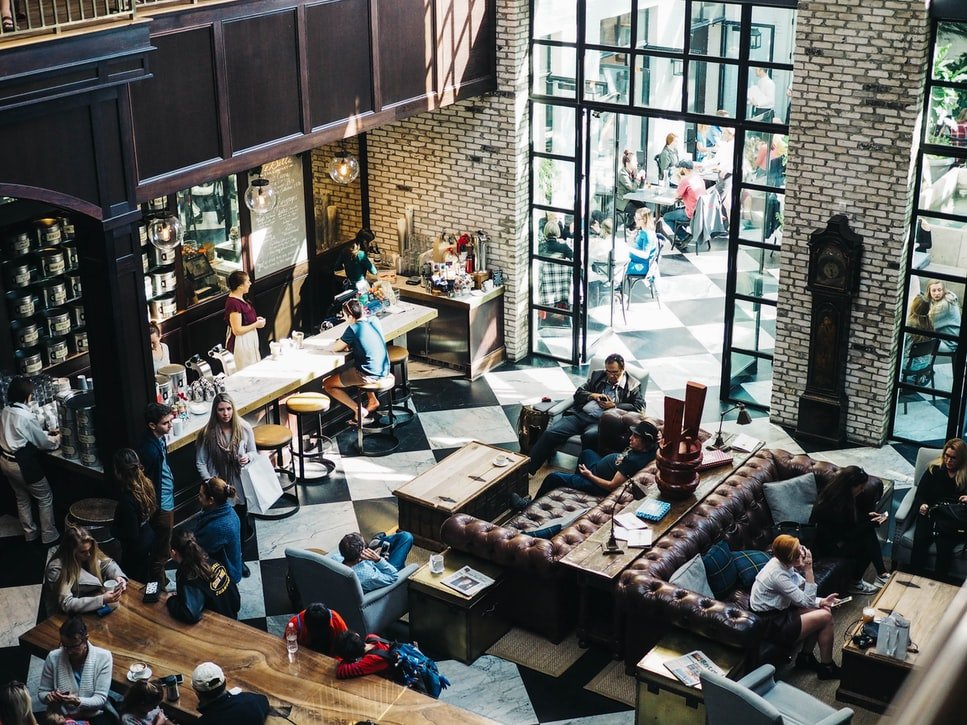 "You're wrong!" cried the girl with tears in her eyes, "That's not why I'm here at all..." She got up, put her laptop away, and walked out of the restaurant.  
"Good riddance," Kyle cried, "And don't come back!"
On Monday he was called into the manager's office. "Hey, Kyle," one of his colleagues cried, "Maybe you won employee of the month!"
Kyle grinned and waved, but he lost his smile when he saw his manager's face. "Good morning, Mr. Wallace," Kyle said.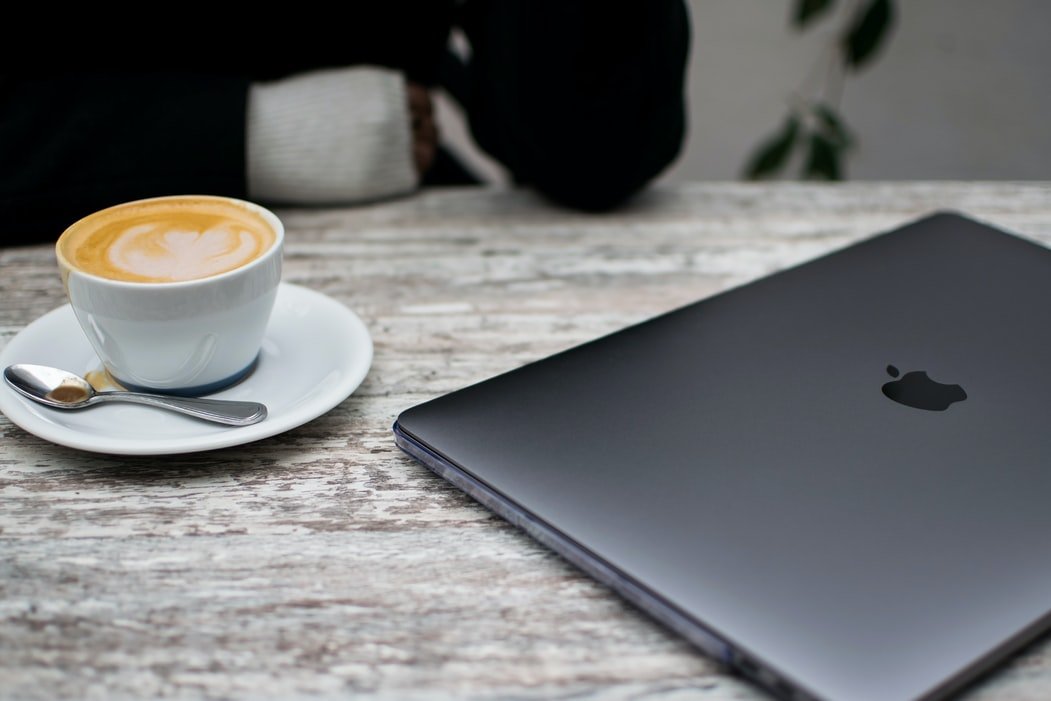 "Kyle," said the manager, "Please sit down. There's something I want to discuss with you. On Saturday morning a young woman came to the restaurant and asked you for the wifi password, is that correct?"
"Yes, sir," said Kyle, "She didn't even order coffee..."
The manager gestured Kyle into silence. "That young lady is Mr. Yates' daughter."
Kyle felt the ground shift under his feet. "Mr. Yates...The owner of the chain? That Mr. Yates?"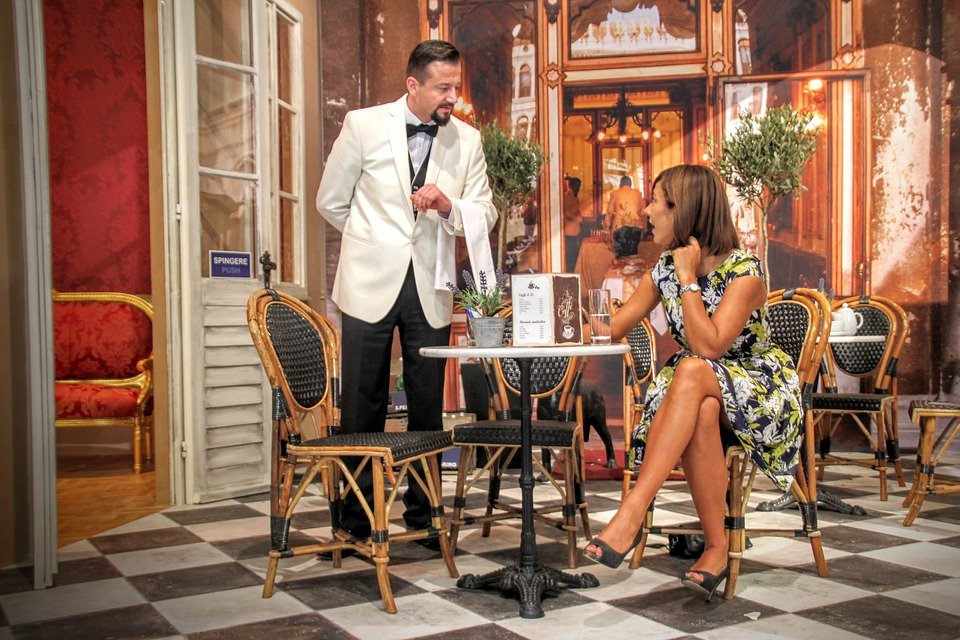 "Yes, Kyle, that's right. You ran off Terry Yates, who was here to meet her father for lunch. I'm sure you can imagine Mr. Yates' reaction when his daughter told him what happened."
Kyle gulped. "I can imagine, sir..."
"He wanted to fire you, but his daughter, who must be some kind of a saint said she didn't want to ruin your life. She thinks you deserve a second chance, so I'm going to give it to you."
"You are?" Kyle gasped.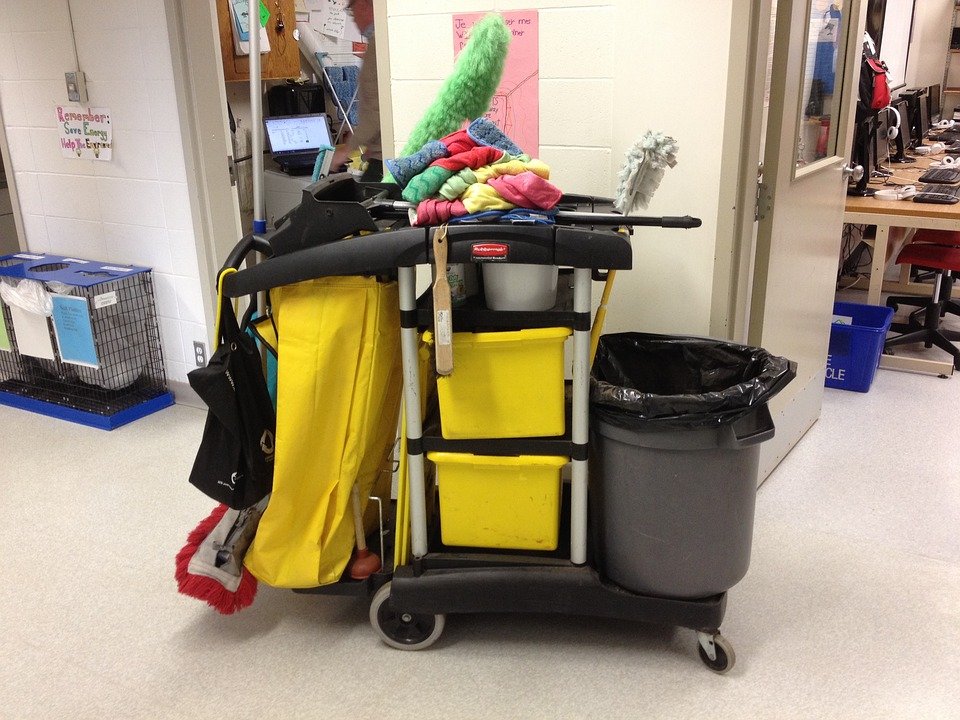 "Yes. But you won't be the head waiter. You'll be working as the janitor for the next two months, and at the end of that period, we will see if you are ready to deal with customers again."
And so for the next two months, Kyle worked as the janitor, which gave him plenty of time to think about what he'd done, and how he should have treated the young girl. 
What can we learn from this story?
1.
Don't judge people by their age, or their appearance.
A person's appearance can be deceiving so don't presume that you know who or what they are.2.
Don't hold a grudge.
Terry might have been upset with Kyle, but she didn't want him fired. She was willing to forgive him and give him a second chance,
Share this story with your friends. It might inspire people to share their own stories or to help someone else.
Any resemblance in this story to actual events, locales, or persons, living or dead, is entirely coincidental.
If you enjoyed this story, you might like this one about a woman who fat-shamed a bride without knowing who she was and regretted it bitterly.
This story was sent in by our subscriber. All names have been changed to protect their identity and ensure their privacy. If you would like to share your story with us, please send them to info@amomama.com