Ludacris' Eldest Daughter Karma Rocks Tie-Dye Shirt & Fitting Shorts in Mirror Selfie
Karma Bridges, Ludacris' oldest daughter, looked every inch the cool young lady while sporting a tie-dye shirt and tight black shorts. Check out her stunning mirror selfies. 
Karma Bridges exuded confidence in a recent Instagram post where she bared her stylish flair in several photos. Evidently, she got her cool vibes from her famous dad, rapper Ludacris. 
Four photos showed Bridges dressed in an oversized tie-dye shirt which read, "Good Karma Only." The young fashionista paired her shirt with black fitted shorts.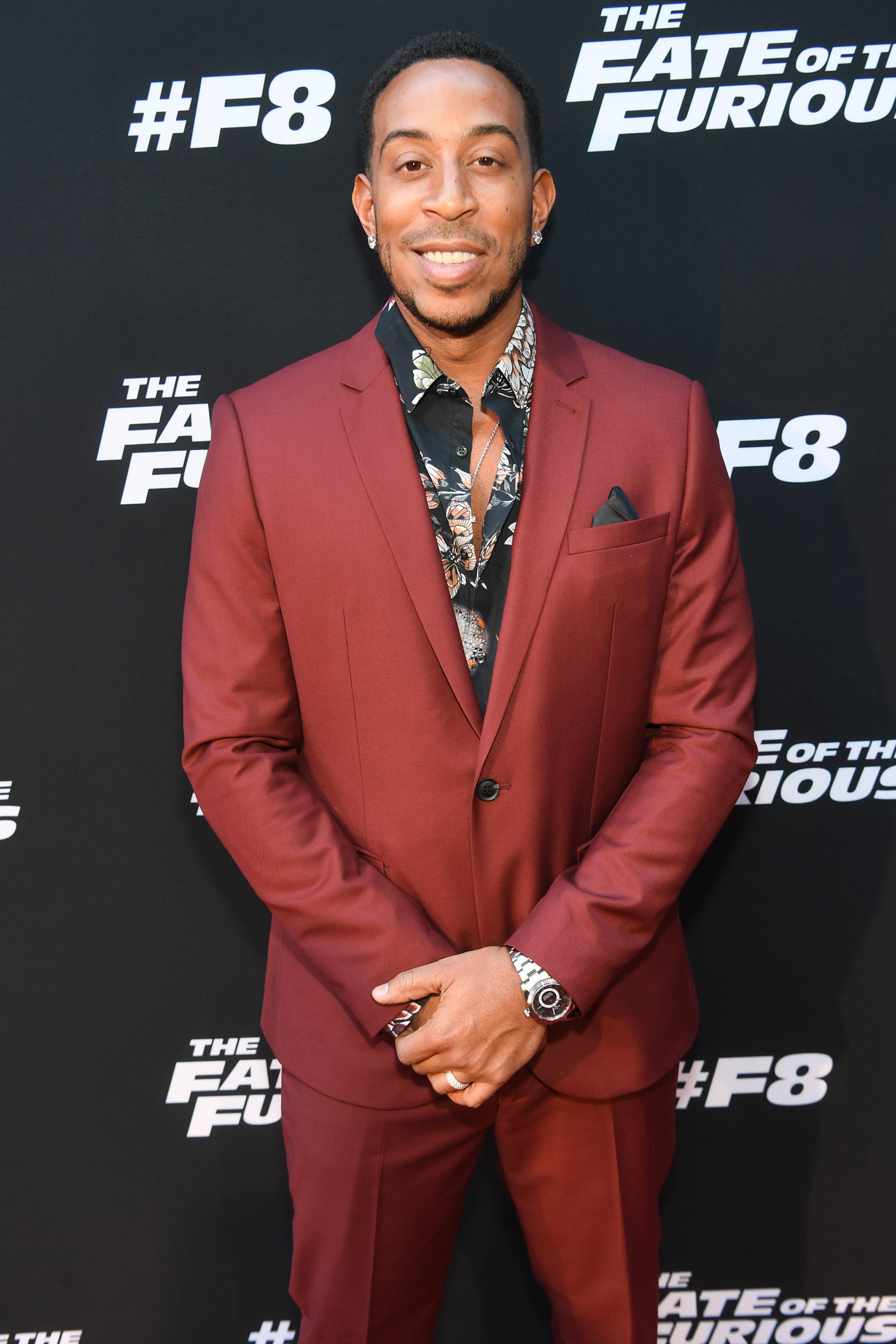 As she looked at her camera through her yellow-tinted sunglasses, she positioned her head in different angles. The last picture showed her smiling with her right hand on her belly.
She accentuated her beautiful hips and thighs with the way she tucked the seams of her shirt into her shorts. In the caption, the 19-year-old social media star approved of her shirt's statement, writing:
"true.🛸"
Countless fans quickly shared their thoughts on Bridges' gorgeous looks and her shirt's positive message. One follower commented with a star emoji and wrote, "literally good karma only."
The "End of the Road" star also commented on his daughter's photos, admiring her shirt through an okay-hand emoji. Bridges, who is following in her father's footsteps, is more than just an internet sensation. 
She has an inclination to music like the "Fast & Furious" actor. When she was 10, she performed on stage for rapper Diggy Simmons' tour in Atlanta, Georgia. Simmons is the son of veteran rapper Rev Run. 
Bridges has grown closer to Ludacris through the years. Besides music, both of them explored another platform where they can freely express their creativity.
Bridges is Ludacris' daughter with his ex-partner, attorney Christine White.
Ludacris recently partnered with Netflix in producing an animated series, "Karma's World" and said the title of the series was inspired by the website he named after his daughter. 
Called KarmasWorld.com, the website is an educational platform dedicated to children and offers popular songs with educational lyrics designed to teach kids lessons, such as math and science. 
Additionally, the website offers lessons not found inside the classroom, such as social responsibilities, manners, honesty, and how to deal with bullying. 
Ludacris thinks the website is perfect for Bridges since it serves as a way for her to discover music and entertainment. It is also an opportunity to teach her entrepreneurial skills.
Bridges is Ludacris' daughter with his ex-partner, attorney Christine White. He has two other daughters from his previous relationships and one with Eudoxie Mbouguiengue, his current wife.