Rare Kurt Cobain Self-Portrait Sketch Drawn in 1992 Sells at Auction for a Huge Sum
Kurt Cobain's rare, decades-old drawing sold off at an auction for a whopping six figures. The Nirvana star gave the drawing to a freelance photographer in 1992.
Over the weekend, Julien's Auctions announced on their official Twitter account that a caricature of a self-portrait done by Kurt Cobain in 1992 sold at the Music Icons auction for $281,250.
On a piece of stationery from TNT Music Centre in Singapore, a drawing is scribbled in black felt pen and signed "Kurdt Kobain Rock Star." The drawing was made during Nirvana's "Nevermind" album promotion tour.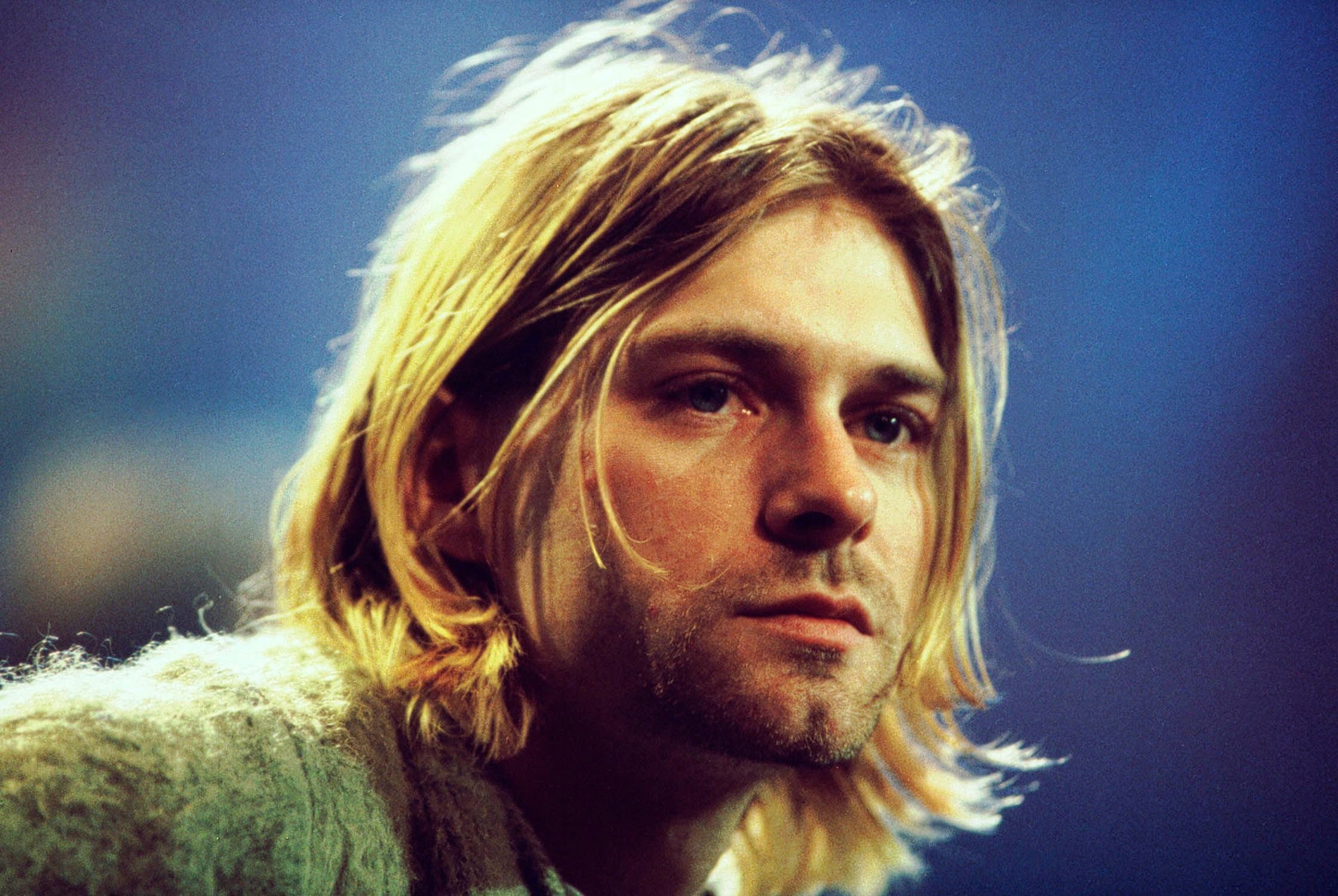 In addition to the drawing that depicted him playing guitar, Cobain, who was widely regarded as being among the most important figures in the development of alternative rock, wrote:
"I don't know how to play and I don't give a hoot!"
SOLD for $281,250! A self-portrait caricature by Kurt Cobain playing the guitar, signed on the left of the drawing "Kurdt Kobain Rock Star" and handwritten on the right "I don't know how to play and I don't give a hoot!" Sold now in our Music Icons at https://t.co/TiME89uOXn! pic.twitter.com/jvfHVeyXdQ

— Juliens Auctions (@JuliensAuctions) June 12, 2021
Kurt Cobain, who committed suicide at the age of 27, had gifted the drawing to Jacque Chong, a freelance photographer he worked with during the "Nevermind" album promotional tour in Singapore in 1992.
It was announced last month that Love and Cobain's Hollywood home was for sale for $998,000.
According to auctioneers, the unidentified buyer is a private collector who is a fan of Cobain. Meanwhile, Julien's Auctions previously broke world records by selling merchandise related to Cobain.
The 1959 Martin D-18E guitar he used for his MTV Unplugged performance in New York sold last summer for $6,010,000. At the time, it was the most expensive guitar to be sold at auction.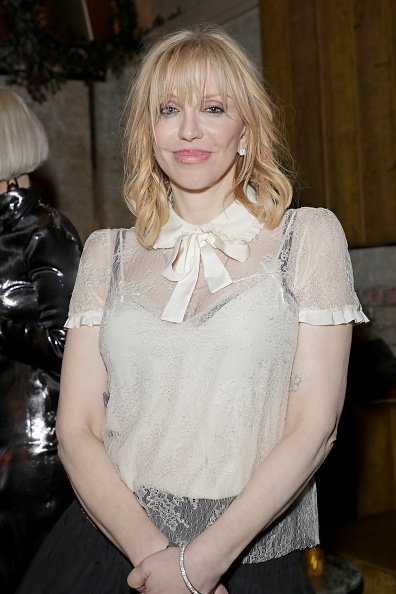 On what would have been his 54th birthday in February, acclaimed singer Courtney Love paid tribute to her late husband, Cobain. They had a daughter together named Frances Bean, now 28 years old.
It was announced last month that Love and Cobain's Hollywood home was for sale for $998,000. In 1992, the year they welcomed their daughter to the world, they moved into the residence, as the listing indicates.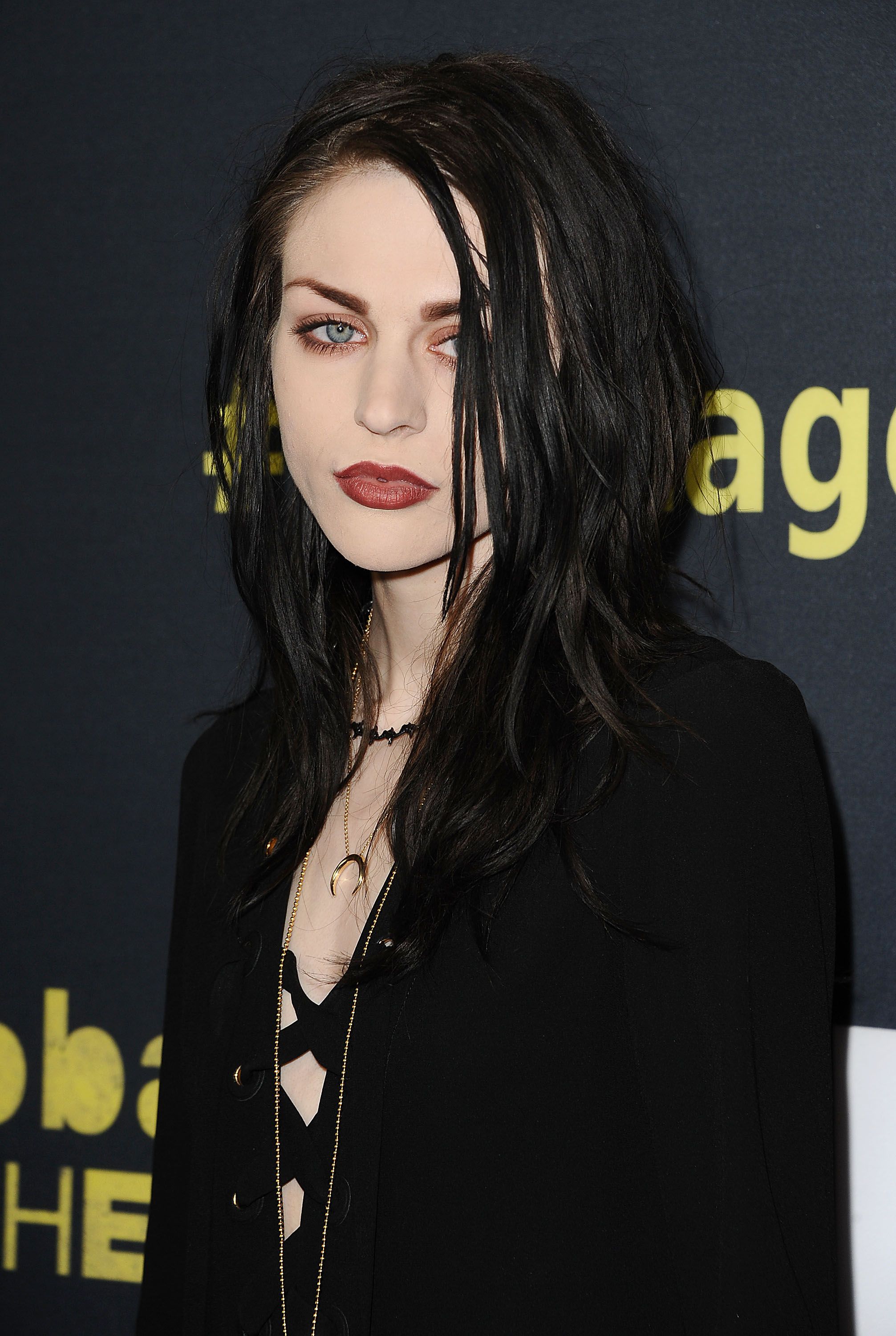 With three bedrooms and three bathrooms, the Asian-inspired abode was built in 1921. It features many unique details in its 2,458 square feet. The listing is held by Tatiana Tensen of Sotheby's.
It has a two-story loft-style living room with a fireplace and two oversized French doors. The lower level has a one-bedroom, one-bathroom apartment that could serve as either a home office or a studio.
The National Suicide Prevention Lifeline is 1-800-273-8255. Other international suicide helplines can be found at befrienders.org.