Janet Jackson Shows off Her Youthful Visage Wearing Barely-There Makeup in Smiling Selfie
Grammy-winning singer and actress Janet Jackson looked younger and more beautiful than ever in her recent smiling selfie while wearing barely-there makeup. See her beautiful snap.
Music superstar Janet Jackson's superb beauty seemed untouched by the passage of time, just like her phenomenal career. A recent Instagram photo seemed to prove she is aging backwards.
Jackson blessed her 5.7 million Instagram followers with a simple picture of herself smiling at the camera. The 55-year-old pop star looked radiant in a black outfit paired with stylish eyeglasses. She also displayed her long braids.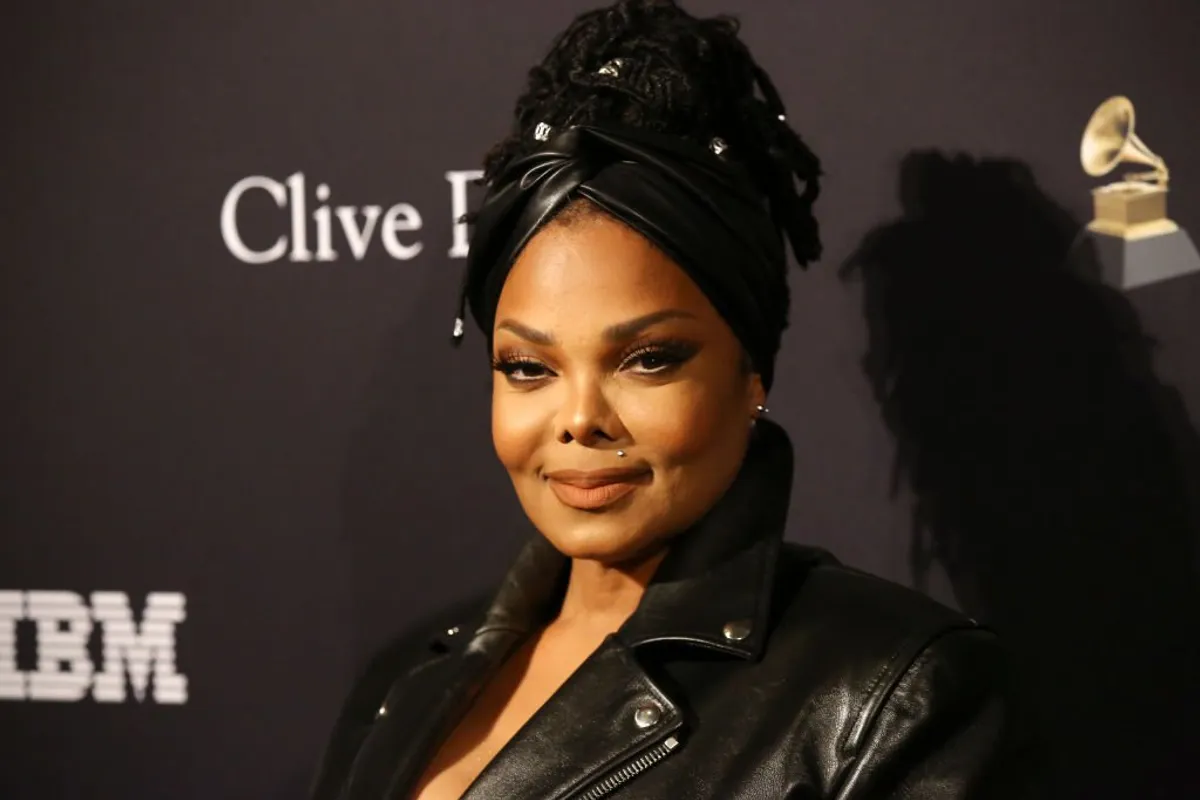 Instead of writing a wordy caption, the singer-songwriter supported her selfie with two emojis that best described her classic look.
Although she could not express the right words for her gorgeous snap, thousands of fans did a great job defining the "Miss You So Much" singer's post. One follower exclaimed:
"❤️😍 THEEEE ICON!! 😍❤️ [sic]"
Jackson has been a thriving performer since the '80s, and her star status has yet to dim with her songs remaining relevant today. Recently, she announced the launch of a new album titled "Black Diamond" later this year. 
She will also go on a world tour named after the new album. Her international music tour will feature her hit songs from her 1989 album, "Rhythm Nation 1814," which turned 31 last year. 
While she spawned chart-topping songs, Jackson experienced lows in the marriage department.
Many fans seemed to treasure Jackson's 1989 album, but there's another album that most people seem to love even more. Called "All For You," the upbeat album was a major hit since its release in 2001.
The album's track, "All for You," was a way for Jackson to tell the world she was ready for another relationship. She was married to her ex-husband René Elizondo Jr. when the album was released.
While she spawned chart-topping songs, Jackson experienced lows in the marriage department. Besides Elizondo, the "Poetic Justice" actress was married to singer James DeBarge from 1984 to 1985. 
She was also married to Qatari billionaire businessman Wissam Al Mana in 2012 after a whirlwind romance. In 2017, just months after their son, Eissa, was born, she split from the businessman.
A source said Jackson's siblings helped her separate from Al Mana, who was reported to have been very controlling of the pop star's career and personal life. 
The estranged couple has been going through a divorce, with Jackson seeking full custody of their child. Even though Al Mana still loves his now-distant wife, he vowed to focus on co-parenting Eissa.