Tina Turner Defies Her 81 Years Flaunting Her Smile Amid 'Chirping Birds' in New Morning Photo
Tina Turner recently showed off her youthful beauty in a post she shared via social media. It included a gorgeous picture that captured her with a smile that stole many hearts. 
Tina Turner may be 81, but she's still got it and is not about to let anyone forget it. The gorgeous lady recently took to her Instagram page with a shot that captured her heart-stopping smile and a caption that conveyed her wisdom. 
The picture was taken outdoors, and it saw Turner standing with her hands clasped together. She was dressed in comfy clothing to keep the morning chill at bay.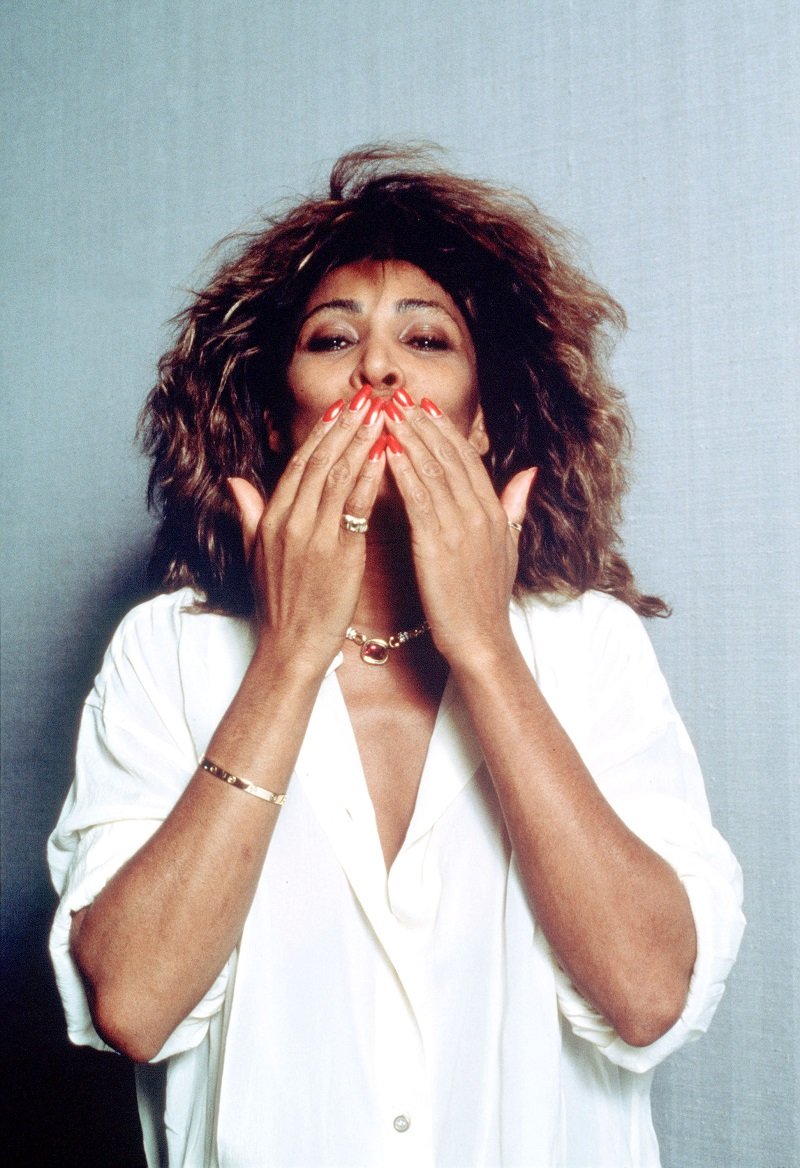 Her long brown locks were left unbound to frame her delicate face and fall to her shoulders. Her head was slightly tilted up, and her uplifted gaze was focused on the distance. 
Turner looked genuinely peaceful, and the open-mouthed smile plastered across her face contributed to the visage. In her caption, she wrote about waking up to a "wonderful morning" filled with "the lovely sounds of birds chirping outside."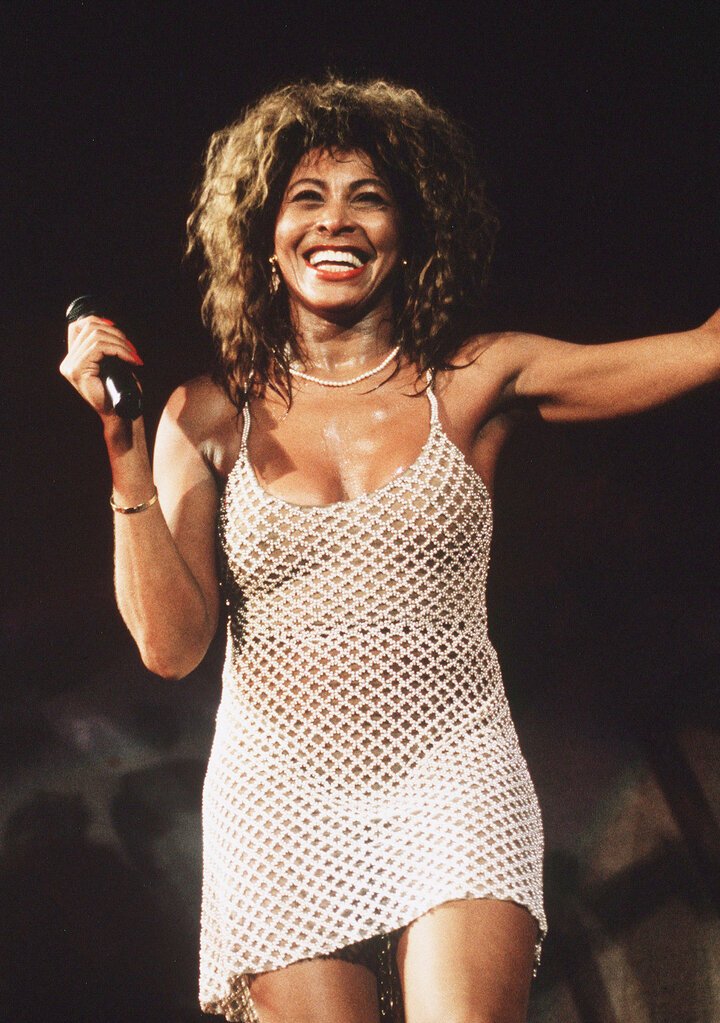 She also confessed that such moments remind her that life is about appreciating the little things before ending the write-up by urging her fans to meet each day with open arms because it attracts good. 
In the comments section, her fans gushed over the post. They praised her ageless beauty, and many vowed to put her advice into use. 
She has announced her final withdrawal, ready to move on with life out of the spotlight.
In March, Turner revealed her desire to live out the rest of her life out of the public eye. She has had a long successful career that won her eight Grammys and saw her selling out venues at her peak. 
She formally retired in 2009 after her "Tina! 50th Anniversary" tour but has remained relevant with the public. Her autobiography, "Tina Turner: My Love Story," was released in 2018.
The talented performer has also featured on various TV shows to promote "Tina: The Tina Turner Musical," a musical dedicated to her life. Now, she has announced her final withdrawal, ready to move on with life out of the spotlight.
The chief reason behind this is her ill health - she has PTSD due to her tumultuous relationship with her former husband Ike Turner and has suffered from a stroke, cancer, and kidney failure in the past. 
A two-hour HBO documentary that sheds more light on the intimate details of the octogenarian's eventful life premiered in March, and it was described as her final curtain call. Her rest is well deserved, and her fans hope peace remains with her for the rest of her life.