Man Sees His Wife with a Guy Half Her Age, Then Realizes Who He Really Is – Subscriber Story
The man saw his wife with a strange guy who was half her age. When the husband realized who this guy was, his heart almost burst out of his chest.
When Jed married the most beautiful woman in his company, he knew that guys wouldn't stop swooning over her. However, he always trusted that Laila would be loyal; after all, she chose Jed over everyone else.
Through the years, men continued to like Laila, but Jed never showed signs of jealousy. Then, one day, he found out that his wife was seeing another man. Laila would look nervous whenever she looked at her phone and would keep the screen hidden.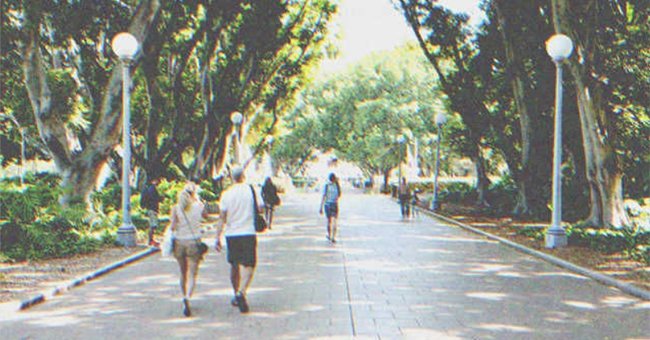 Once, Laila came home late from work and hesitated to answer when her husband asked why. "My boss asked me to stay late," she said. "There was a lot of paperwork, and he wanted me to finish them."
Jed's suspicions grew after he overheard his wife talking to someone on the phone. "I had a great evening," she said. "I would like to see you more often too. I really did enjoy the evening cooking for you."
Upon hearing Laila, Jed's heart shattered into pieces. It was suddenly difficult to breathe as tears rolled down his eyes. When he returned to the bedroom, Jed sat on the edge of the bed and looked at his wedding picture with Laila.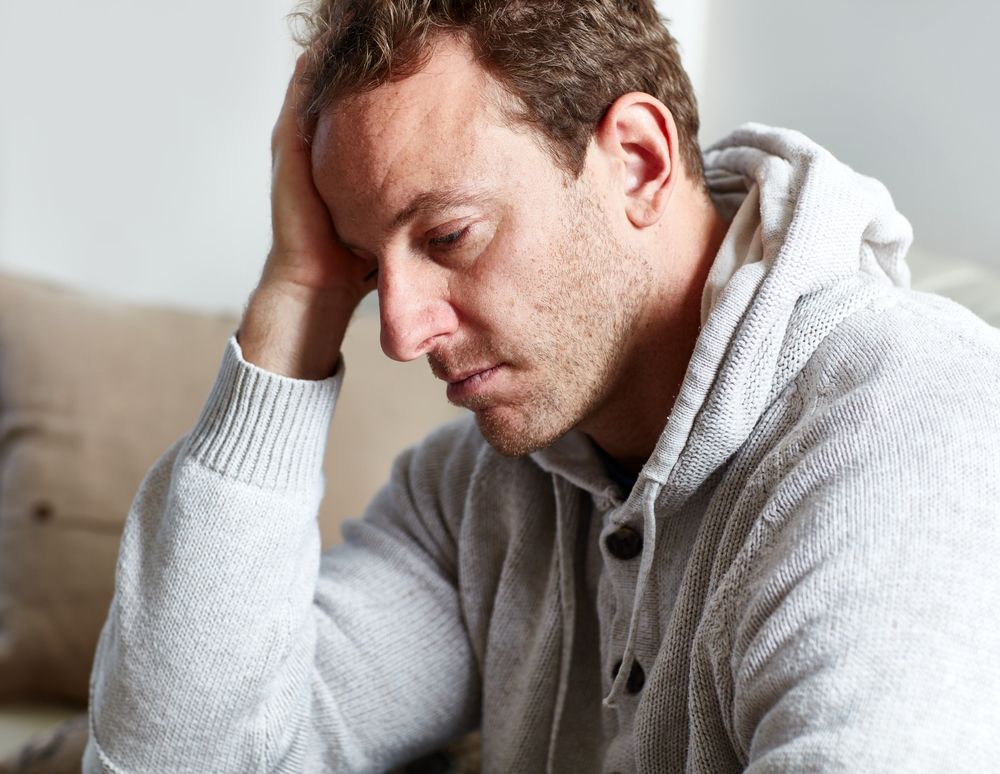 "We have been married for 15 years," he thought. "How could she do this?" The following day, Jed decided to follow Laila after work. She claimed another overtime was asked of her, but Jed knew it was a lie.
He wanted to see it for himself, and so he watched her knock on the door of a house. A man half her age came out, and the two hugged each other tightly. Jed slid down in the car seat and peeked from the window.
He saw his wife seated by the dining table while the man served dinner for two. Although he didn't want to cause a scene, Jed could not help but storm inside the house and air his sentiments.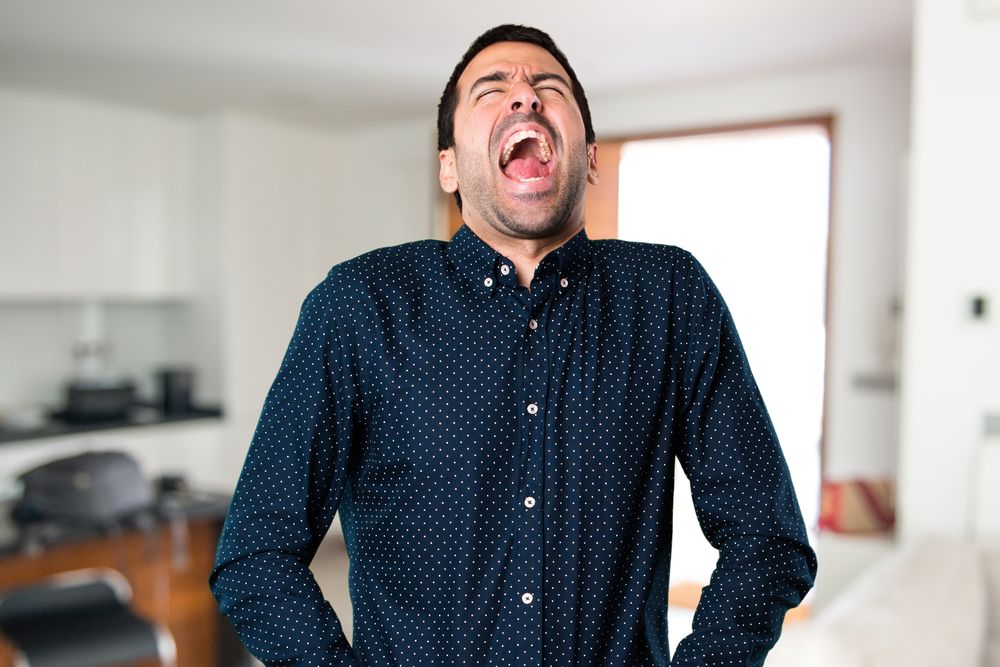 "I knew it!" he said. "How could you ever do this to me?" Laila was shocked to see her husband walk through the door, while the young man politely asked, "Who are you?" "I'm her husband! Who are you?" Jed replied.
The young man paused for a second before replying, "I'm her son." Laila quickly stepped in with tears in her eyes. "I'm sorry, I didn't want you to find out this way." It was only then that Jed discovered the truth about his wife.
It turned out, Laila got pregnant at the young age of 17. When she told her then-boyfriend about the baby, he left her and claimed he wanted nothing to do with her or their child.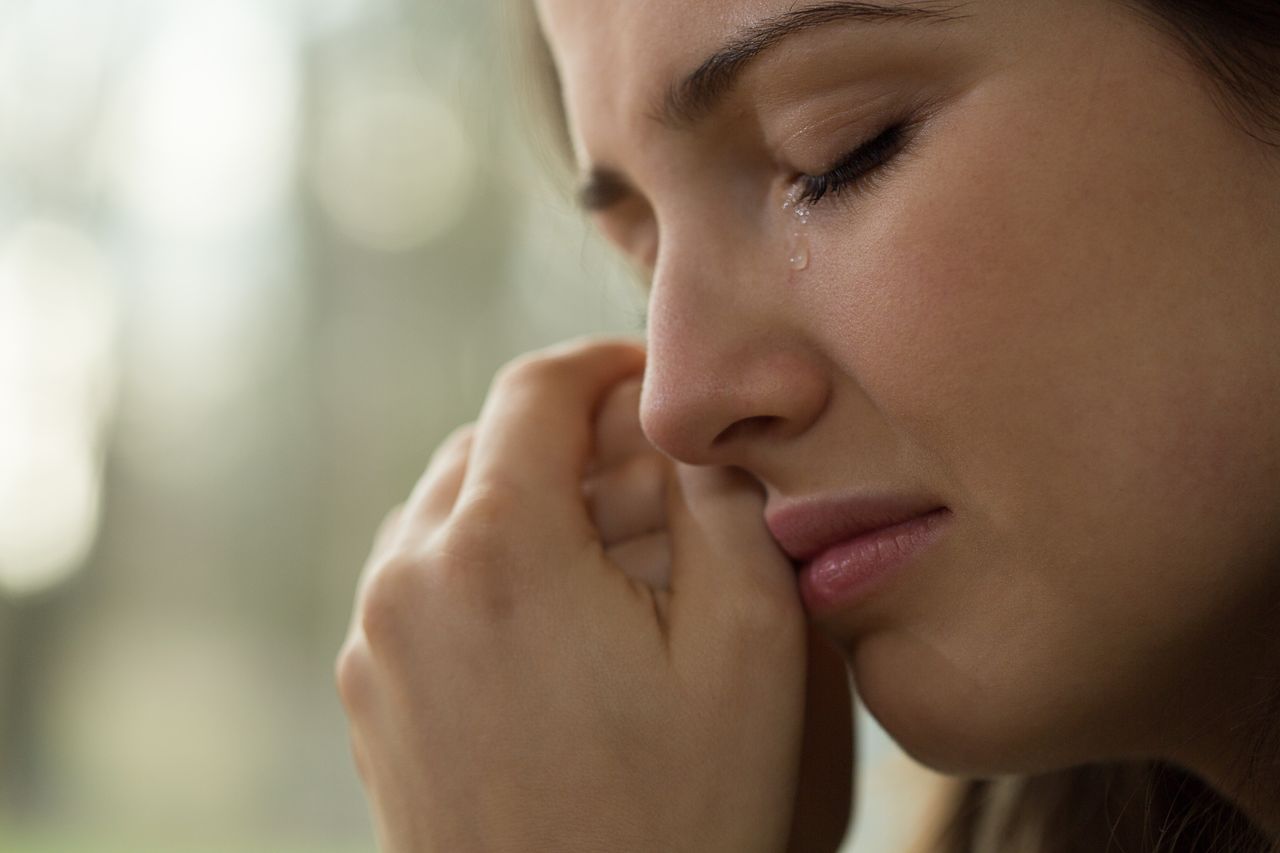 Since Laila's family struggled to make ends meet, she had to give up her child soon after birth. She left her baby in a basket at the front door of a wealthy couple's home. She knew her son would have a good life with parents who could afford everything.
Every day, Laila watched her son from afar while in pain. She never wanted to give him to anyone else, but it was the best choice. It wasn't until a year ago that she met her son and introduced herself as his mother.
They have since been meeting after work hours and catching up on the years that had gone by. "Mom would come over from time to time and cook for me, so today, I cooked for her," the son said.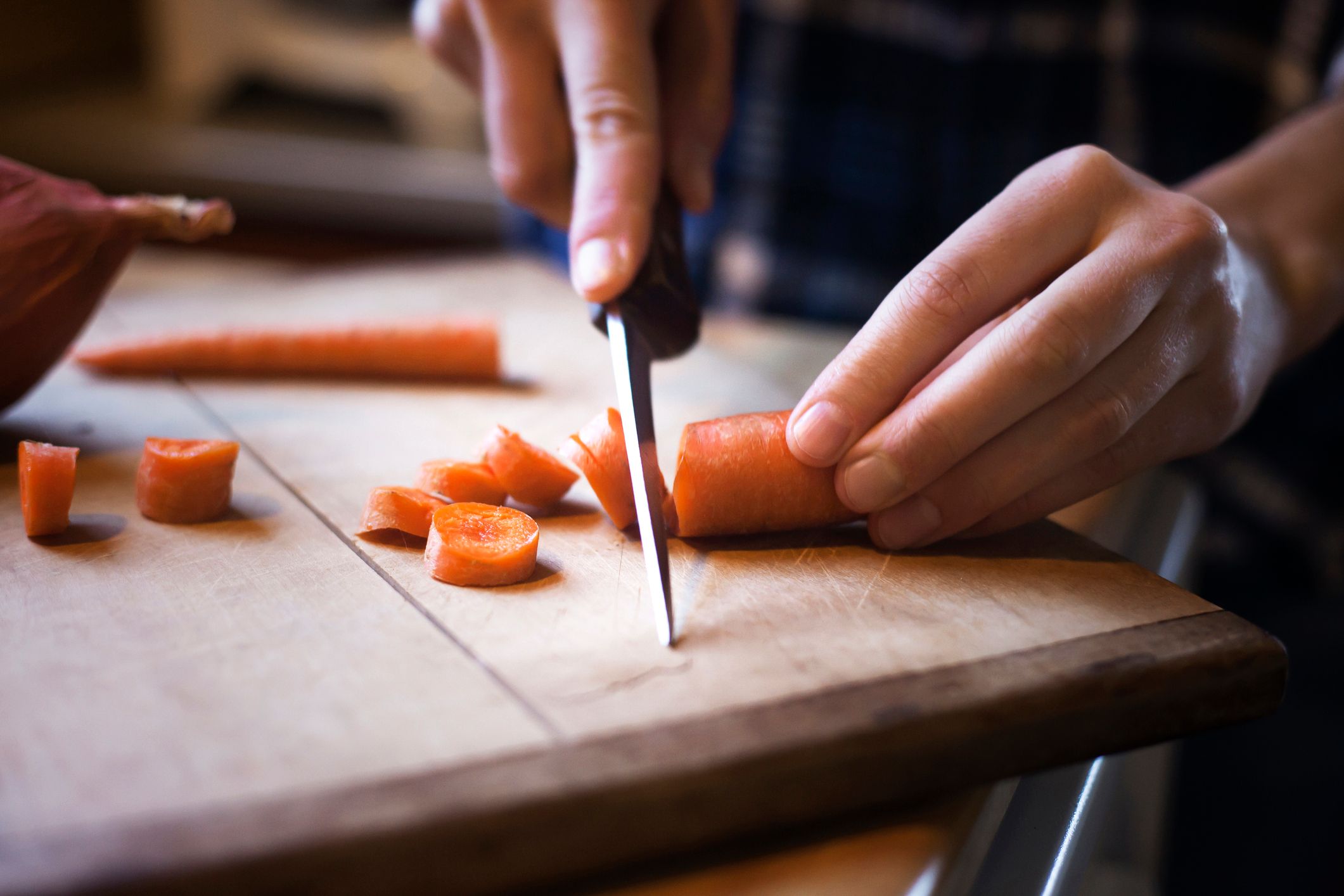 "I've always wanted to meet you, but mom said that it would require the right timing," he added. "I don't think this is the perfect timing, but since we're here, I am so glad to meet you."
Jed took a big sigh of relief and shook the boy's hand while hugging his wife. He was elated to have a new son and know that his marriage to Laila was as strong as he thought.
What can we learn from Jed and Laila's story?
1. Ask before making assumptions
2. Be open to your spouse and don't hide anything
Share this story with your friends. It might inspire people to share their own stories or to help someone else.
Did you like this story? For another #subscriberstory, read about a young businessman who sought revenge on his former boss.
This story was sent in by our subscriber. All names have been changed to protect their identity and ensure their privacy. If you would like to share your story with us, please send them to info@amomama.com